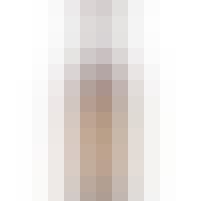 99 Chocolate 50ml
The flavor with the super power to inspire cravings and produce smiles is now perfected as a 99 shot…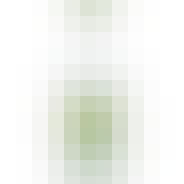 99 Lemon Lime 50ml
Try it cold and bold, or add a splash of sparkling hard seltzer for the ultimate adult soft drink.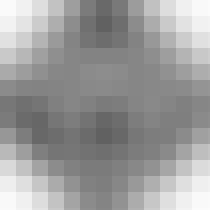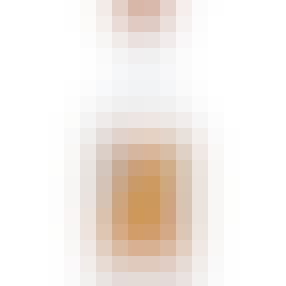 99 Peaches 50ml
Like taking a big bite out of a fresh peach, hold the fuzz.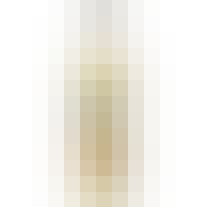 99 Pineapples 50ml
Smooth, refreshing, easy to drink, and most of all, FUN!. With a powerful appeal that bar patrons ac…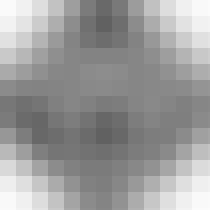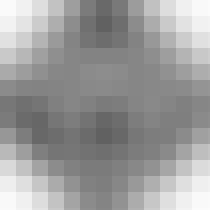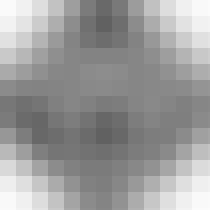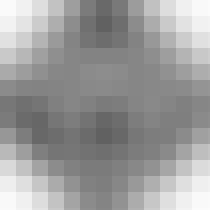 99 Watermelons 50ml
You bring the picnic basket, we'll bring the watermelon.

99 Whipped Cream 50ml
Need a little extra indulgence? Taste the whipped cream that has 99 ways to make you smile.