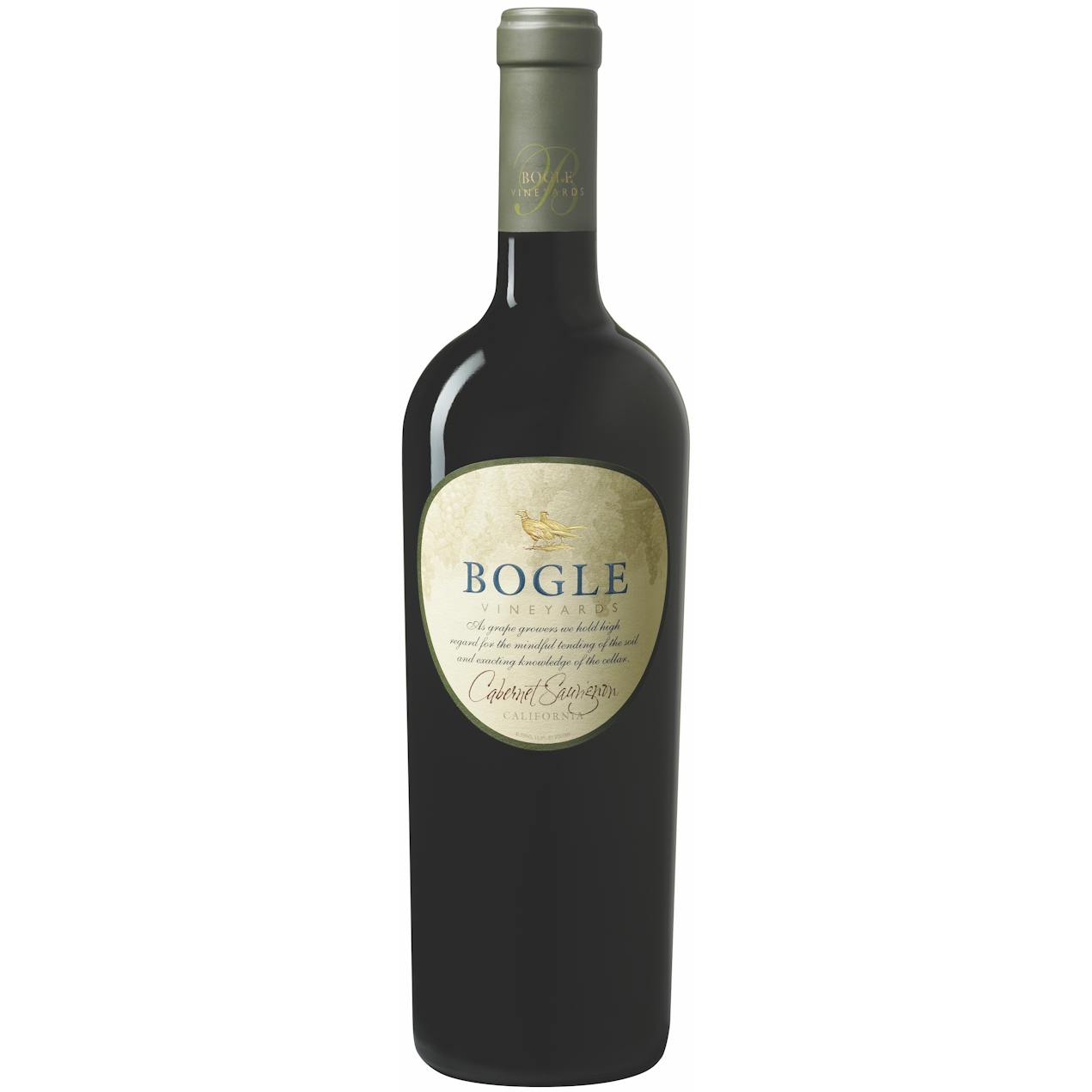 Bogle Cabernet Sauvignon 750ml
A Cabernet Sauvignon from California.
Opening with dense fruit notes of dried cherry and plum compote, our Cabernet Sauvignon captivates t…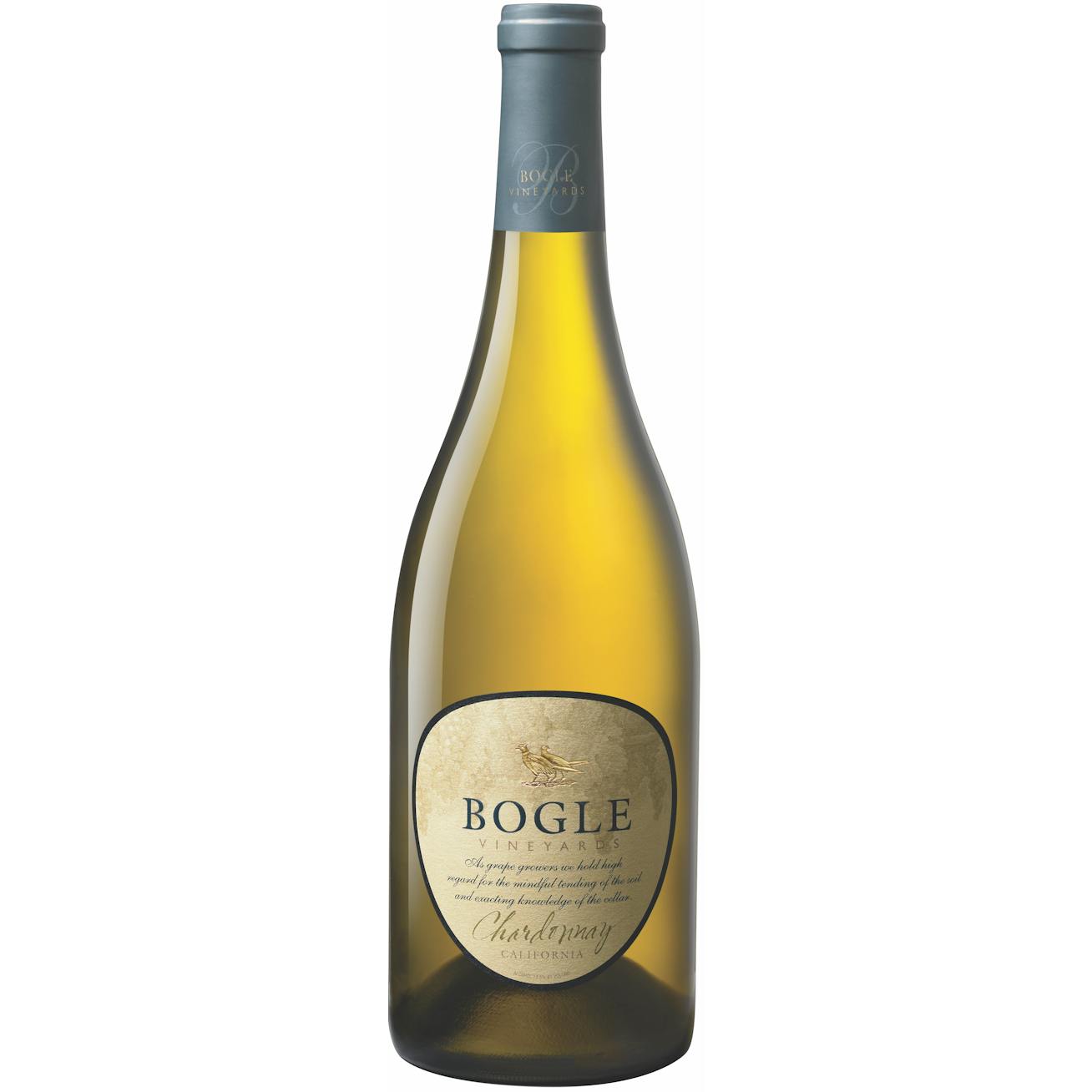 Bogle Chardonnay 750ml
A Chardonnay from California.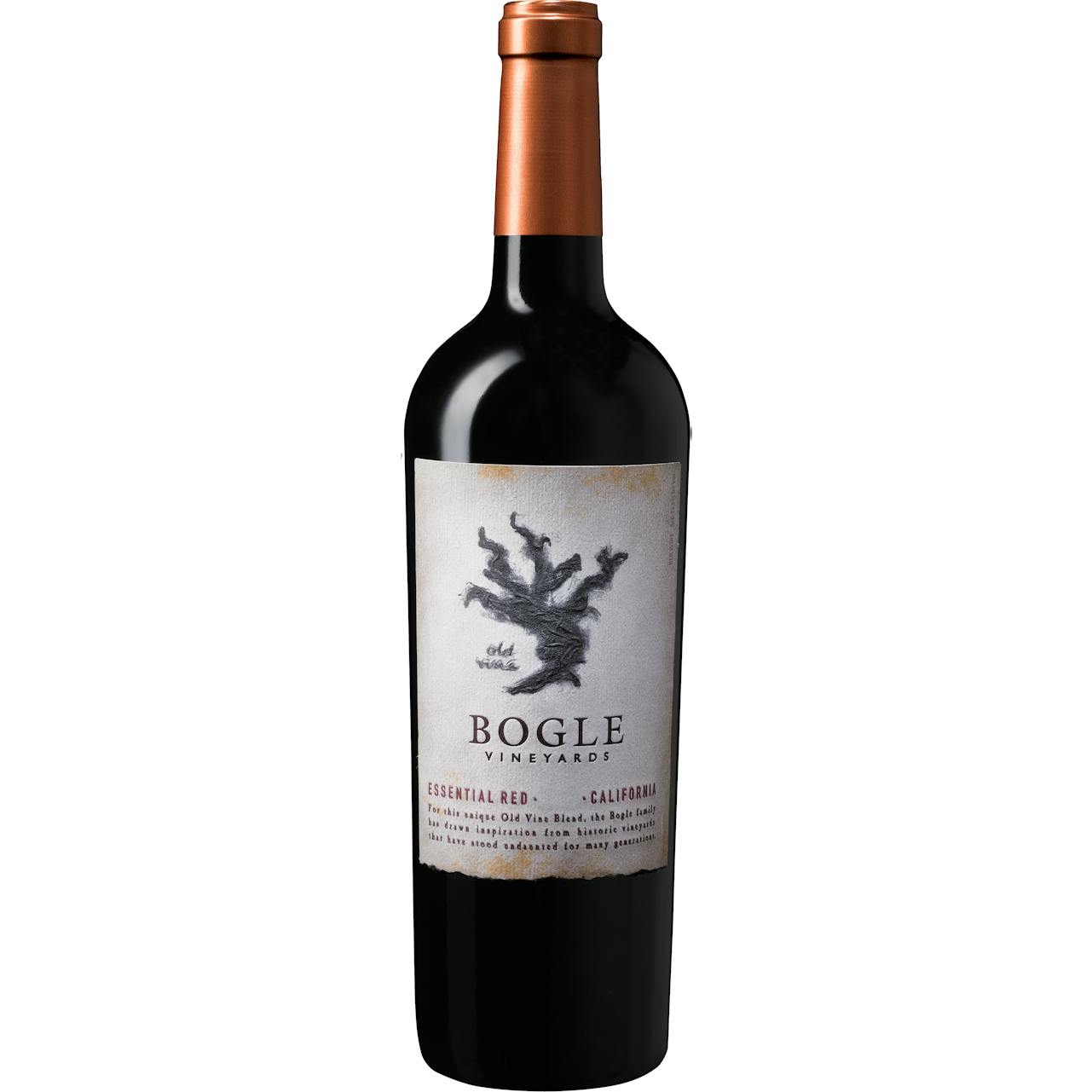 Bogle Essential Red 750ml
A Red Blend from California.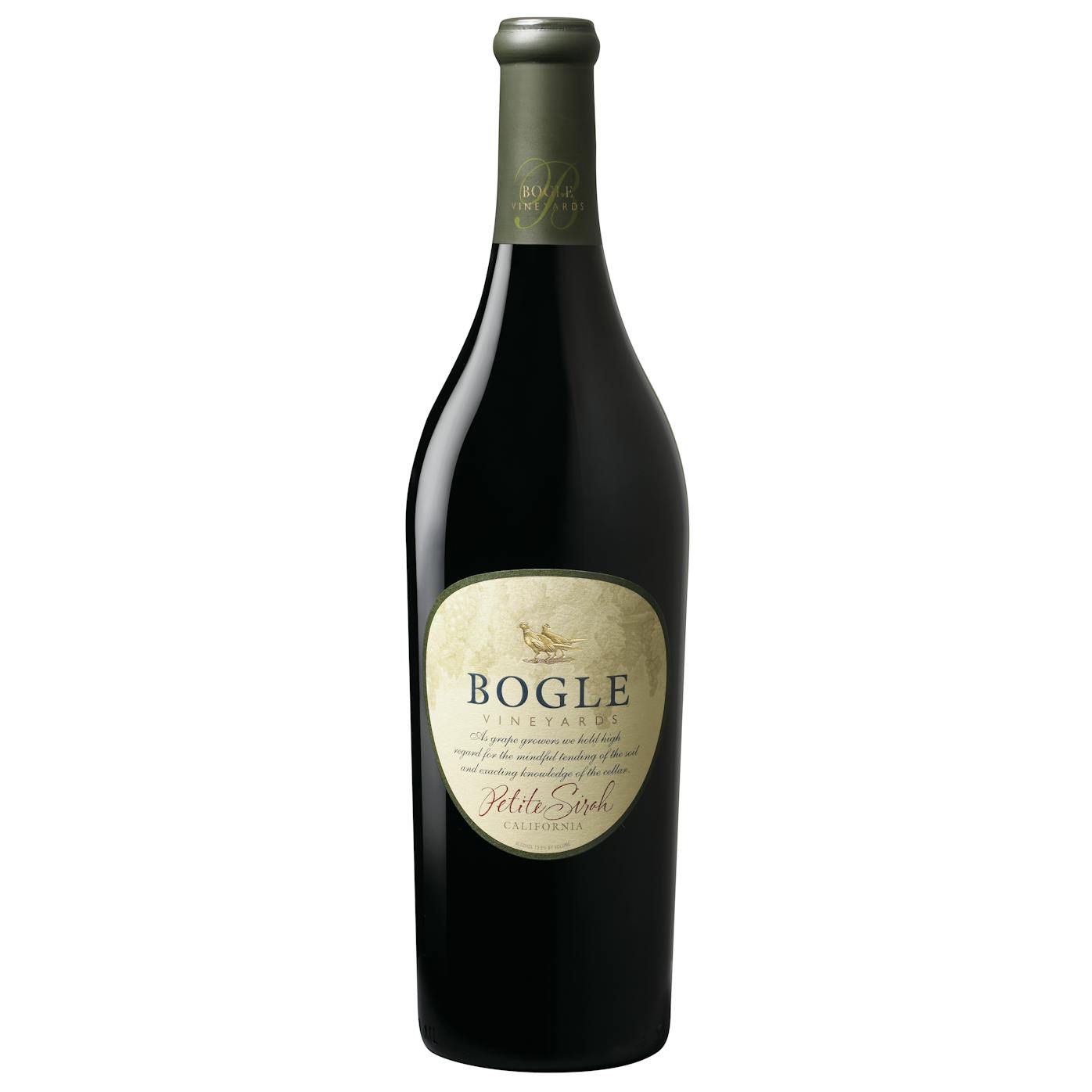 Bogle Petite Sirah 750ml
A Petite Sirah from Central Valley, California.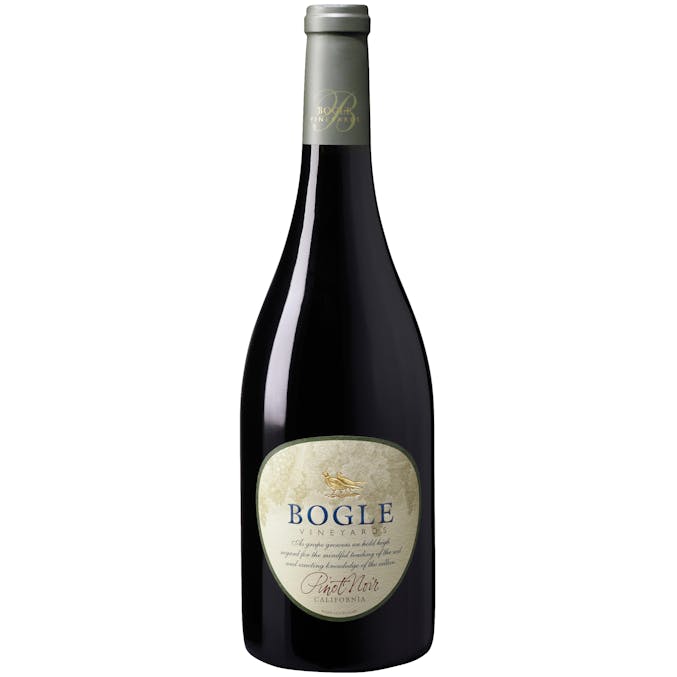 Bogle Pinot Noir 750ml
A Pinot Noir from California.