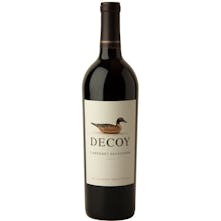 Decoy California Cabernet Sauvignon 750ml
A wine from California.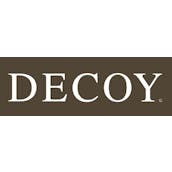 Decoy California Merlot 750ml
A wine.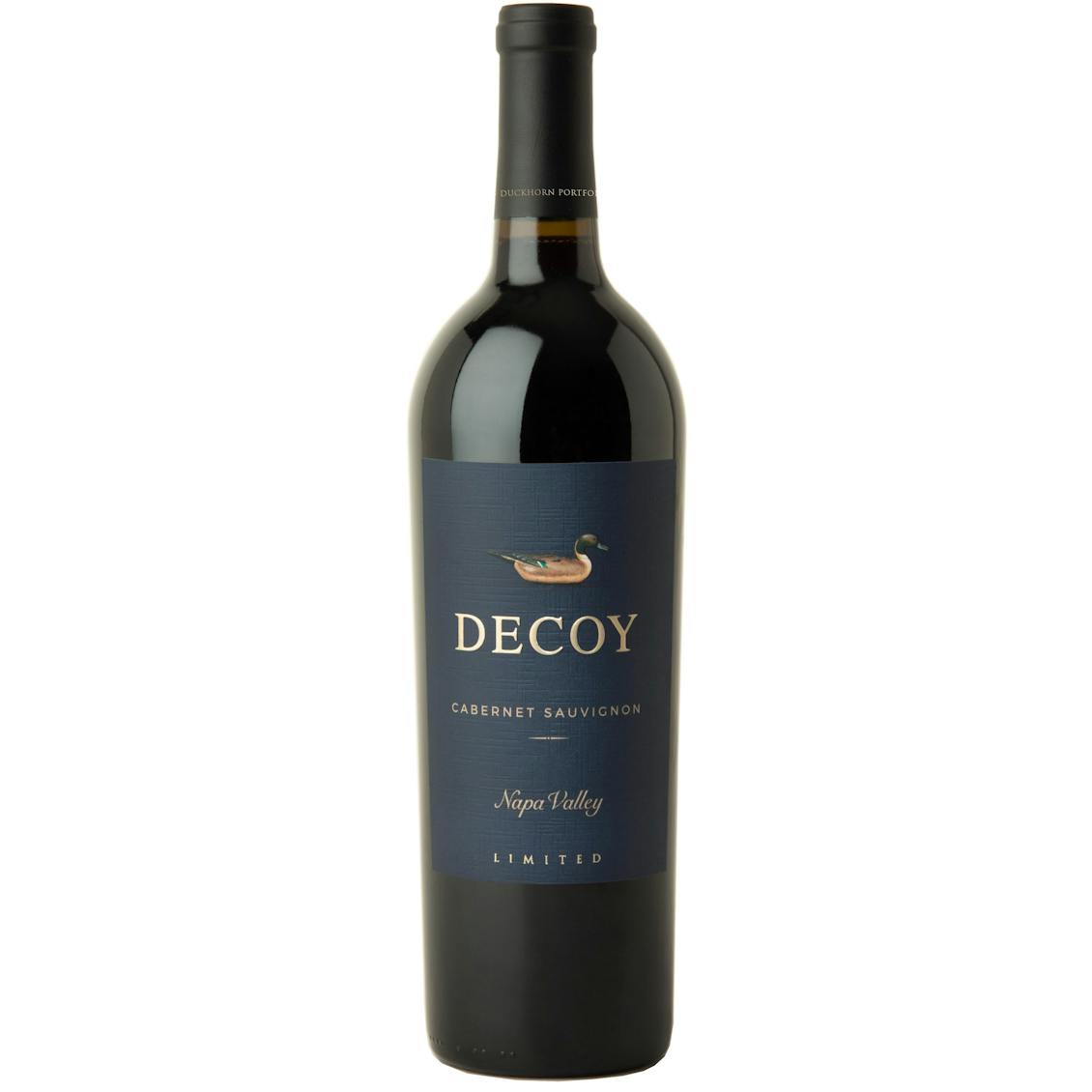 Decoy Limited Napa Valley Red Wine 750ml
A Merlot from Napa Valley, California.
Our pinnacle red blend, this bold and luxurious wine combines the finest Napa Valley Merlot, Zinfand…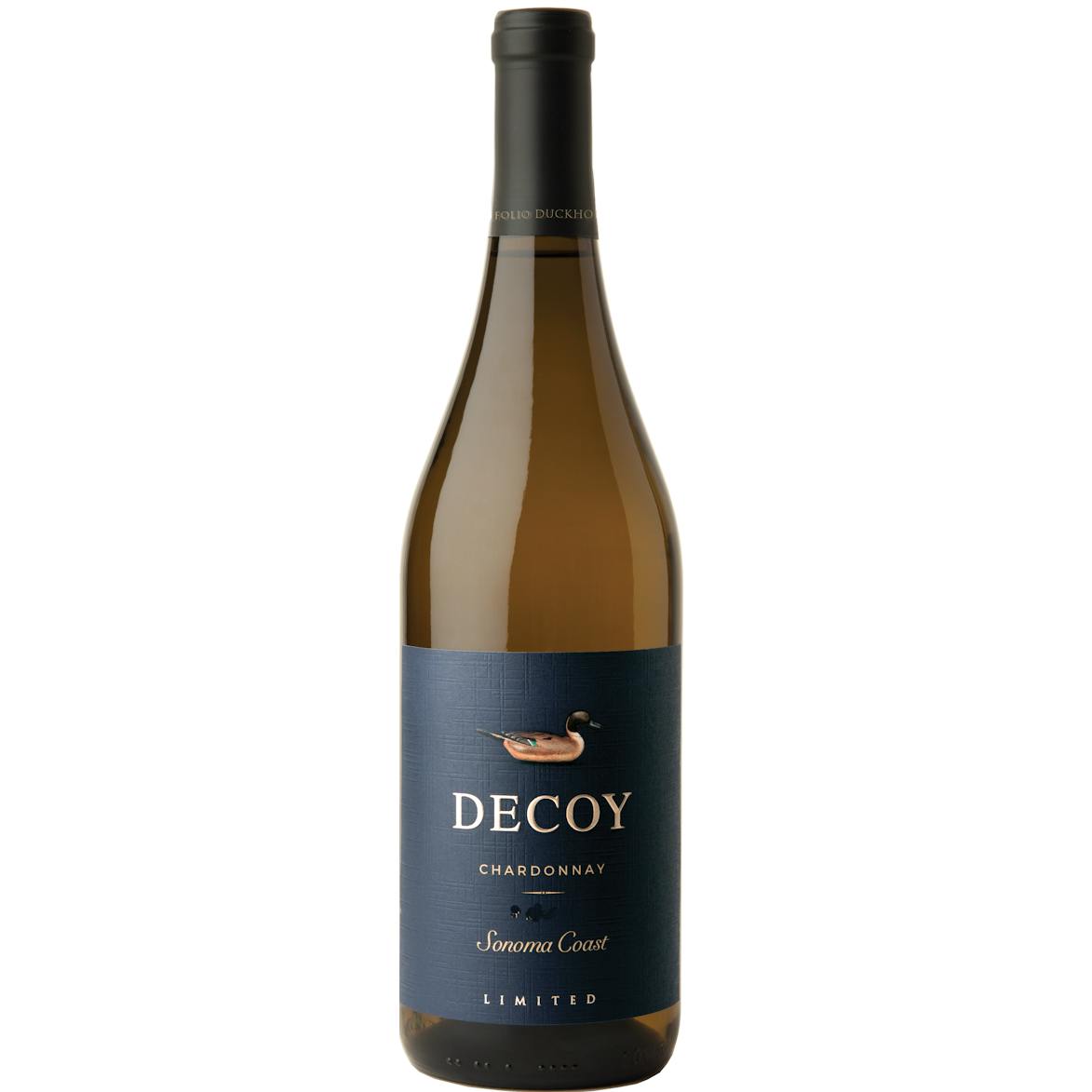 Decoy Limited Sonoma Coast Chardonnay 750ml
A Chardonnay from Sonoma Coast, Sonoma County, California.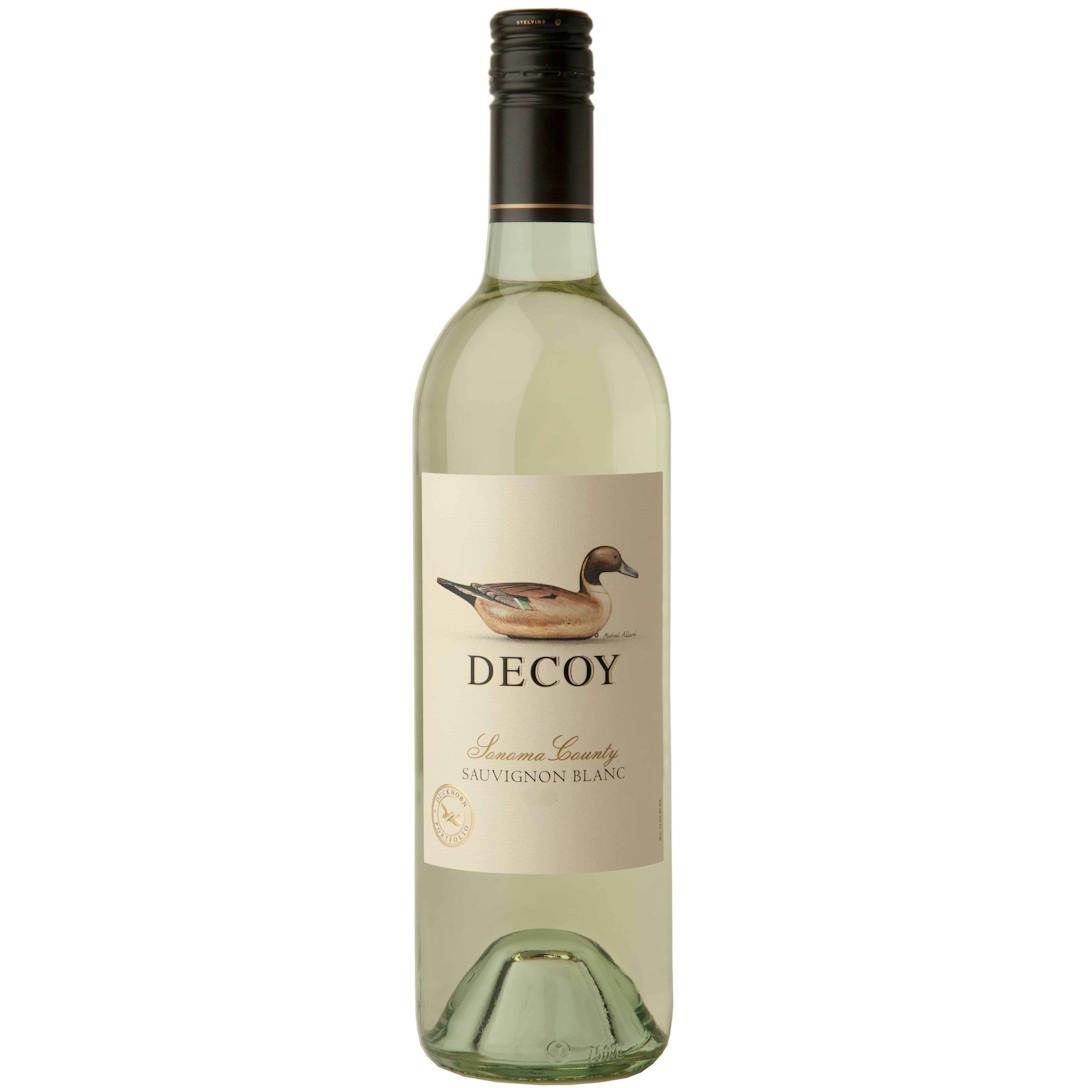 Decoy Sauvignon Blanc 750ml
A Sauvignon Blanc from Sonoma County, California.