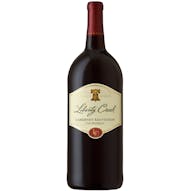 Liberty Creek Cabernet Sauvignon 1.5L
A Cabernet Sauvignon from California.
People love Liberty Creek Cabernet Sauvignon for the simple reason that there is so much to love. Th…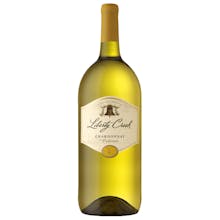 Liberty Creek Chardonnay - Kiamie Package Store 1.5L
A Chardonnay from California.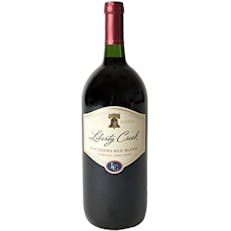 Liberty Creek Founder Red Blend 1.5L
A wine.
At Liberty Creek Vineyards, we have a simple winemaking philosophy. We believe that everyone should…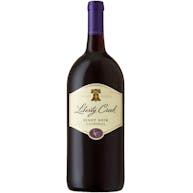 Liberty Creek Pinot Noir - Kiamie Package Store 1.5L
A Pinot Noir from California.
A sweet and fruity Pinot Noir is typically fruit driven with notes of raspberries, cherries, and str…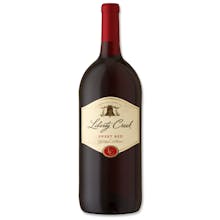 Liberty Creek Sweet Red 1.5L
A wine from California.
Sweet Red is a blend of red wines that yield a fresh fruit forward taste. This brilliant wine captur…