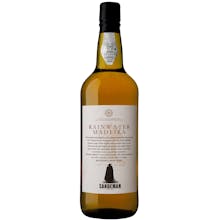 Sandeman Rainwater Madeira 750ml
A Madeira wine from Madeira, Portugal.
Sandeman Madeira Rainwater is made in the traditional manner on the Atlantic island of Madeira, The…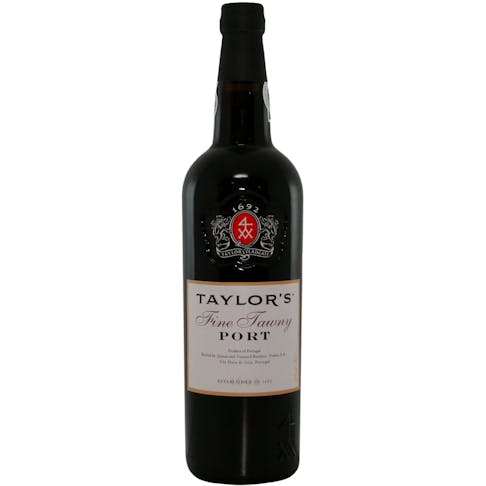 Taylor Fladgate Fine Tawny Port 750ml
A Port wine from Portugal.
Showing a typical golden "tawny" color, this sweet wine has aromas and flavors of apricot and butter…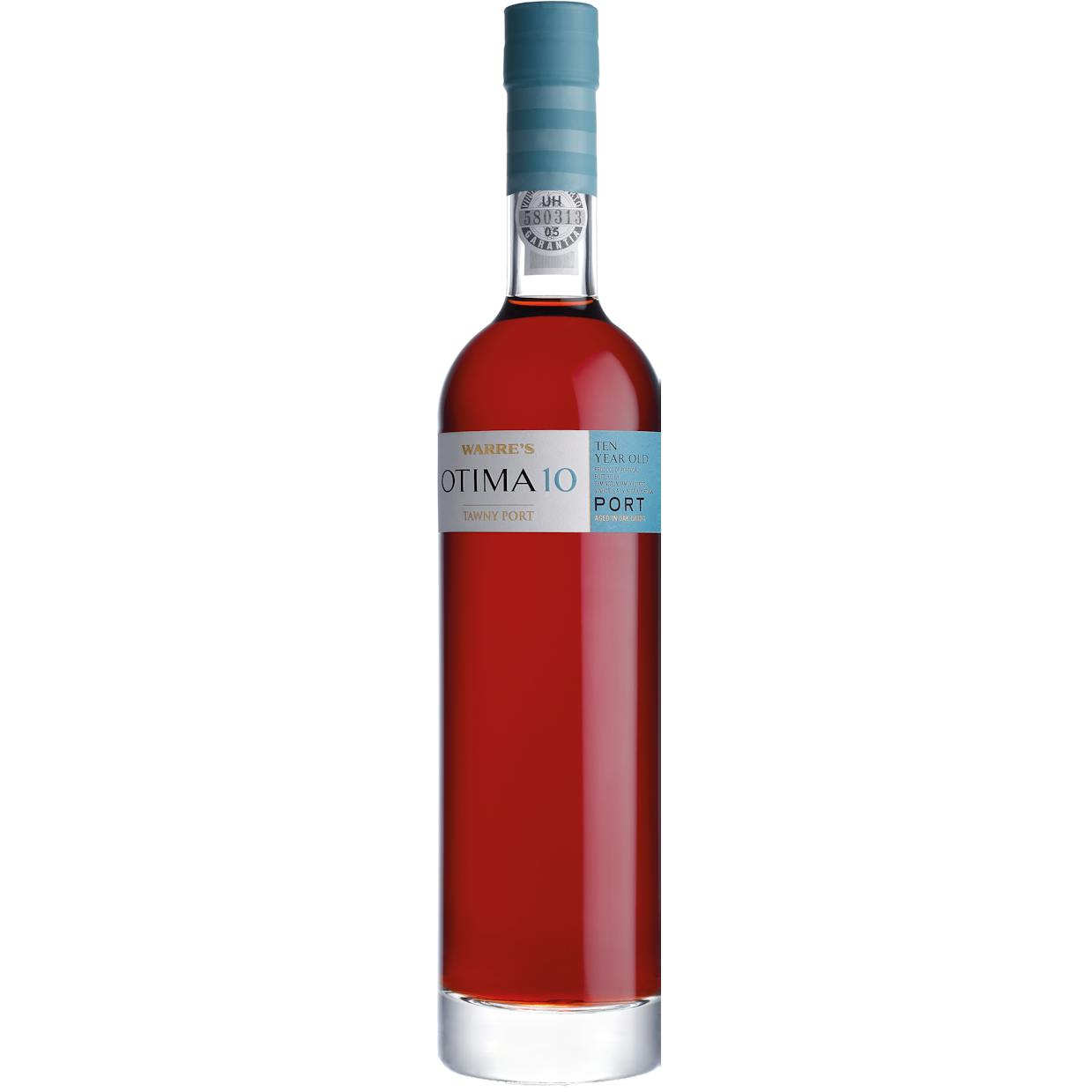 Warre's Otima Tawny Port 10 year old 500ml
A Port wine from Douro, Portugal.
Warre's Otima 10 Year-Old-Tawny balances the generosity of fresh, youthful fruit with the sophistica…