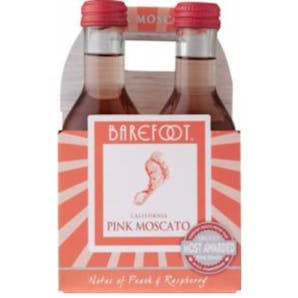 Barefoot Pink Moscato 187ml
A Moscato Bianco from California.
Barefoot Pink Moscato is a perfect wine option for those hot summer evenings! It provides the tradit…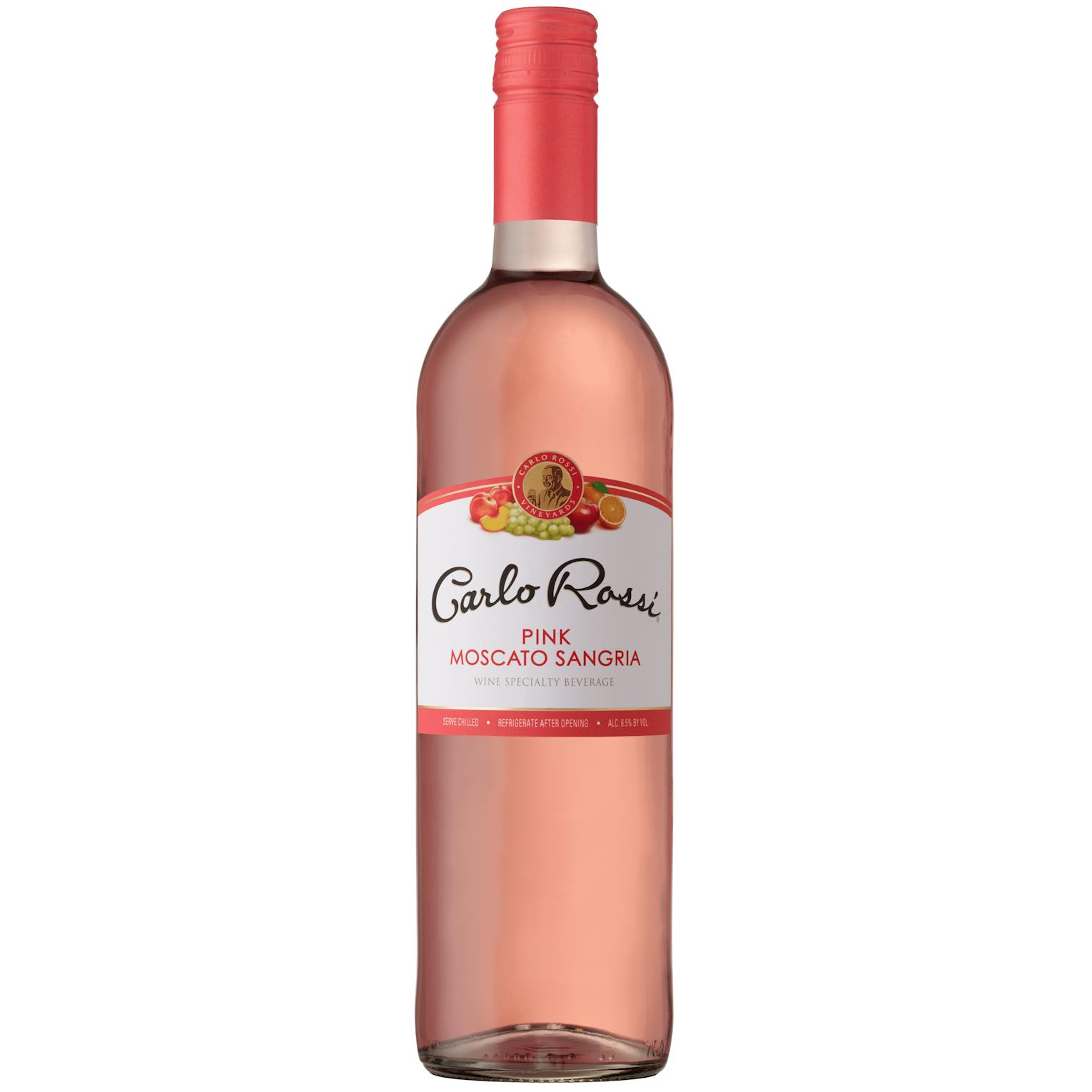 Carlo Rossi Pink Moscato Sangria 750ml
A wine from California.
Pink Moscato Sangria is a light-bodied, fruity wine Sangria with a smooth finish. This Pink Sangria…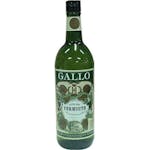 E. & J. Gallo Winery Extra Dry Vermouth 750ml
A wine from California.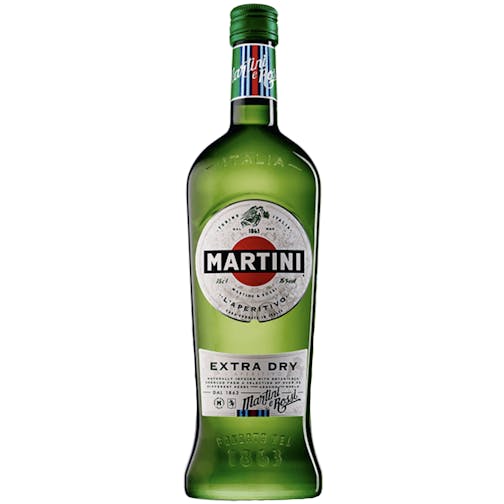 Martini & Rossi Extra Dry Vermouth 375ml
A Vermouth wine from Italy.
Captured in every drop is the essence of the rare woods, herbs and citrus that make up this secret r…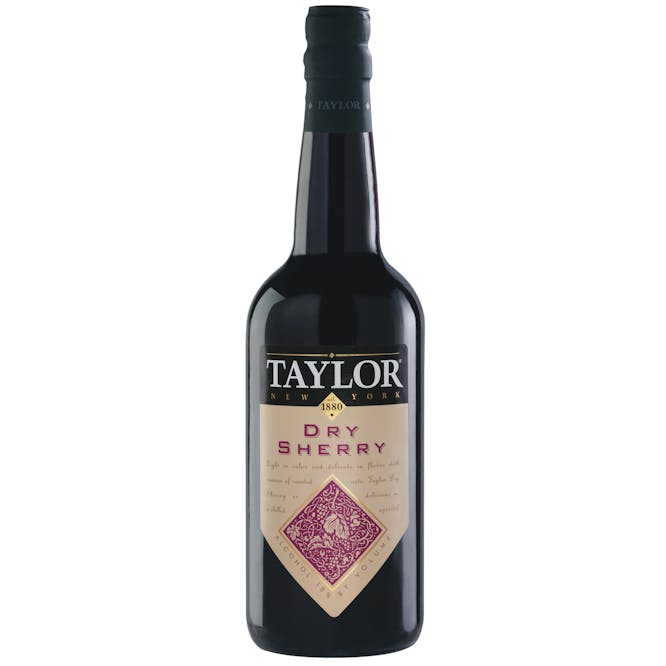 Taylor Dry Sherry 750ml
A wine from Finger Lakes, New York.
The combination of quality and affordability makes Taylor Dessert Wines an appealing luxury that can…