Showing 1 - 24 of 67 results.
Refine Your Results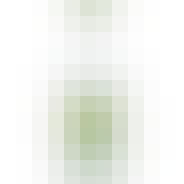 99 Lemon Lime 50ml
Try it cold and bold, or add a splash of sparkling hard seltzer for the ultimate adult soft drink.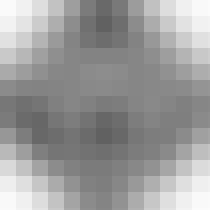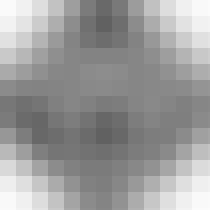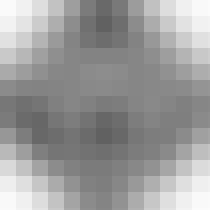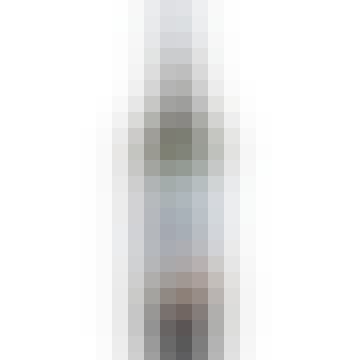 Absente Absinthe Liqueur 750ml
Clear, beautiful light green with glistening glints of yellow. On the nose their is a subtle bouquet…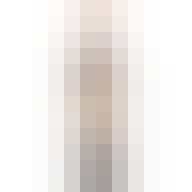 Amarula Cream Liqueur 750ml
Amarula, the original Marula-based alcoholic drink, is the only cream liqueur which uses real Marula…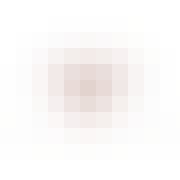 Amarula Ethiopian Coffee Cream Liqueur 750ml
Ethiopian Coffee combines the unique flavour of real Marula fruit with the full-bodied, fragrant moc…
Baileys Caramel Irish Cream 750ml
Baileys® Irish Cream with silky caramel overtones bringing out all the delicious Baileys® flavors.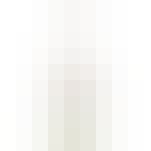 Baileys Deliciously Light Irish Cream 750ml
Enjoy all the deliciousness of Baileys, with 40% less calories and 40% less sugar than Baileys Origi…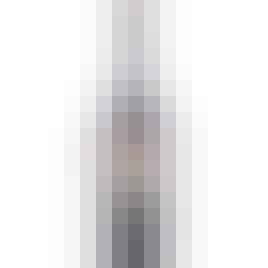 Baileys Original Irish Cream 750ml
The perfect marriage of fresh, premium Irish dairy cream, the finest spirits, aged Irish whiskey, an…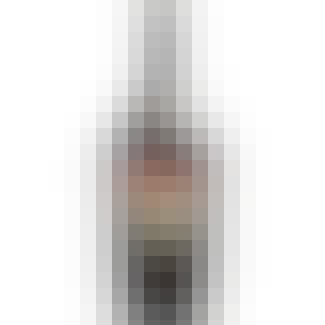 Baileys Original Irish Cream 1.75L
The perfect marriage of fresh, premium Irish dairy cream, the finest spirits, aged Irish whiskey, an…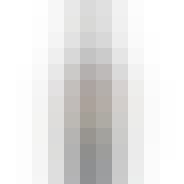 Baileys Original Irish Cream 1L
The perfect marriage of fresh, premium Irish dairy cream, the finest spirits, aged Irish whiskey, an…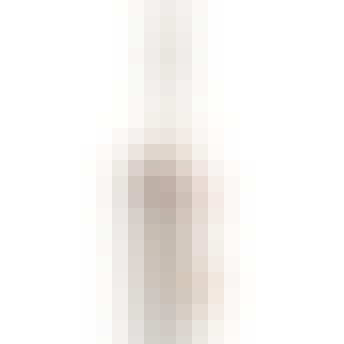 Baileys S'mores Limited Edition Irish Cream 750ml
Perfect for winter nights around the fire pit, S'mores are a nostalgic fan favorite for celebrating…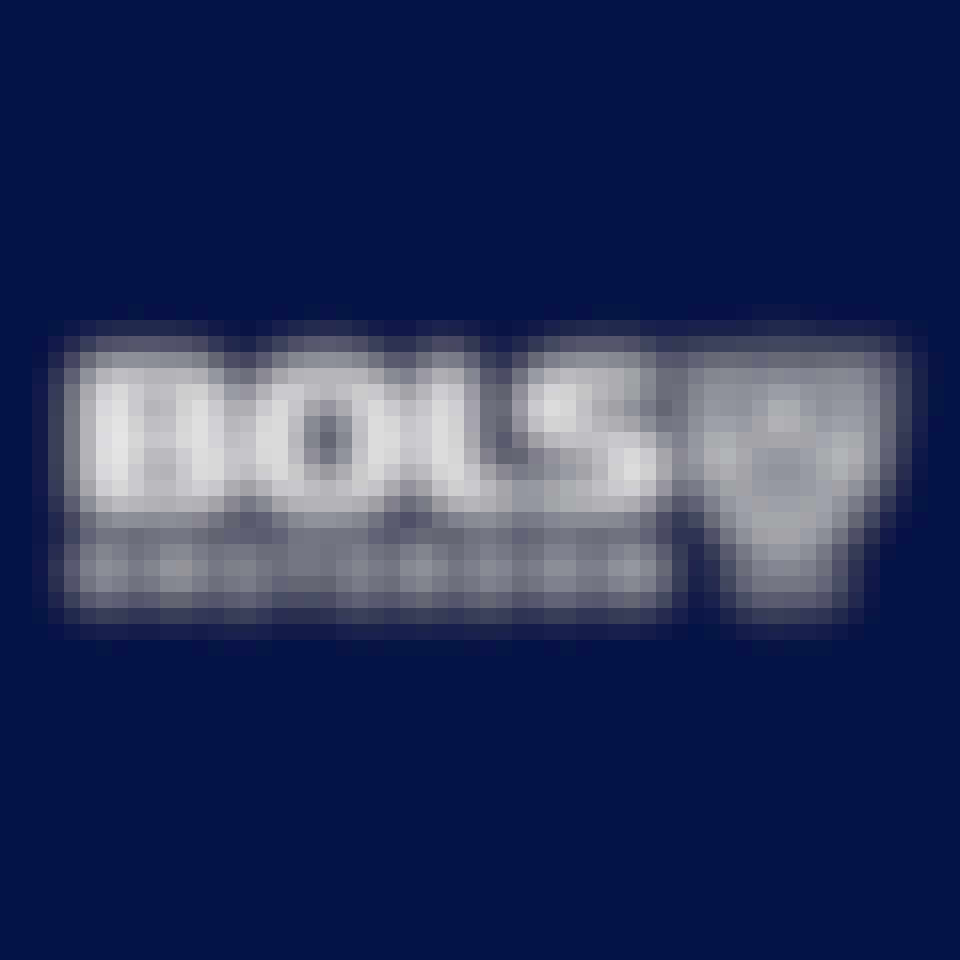 Bols Margarita Azul 200ml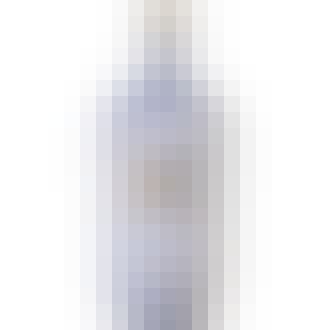 Bumbu Rum Creme 750ml
Bumbu Crème is a perfect blend of Bumbu Rum, select spices, and rich, decadent, real dairy cream. It…

Bushwacker Spirits Coconut Rum Cream 750ml
Bénédictine D. O. M . Liqueur 750ml
Rich, coppery with golden highlights. Herbal and spicy fragrance. Citrus hints of tangerine zest wit…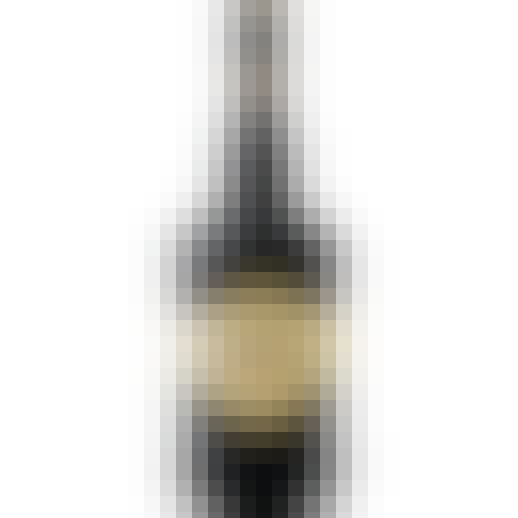 Carolans Irish Cream Liqueur 750ml
Carolans Original Irish Cream Liqueur is made with the finest Irish Whiskey, farm fresh cream, and t…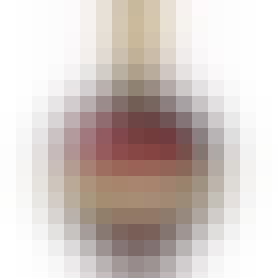 Chambord Liqueur Royale de France 750ml
Chambord is the premium black raspberry liqueur with a fine French heritage. Chambord stands alone i…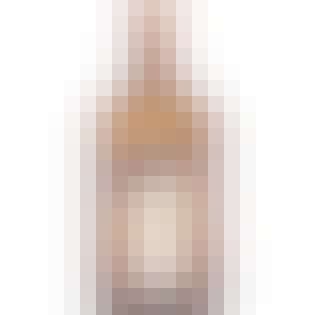 Cointreau Liqueur 1L
A masterpiece crafted through the unique distillation of all-natural sweet and bitter orange peels…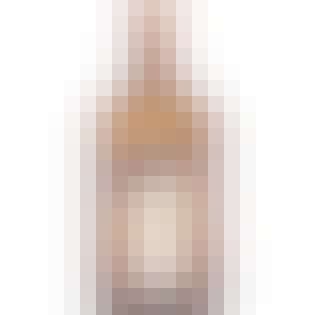 Cointreau Liqueur 375ml
A masterpiece crafted through the unique distillation of all-natural sweet and bitter orange peels…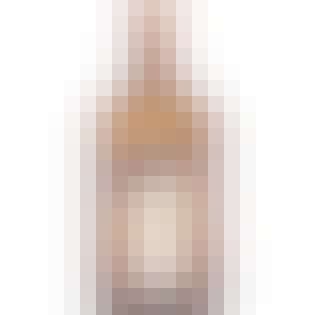 Cointreau Liqueur 750ml
A masterpiece crafted through the unique distillation of all-natural sweet and bitter orange peels…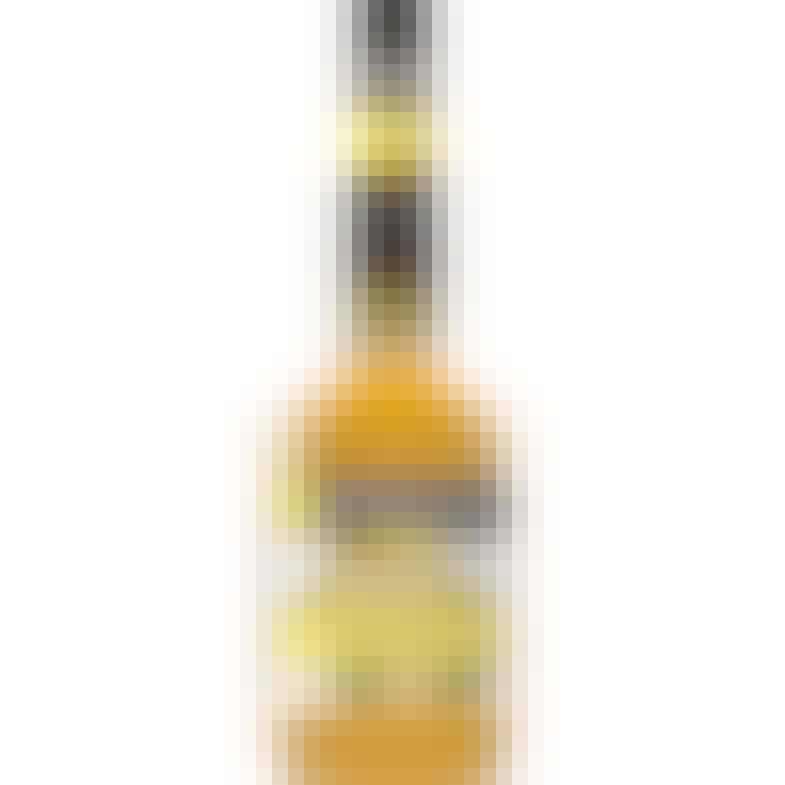 DeKuyper Creme de Banana 750ml
Add a silky banana boost to your favorite cocktails with DeKuyper Crème de Banana. Bursting with the…

DeKuyper Creme de Menthe Green 750ml
Mint leaves are used to obtain this smooth liqueur with a cool refreshing taste. Sweet and smooth on…