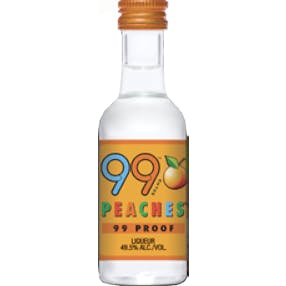 99 Peaches 50ml
Like taking a big bite out of a fresh peach, hold the fuzz.

99 Watermelons 50ml
You bring the picnic basket, we'll bring the watermelon.

99 Whipped Cream 50ml
Need a little extra indulgence? Taste the whipped cream that has 99 ways to make you smile.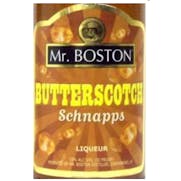 Mr. Boston Butterscotch Schnapps 1L
A wonderful buttery taste of butterscotch that comes alive with flavor. Perfect!

Mr. Boston Peach Schnapps 1L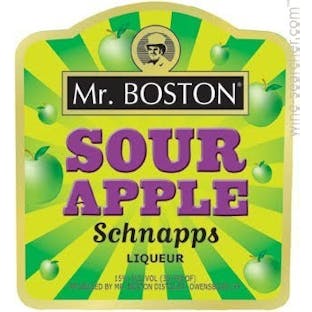 Mr. Boston Sour Apple Schnapps 1L