Refine Your Results
Showing 1 - 24 of 50 results.
Refine Your Results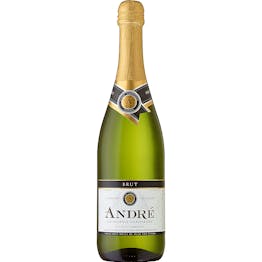 André Brut - Kiamie Package Store 750ml
Our André Brut California champagne is a medium-dry blend of crisp white wine grapes with green appl…

André Extra Dry - Kiamie Package Store 750ml
Don't let the name fool you. André Champagne Extra Dry is a semi-dry California champagne. This dry…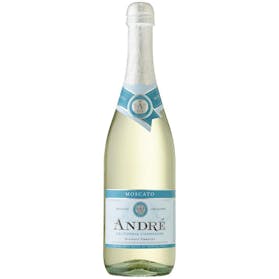 André Moscato 750ml
First crafted in 1966, André California champagne has become known as America's go-to sparkling wine…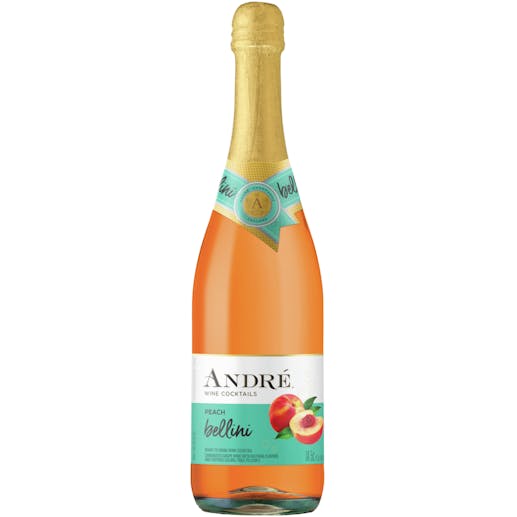 André Peach Bellini 750ml
Peach please. Sip and savor the juicy peach bubbs. André Peach Bellini is a cocktail that you can't…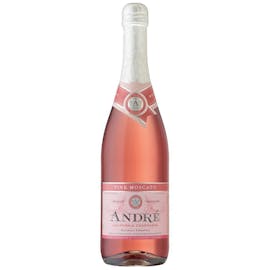 André Pink Moscato 750ml
Fans of orange and cherry flavors will get a kick out of André Pink Moscato Sparkling Wine. This pin…

André Strawberry Moscato 750ml
Great like strawberry wine. André Cellars Strawberry Moscato has juicy strawberry and pomegranate ar…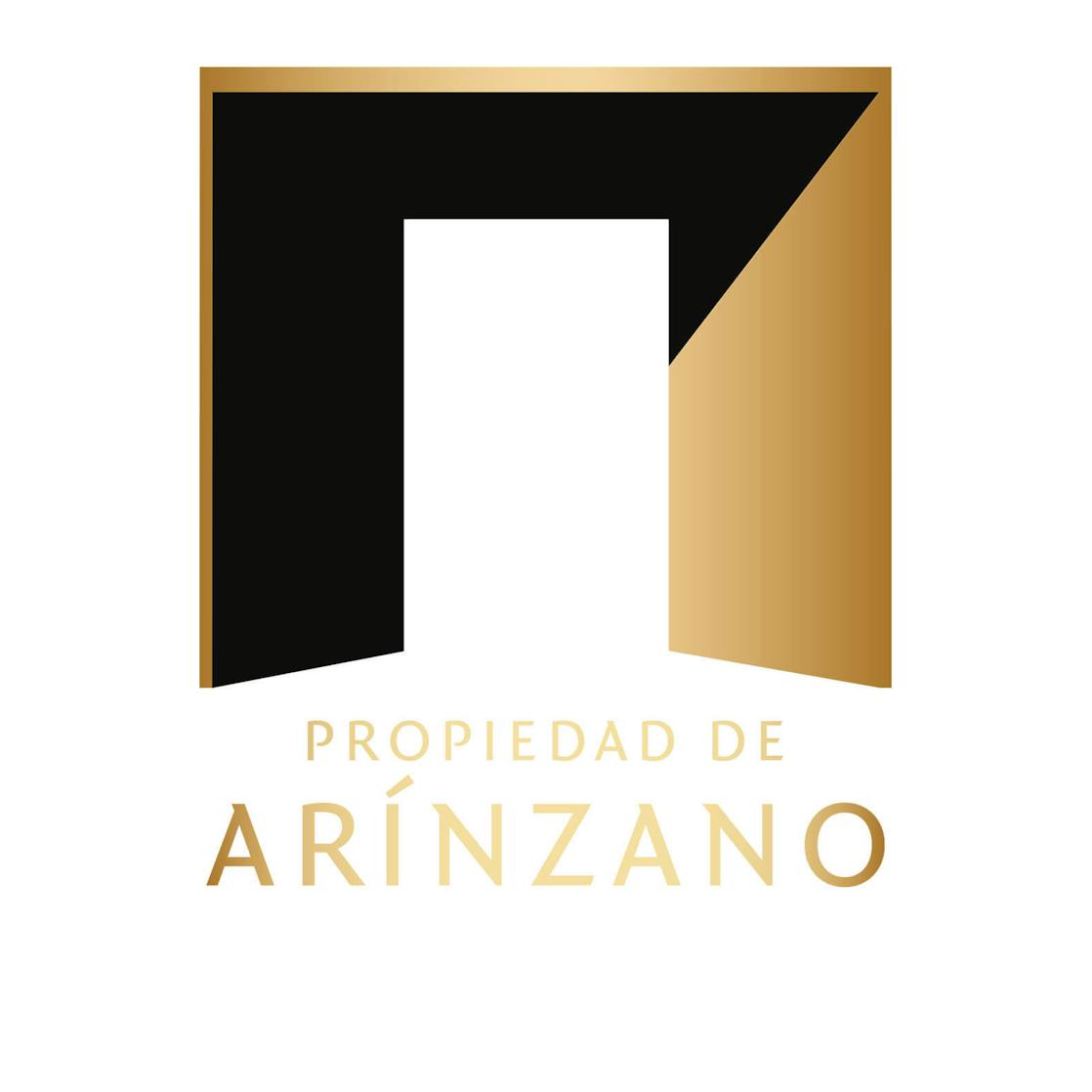 Arínzano Hacienda de Arinzano Rosé 750ml

Astoria Sparkling Moscato 750ml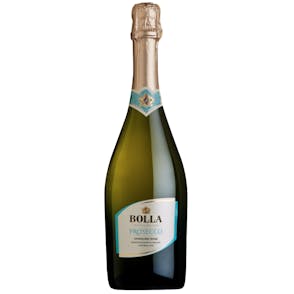 Bolla Prosecco 750ml
Color: Bright, deep straw in color. Bouquet: Appealing ripe fruit on the nose with hints of apple, p…

Bouvet Ladubay Brut 750ml
This dry, delicately fruity sparkling wine shows crisp citrus and white fruit flavors with a hint of…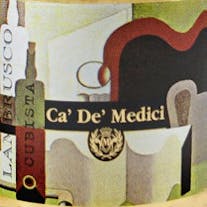 Ca' de Medici Lambrusco Red 750ml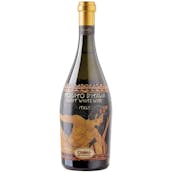 Candoni Moscato d'Italia 750ml
Low in alcohol, semi-sparkling, but remarkably fruity and fragrant, it has an excellent balance of s…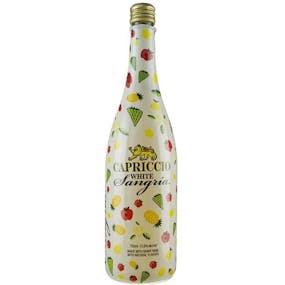 Capriccio Bubbly White Sangria 750ml
Made with grape wine with natural flavors.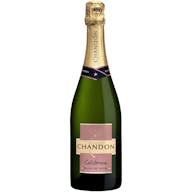 Chandon Blanc de Noirs 750ml
Blanc de Noirs is characteristically marked by cherry, currant and strawberry aromas and flavors. Th…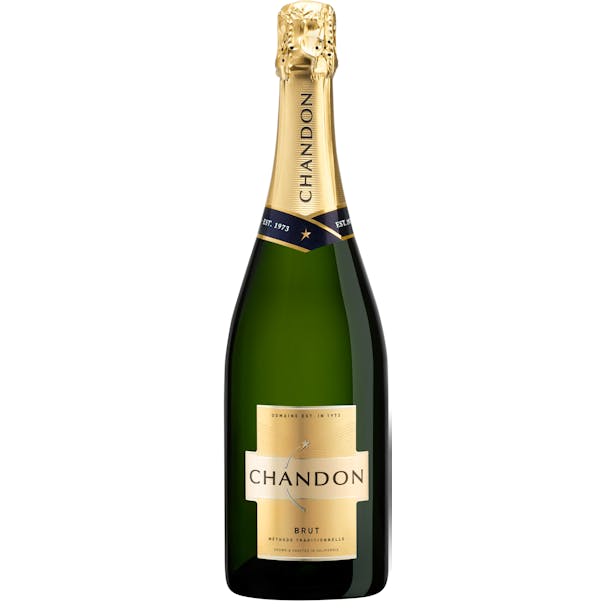 Chandon Brut 750ml
Intense and fresh nose of apple, pear, citrus, almond, and white flowers. Balanced and vibrant palat…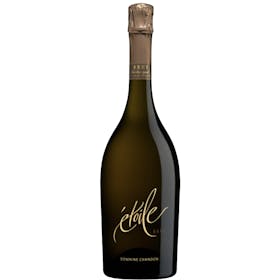 Chandon Etoile Brut 750ml
Our étoile Brut showcases our ultimate effervescent expression of Chandon. Featuring the best lots o…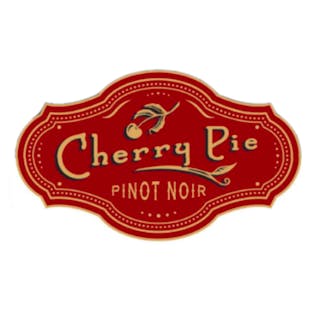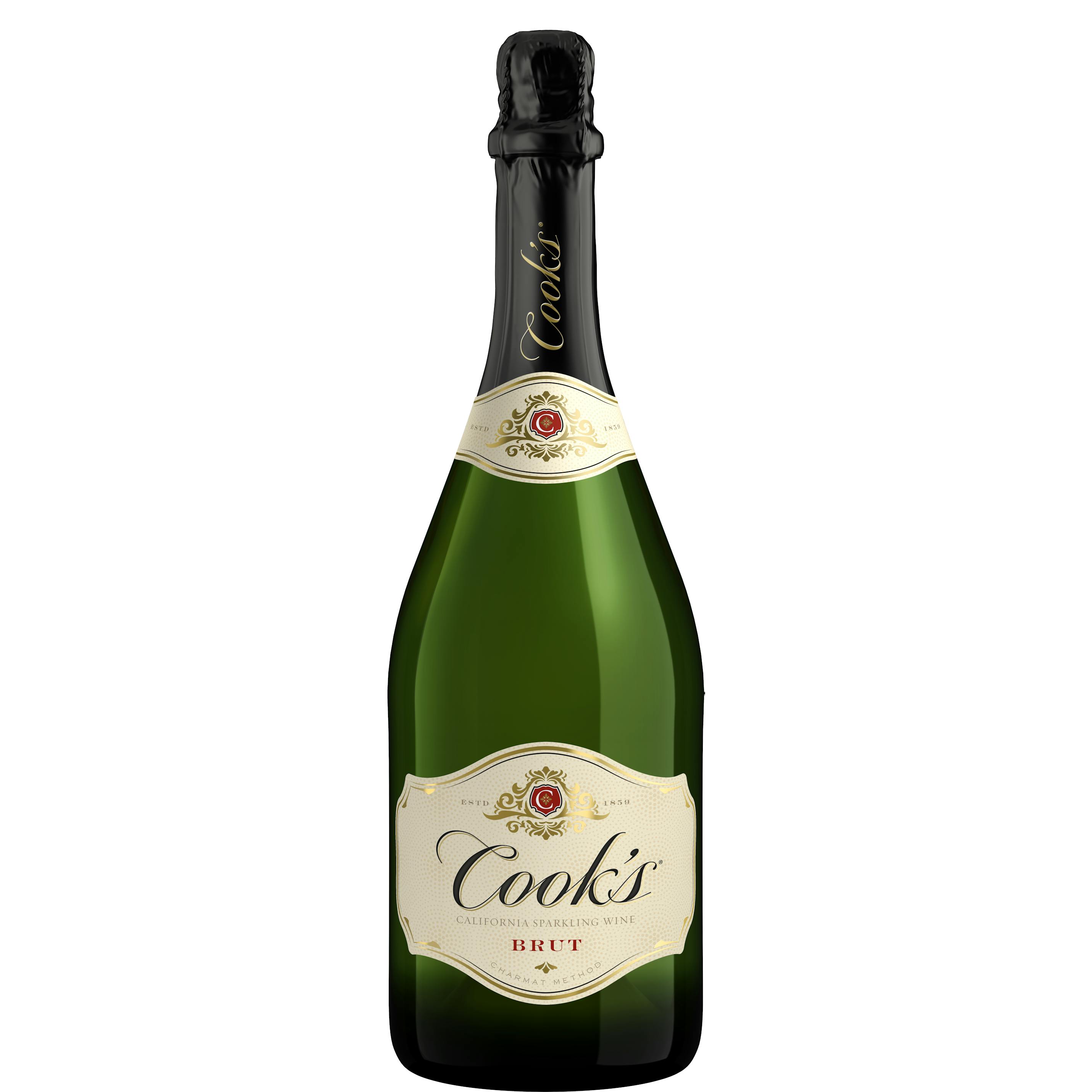 Cook's Brut 750ml
Fruity and fresh, this medium-dry Prosecco-style sparkling wine features ripe aromas and flavors of…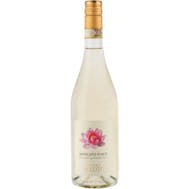 Fratelli Ponte Moscato d'Asti 750ml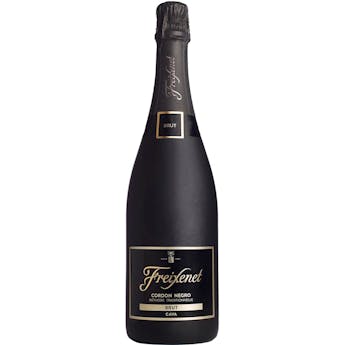 Freixenet Cordon Negro Brut 750ml
Cordon Negro Brut is a crisp, clean and well-balanced 'cava' sparkling wine. The fresh palate of app…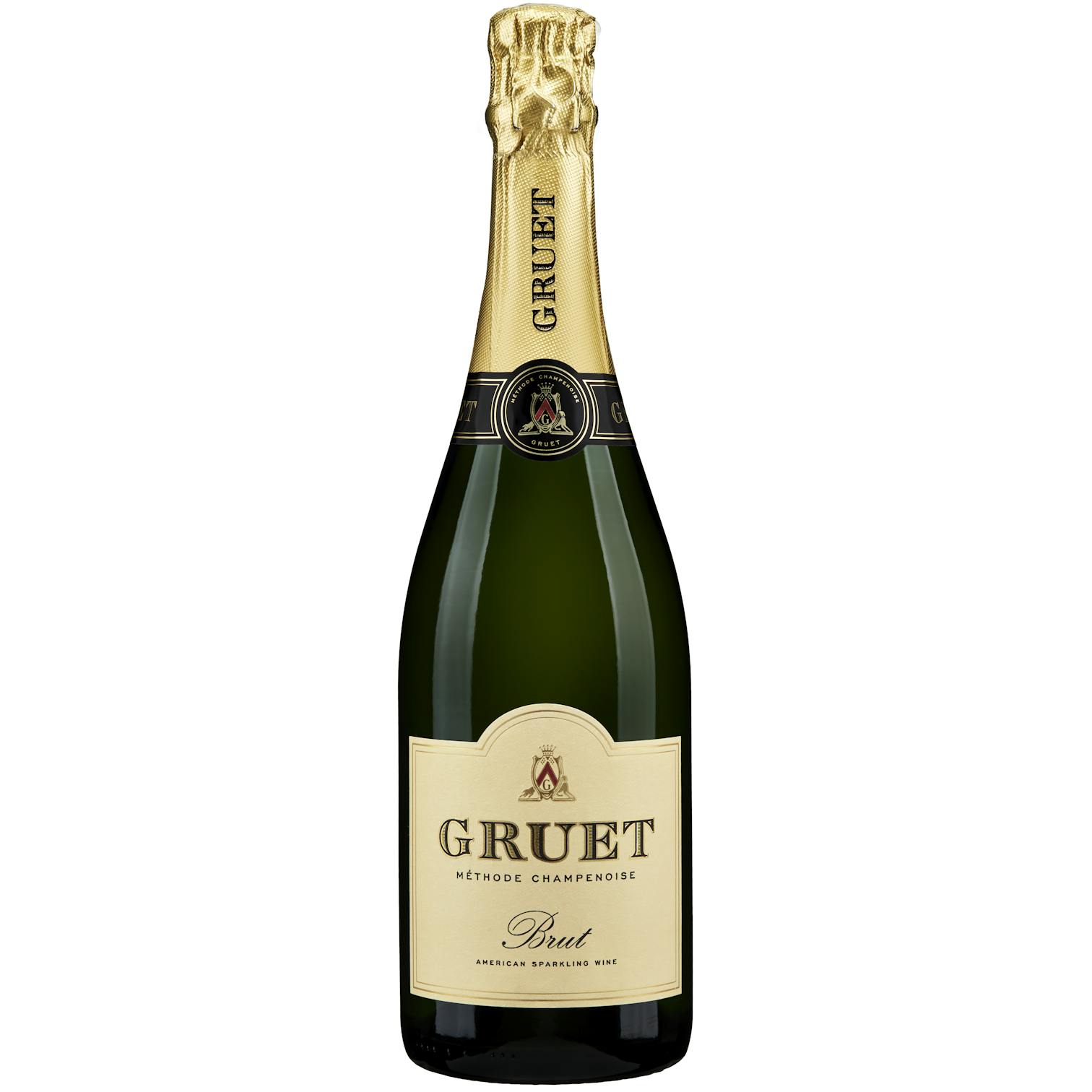 Gruet Brut 750ml
Aromas of green apple and citrus mineral notes make for a delightful start to this traditional spark…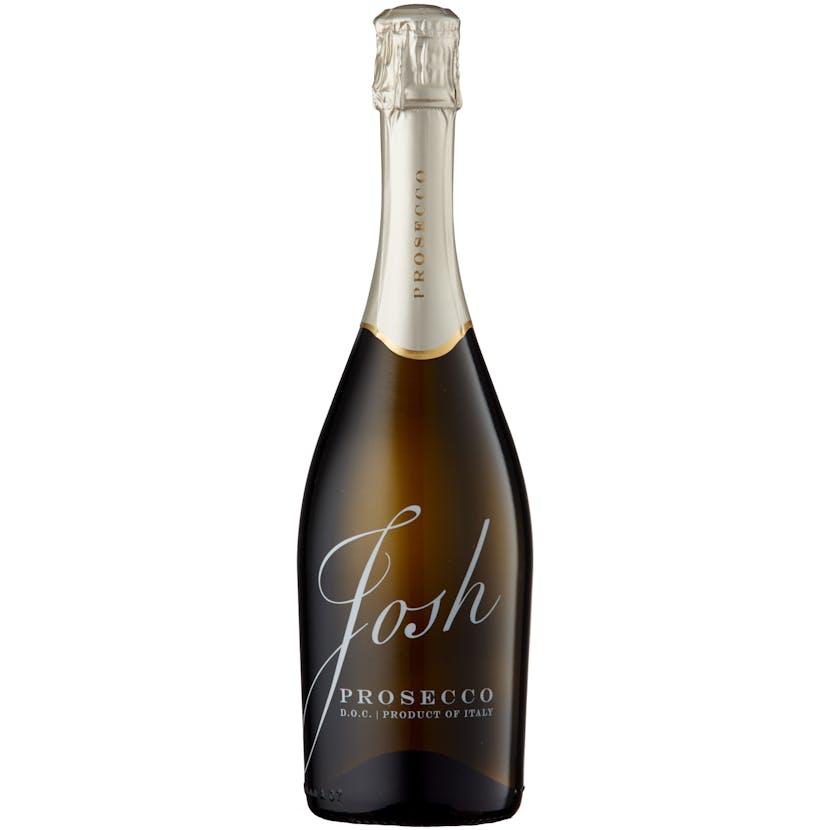 Josh Cellars Prosecco 750ml
The wine has refreshing acidity and a touch of sweetness from the ripe fruit. On the nose, scents of…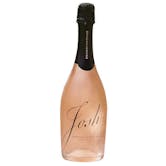 Josh Cellars Prosecco Rose 750ml
New from Italy, our Prosecco Rosé offers fresh wild berry and blackberry notes which are complemente…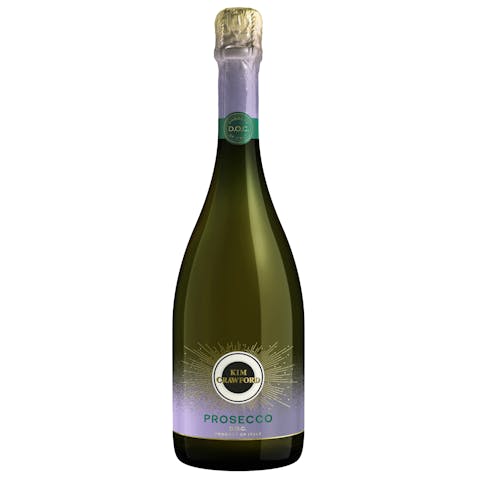 Kim Crawford Prosecco 750ml