Refine Your Results
Showing 1 - 24 of 115 results.
Refine Your Results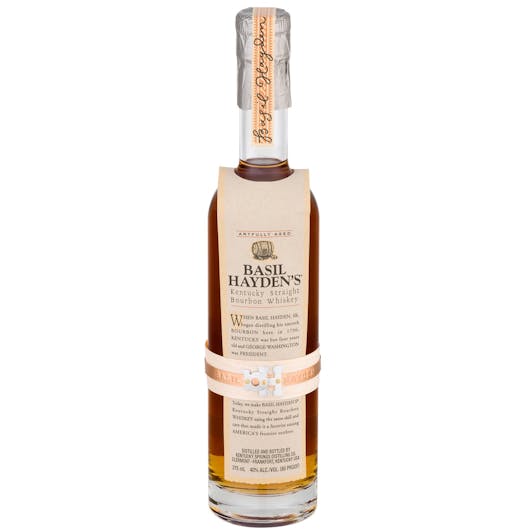 Basil Hayden's Kentucky Straight Bourbon Whiskey - Kiamie Package Store 375ml
Artfully aged at a relatively mild 80 proof, Basil Hayden's is as novel and delectable a bourbon whi…

Bird Dog Bourbon Whiskey 750ml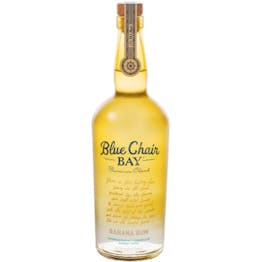 Blue Chair Bay Banana Rum 750ml
We took our classic beach made white rum and added caramelized banana with a whiff of island spice a…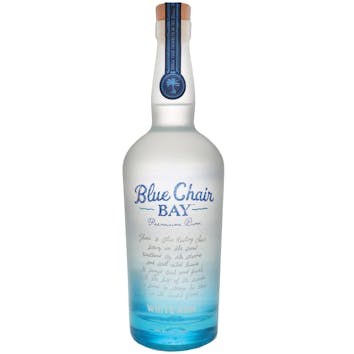 Blue Chair Bay White Rum 750ml
There's something about the sunlight, the waves, and the breeze across the bay that changes the natu…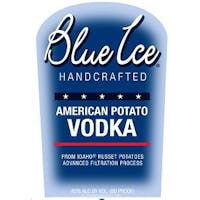 Blue Ice American Potato Vodka 750ml
The combination of all-natural ingredients, with no additives and the Master Distiller's skill give…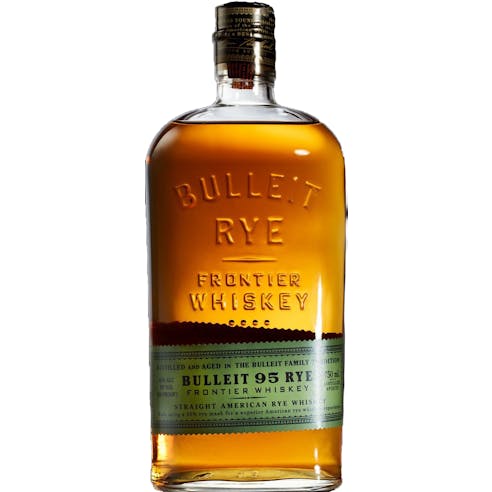 Bulleit Small Batch 95 Rye American Whiskey 375ml
Russet in color, with rich oaky aromas. The taste is exceptionally smooth, with hints of vanilla, ho…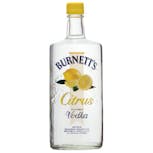 Burnett's Citrus Vodka 1.75L
Burnett's Vodkas combine the high quality of our original Burnett's Vodka with all natural fruit fla…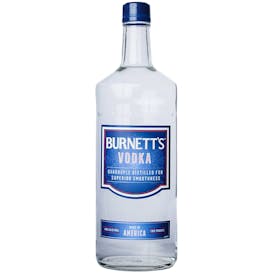 Burnett's Vodka - Kiamie Package Store 1.75L
Classic. Clean. Smooth. Quadruple distilled to be smooth and distinctive.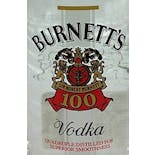 Burnett's Vodka 100 Proof 1.75L
Burnett's Vodka and Flavored Vodkas are quadruple distilled and triple charcoal filtered. This propr…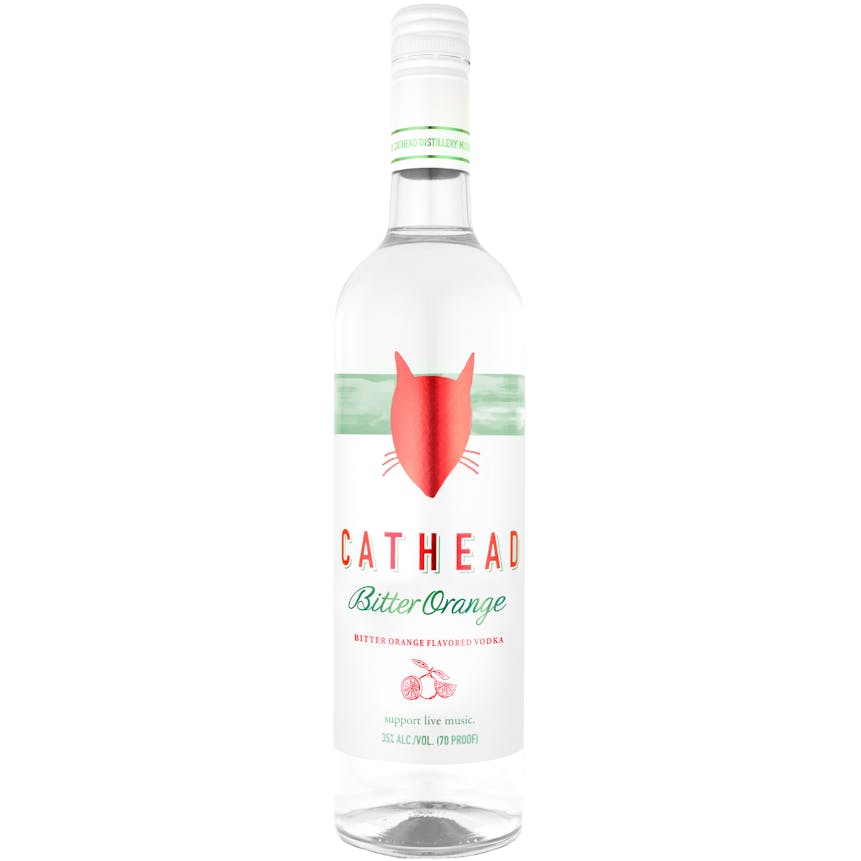 Cathead Distillery Bitter Orange Vodka 750ml
Inspired by our Gulf South roots, Cathead Bitter Orange uses all natural ingredients to create real…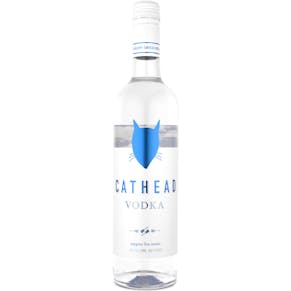 Cathead Distillery Vodka 750ml
We use some sweet grain corn for a crisp finish and each run is made in small five hundred gallon ba…

Chi-Chi's Original Margarita 1.75L
A brand name synonymous with good taste and good value, Chi-Chi's line of today's hottest ready to d…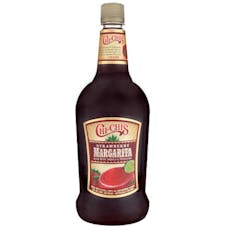 Chi-Chi's Strawberry Margarita 1.75L
Chi-Chi's Frozen Drinks are convenient-just add ice, blend and serve!


Cruzan Pineapple Rum 750ml
It tastes like you drilled a hole in a fresh juicy pineapple and stuck a straw in it! Try Cruzan Pin…

Cruzan Vanilla Rum 750ml
Cruzan Vanilla Rum is rich, robust and bursting with natural vanilla flavor. It's also a true friend…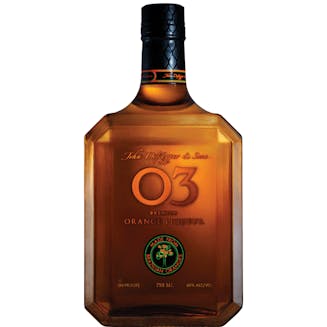 DeKuyper O3 Orange 750ml
Give your cocktail a Brazilian twist. Introducing JDK & Sons ® O3 orange liqueur with 100% Brazilian…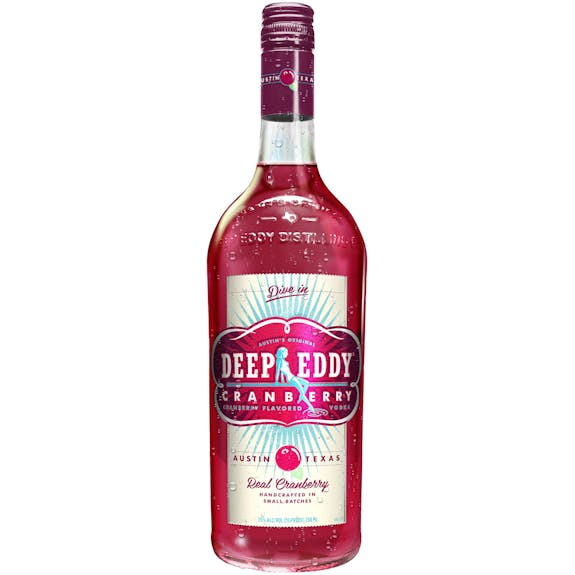 Deep Eddy Cranberry Vodka 750ml
Made with real cranberries, grown by family-owned farms in New England, our Original Vodka and light…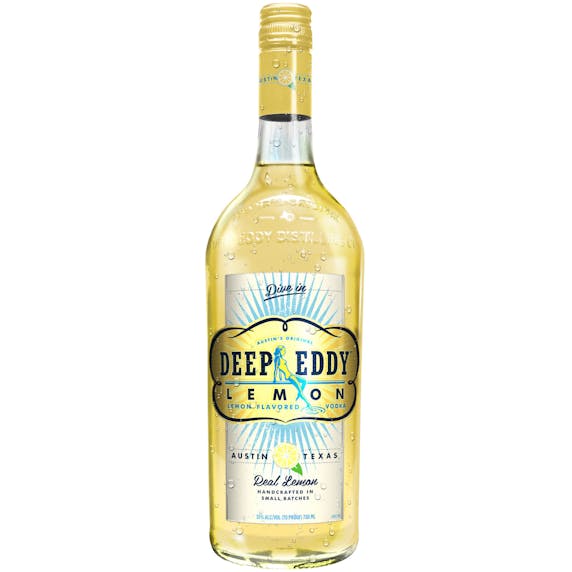 Deep Eddy Lemon Vodka 750ml
Made with real lemon juice and our silky smooth Deep Eddy Original Vodka and lightly sweetened with…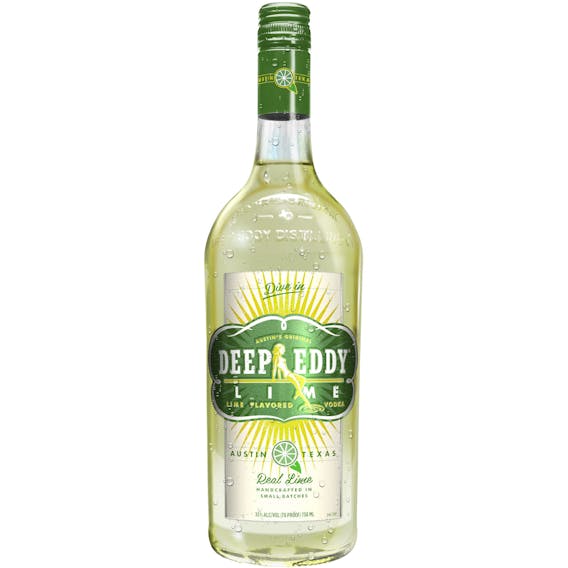 Deep Eddy Lime Vodka 750ml
Deep Eddy Lime Vodka is made with real lime juice, our award-winning Deep Eddy Original Vodka, and l…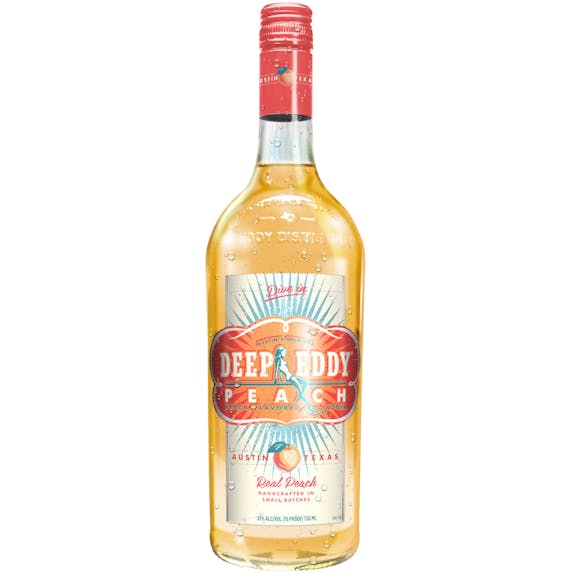 Deep Eddy Peach Vodka 750ml
Deep Eddy Peach Vodka is handcrafted in our Texas distillery from real peaches and our award winning…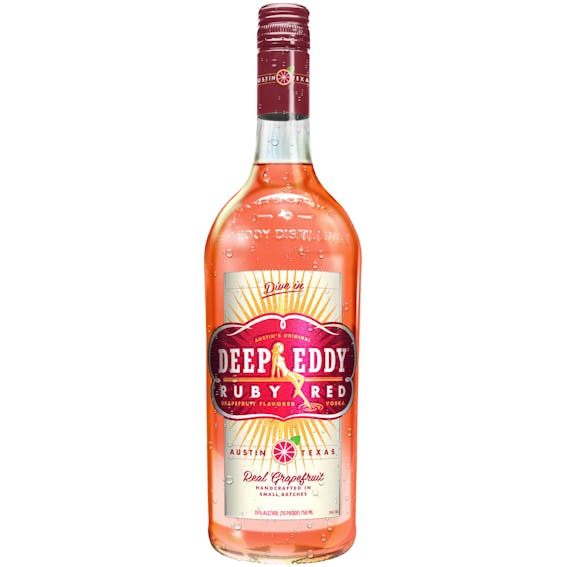 Deep Eddy Ruby Red Grapefruit Vodka 750ml
Deep Eddy Ruby Red Vodka starts with our award-winning Original Vodka and is infused with real Ruby…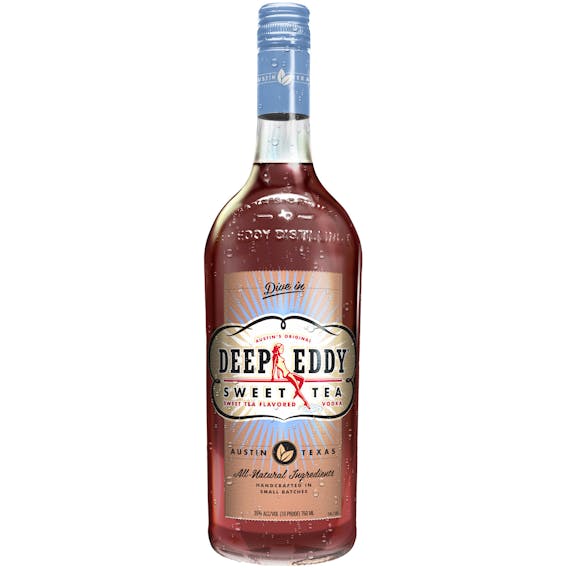 Deep Eddy Sweet Tea Vodka 750ml
Deep Eddy Sweet Tea begins with our 10x-distilled Original Vodka, to which we add real, whole-leaf I…