Refine Your Results
Showing 1 - 24 of 62 results.
Refine Your Results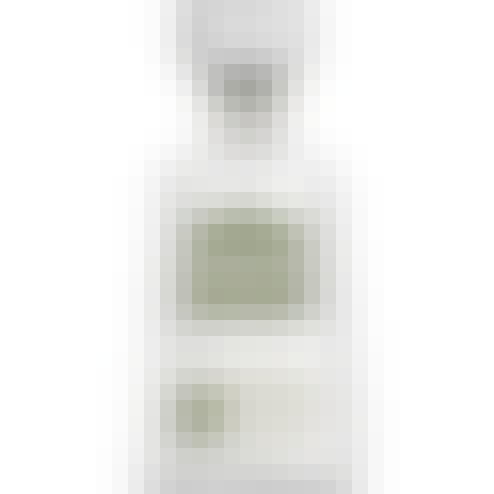 1800 Tequila Coconut Tequila 50ml
Our signature double-distilled 1800® Silver Tequila infused with natural, ripe coconut flavor. With…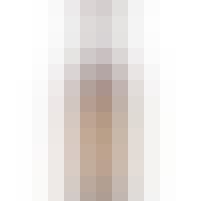 99 Chocolate 50ml
The flavor with the super power to inspire cravings and produce smiles is now perfected as a 99 shot…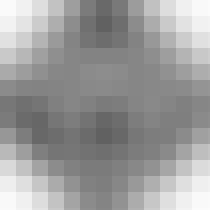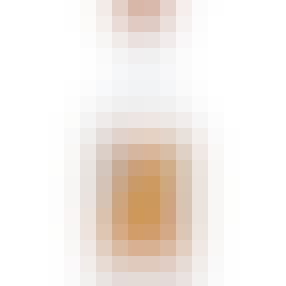 99 Peaches 50ml
Like taking a big bite out of a fresh peach, hold the fuzz.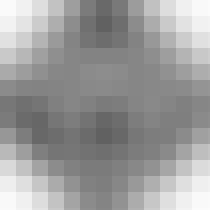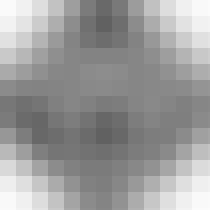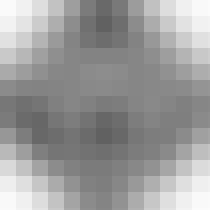 99 Watermelons 50ml
You bring the picnic basket, we'll bring the watermelon.

99 Whipped Cream 50ml
Need a little extra indulgence? Taste the whipped cream that has 99 ways to make you smile.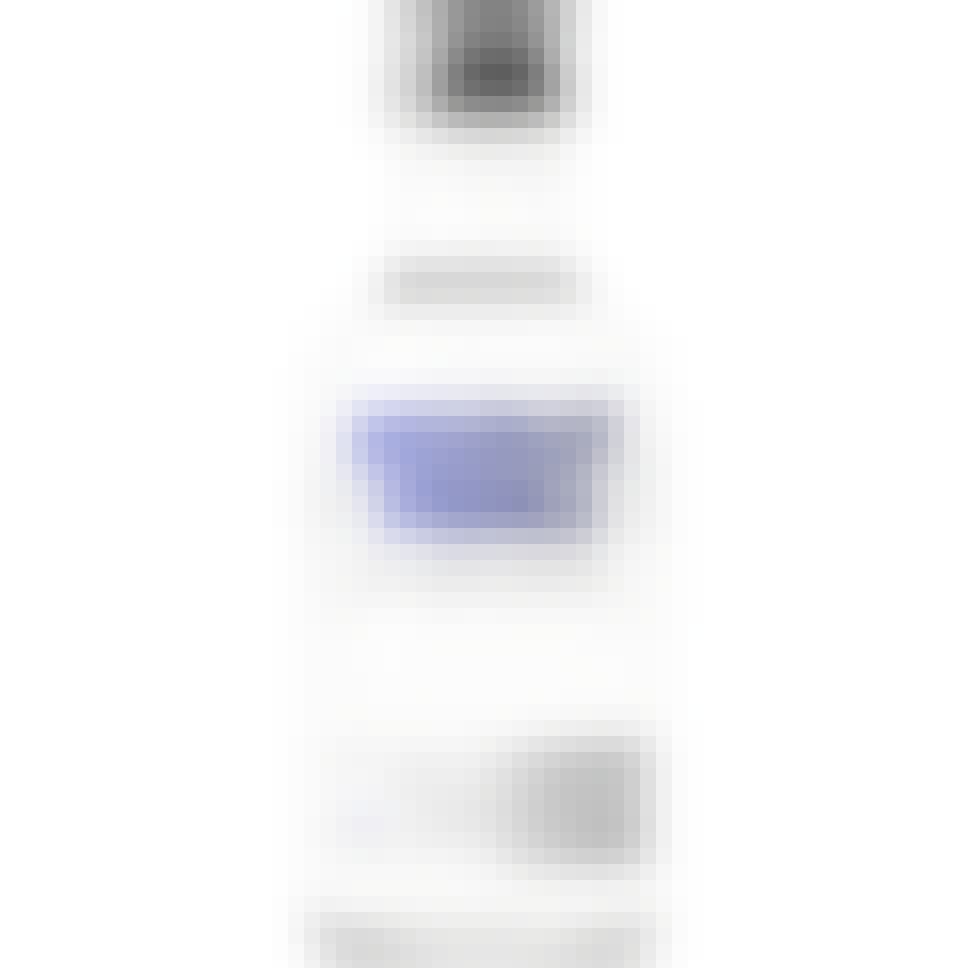 Absolut Vodka 50ml
Absolut Vodka has completely redefined the premium vodka landscape, becoming synonymous with art, cu…

Bacardi Superior Light Rum 50ml
Originated in 1862, Bacardi Superior rum is the original, mixable, light-bodied rum, aged between on…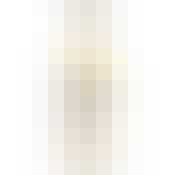 Bushmills Original Irish Whiskey 50ml
The cornerstone of our family, it's a blend of our own triple distilled malt whiskey with a lighter…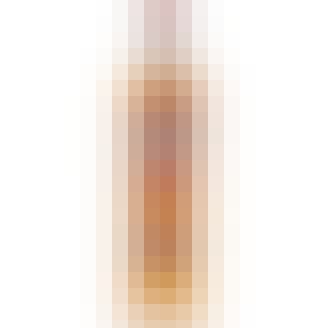 Bushmills Red Bush Irish Whiskey 50ml
Red Bush is aged in first-fill bourbon barrels for an intense bourbon finish, combined with the sign…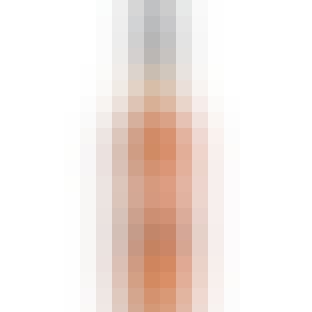 Canadian Mist Blended Whisky 50ml
A whisky for all seasons, Canadian Mist is as versatile as it is rich and smooth. Color: Rich honey…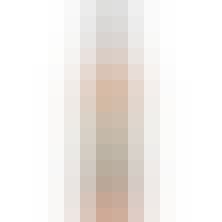 Captain Morgan Spiced Rum 100 Proof 50ml
This blend of Caribbean rums and select spices brings out the intensity of rum in full flavor. A fir…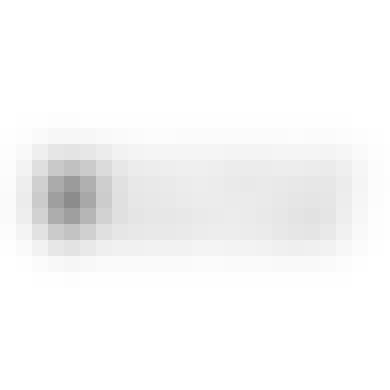 Cathead Distillery Raspberry Vodka 50ml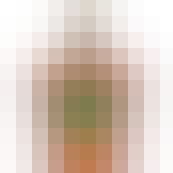 Crown Royal Regal Apple Whisky 50ml
An extraordinary addition to the Crown Royal portfolio, Crown Royal Regal Apple is a blend of our ha…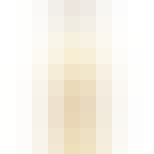 Dewar's White Label Blended Scotch Whisky 50ml
We blend up to 40 of Scotland's finest single malt and grain whiskies to create Dewar's White Label…
Fireball Cinnamon Whisky 50ml
Fireball Cinnamon Whisky was the original flavored whisky on the market. If you haven't tried it yet…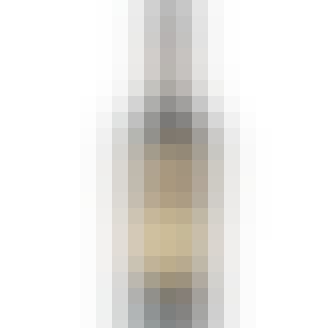 Forty Creek Barrel Select Whisky 50ml
Appearance: Warm gold colour. Aromas: Features aromas of honey, vanilla and apricot fused with toast…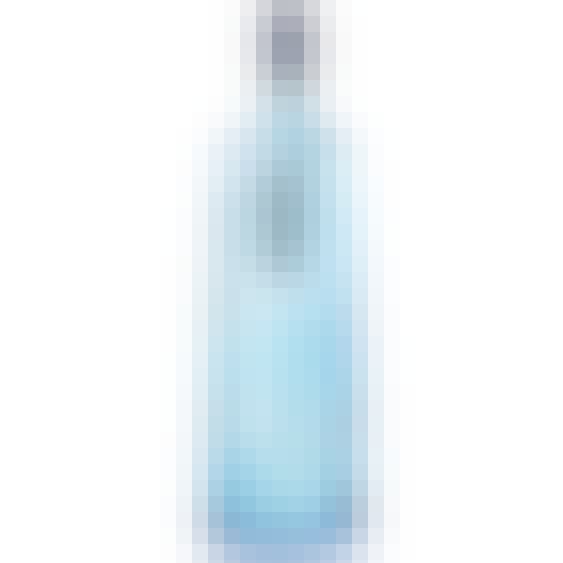 Fris Vodka 50ml
FRÏS Vodka is four times distilled and utilizes a patented Freeze Filtered Process that removes impu…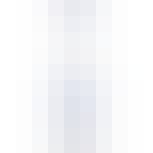 Grey Goose Vodka 50ml
This extraordinary vodka is made from the best ingredients from France, soft winter wheat and Gensac…
Hendrick's Gin 50ml
Hendrick's is an unusual gin created from eleven fine botanicals. The curious, yet marvelous, infusi…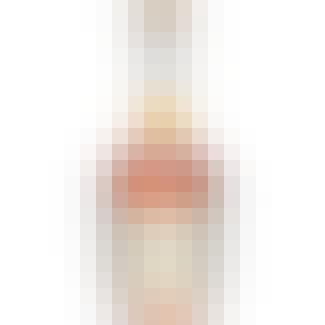 Hennessy VS Cognac 50ml
Clear and bright, with a beautiful amber hue. Initial notes of fresh toast with roasted almond and b…