Showing 1 - 24 of 299 results.
Refine Your Results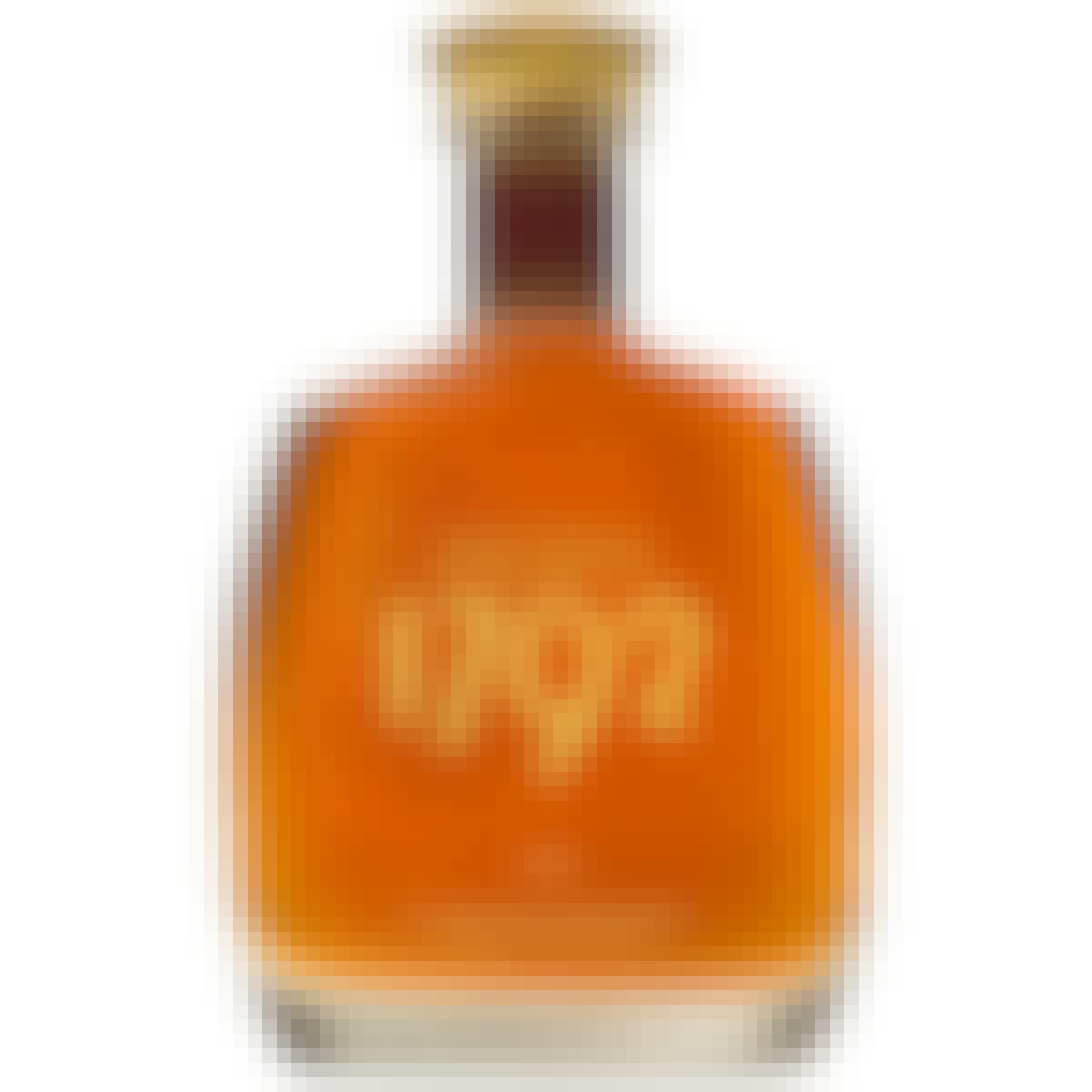 1792 Small Batch Bourbon 1L
1792 Small Batch Bourbon is sophisticated and complex. A distinctly different bourbon created with p…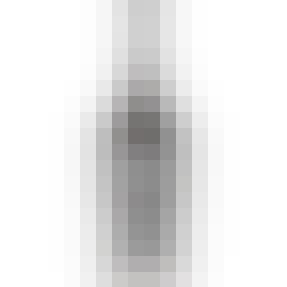 8 Ball Chocolate Whiskey 750ml
Smooth, American whiskey blended with sophisticated, rich chocolate, balanced with spicy, toasted no…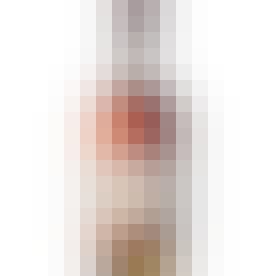 Aberlour Highland Single Malt Scotch Whisky 12 year old 750ml
Aberlour 12 Year Old single malt Scotch whisky combines rich, spicy, and sweet notes. The double cas…

Ancient Age Kentucky Straight Bourbon Whiskey 1L
Distiller's notes: A Great Bourbon Just Got Better … You've known us a long time, and you could alwa…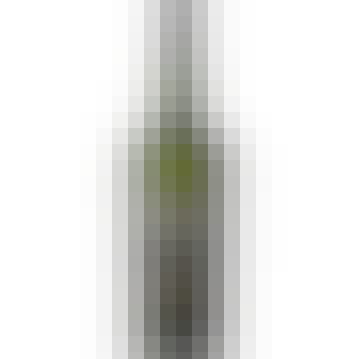 Ardbeg Distillery An Oa 750ml
A welcome new addition to the Ultimate range. Ardbeg An Oa is singularly rounded, due in no small pa…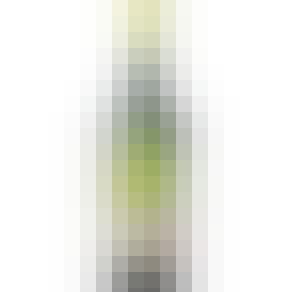 Ardbeg Distillery Fermutation 750ml
Matured in 1st fill and refill ex-bourbon casks, Ardbeg Fermutation is described as having aromas of…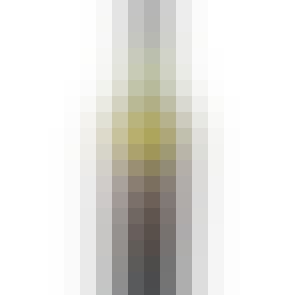 Ardbeg Distillery Single Malt Scotch Whisky 10 year old 750ml
Ardbeg Ten Years Old is revered around the world as the peatiest, smokiest, most complex single malt…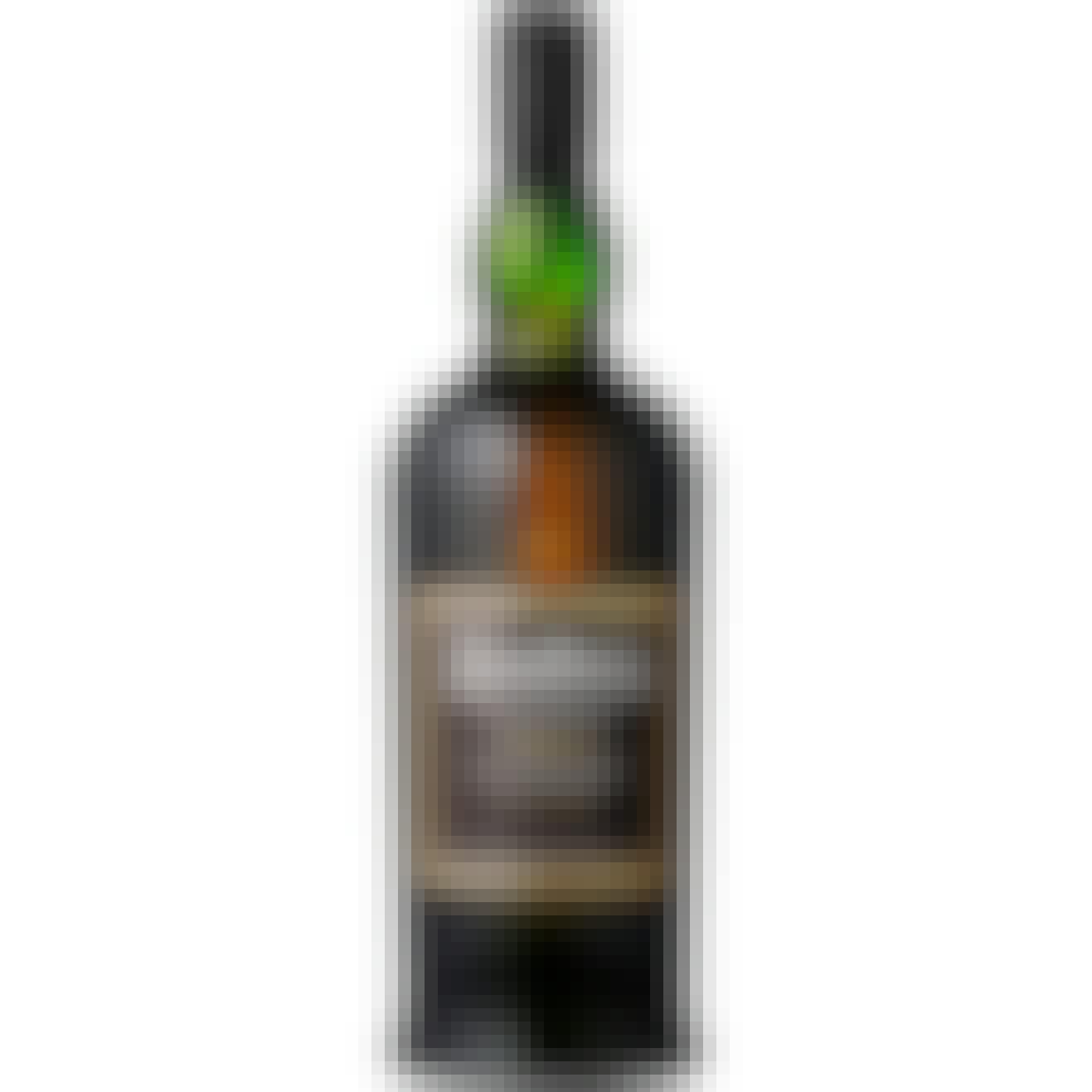 Ardbeg Distillery Uigeadail The Ultimate 750ml
Deepest gold color. Rich and weighty with heady and smoky aromatics. At full strength, the initial a…
Ardbeg Distillery Wee Beastie 5 year old 750ml
A glint of bright Gold (Auric). The first sniff alerts you to a nearby presence… heightened senses a…

BLACKLAND BOURBON 25613 750ml 750ml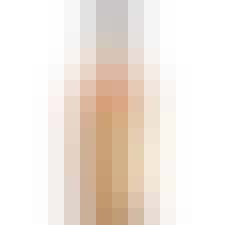 Balvenie DoubleWood Single Malt Scotch Whisky 12 year old 750ml
The Balvenie DoubleWood is a 12 year old single malt whisky which gains it's distinctive character f…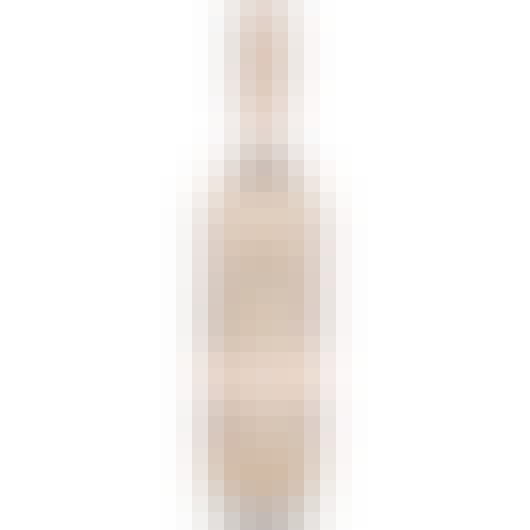 Basil Hayden's Kentucky Straight Bourbon Whiskey - Kiamie Package Store 375ml
Artfully aged at a relatively mild 80 proof, Basil Hayden's is as novel and delectable a bourbon whi…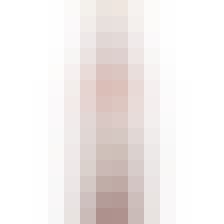 Basil Hayden's Kentucky Straight Bourbon Whiskey Red Wine Cask Finish 750ml
This ultra-premium, limited time offering highlights the refined and light flavor profile Basil Hayd…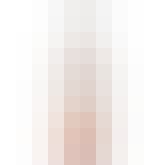 Basil Hayden's Toast Kentucky Straight Bourbon Whiskey 750ml
Aroma: Toasted oak complemented by dried fruit and caramelized sugar. Taste: Toasted wood and vanill…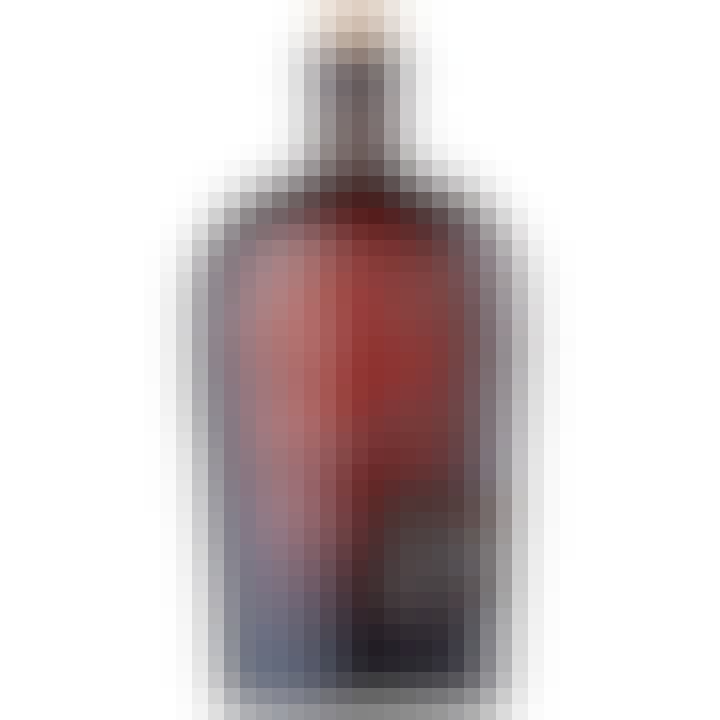 Bib & Tucker Small Batch Bourbon Whiskey - Kiamie Package Store 6 year old 750ml
Bib & Tucker leads with a scent of strong vanilla and sweet hay. And is accented by a whiff of s…

Bird Dog Honey Flavored Whiskey 750ml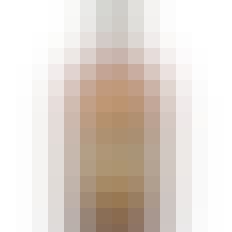 Bird Dog Peanut Butter Whiskey 750ml
Creamy or crunchy? Whatever your preference, our Peanut Butter Bird Dog goes down smooth. Aromatic v…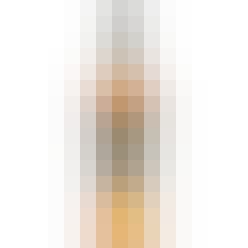 Black Velvet Canadian Whisky 750ml
Remarkably smooth with hints of caramel, vanilla, coconut and, rye spiciness.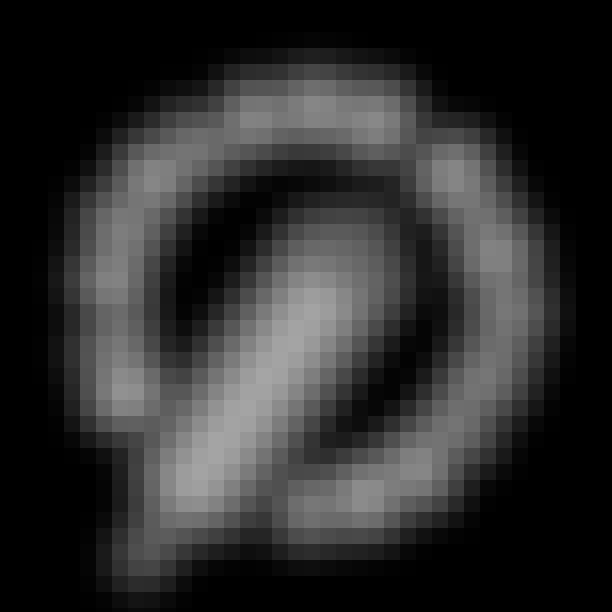 Blackland Distillery Texas Brown Sugar Bourbon 750ml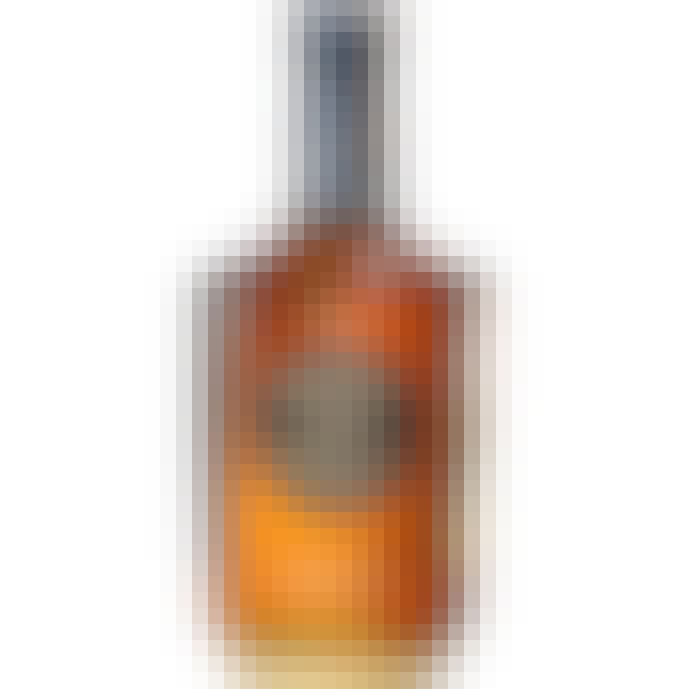 Blade and Bow Kentucky Straight Bourbon Whiskey 750ml
A homage to the legendary Stitzel-Weller distillery, Blade and Bow Kentucky Straight Bourbon Whiskey…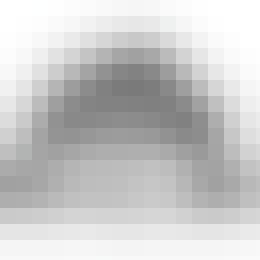 Brother's Bond Orginal Cask Strength Straight Bourbon Whiskey 750ml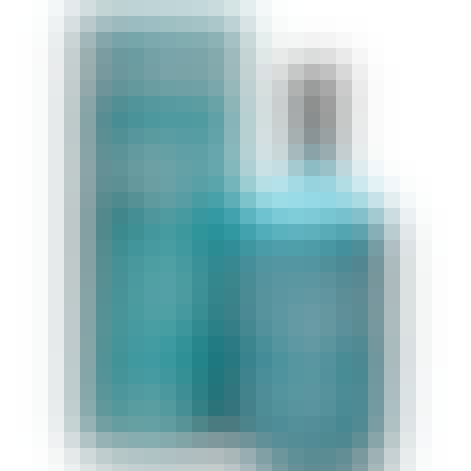 Bruichladdich The Classic Laddie Scottish Barley Unpeated Islay Single Malt Scotch Whisky 750ml
Character: Smooth as pebbles in a pool. It's clean, fresh and lively with both the oak and the grain…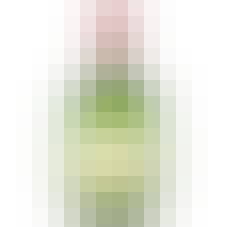 Buchanan's DeLuxe Blended Scotch Whisky 12 year old 1.75L
A classic for over 130 years, Buchanan's 12-year old whisky, one of the world's most iconic and awar…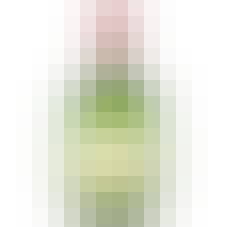 Buchanan's DeLuxe Blended Scotch Whisky 12 year old 750ml
A classic for over 130 years, Buchanan's 12-year old whisky, one of the world's most iconic and awar…