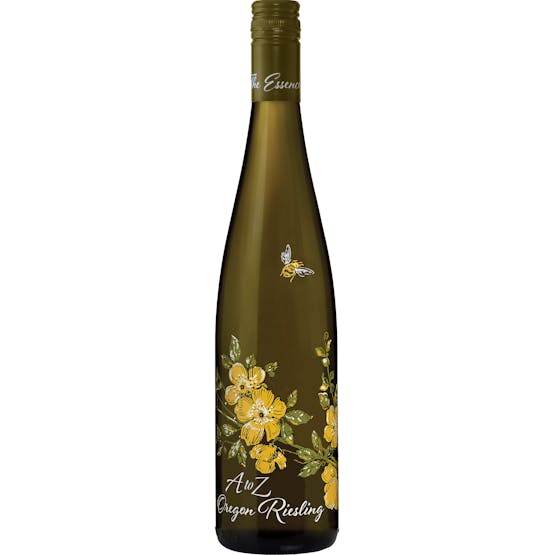 A to Z Wineworks Riesling - Kiamie Package Store 750ml
A Riesling from Oregon.
"A to Z Wineworks Oregon Riesling greets with bright fresh citrus (lemon, mandarin orange, lime sher…
Dog Point Sauvignon Blanc 750ml
A Sauvignon Blanc from Marlborough, New Zealand.
Pale straw color. On the nose it is a bright, fresh, citrus driven sauvignon, with elements of honey…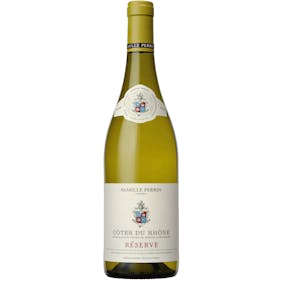 Famille Perrin Côtes du Rhône Reserve Blanc 750ml
A White Wine from Cotes du Rhone, Rhone, France.

When & Where Wines The Kids Are Finally Asleep Chardonnay 750ml
A Chardonnay from Riverland, South Australia, Australia.