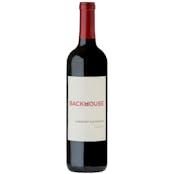 Backhouse Wine Cabernet Sauvignon VNS 750ml
A Cabernet Sauvignon from California.
Our Cabernet Sauvignon is deep red in color with flavors of black currant on the palate. Rich and ro…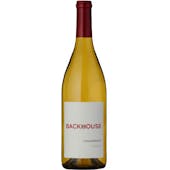 Backhouse Wine Chardonnay 750ml
A Chardonnay from California.
Crisp and clean, this wine can be enjoyed with lighter fare such as fish and poultry dishes or on it…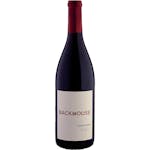 Backhouse Wine Pinot Noir 750ml
A Pinot Noir from Central Valley, California.
Food Pairings: Savory dishes and roasted meats.