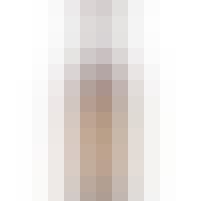 99 Chocolate 50ml
The flavor with the super power to inspire cravings and produce smiles is now perfected as a 99 shot…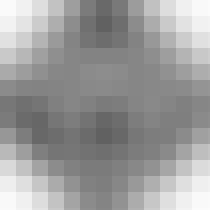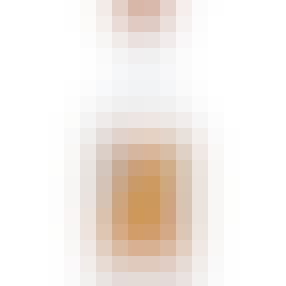 99 Peaches 50ml
Like taking a big bite out of a fresh peach, hold the fuzz.

99 Watermelons 50ml
You bring the picnic basket, we'll bring the watermelon.

99 Whipped Cream 50ml
Need a little extra indulgence? Taste the whipped cream that has 99 ways to make you smile.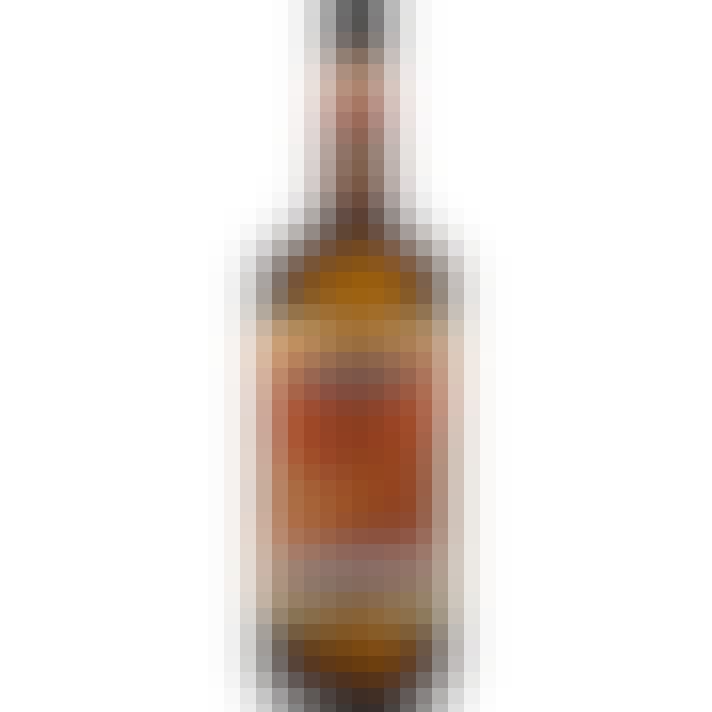 DeKuyper ButterShots 1L
DeKuyper Buttershots Schnapps Liqueur is carefully created with the rich, creamy flavor of buttersco…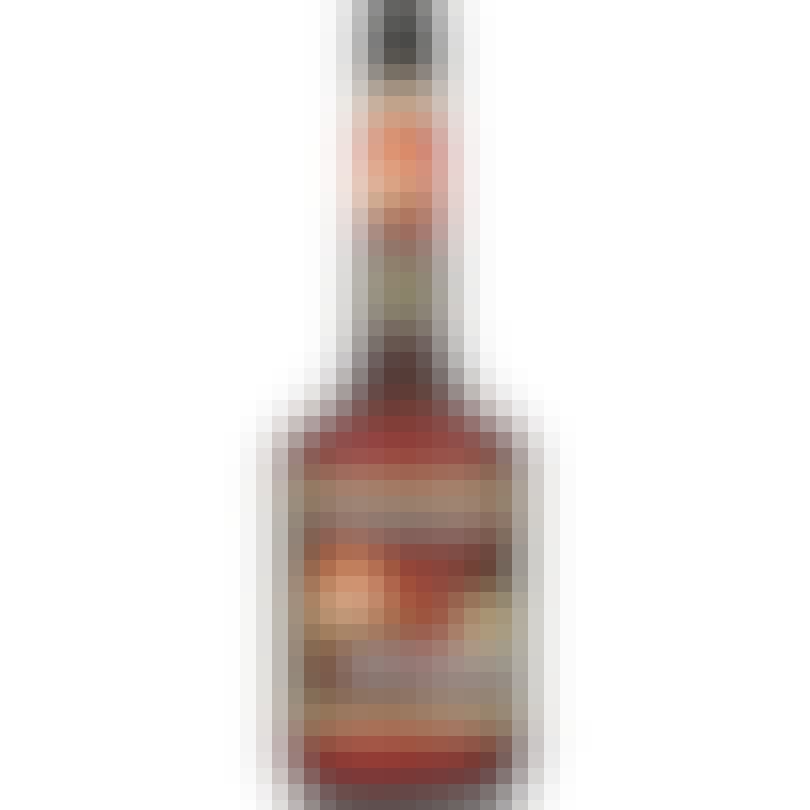 DeKuyper Hot Damn 100 Proof Cinnamon Schnapps 750ml
DeKuyper Hot Damn! Cinnamon Schnapps Liqueur starts any night off with a bang. With its bold, delici…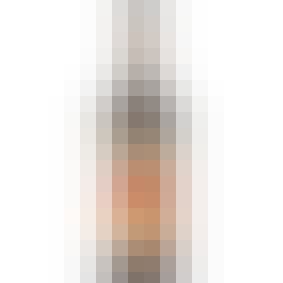 DeKuyper Peachtree Schnapps 1L
DeKuyper Peachtree Schnapps Liqueur brings rich and juicy peach flavor to your favorite drinks. Add…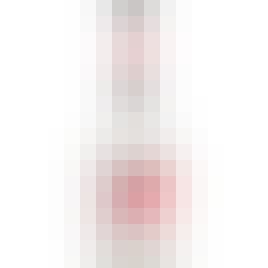 DeKuyper Peppermint Schnapps 750ml
DeKuyper Peppermint Schnapps Liqueur infuses your cocktails with fresh peppermint flavor. Cool and r…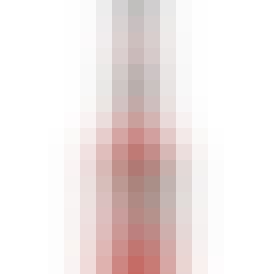 DeKuyper Watermelon Pucker 750ml
Crisp and refreshing, this liqueur is perfect for a unique margarita or a punched up martini.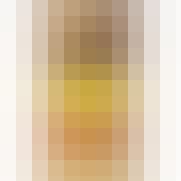 Mr. Boston Butterscotch Schnapps 1L
A wonderful buttery taste of butterscotch that comes alive with flavor. Perfect!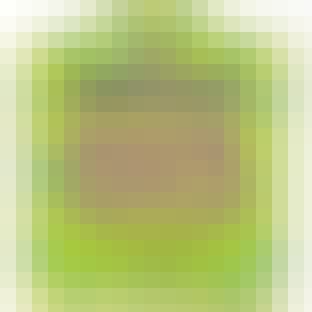 Mr. Boston Sour Apple Schnapps 1L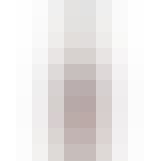 Rumple Minze Peppermint Schnapps 750ml
Rumple Minze is an authentic German-style peppermint schnapps.