Refine Your Results

Burnett's Blueberry Vodka 750ml
Burnett's Vodkas combine the high quality our original Burnett's Vodka with all natural fruit flavor…

Burnett's Fruit Punch Vodka 750ml
Burnett's Vodkas combine the high quality our original Burnett's Vodka with all natural fruit flavor…

Burnett's Grape Vodka 750ml
Burnett's Vodkas combine the high quality our original Burnett's Vodka with all natural fruit flavor…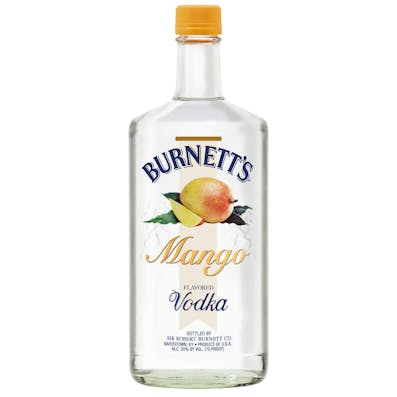 Burnett's Mango Vodka 750ml
Burnett's Vodkas combine the high quality of our original Burnett's Vodka with all natural fruit fla…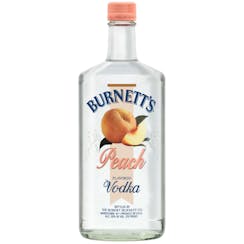 Burnett's Peach Vodka 750ml
Burnett's Vodkas combine the high quality our original Burnett's Vodka with all natural fruit flavor…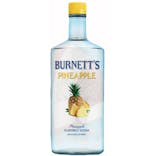 Burnett's Pineapple Vodka 750ml
Burnett's Vodkas combine the high quality our original Burnett's Vodka with all natural fruit flavor…

Burnett's Pink Lemonade Vodka 750ml
Burnett's Vodkas combine the high quality our original Burnett's Vodka with all natural fruit flavor…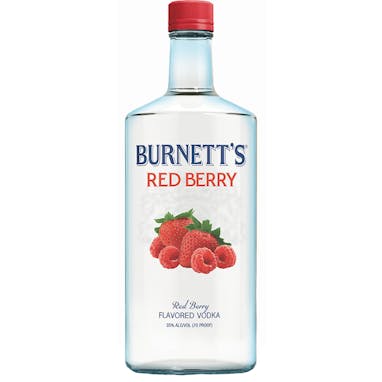 Burnett's Red Berry Vodka 750ml
Burnett's Vodka and Flavored Vodkas are quadruple distilled and triple charcoal filtered. This propr…

Burnett's Sour Apple Vodka 750ml
Burnett's Vodkas combine the high quality our original Burnett's Vodka with all natural fruit flavor…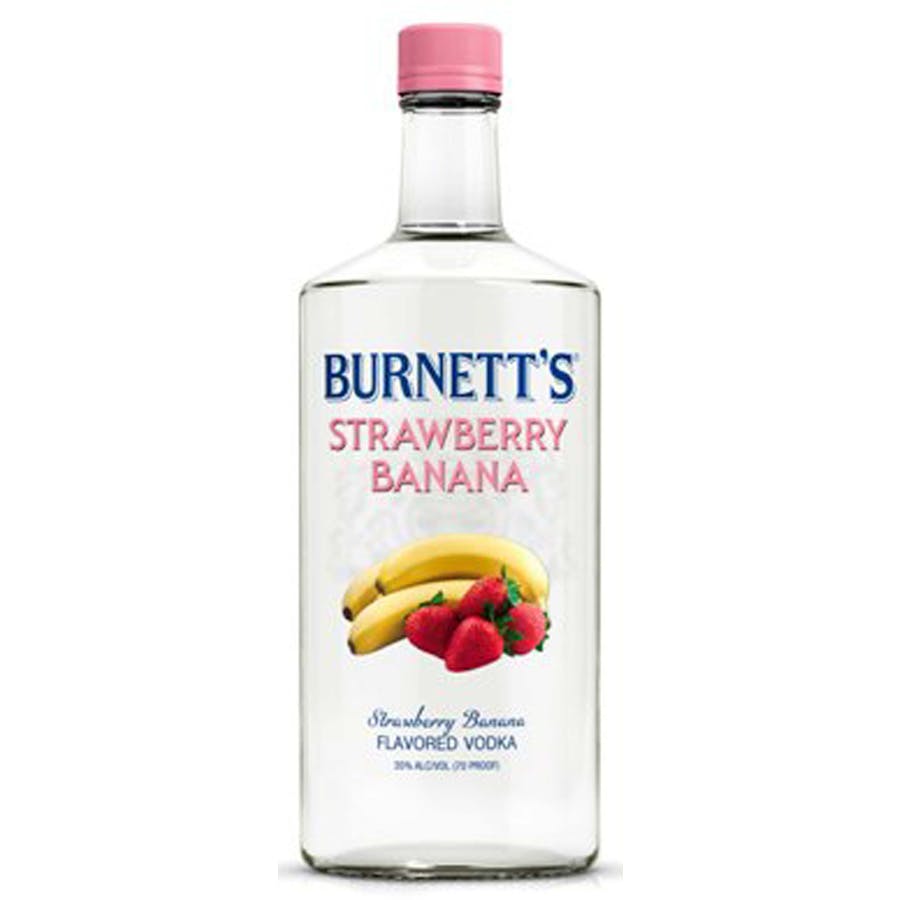 Burnett's Strawberry Banana Vodka - Kiamie Package Store 750ml
The perfect mix of strawberries and bananas, its versatile mixability makes for a fruity addition to…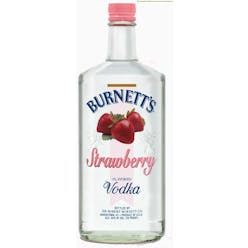 Burnett's Strawberry Vodka 750ml
Burnett's all-natural strawberry makes Burnett's Strawberry Vodka a sweet choice.Choose your favorit…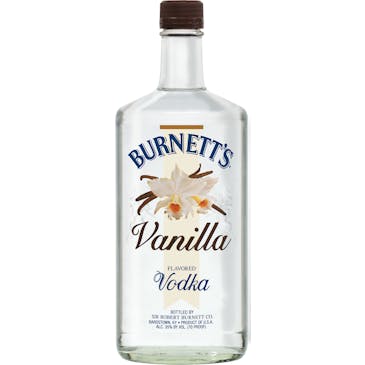 Burnett's Vanilla Vodka 750ml
Burnett's Vodkas combine the high quality our original Burnett's Vodka with all natural fruit flavor…

Burnett's Watermelon Vodka 750ml
Burnett's Vodkas combine the high quality our original Burnett's Vodka with all natural fruit flavor…
Burnett's Whipped Cream Vodka 750ml
The creamy sweet taste of homemade whipping cream. Whip your cocktails into shape with Burnett's Whi…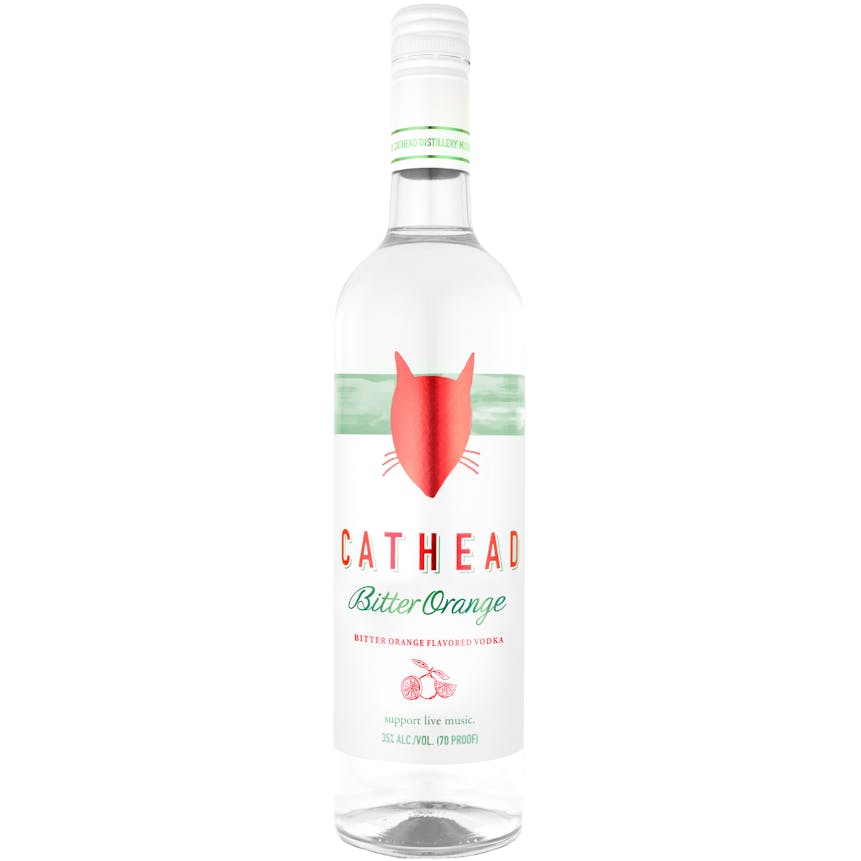 Cathead Distillery Bitter Orange Vodka 1L
Inspired by our Gulf South roots, Cathead Bitter Orange uses all natural ingredients to create real…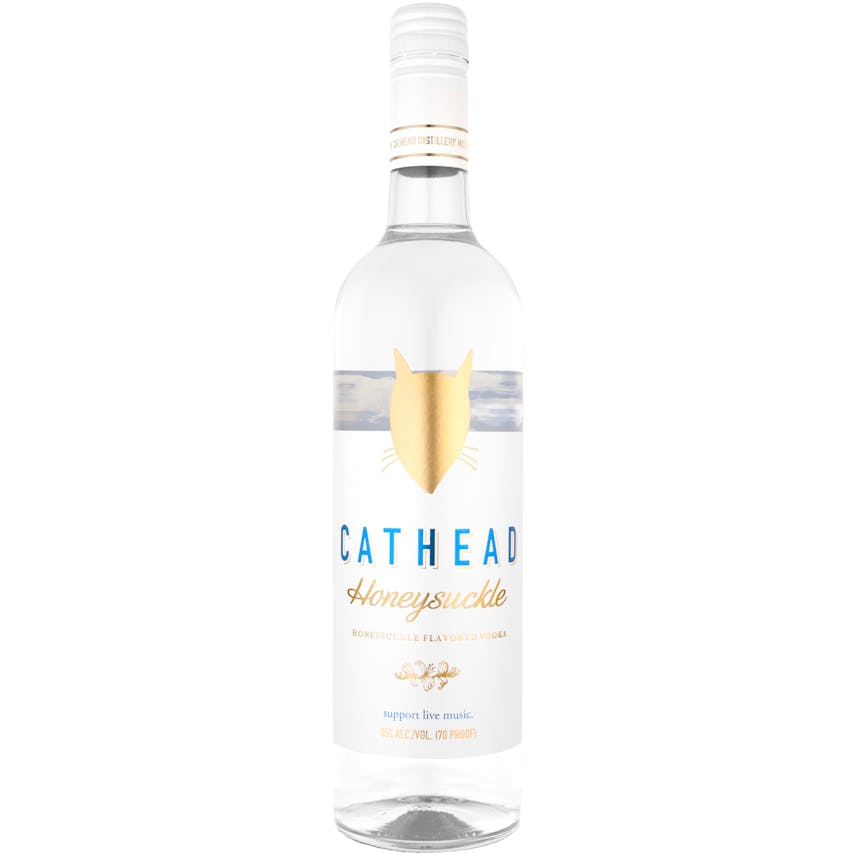 Cathead Distillery Honeysuckle Vodka 750ml
Soft floral & herbaceous aromas of honeysuckle. A sweet and delicate flavor with a well-rounded, fre…
Deep Eddy Orange Vodka 750ml
Deep Eddy Orange Vodka is made with real orange juice and our gluten-free Original Vodka for an incr…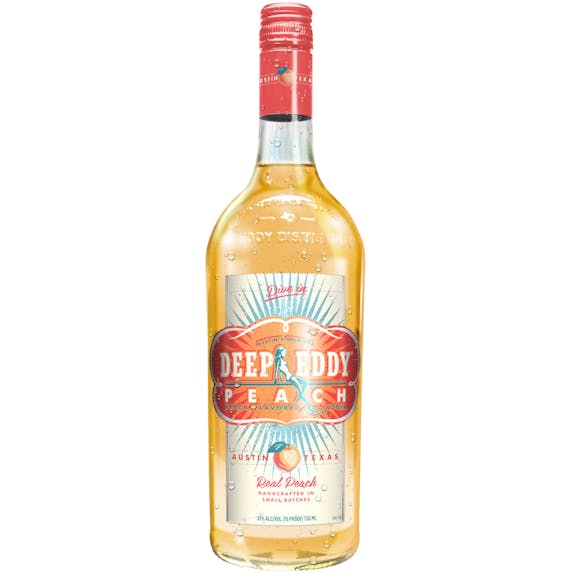 Deep Eddy Peach Vodka 750ml
Deep Eddy Peach Vodka is handcrafted in our Texas distillery from real peaches and our award winning…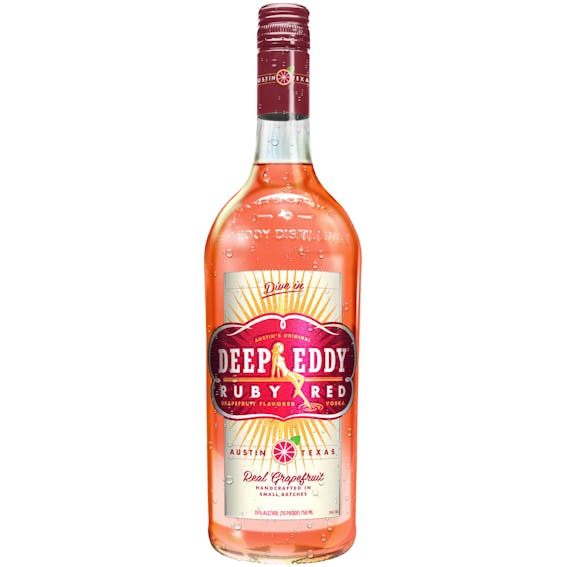 Deep Eddy Ruby Red Grapefruit Vodka 750ml
Deep Eddy Ruby Red Vodka starts with our award-winning Original Vodka and is infused with real Ruby…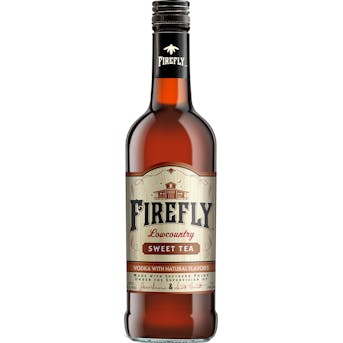 Firefly Distillery Sweet Tea Vodka 750ml
Firefly Original Sweet Tea Flavored Vodka is the first sweet tea vodka. It started at the Firefly Di…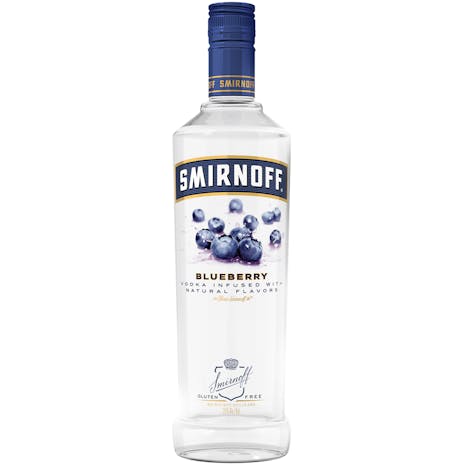 Smirnoff Blueberry Vodka 750ml
Smirnoff Blueberry is infused with a natural blueberry flavor for a smooth and delicious taste.

Smirnoff Kissed Caramel Vodka 750ml
The authentic flavor experience of homemade caramel complete with a hint of salt for a true flavor e…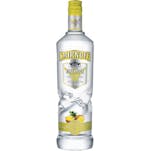 Smirnoff Pineapple Vodka 750ml
Smirnoff Pineapple is infused with a natural pineapple flavor for a tropical taste of the islands. P…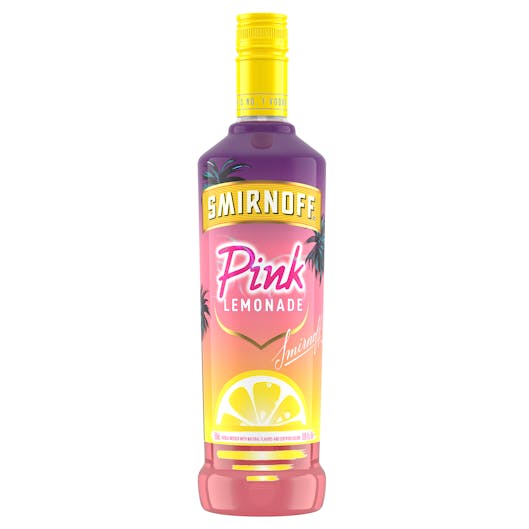 Smirnoff Pink Lemonade 750ml
A delicious spirit with a balance of lemon, strawberry, and raspberry flavors.