Refine Your Results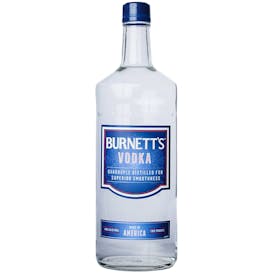 Burnett's Vodka 1L
Classic. Clean. Smooth. Quadruple distilled to be smooth and distinctive.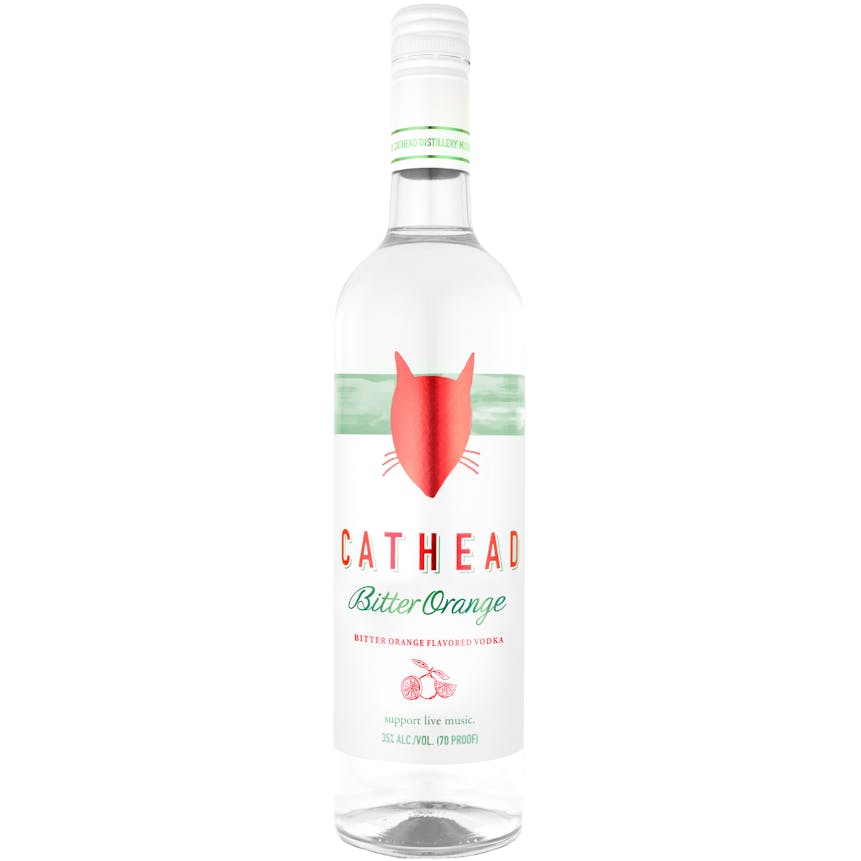 Cathead Distillery Bitter Orange Vodka 1L
Inspired by our Gulf South roots, Cathead Bitter Orange uses all natural ingredients to create real…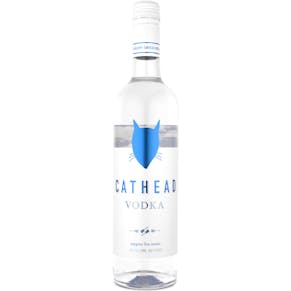 Cathead Distillery Vodka 1L
We use some sweet grain corn for a crisp finish and each run is made in small five hundred gallon ba…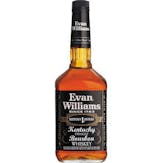 Evan Williams Black Label Kentucky Straight Bourbon Whiskey 1L
Our Kentucky Straight Bourbon is full of character and simply done right. Named after Evan Williams…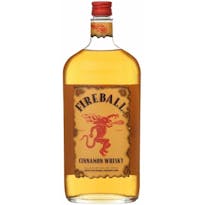 Fireball Cinnamon Whisky - Kiamie Package Store 1L
Fireball Cinnamon Whisky was the original flavored whisky on the market. If you haven't tried it yet…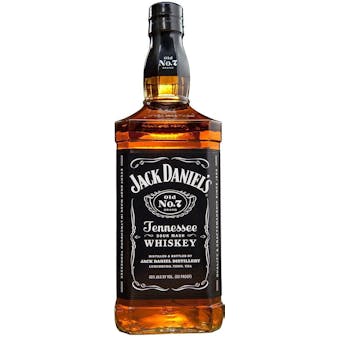 Jack Daniel's Black Label Old No. 7 1L
Mellowed drop by drop through 10-feet of sugar maple charcoal, then matured in handcrafted barrels o…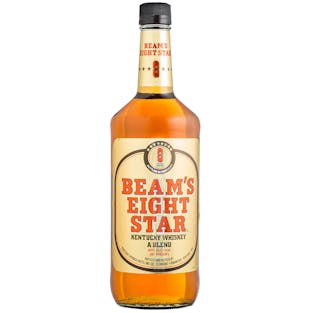 Jim Beam Eight Star Blend 1L
Beam's Eight Star is a Blended whiskey produced in Clermont, Kentucky and Frankfort, Kentucky by The…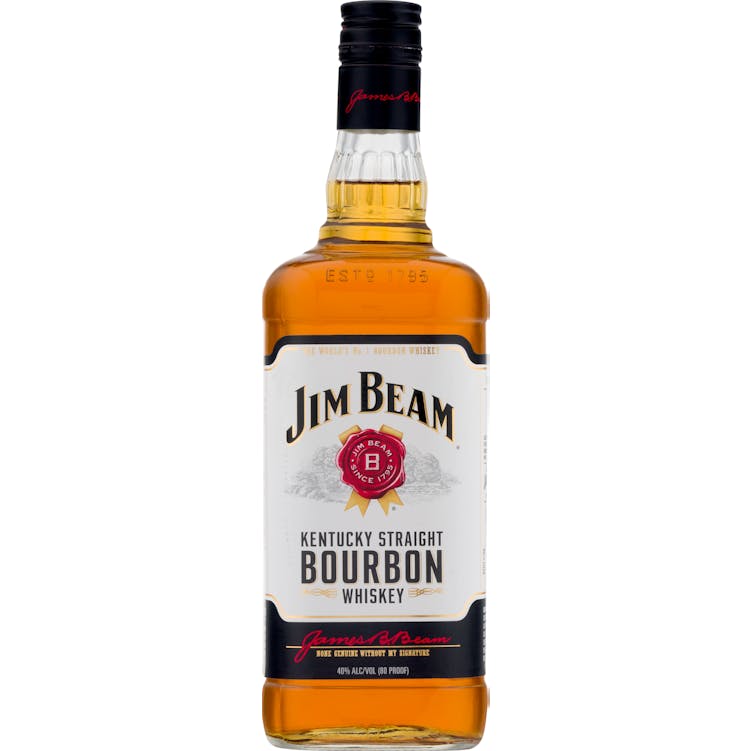 Jim Beam Kentucky Straight Bourbon Whiskey - Kiamie Package Store 1L
Elegant. Smooth. Refined. That's what 4 years of aging in newly charred American white oak barrels d…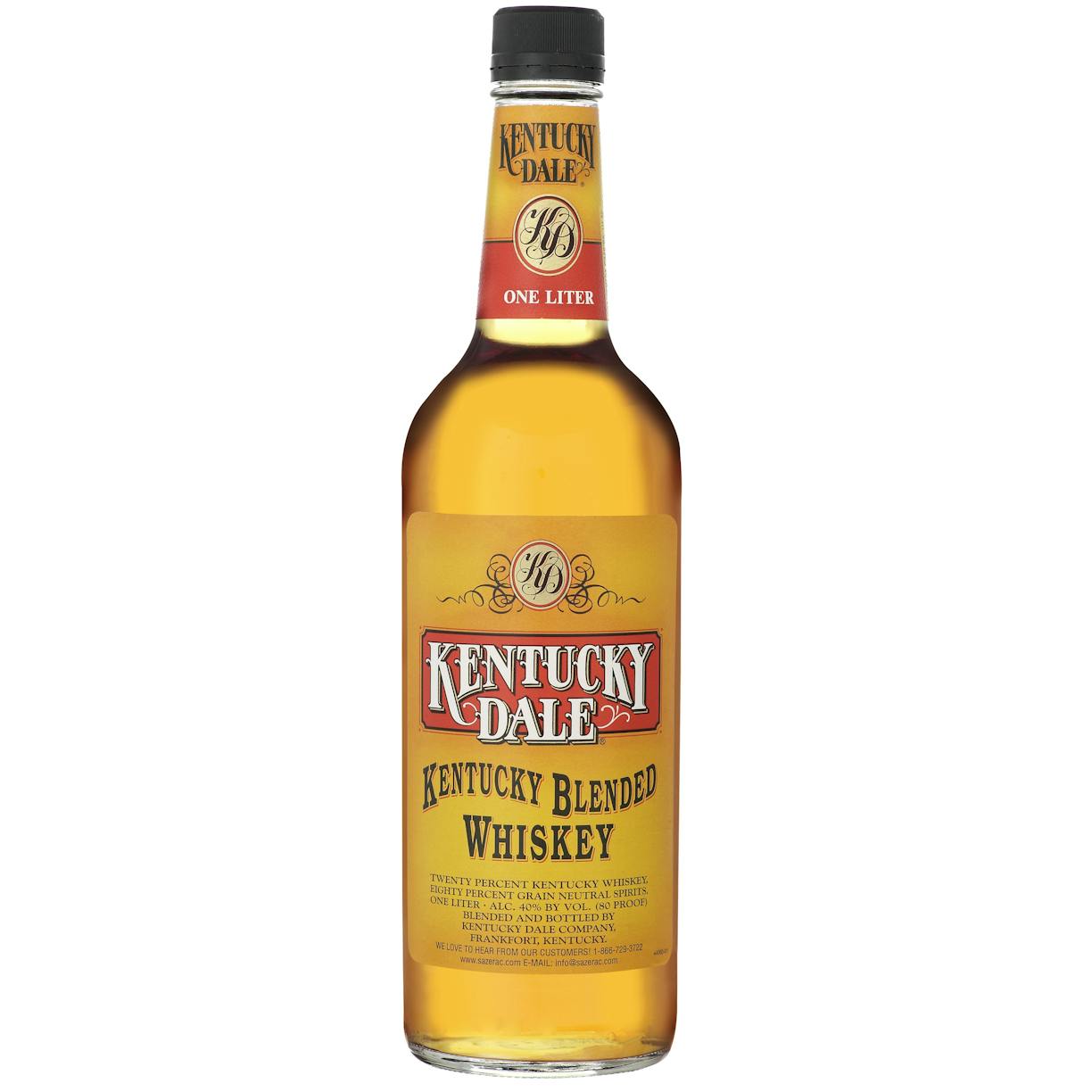 Kentucky Dale Whiskey - Kiamie Package Store 1L
Twenty percent Kentucky Whiskey. Eighty percent grain neutral spirites.
Wine and Liquor Specials: htt…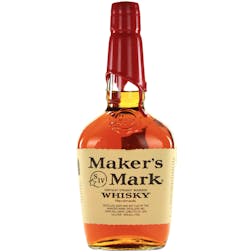 Maker's Mark Kentucky Straight Bourbon Whisky - Kiamie Package Store 1L
This one changed the way we think of bourbon, all because one man changed the way he thought about m…

McCormick Vodka 1L
Quadruple distilled. Made from pristine American Grain and ranks as one of the leading spirits natio…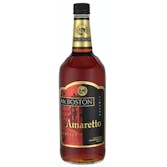 Mr. Boston Amaretto 1L
A sweet almond-flavored Italian liqueur made from bitter almonds, and the key ingredient in an Amare…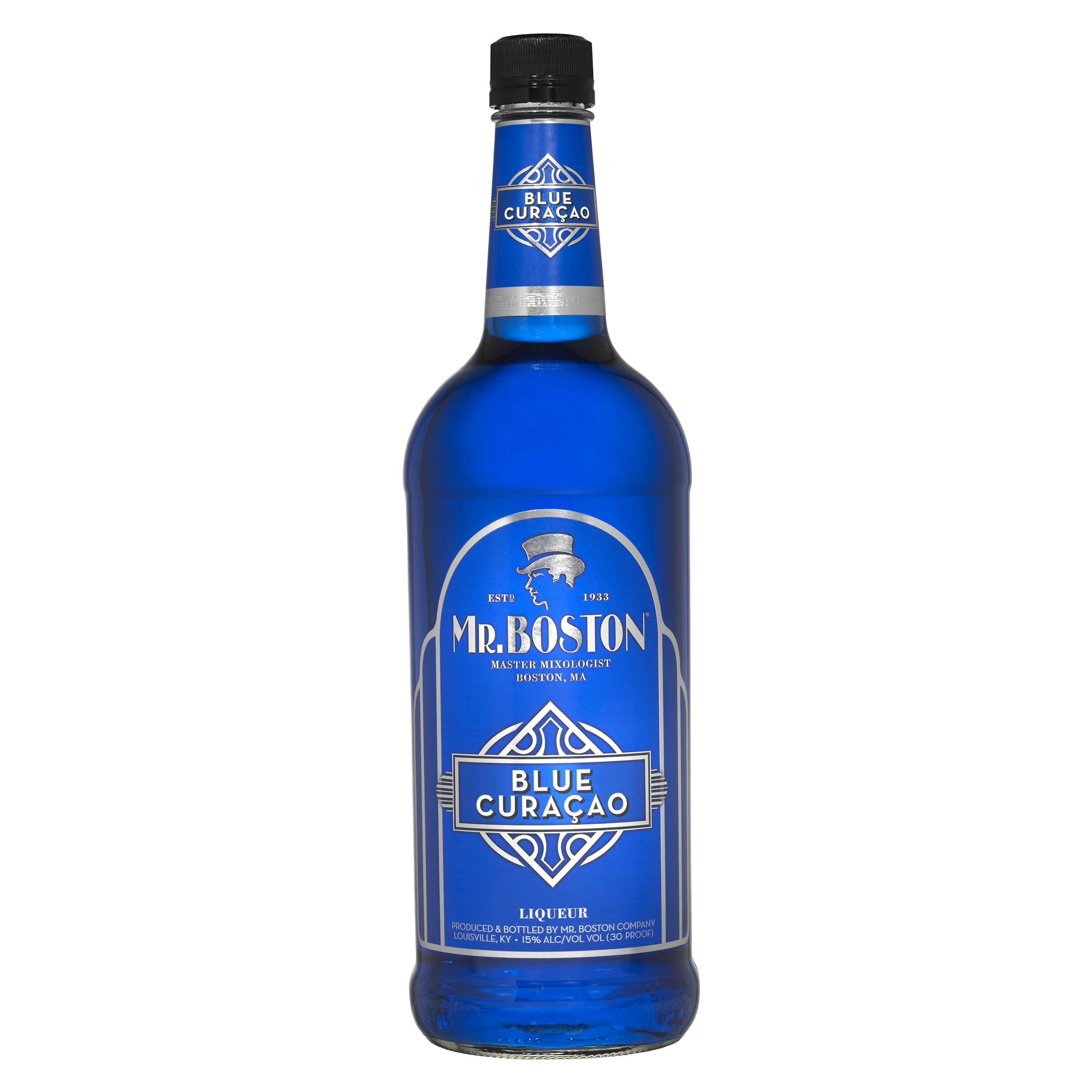 Mr. Boston Blue Curacao 1L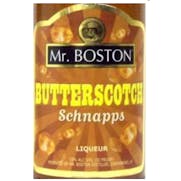 Mr. Boston Butterscotch Schnapps 1L
A wonderful buttery taste of butterscotch that comes alive with flavor. Perfect!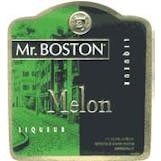 Mr. Boston Melon Liqueur 1L

Mr. Boston Peach Schnapps 1L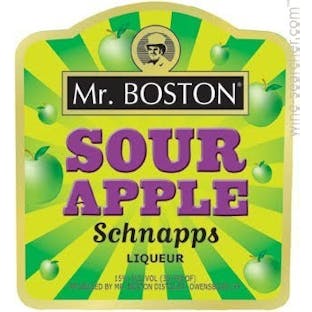 Mr. Boston Sour Apple Schnapps 1L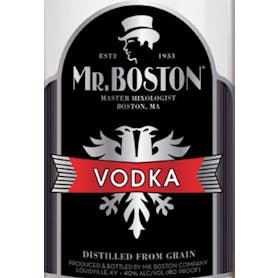 Mr. Boston Vodka 80 Proof 1L
A colorless, odorless, spirit, that is light in body and taste. Great to infuse with fresh flavors o…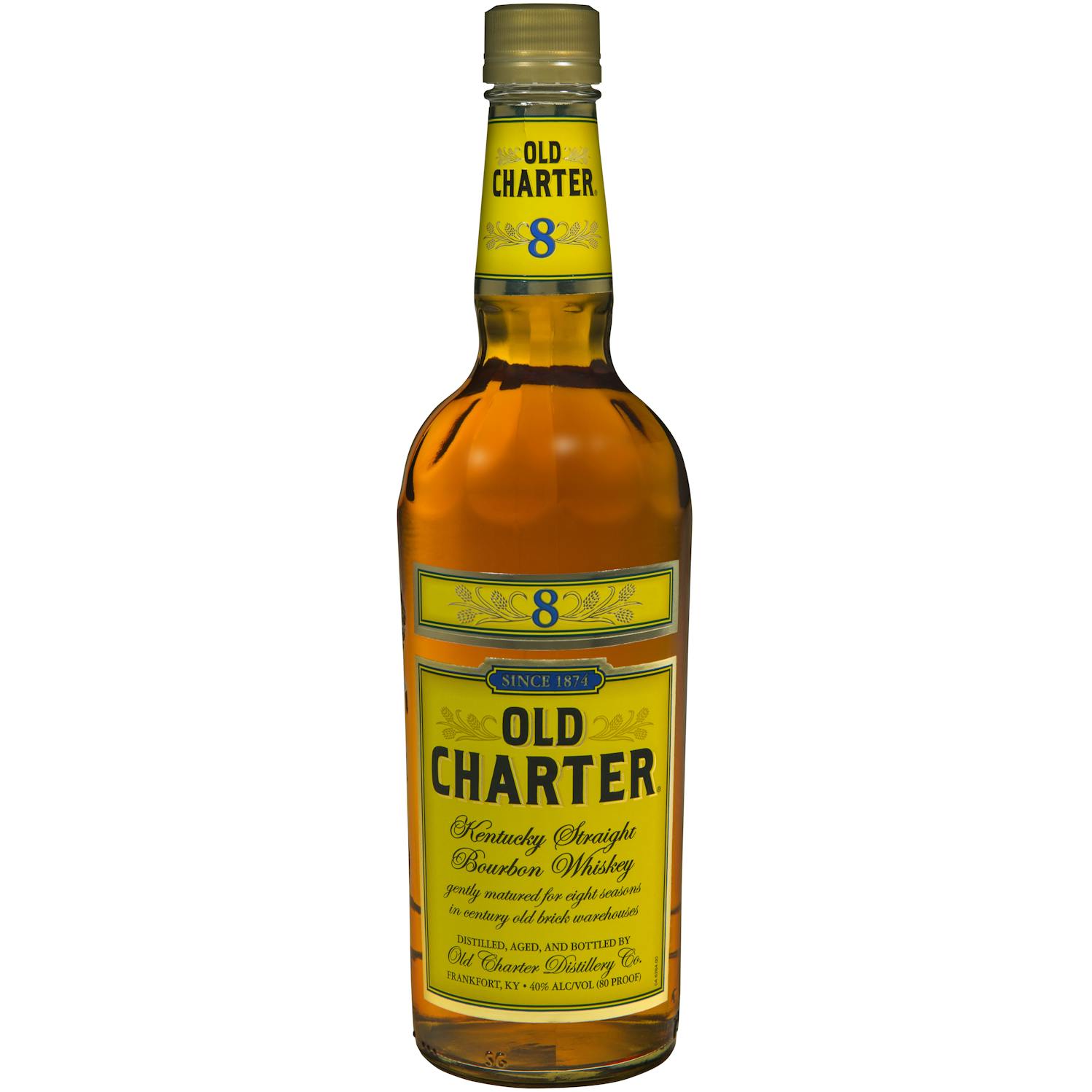 Old Charter Kentucky Straight Bourbon Whiskey 8 year old 1L
A complex, well-balanced nose that shows both dry, peppery notes and a rich honey sweetness. The pal…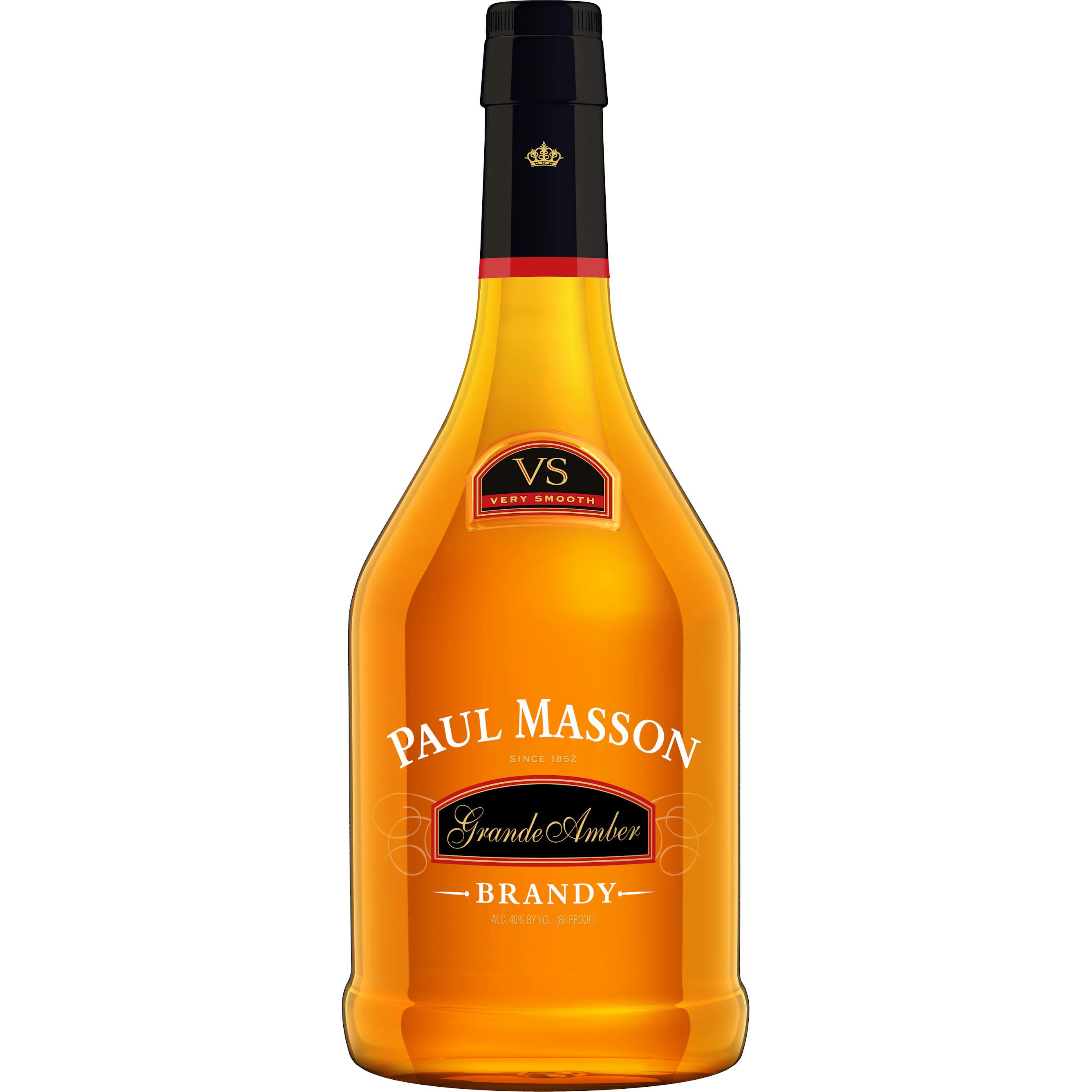 Paul Masson VS Brandy 1L
A Smooth Sophisticated Brandy Crafted In The European Tradition. Aged In Oak Barrels. Paul Masson VS…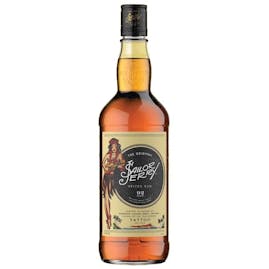 Sailor Jerry Spiced Rum 1L
Sailor Jerry is a straight-up, no-nonsense rum. We craft the spirit from a selection of rums distill…