Refine Your Results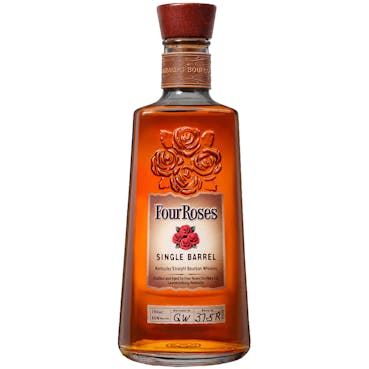 Four Roses Single Barrel Kentucky Straight Bourbon Whiskey 750ml
You'll want to savor the taste of this premium Single Barrel again and again. It's complex, full-bod…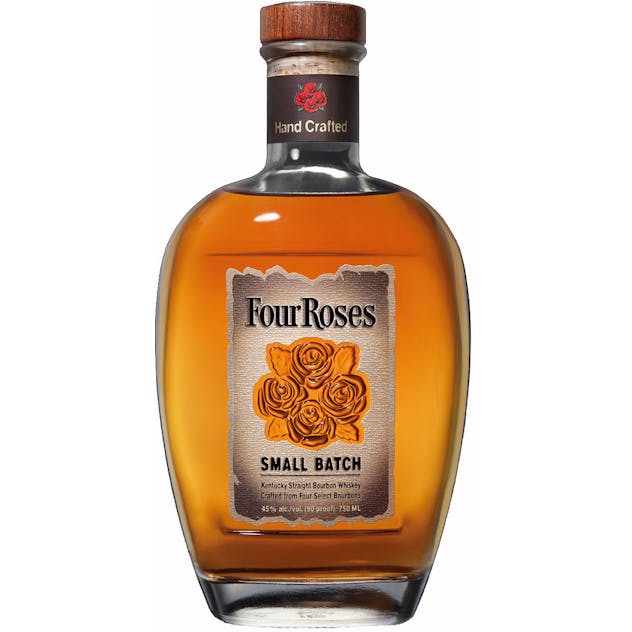 Four Roses Small Batch Bourbon 750ml
If you've ever wanted proof that mingling Bourbons is an art unto itself, you'll find it in this per…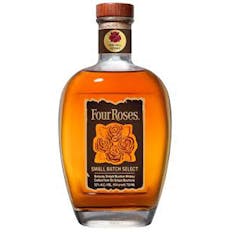 Four Roses Small Batch Select 750ml
Master Distiller Brent Elliott selected and mingled six of Four Roses' 10 Bourbon recipes, each aged…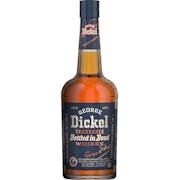 George Dickel Bottled In Bond 750ml
George Dickel is excited to announce the brand's newest limited release - George Dickel Bottled in B…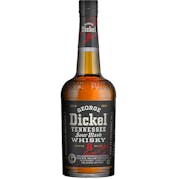 George Dickel Classic Recipe No. 8 Whisky 750ml
A mellow, approachable Tennessee whisky, selected for it's smooth-sipping character. A balanced whis…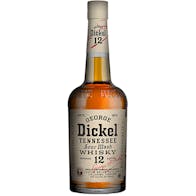 George Dickel No. 12 Sour Mash Tennessee Whisky 750ml
Displaying enormous depth, range and personality, it is considered by many to be the gold standard o…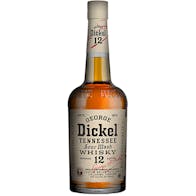 George Dickel No. 12 Sour Mash Tennessee Whisky 1.75L
Displaying enormous depth, range and personality, it is considered by many to be the gold standard o…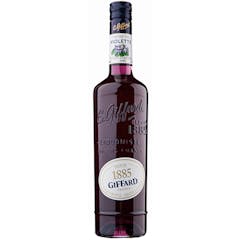 Giffard Crème de Violette 750ml
Colour: Violet with slight grenat shades . Very bright. Aroma: Floral. Spring aroma with floral touc…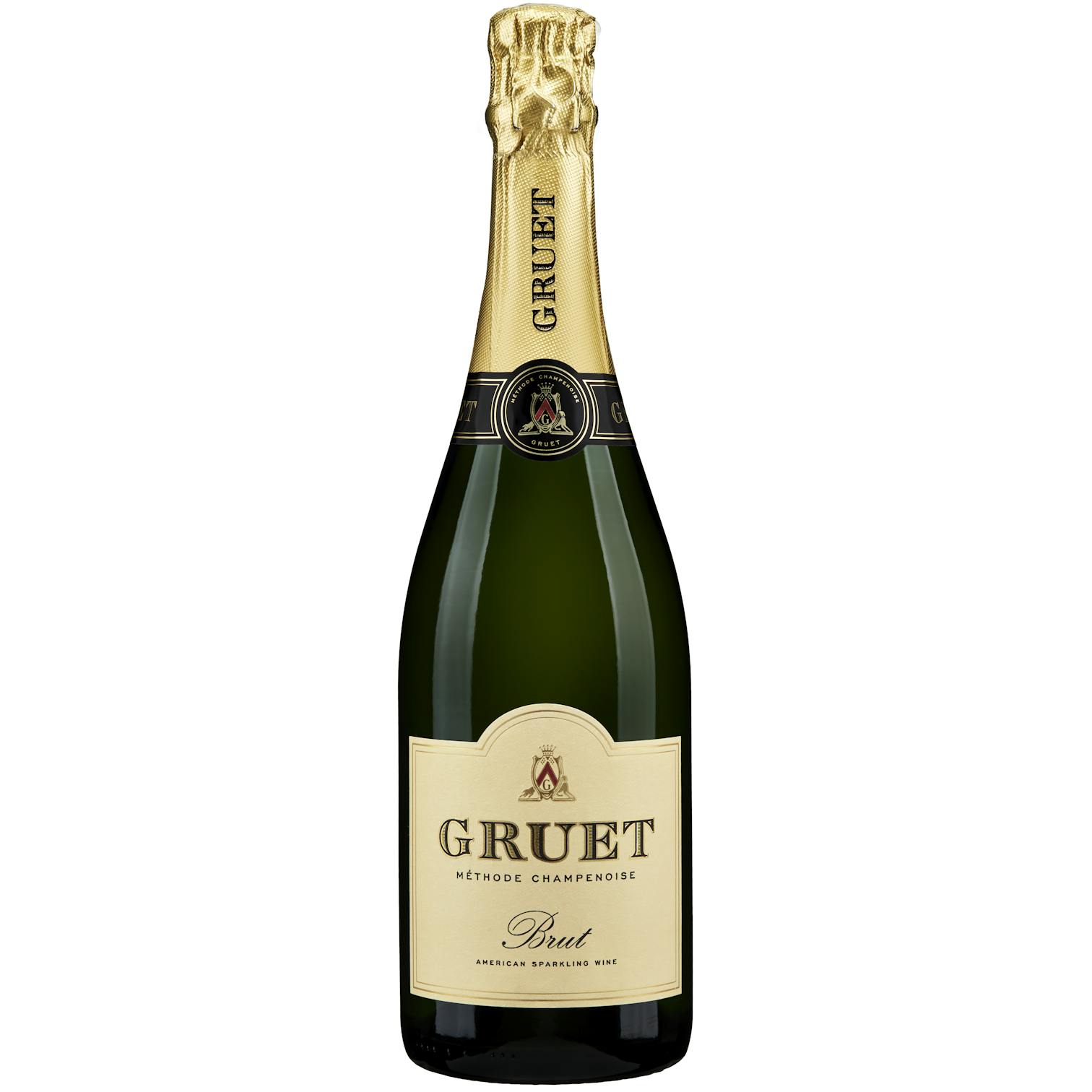 Gruet Brut 750ml
Aromas of green apple and citrus mineral notes make for a delightful start to this traditional spark…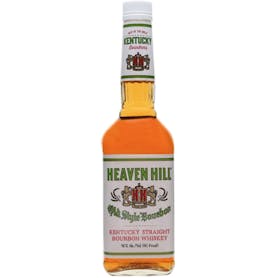 Heaven Hill Kentucky Straight Bourbon Whiskey 375ml

Hedges CMS Red 750ml
A Cabernet Sauvignon from Columbia Valley, Washington.
Black cherry, raspberry, warm mulling spices with a bit of cocoa, vanilla and anise. The palate is v…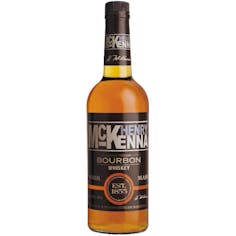 Henry McKenna Kentucky Straight Bourbon Whiskey 1.75L
Henry McKenna is sipping whiskey, pure and simple. As comfortable and unpretentious as an old pair o…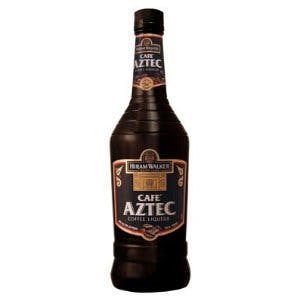 Hiram Walker Cafe Aztec 1.75L
Hiram Walker Café Aztec is a rich, sweet liqueur with the aroma and flavor of dark roasted coffee.

Hogue Riesling 750ml
A Riesling from Columbia Valley, Washington.
The 2018 Riesling reveals ripe aromas and flavors of apple and lime with subtle notes of peach and m…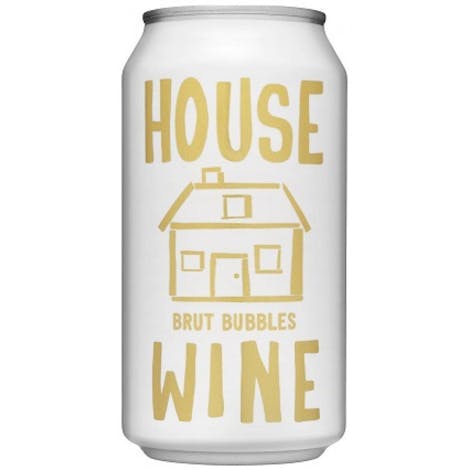 House Wine Brut Bubbles 375ml
This well-balanced and food friendly sparkler offers bright, crisp acidity complemented by notes of…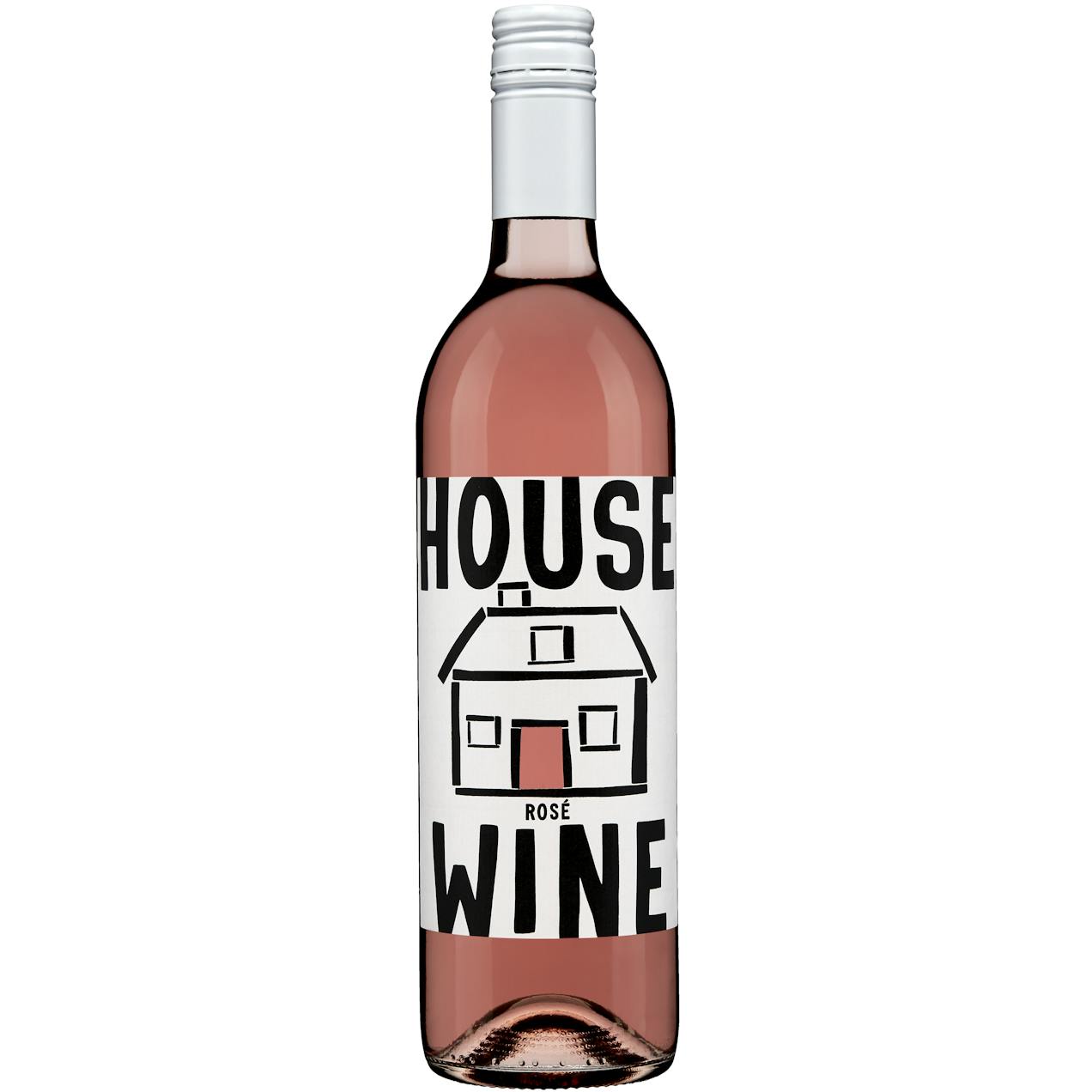 House Wine Rose 375ml
A Rosé Wine from Washington.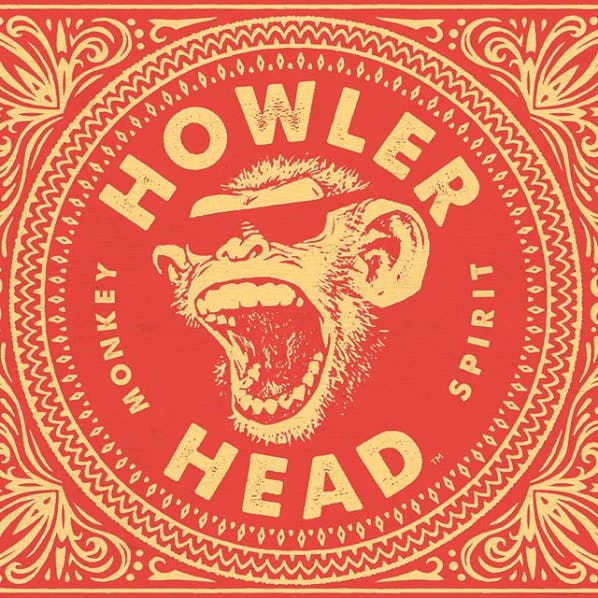 Howler Head Banana Infused Kentucky Straight Bourbon Whiskey 750ml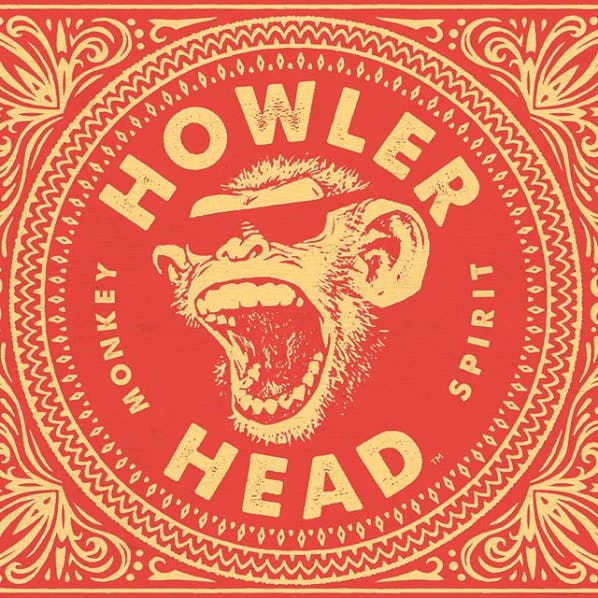 Howler Head Banana Infused Kentucky Straight Bourbon Whiskey 50ml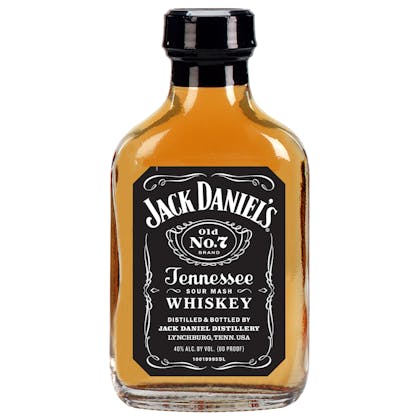 Jack Daniel's Black Label Old No. 7 100ml
Mellowed drop by drop through 10-feet of sugar maple charcoal, then matured in handcrafted barrels o…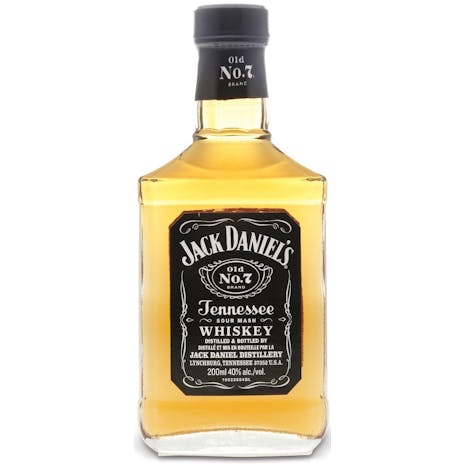 Jack Daniel's Black Label Old No. 7 200ml
Mellowed drop by drop through 10-feet of sugar maple charcoal, then matured in handcrafted barrels o…

Jack Daniel's Black Label Old No. 7 50ml
Mellowed drop by drop through 10-feet of sugar maple charcoal, then matured in handcrafted barrels o…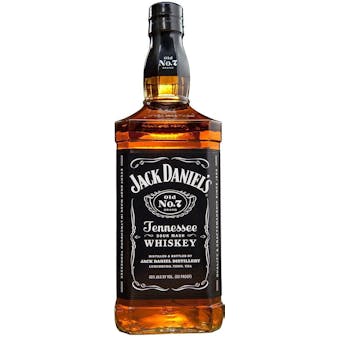 Jack Daniel's Black Label Old No. 7 1L
Mellowed drop by drop through 10-feet of sugar maple charcoal, then matured in handcrafted barrels o…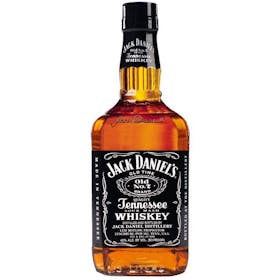 Jack Daniel's Black Label Old No. 7 - Kiamie Package Store 1.75L
Mellowed drop by drop through 10-feet of sugar maple charcoal, then matured in handcrafted barrels o…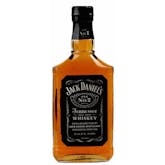 Jack Daniel's Black Label Old No. 7 - Kiamie Package Store 375ml
Mellowed drop by drop through 10-feet of sugar maple charcoal, then matured in handcrafted barrels o…