Carpano Antica Formula Vermouth 1L
A Vermouth wine from Piedmont, Italy.
Light brown with an amber hue. Bouquet of vanilla with spicy, citrusy and dried fruit notes of almon…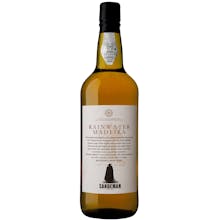 Sandeman Rainwater Madeira 750ml
A Madeira wine from Madeira, Portugal.
Sandeman Madeira Rainwater is made in the traditional manner on the Atlantic island of Madeira, The…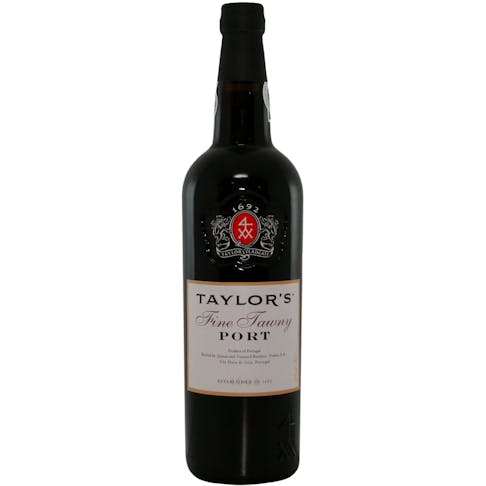 Taylor Fladgate Fine Tawny Port 750ml
A Port wine from Portugal.
Showing a typical golden "tawny" color, this sweet wine has aromas and flavors of apricot and butter…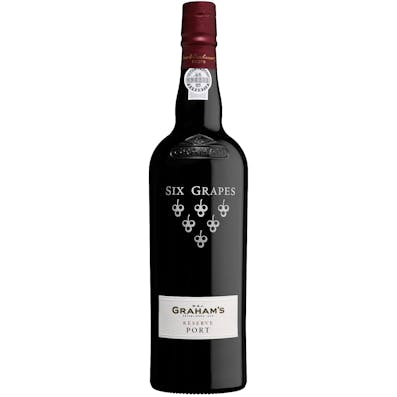 W&J Graham's Six Grapes Reserve Port 750ml
A Port wine from Douro, Portugal.
The name Six Grapes refers to the symbol Graham's has always used to classify wines on a scale of on…