Refine Your Results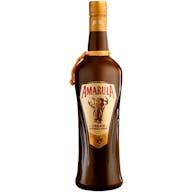 Amarula Cream Liqueur 750ml
Amarula, the original Marula-based alcoholic drink, is the only cream liqueur which uses real Marula…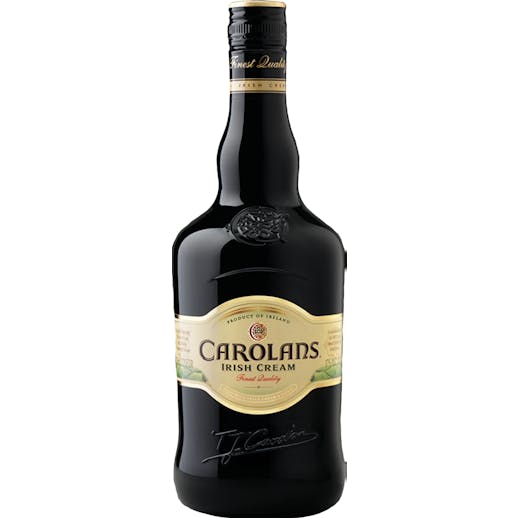 Carolans Irish Cream Liqueur 750ml
Carolans Original Irish Cream Liqueur is made with the finest Irish Whiskey, farm fresh cream, and t…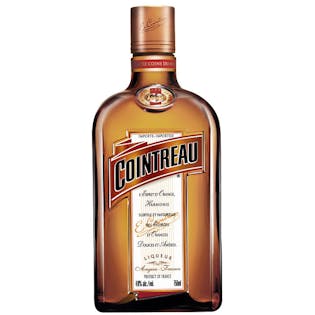 Cointreau Liqueur 375ml
A masterpiece crafted through the unique distillation of all-natural sweet and bitter orange peels…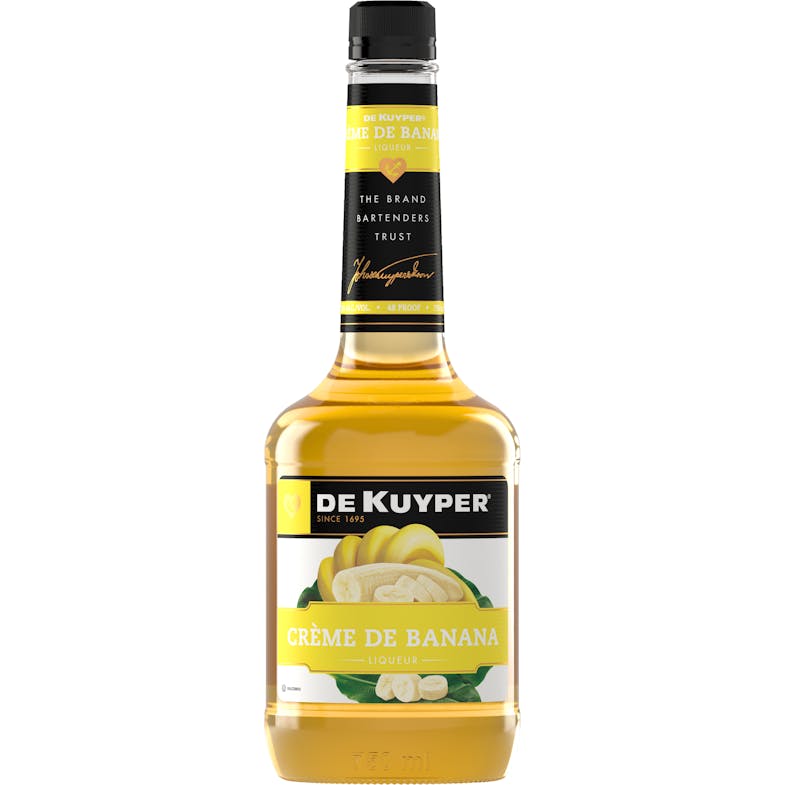 DeKuyper Creme de Banana 750ml
Add a silky banana boost to your favorite cocktails with DeKuyper Crème de Banana. Bursting with the…

DeKuyper Creme de Menthe Green 750ml
Mint leaves are used to obtain this smooth liqueur with a cool refreshing taste. Sweet and smooth on…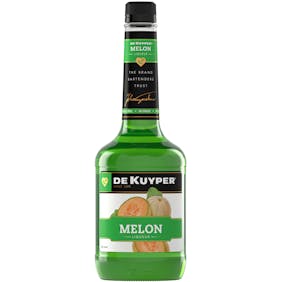 DeKuyper Melon Liqueur 750ml
Bask in some melon madness for top-notch margaritas and martinis.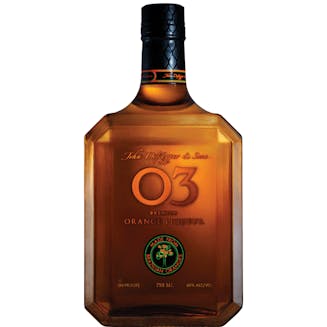 DeKuyper O3 Orange 750ml
Give your cocktail a Brazilian twist. Introducing JDK & Sons ® O3 orange liqueur with 100% Brazilian…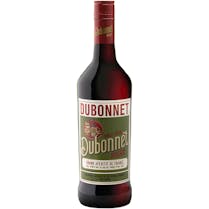 Dubonnet Rouge 750ml
Dubonnet is the nation's top selling aperitif, with a long and storied history that is enjoying rene…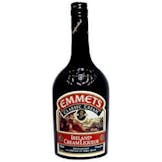 Emmets Ireland Cream Liqueur 750ml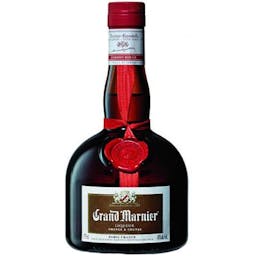 Grand Marnier Original Cordon Rouge 375ml
Our signature expression, created in 1880 by Louis-Alexandre Marnier Lapostolle by combining the cha…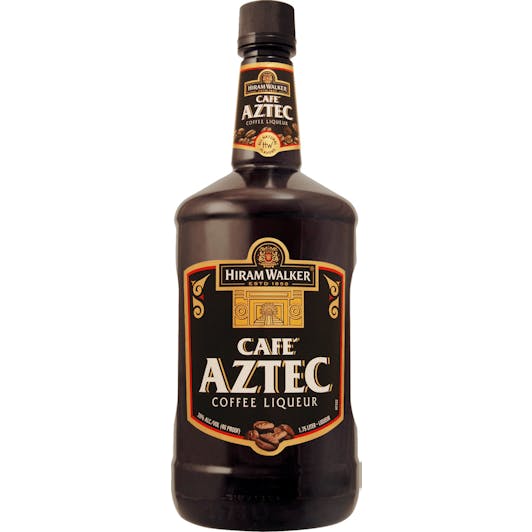 Hiram Walker Cafe Aztec 1.75L
Hiram Walker Café Aztec is a rich, sweet liqueur with the aroma and flavor of dark roasted coffee.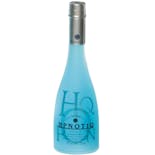 Hpnotiq Liqueur 375ml
A refreshing blend of premium French vodka, natural fruit juices, and a touch of Cognac. HPNOTIQ del…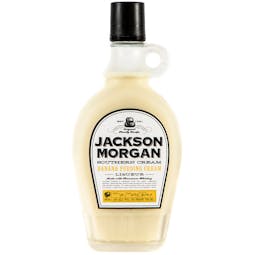 Jackson Morgan Southern Cream Bread Pudding Cream Liqueur 750ml
The first Banana Pudding Liqueur on the market out of Tennessee, this banana cream can be sipped nea…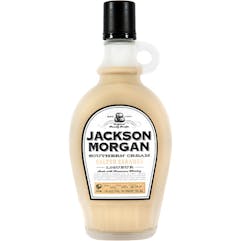 Jackson Morgan Southern Cream Salted Caramel Liqueur 750ml
Salted caramel is Jackson Morgan Southern Cream's most requested flavor with a delectable balance of…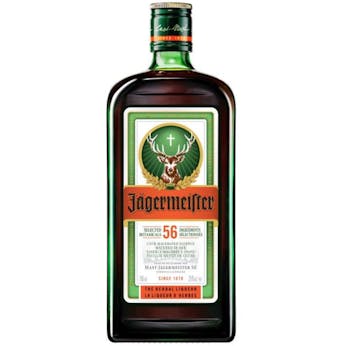 Jagermeister Liqueur 750ml
Every German masterpiece contains equal parts precision and inspiration. Bold, yet balanced, our her…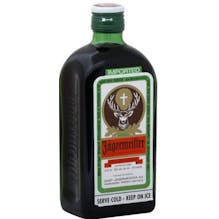 Jagermeister Liqueur 375ml
Every German masterpiece contains equal parts precision and inspiration. Bold, yet balanced, our her…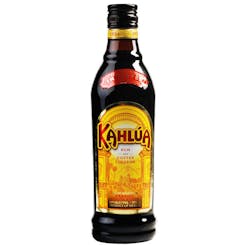 Kahlua Coffee Liqueur 375ml
Kahlúa Original is the hero ingredient in many cult cocktails and drinks, to name a few: White Russi…

Midori Melon Liqueur 750ml
Midori is the original melon liqueur enhanced by premium Japanese musk melons that can be enjoyed wi…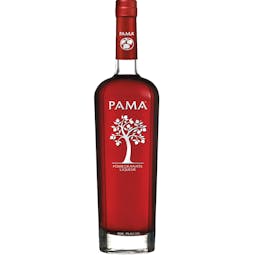 Pama Pomegranate Liqueur 750ml
PAMA captures the unparalleled essence of all-natural California pomegranates, picked at their peak…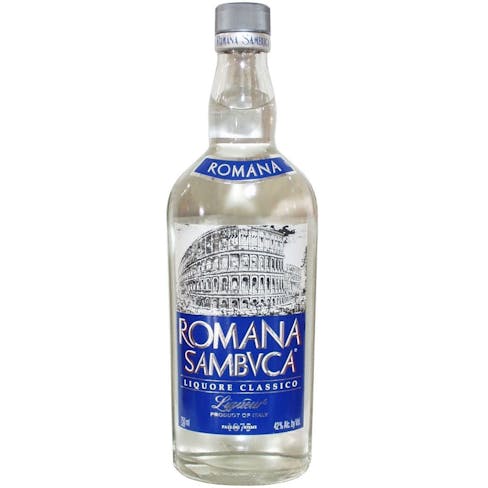 Romana Sambuca Liquore Classico 750ml
Sambuca is produced by the infusion of elder bush and licorice, sweetened with sugar and enhanced wi…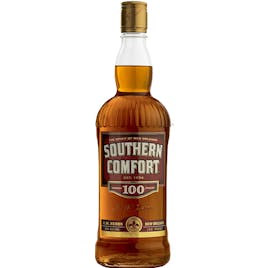 Southern Comfort Liqueur 100 Proof 750ml
A premium whiskey that's bold and balanced, with core whiskey notes and vibrant caramel and fruit ac…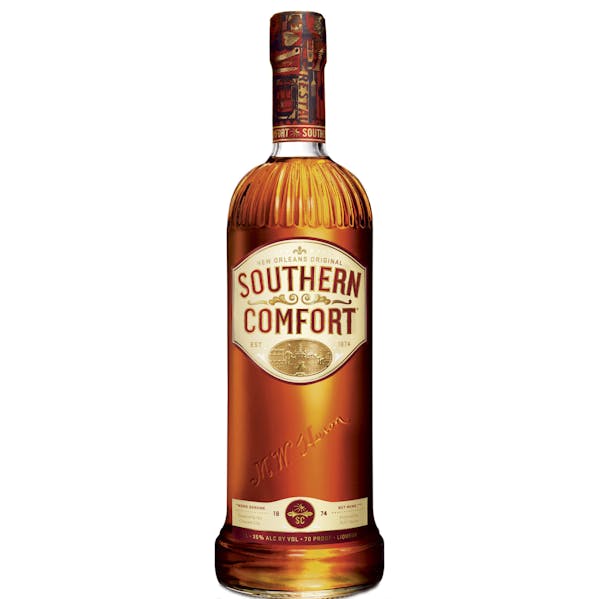 Southern Comfort Liqueur 70 Proof 1L
Southern Comfort Original is inspired by our founder's 1874 recipe, with core whiskey notes and icon…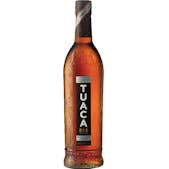 Tuaca Liqueur 750ml
Tuaca is an enticing blend of Italian Brandy, Mediterranean Citrus and Vanilla Spice. It has a stori…

Wild Turkey American Honey Liqueur 750ml
Wild Turkey American Honey is an exceptionally smooth liqueur blended with pure honey and real Wild…