Refine Your Results
Showing 1 - 24 of 193 results.
Refine Your Results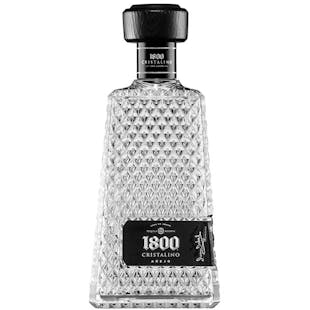 1800 Tequila Cristalino Anejo Tequila 375ml
A crystal-clear añejo tequila with deceptive depth, presented in a stunning crystalline bottle. Sinc…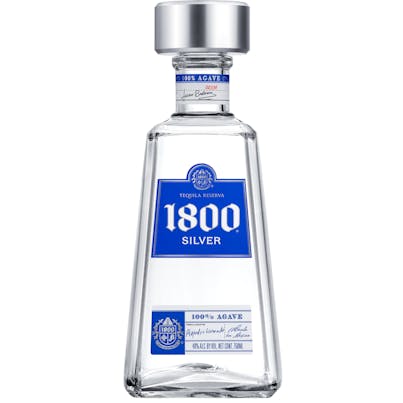 1800 Tequila Silver Tequila 750ml
Made from 100% Weber blue agave - aged for 8-12 years and harvested at their peak. The liquid is dou…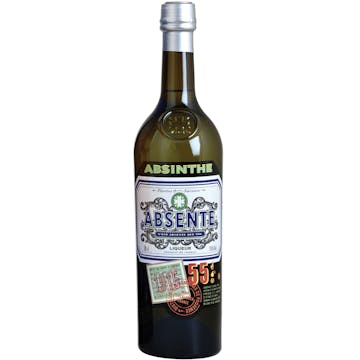 Absente Absinthe Liqueur 750ml
Clear, beautiful light green with glistening glints of yellow. On the nose their is a subtle bouquet…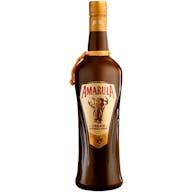 Amarula Cream Liqueur 750ml
Amarula, the original Marula-based alcoholic drink, is the only cream liqueur which uses real Marula…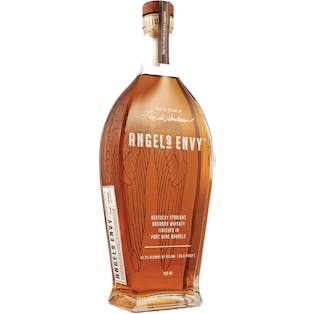 Angel's Envy Kentucky Straight Bourbon Whiskey - Kiamie Package Store 750ml
Gold color laced with reddish amber hues, nearly copper in tone. On the nose you'll detect notes of…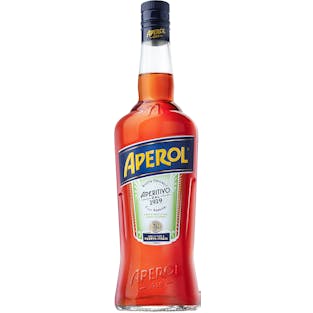 Aperol Aperitivo 750ml
Its orange is unmistakable, a vibrant color that lights up your toasts and adds extra joy to the mom…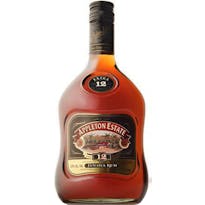 Appleton Estate Jamaica Rum Extra 12 year old 750ml
Appleton Estate 12 year old Jamaica Rum is aged for a minimum of 12 years in oak barrels and is tout…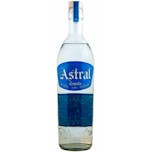 Astral Tequila Blanco 750ml
Astral Tequila is totally unique and reminiscent of the way tequila was made 150 years ago before it…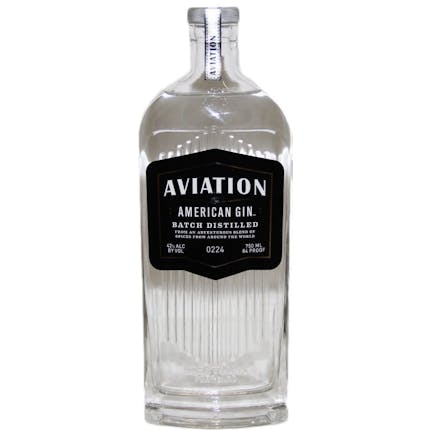 Aviation American Gin 750ml
Aviation explores the rich, floral and savory notes of lavender, cardamom, and sarsaparilla to captu…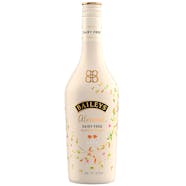 Baileys Almande Almondmilk Liqueur 750ml
A delicious and light tasting spirit from Baileys made with real almondmilk. This smooth spirit blen…

Baileys Caramel Irish Cream 750ml
Baileys® Irish Cream with silky caramel overtones bringing out all the delicious Baileys® flavors.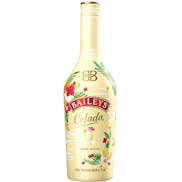 Baileys Colada Limited Edition Irish Cream 750ml
Our NEW Baileys Colada is the perfect treat for all your summertime occasions. A blend of our irresi…

Baileys S'mores Limited Edition Irish Cream 750ml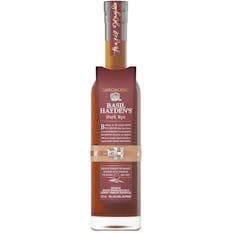 Basil Hayden's Dark Rye 750ml
This blend explores the harmonious combination of 3 distinct liquid profiles for one memorable whisk…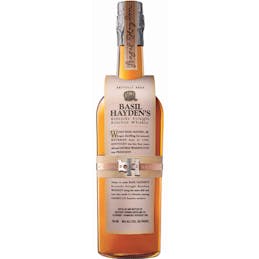 Basil Hayden's Kentucky Straight Bourbon Whiskey 750ml
Artfully aged at a relatively mild 80 proof, Basil Hayden's is as novel and delectable a bourbon whi…

Belvedere Vodka 750ml
Belvedere Vodka is the first super-premium vodka, created from 600 years of Polish vodka-making trad…

Bombay Sapphire Distilled London Dry Gin 1L
Bombay Sapphire gin has a ripe citrus aroma with rounded spice and a touch of juniper. Taste Bombay…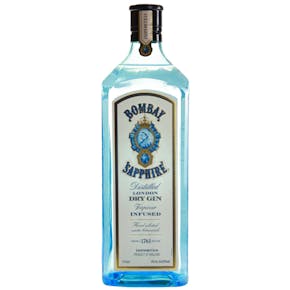 Bombay Sapphire Distilled London Dry Gin 1.75L
Bombay Sapphire gin has a ripe citrus aroma with rounded spice and a touch of juniper. Taste Bombay…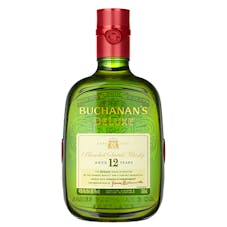 Buchanan's DeLuxe Blended Scotch Whisky 12 year old 750ml
A classic for over 130 years, Buchanan's 12-year old whisky, one of the world's most iconic and awar…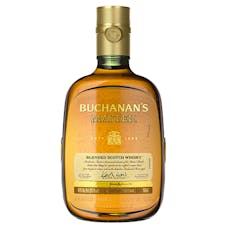 Buchanan's Master Blended Scotch Whisky 750ml
Winner of a double gold medal in the 2014 World Spirits Competition in San Francisco, Buchanan's Mas…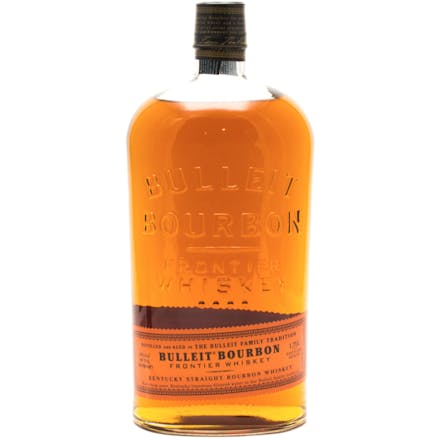 Bulleit Frontier Bourbon Whiskey - Kiamie Package Store 1.75L
Bulleit Bourbon is made with small-batch techniques inspired by those pioneered by Augustus Bulleit…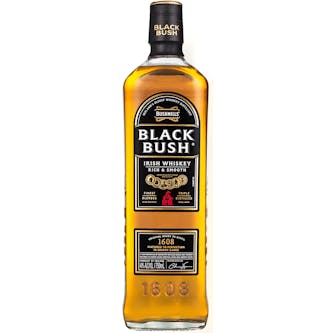 Bushmills Black Bush Irish Whiskey 750ml
Bushmills Black Bush Irish Whiskey combines an exceptionally high amount of malt whiskey married wit…

Bushmills Original Irish Whiskey 750ml
The cornerstone of our family, it's a blend of our own triple distilled malt whiskey with a lighter…

CROWN ROYAL BLACK WHISKEY 10836 750ml 750ml