Refine Your Results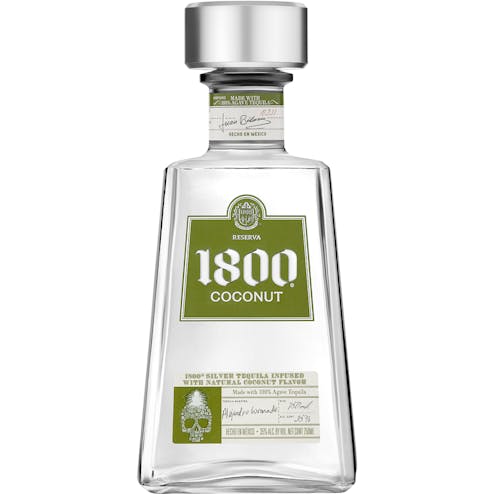 1800 Tequila Coconut Tequila 750ml
Our signature double-distilled 1800® Silver Tequila infused with natural, ripe coconut flavor. With…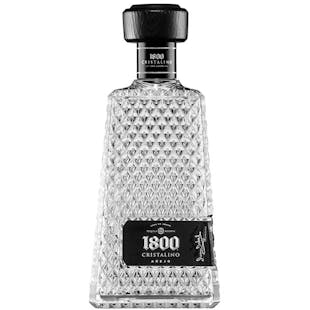 1800 Tequila Cristalino Anejo Tequila 375ml
A crystal-clear añejo tequila with deceptive depth, presented in a stunning crystalline bottle. Sinc…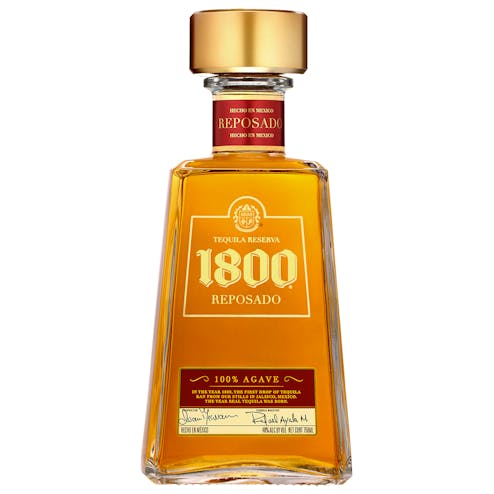 1800 Tequila Reposado Tequila 750ml
This tequila is crafted using 8-12 year old 100% Weber Blue Agave and is matured in American and Fre…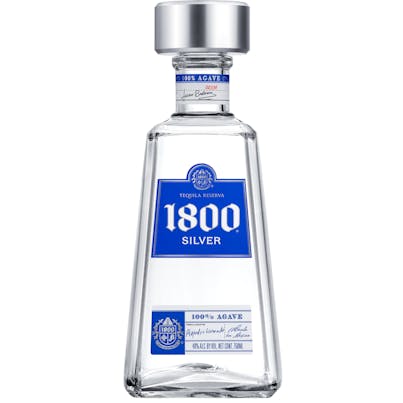 1800 Tequila Silver Tequila 750ml
Made from 100% Weber blue agave - aged for 8-12 years and harvested at their peak. The liquid is dou…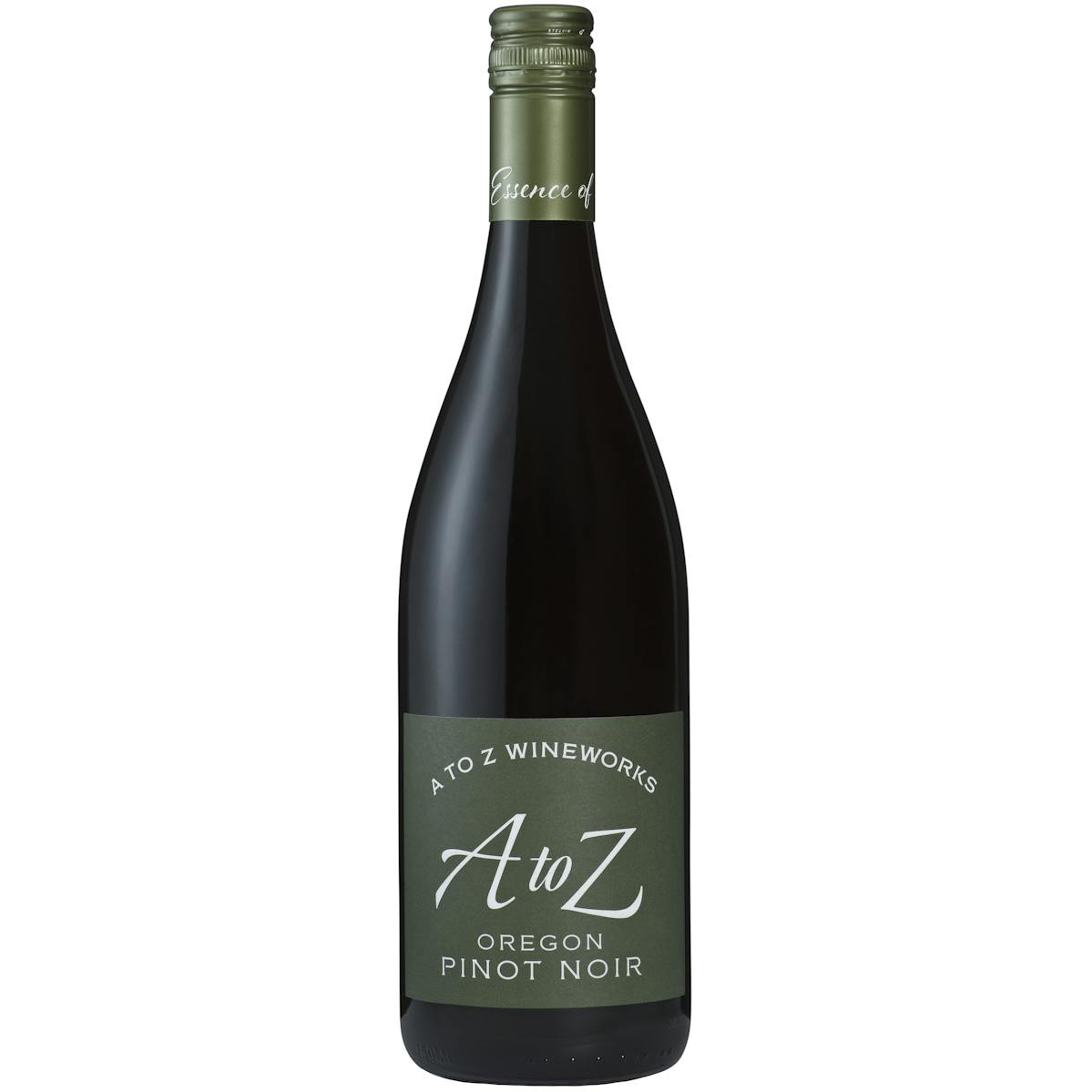 A to Z Wineworks The Essence Of Oregon Pinot Noir 750ml
A Pinot Noir from Oregon.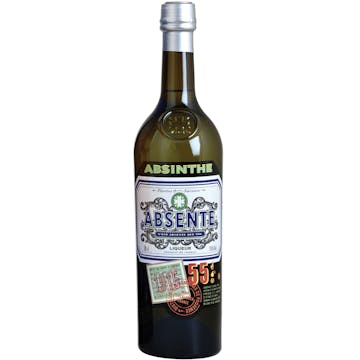 Absente Absinthe Liqueur 750ml
Clear, beautiful light green with glistening glints of yellow. On the nose their is a subtle bouquet…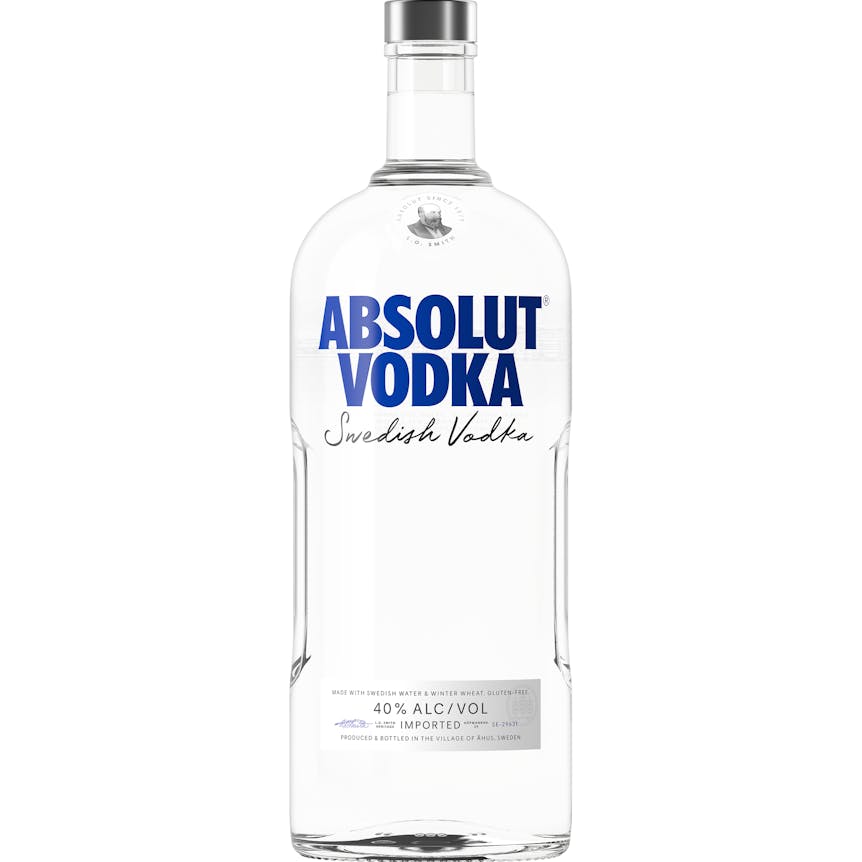 Absolut Vodka 1.75L
Absolut Vodka has completely redefined the premium vodka landscape, becoming synonymous with art, cu…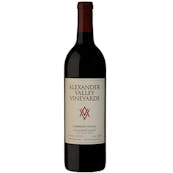 Alexander Valley Vineyards Cabernet Franc VNS 750ml
A Cabernet Franc from Alexander Valley, Sonoma County, California.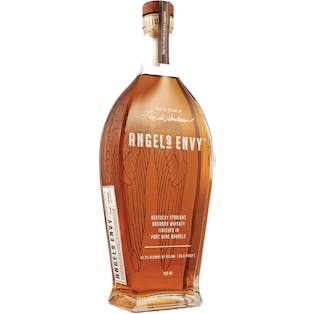 Angel's Envy Kentucky Straight Bourbon Whiskey - Kiamie Package Store 750ml
Gold color laced with reddish amber hues, nearly copper in tone. On the nose you'll detect notes of…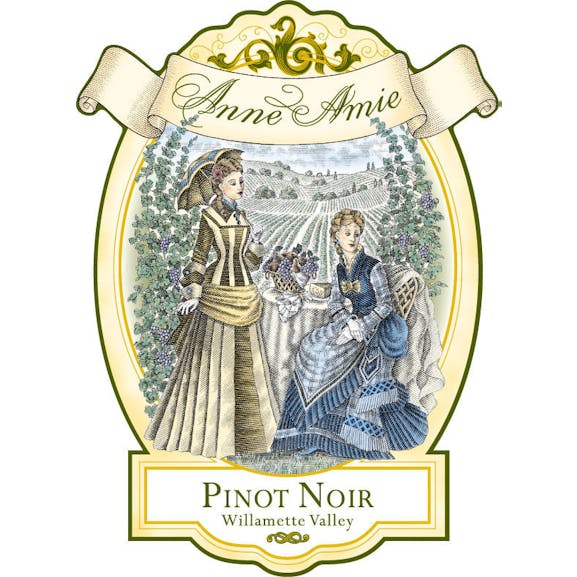 Anne Amie Willamette Valley Pinot Noir 750ml
A Pinot Noir from Willamette Valley, Oregon.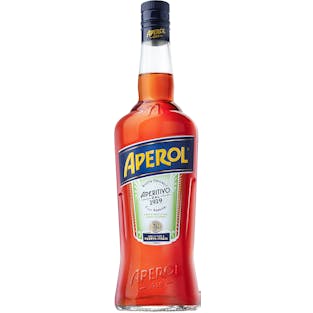 Aperol Aperitivo 750ml
Its orange is unmistakable, a vibrant color that lights up your toasts and adds extra joy to the mom…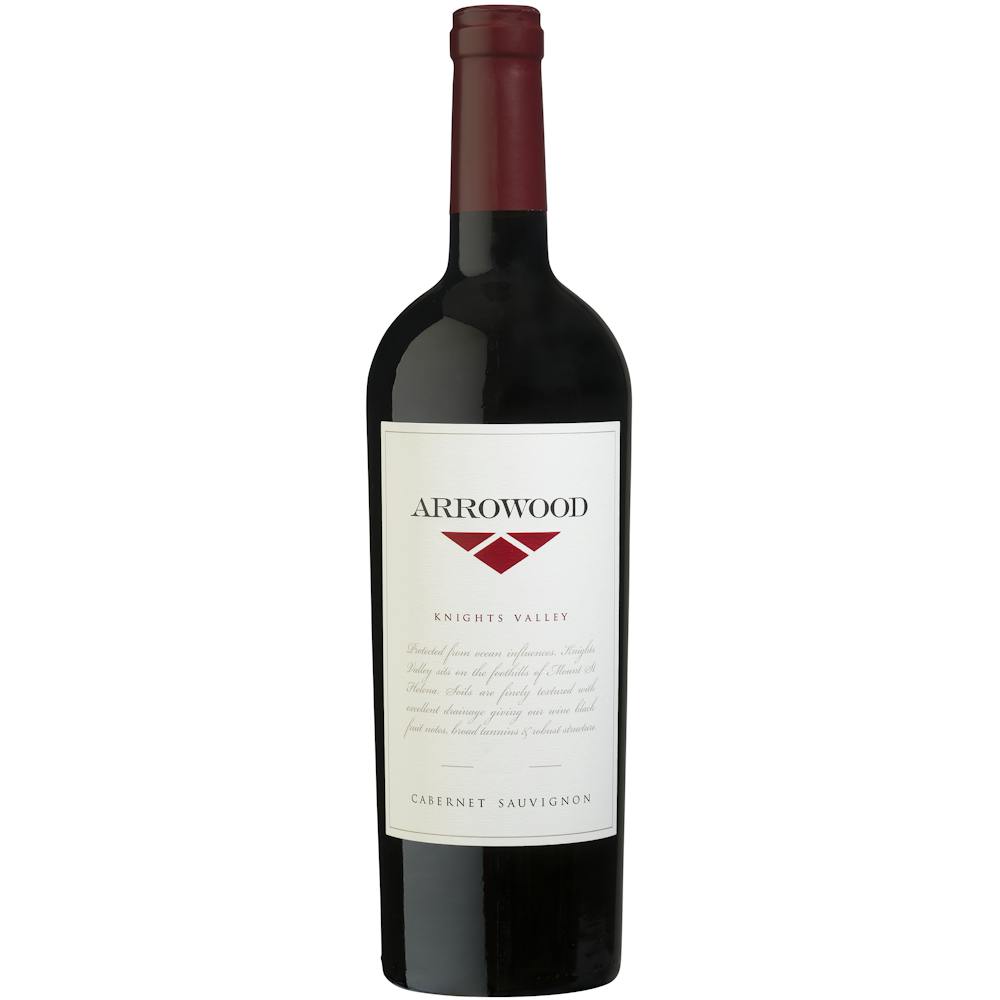 Arrowood Knights Valley Cabernet Sauvignon 750ml
A Cabernet Sauvignon from Knights Valley, Sonoma County, California.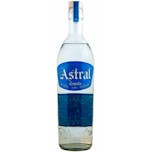 Astral Tequila Blanco 750ml
Astral Tequila is totally unique and reminiscent of the way tequila was made 150 years ago before it…

Auctioneer Cabernet Sauvignon 750ml
A wine.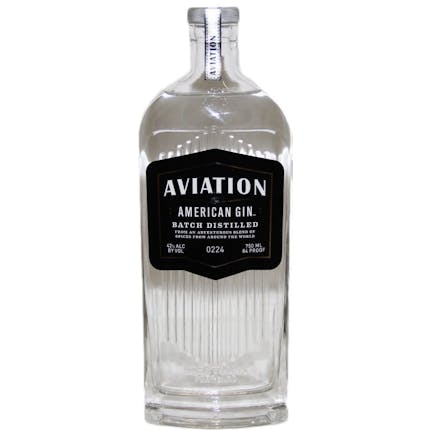 Aviation American Gin 750ml
Aviation explores the rich, floral and savory notes of lavender, cardamom, and sarsaparilla to captu…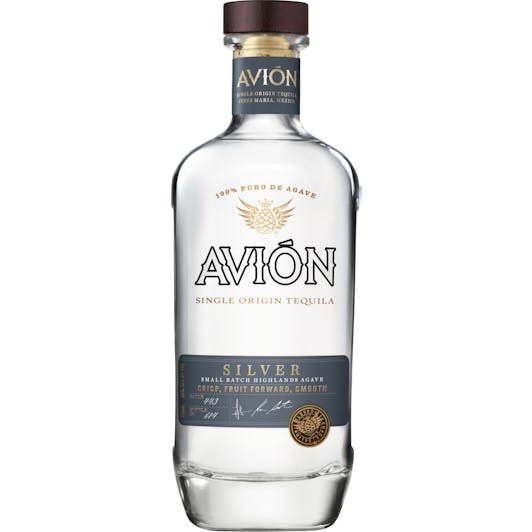 Avión Silver Tequila 750ml
If you prefer drinking tequila in its purest form, then Avión Silver is the perfect spirit for you…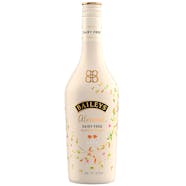 Baileys Almande Almondmilk Liqueur 750ml
A delicious and light tasting spirit from Baileys made with real almondmilk. This smooth spirit blen…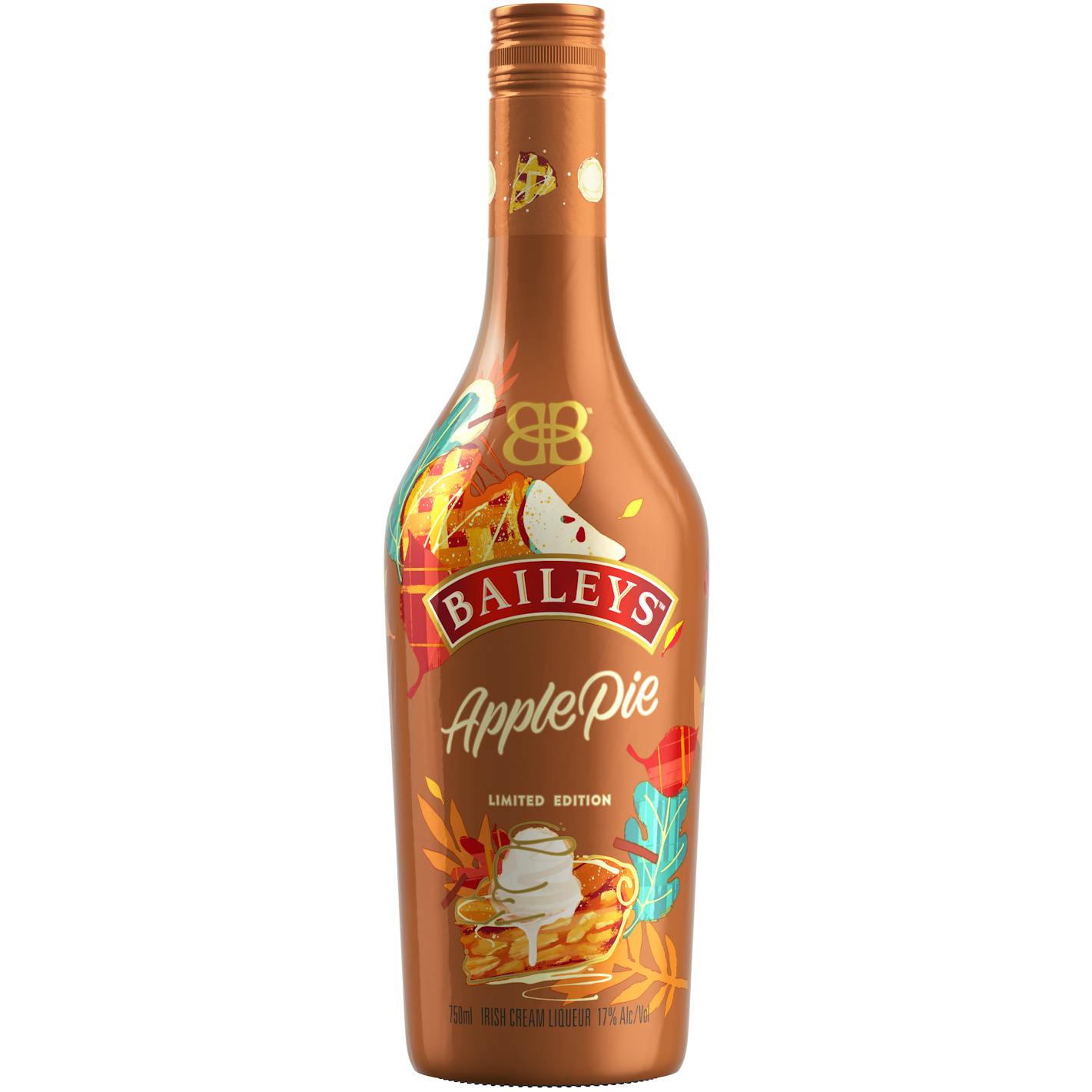 Baileys Apple Pie Irish Cream Liqueur 750ml
Apple Pie is a timeless dessert, loved broadly across America for its heartwarming, nostalgic taste…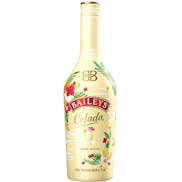 Baileys Colada Limited Edition Irish Cream 750ml
Our NEW Baileys Colada is the perfect treat for all your summertime occasions. A blend of our irresi…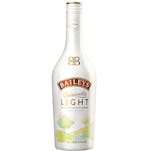 Baileys Deliciously Light Irish Cream 750ml
Enjoy all the deliciousness of Baileys, with 40% less calories and 40% less sugar than Baileys Origi…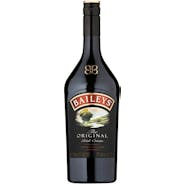 Baileys Original Irish Cream 1L
The perfect marriage of fresh, premium Irish dairy cream, the finest spirits, aged Irish whiskey, an…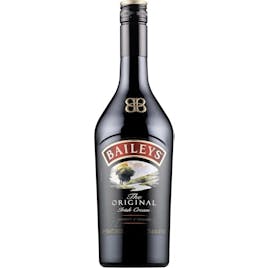 Baileys Original Irish Cream 750ml
The perfect marriage of fresh, premium Irish dairy cream, the finest spirits, aged Irish whiskey, an…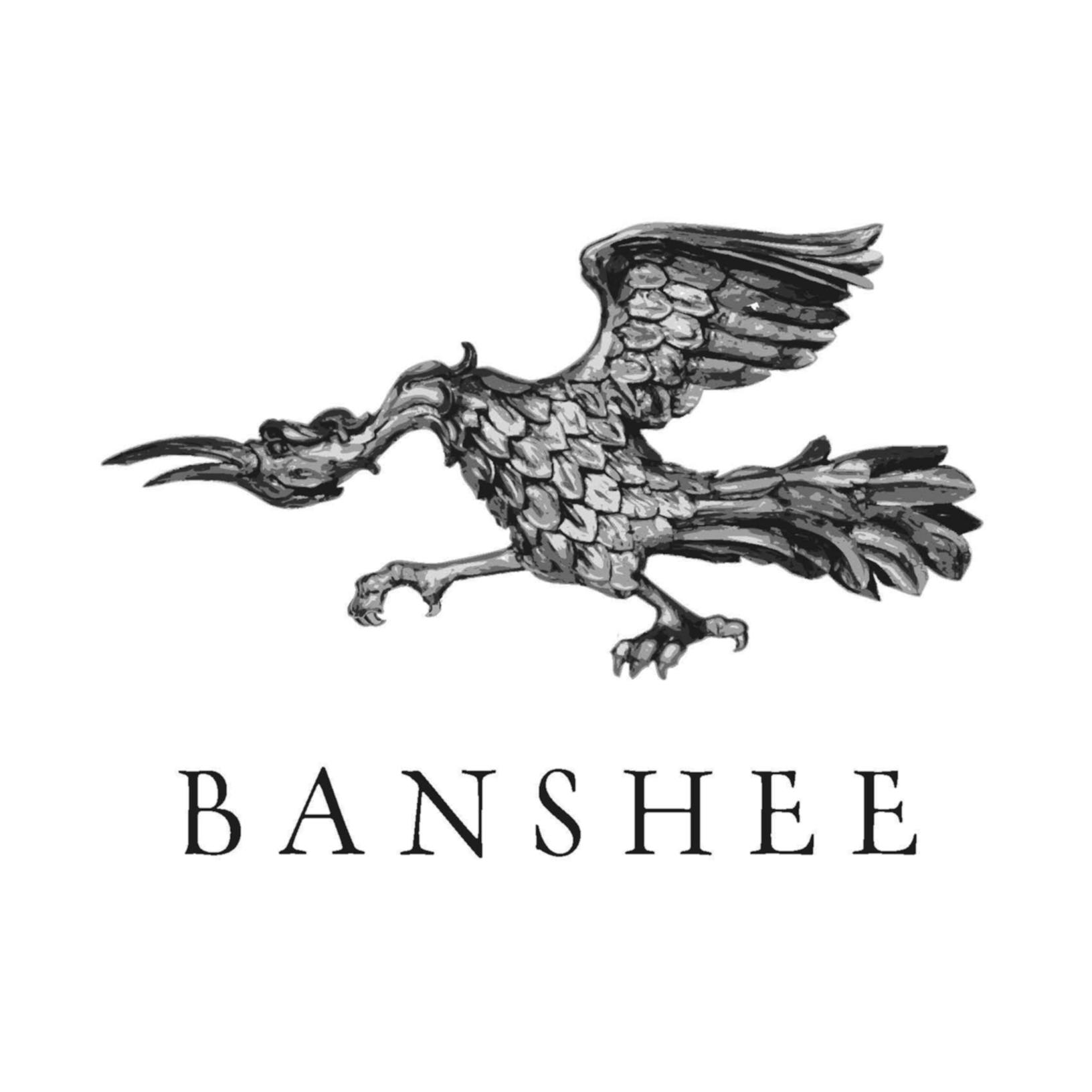 Banshee Ten Of Cups Brut 750ml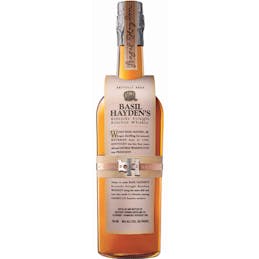 Basil Hayden's Kentucky Straight Bourbon Whiskey 750ml
Artfully aged at a relatively mild 80 proof, Basil Hayden's is as novel and delectable a bourbon whi…