Refine Your Results
Showing 1 - 24 of 169 results.
Refine Your Results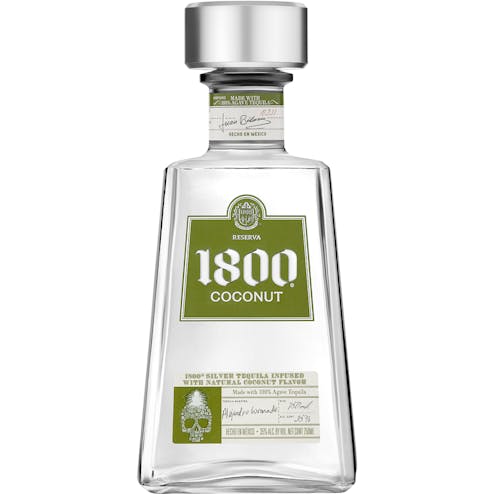 1800 Tequila Coconut Tequila 50ml
Our signature double-distilled 1800® Silver Tequila infused with natural, ripe coconut flavor. With…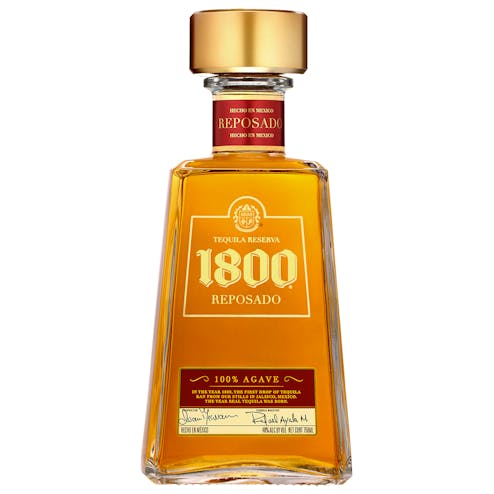 1800 Tequila Reposado Tequila 100ml
This tequila is crafted using 8-12 year old 100% Weber Blue Agave and is matured in American and Fre…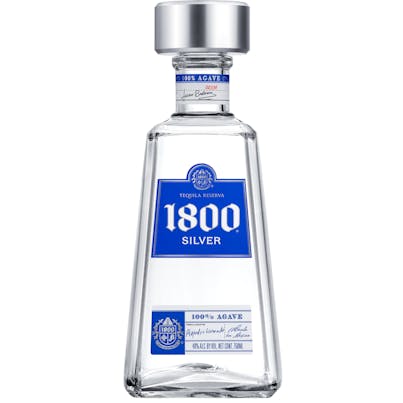 1800 Tequila Silver Tequila 50ml
Made from 100% Weber blue agave - aged for 8-12 years and harvested at their peak. The liquid is dou…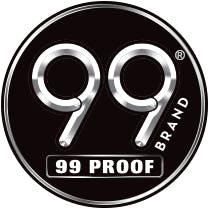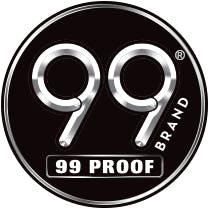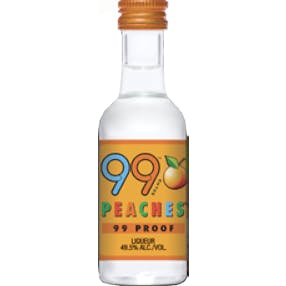 99 Peaches 50ml
Like taking a big bite out of a fresh peach, hold the fuzz.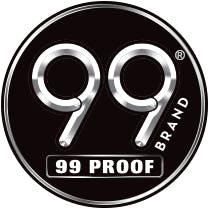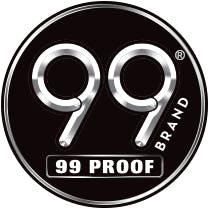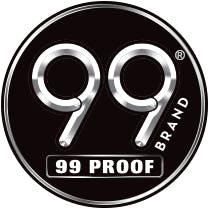 99 Watermelons 50ml
You bring the picnic basket, we'll bring the watermelon.

99 Whipped Cream 50ml
Need a little extra indulgence? Taste the whipped cream that has 99 ways to make you smile.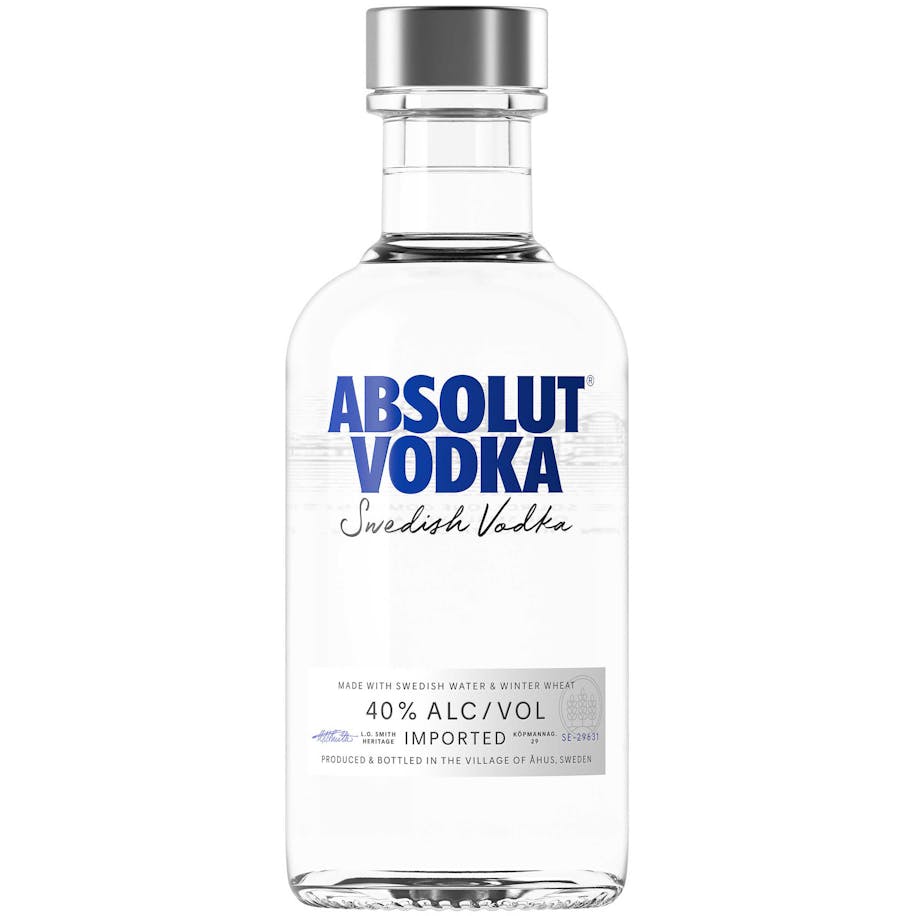 Absolut Vodka 200ml
Absolut Vodka has completely redefined the premium vodka landscape, becoming synonymous with art, cu…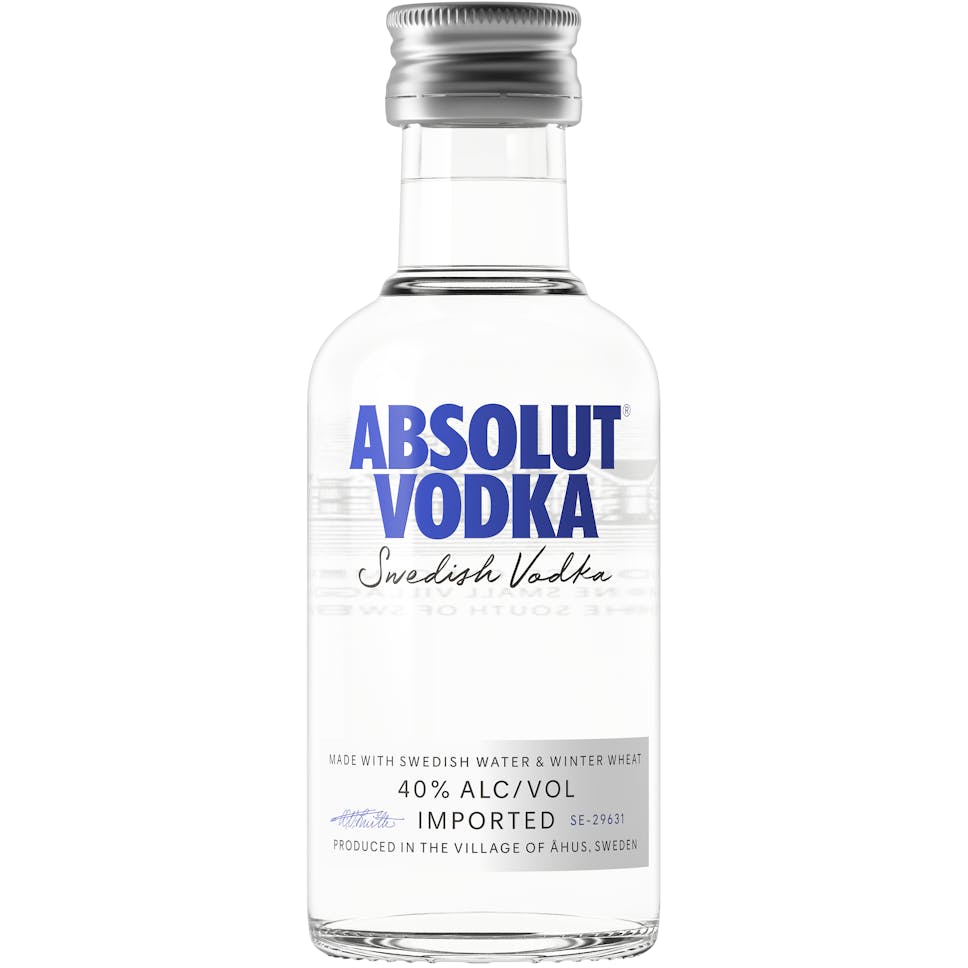 Absolut Vodka 50ml
Absolut Vodka has completely redefined the premium vodka landscape, becoming synonymous with art, cu…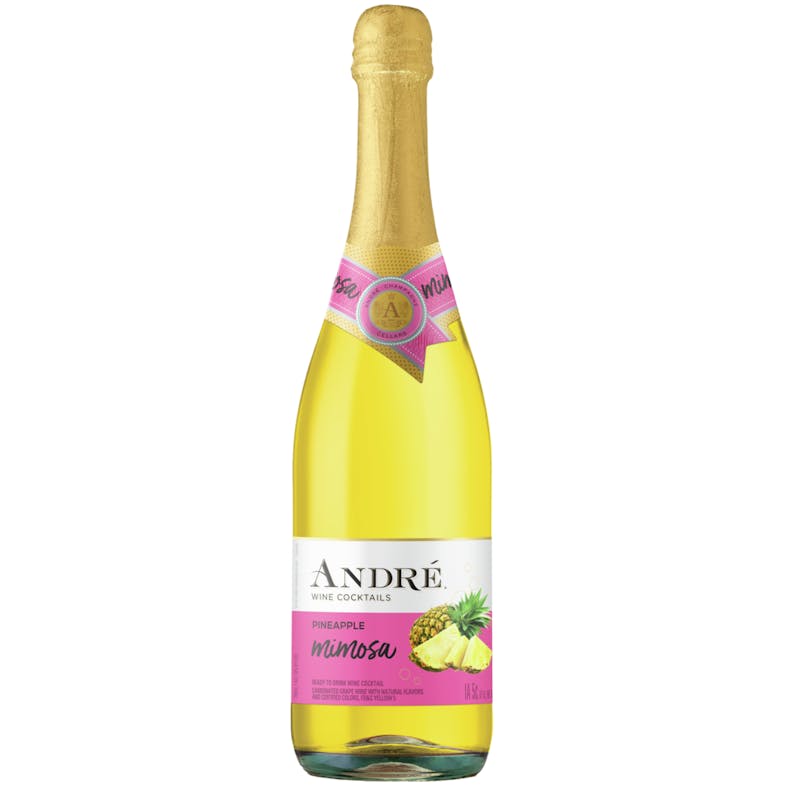 André Pineapple Mimosa Wine Cocktail 750ml
Not just any mimosa. Sweet & refreshing pineapple flavor meets Sunday morning brunch! André Pineappl…

Aristocrat Peach Schnapps 1L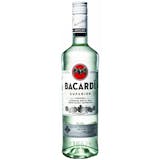 Bacardi Superior Light Rum 200ml
Originated in 1862, Bacardi Superior rum is the original, mixable, light-bodied rum, aged between on…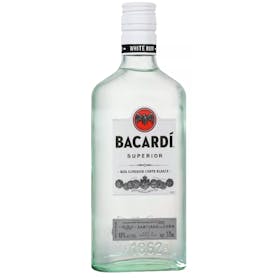 Bacardi Superior Light Rum 375ml
Originated in 1862, Bacardi Superior rum is the original, mixable, light-bodied rum, aged between on…

Bacardi Superior Light Rum 50ml
Originated in 1862, Bacardi Superior rum is the original, mixable, light-bodied rum, aged between on…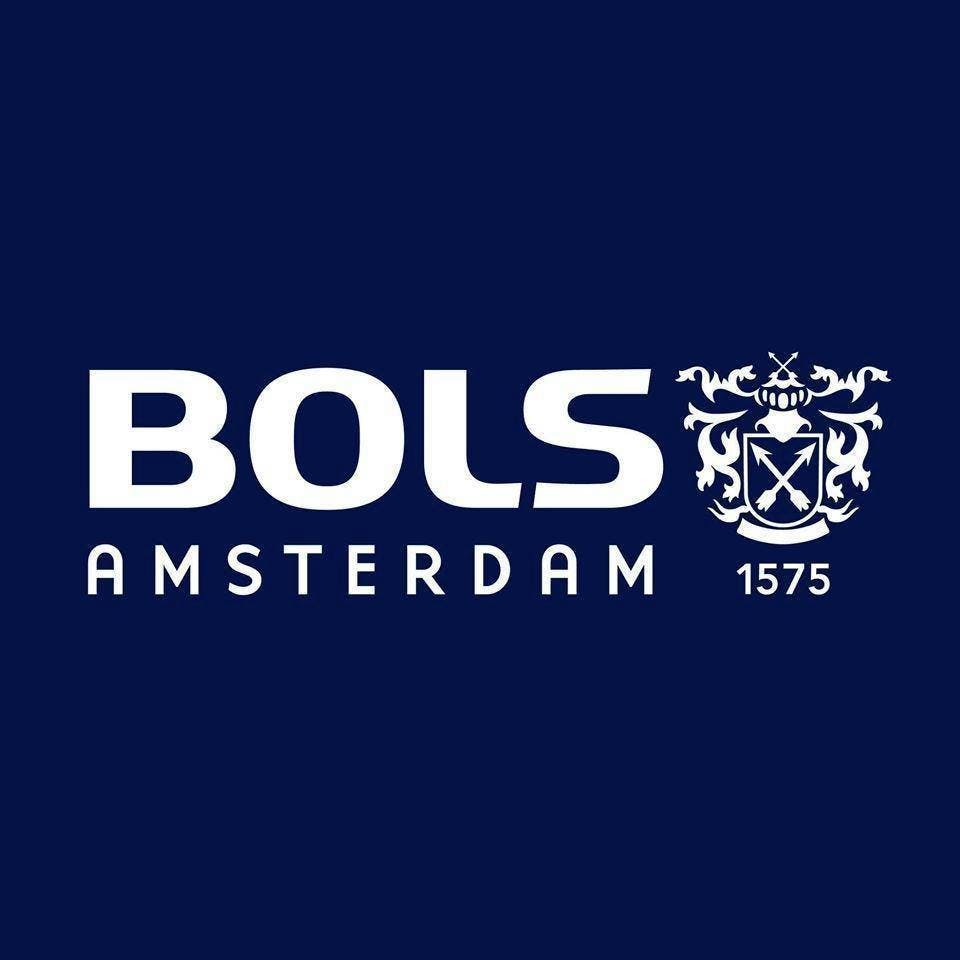 Bols Margarita Azul 200ml

Bols Triple Sec 1L
The main ingredient of this crystal clear, complex blend of citrus fruit is the small, slightly bitt…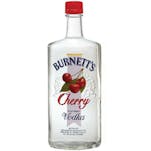 Burnett's Cherry Vodka - Kiamie Package Store 750ml
Burnett's Vodkas combine the high quality of our original Burnett's Vodka with all natural fruit fla…