Refine Your Results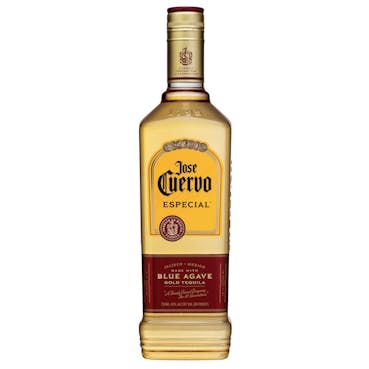 Jose Cuervo Especial Gold Tequila 50ml
Jose Cuervo has conquered the world with its unique premium gold tequila made from Blue Agave, resul…
Jose Cuervo Especial Silver Tequila 50ml
Clear, clean and colorless. Aromas of agave, but a clean, fresh smell. Clean and crisp with agave no…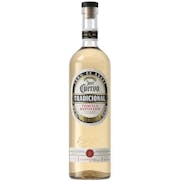 Jose Cuervo Tradicional Reposado Tequila 50ml
Tradicional® Reposado is 100% blue agave rested tequila. It has been aged in oak barrels for a minim…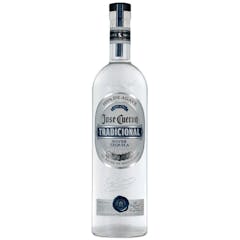 Jose Cuervo Tradicional Silver Tequila 50ml
Tradicional® Silver is 100% blue agave silver tequila. It is irresistibly refined. When bottled, a s…

Kahlua Coffee Liqueur 50ml
Kahlúa Original is the hero ingredient in many cult cocktails and drinks, to name a few: White Russi…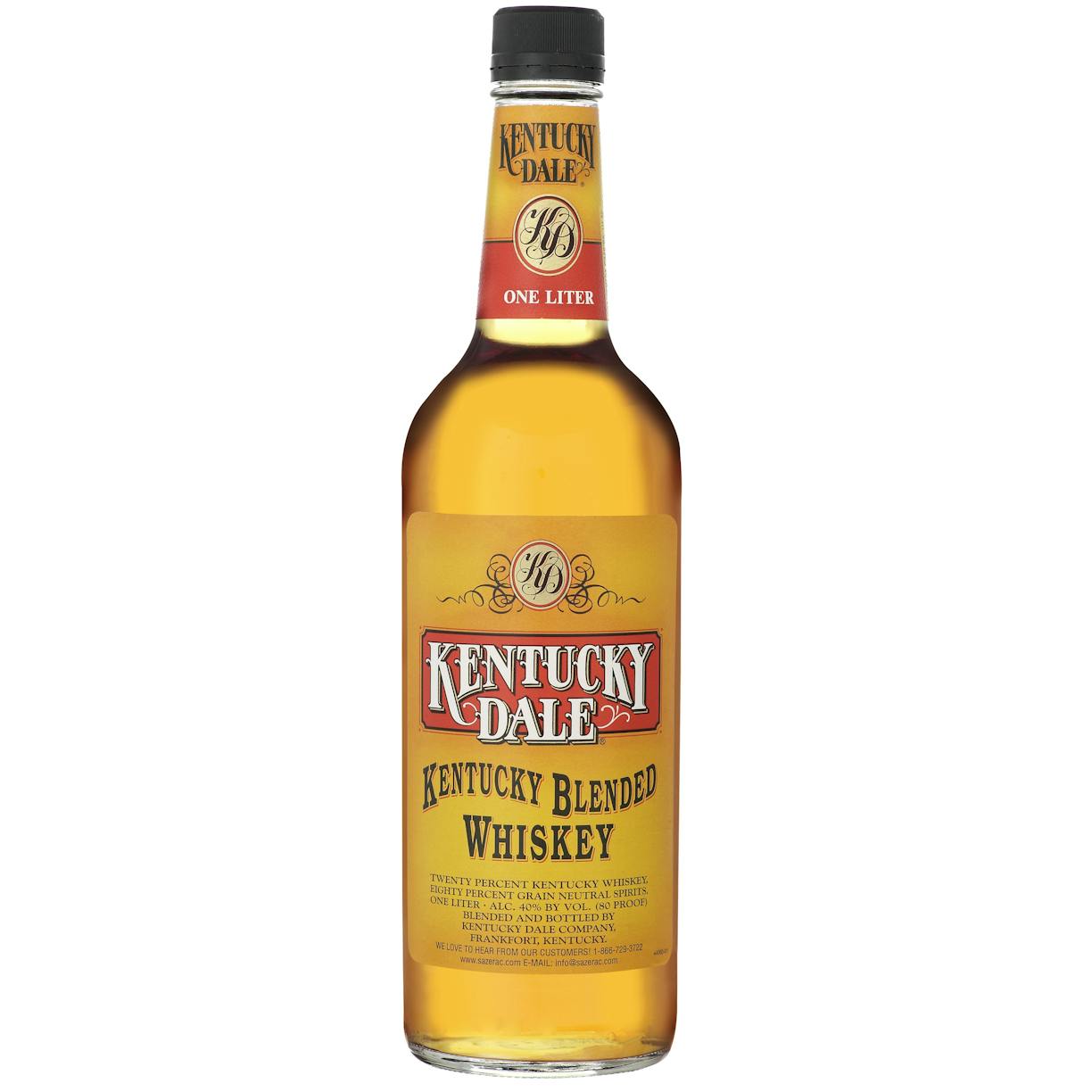 Kentucky Dale Whiskey - Kiamie Package Store 1L
Twenty percent Kentucky Whiskey. Eighty percent grain neutral spirites.
Wine and Liquor Specials: htt…

Kentucky Springs Distilling Co. Beam's 8 Star Whiskey 200ml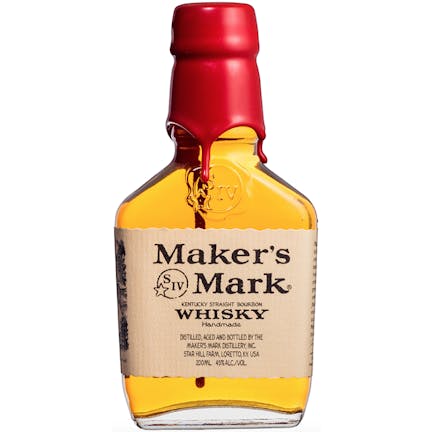 Maker's Mark Kentucky Straight Bourbon Whisky 200ml
This one changed the way we think of bourbon, all because one man changed the way he thought about m…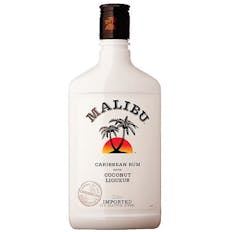 Malibu Original Coconut Rum 375ml
Nothing beats an original. But Malibu isn't just an original, it's sunshine in a bottle with a smoot…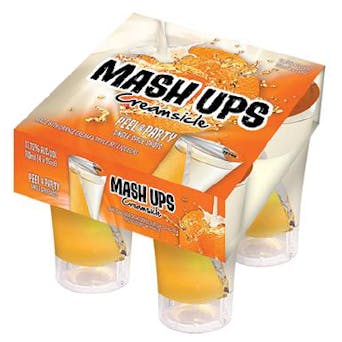 Mash Ups Creamsicle Single Serve Shots 100ml

Montezuma Blue Tequila 1L
Make a great-tasting margarita at a great cost per drink! Montezuma Blue is made with tequila and li…
Montezuma Triple Sec - Kiamie Package Store 1L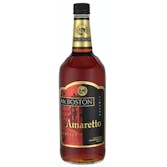 Mr. Boston Amaretto 1L
A sweet almond-flavored Italian liqueur made from bitter almonds, and the key ingredient in an Amare…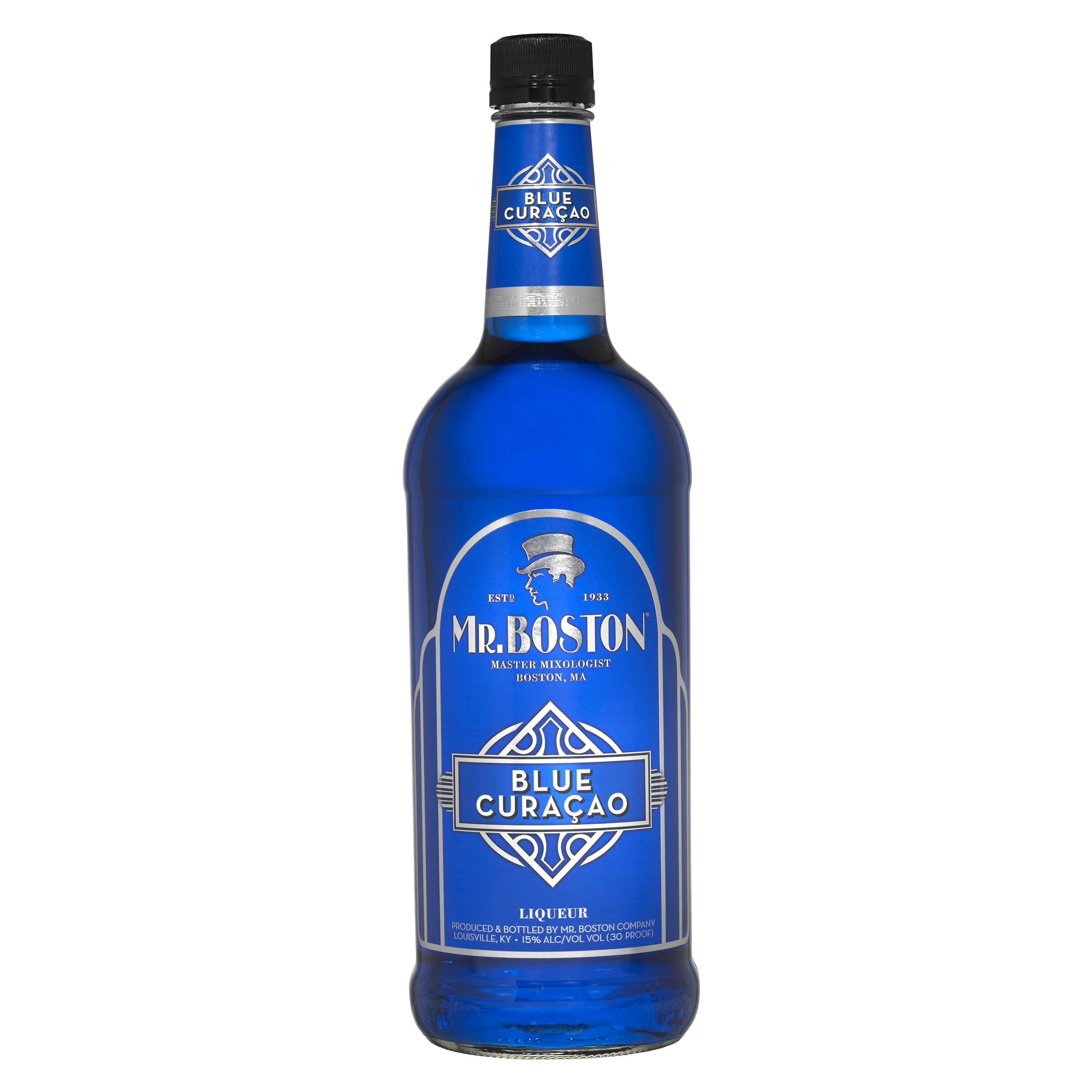 Mr. Boston Blue Curacao 1L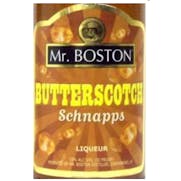 Mr. Boston Butterscotch Schnapps 1L
A wonderful buttery taste of butterscotch that comes alive with flavor. Perfect!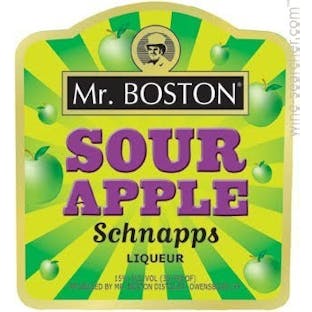 Mr. Boston Sour Apple Schnapps 1L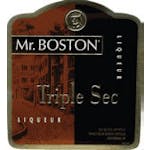 Mr. Boston Triple Sec - Kiamie Package Store 1L
A great-tasting cordial for today's most popular mixed drinks. Carries the quality and tradition of…

New Amsterdam Peach Vodka 375ml
New Amsterdam Peach tastes like biting into a fresh, Georgia peach. Succulent peach flavor is rounde…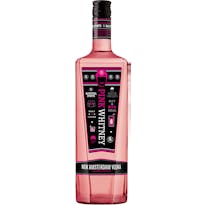 New Amsterdam Pink Whitney 200ml
The Spittin' Chiclets crew has taken over New Amsterdam® Vodka to create a spirit inspired by Ryan W…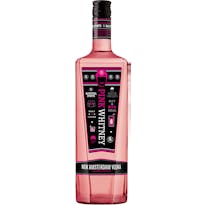 New Amsterdam Pink Whitney 50ml
The Spittin' Chiclets crew has taken over New Amsterdam® Vodka to create a spirit inspired by Ryan W…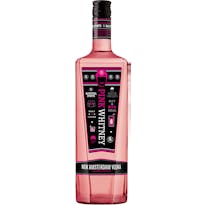 New Amsterdam Pink Whitney - Kiamie Package Store 375ml
The Spittin' Chiclets crew has taken over New Amsterdam® Vodka to create a spirit inspired by Ryan W…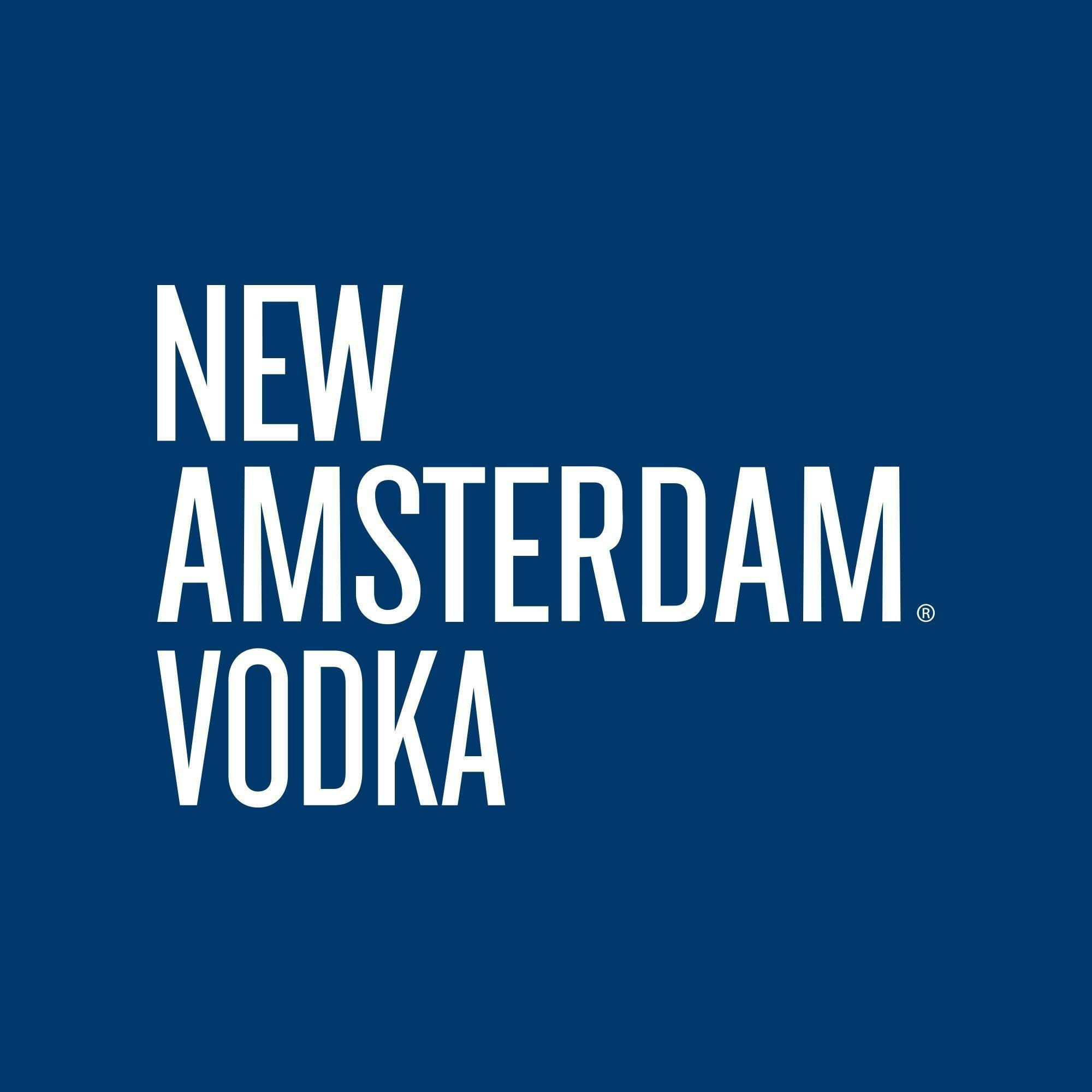 New Amsterdam Straight Gin 375ml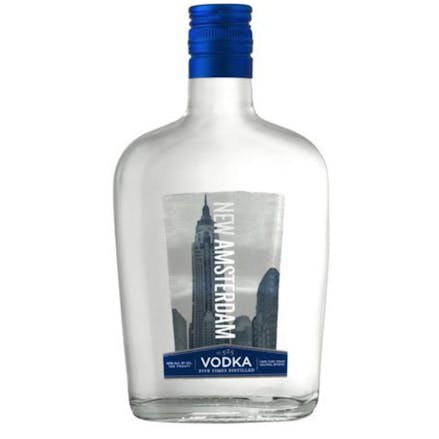 New Amsterdam Vodka 375ml
New Amsterdam Vodka is a premium, 80 proof vodka made from the finest quality grains. It is five tim…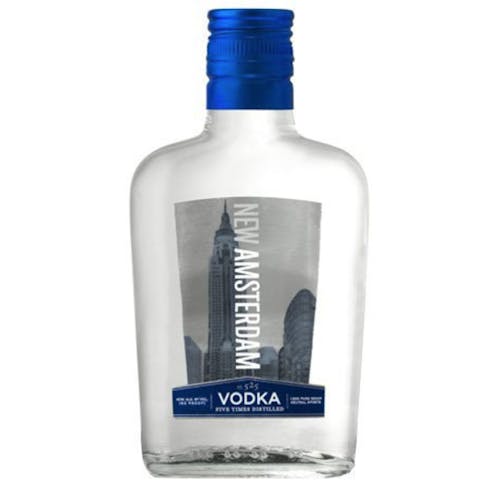 New Amsterdam Vodka 200ml
New Amsterdam Vodka is a premium, 80 proof vodka made from the finest quality grains. It is five tim…