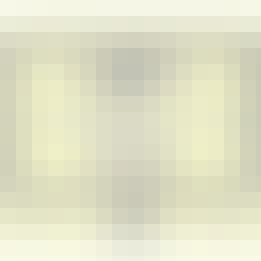 Louis Jadot Chardonnay 750ml
A White Wine from Bourgogne, Burgundy, France.
Jadot Chardonnay is vinified and blended exclusively from Chardonnay grapes selected from the produc…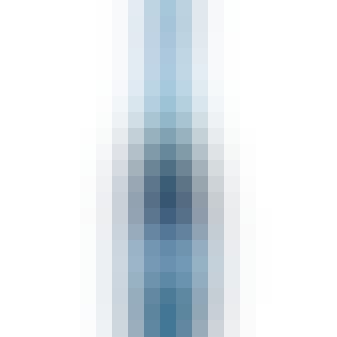 Luc Belaire Bleu Limited Edition 750ml
Belaire Bleu, our newest handcrafted cuvée, is a perfect harmony of the old world and the new. Stunn…
Luc Belaire Luxe 750ml
A sparkling blanc de blancs made from hand-selected Chardonnay grapes from Burgundy. Characteristic… MTW Mary Taylor Wine Buzet Rouge 750ml
A Red Wine from Burgundy, France.