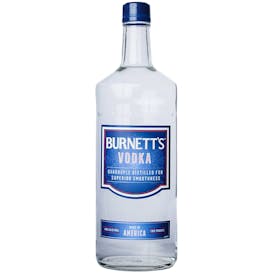 Burnett's Vodka 1L
Classic. Clean. Smooth. Quadruple distilled to be smooth and distinctive.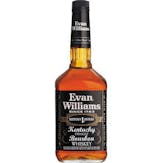 Evan Williams Black Label Kentucky Straight Bourbon Whiskey 1L
Our Kentucky Straight Bourbon is full of character and simply done right. Named after Evan Williams…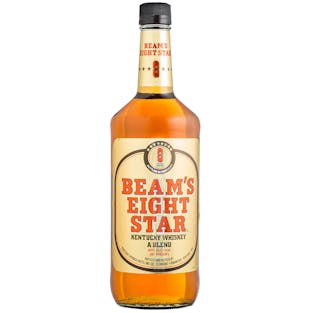 Jim Beam Eight Star Blend 1L
Beam's Eight Star is a Blended whiskey produced in Clermont, Kentucky and Frankfort, Kentucky by The…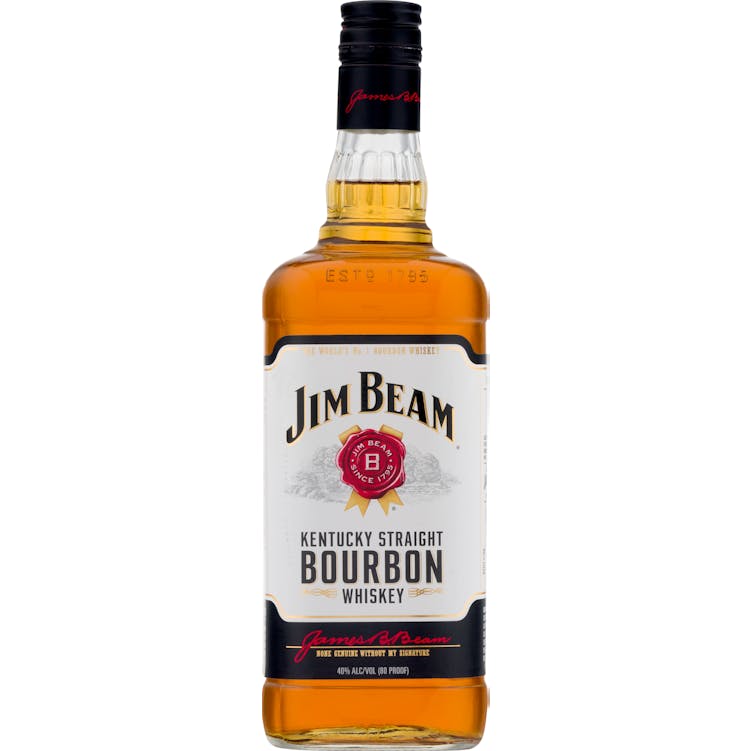 Jim Beam Kentucky Straight Bourbon Whiskey - Kiamie Package Store 1L
Elegant. Smooth. Refined. That's what 4 years of aging in newly charred American white oak barrels d…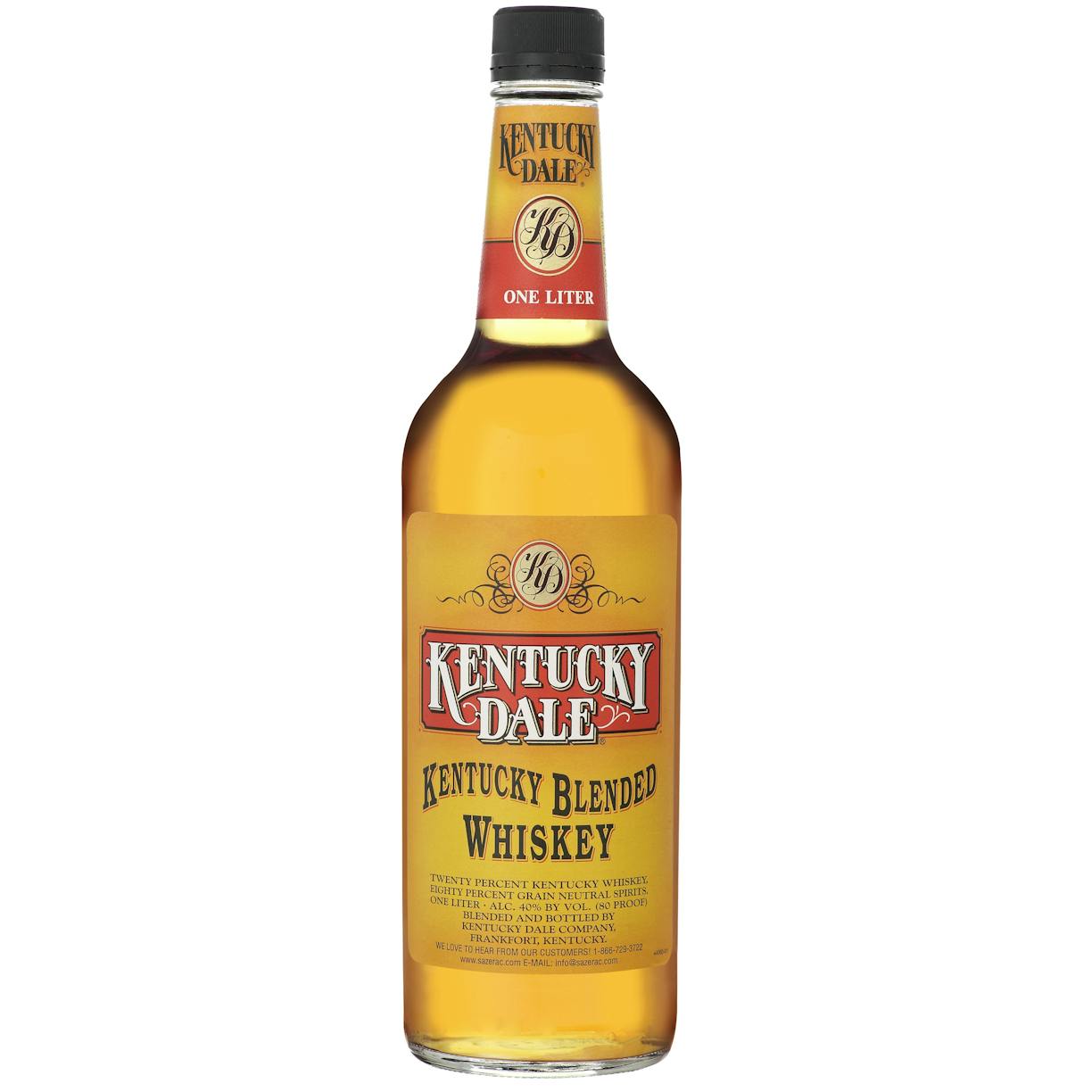 Kentucky Dale Whiskey - Kiamie Package Store 1L
Twenty percent Kentucky Whiskey. Eighty percent grain neutral spirites.
Wine and Liquor Specials: htt…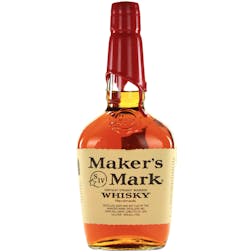 Maker's Mark Kentucky Straight Bourbon Whisky - Kiamie Package Store 1L
This one changed the way we think of bourbon, all because one man changed the way he thought about m…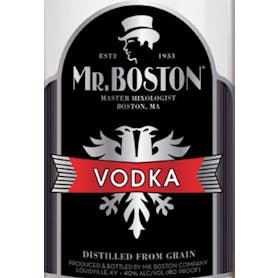 Mr. Boston Vodka 80 Proof 1L
A colorless, odorless, spirit, that is light in body and taste. Great to infuse with fresh flavors o…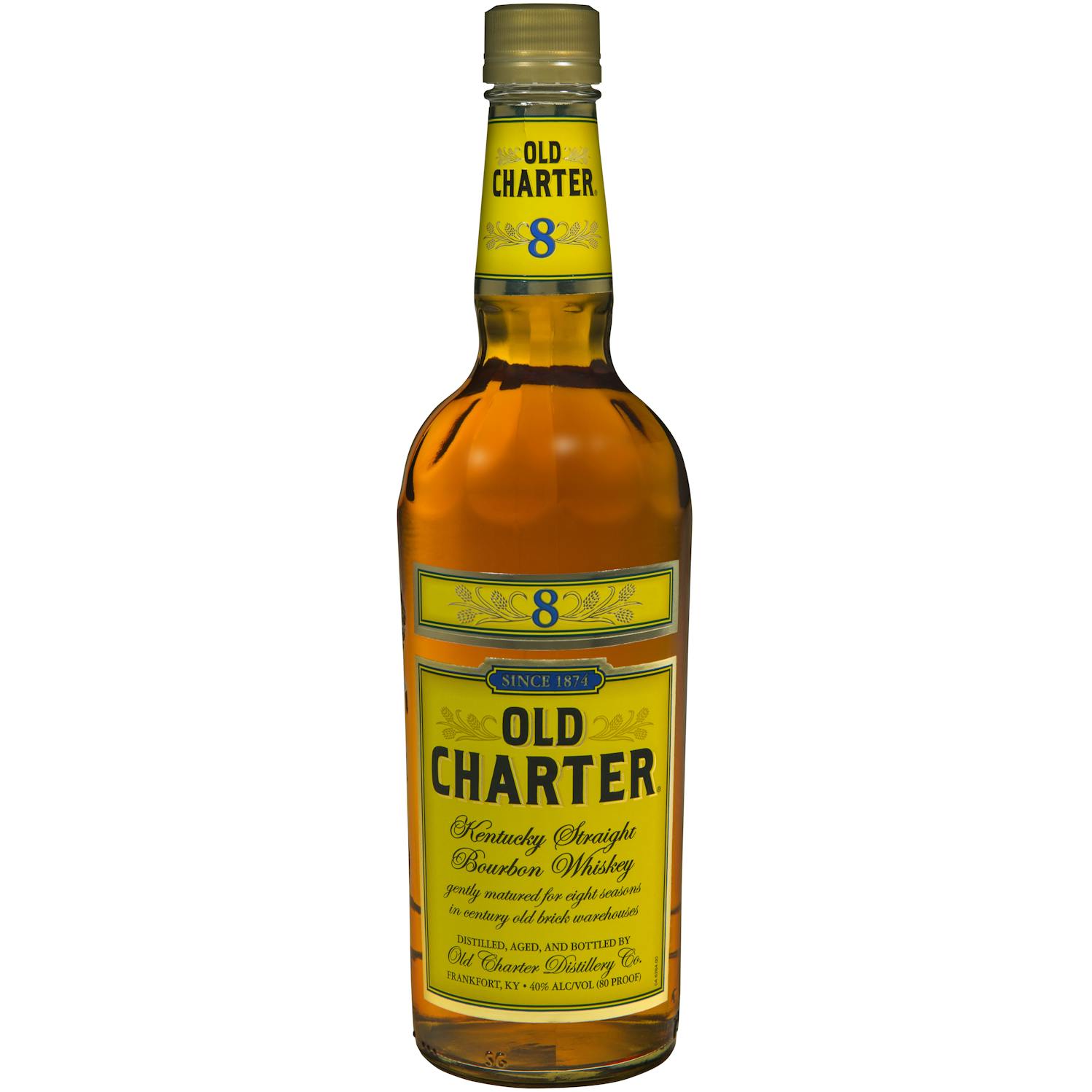 Old Charter Kentucky Straight Bourbon Whiskey 8 year old 1L
A complex, well-balanced nose that shows both dry, peppery notes and a rich honey sweetness. The pal…

Taaka Vodka 1L
Great care goes into making Taaka vodka: four distillations; charcoal filtration; and unique packagi…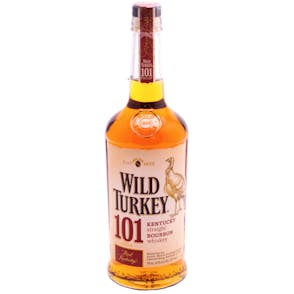 Wild Turkey Kentucky Straight Bourbon Whiskey 101 Proof 1L
For more than 60 years, legendary Master Distiller Jimmy Russell has been crafting Wild Turkey 101 t…