Showing 1 - 24 of 54 results.
Refine Your Results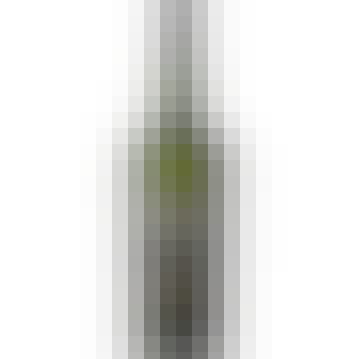 Ardbeg Distillery An Oa 750ml
A welcome new addition to the Ultimate range. Ardbeg An Oa is singularly rounded, due in no small pa…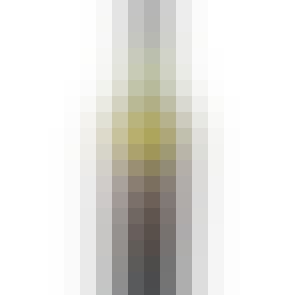 Ardbeg Distillery Single Malt Scotch Whisky 10 year old 750ml
Ardbeg Ten Years Old is revered around the world as the peatiest, smokiest, most complex single malt…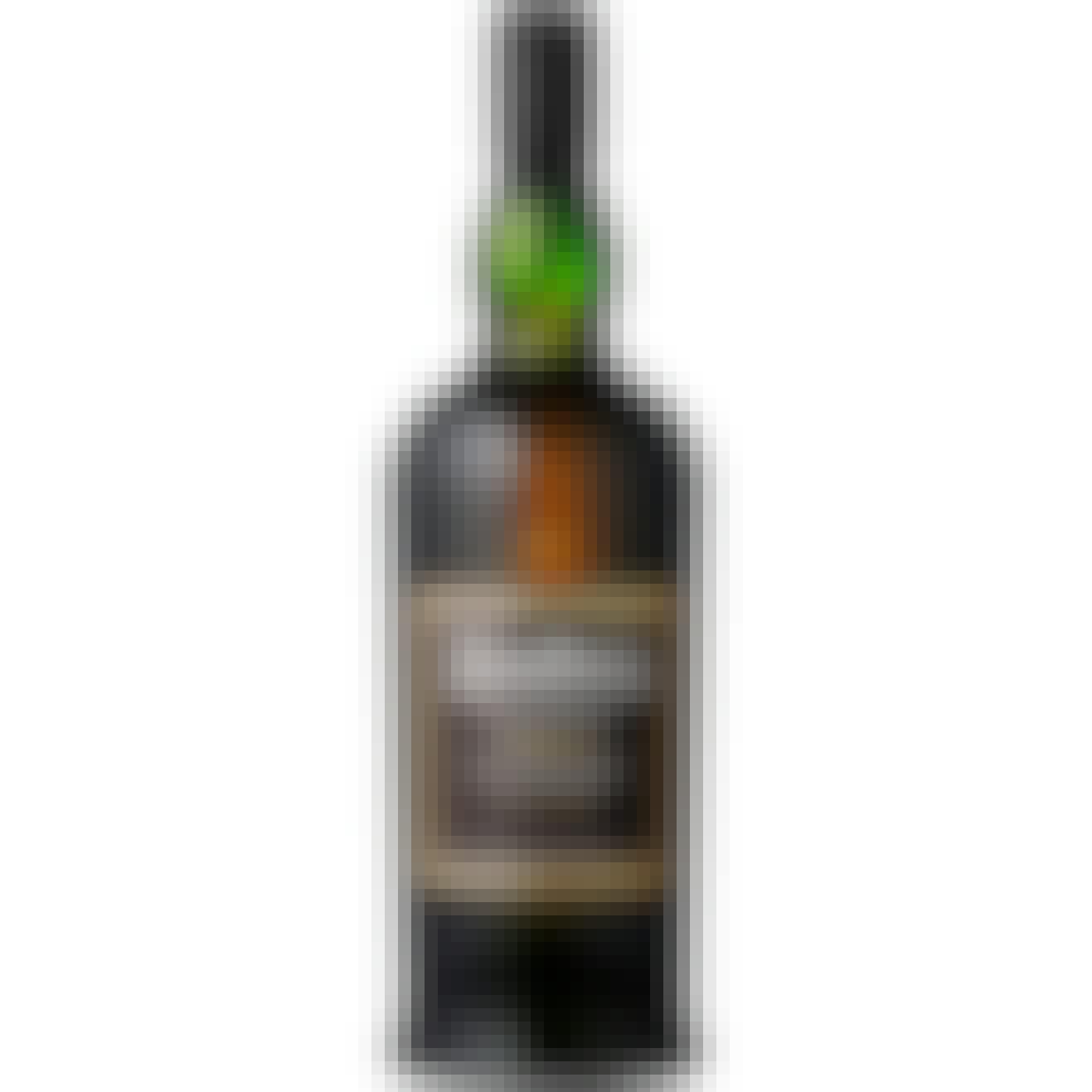 Ardbeg Distillery Uigeadail The Ultimate 750ml
Deepest gold color. Rich and weighty with heady and smoky aromatics. At full strength, the initial a…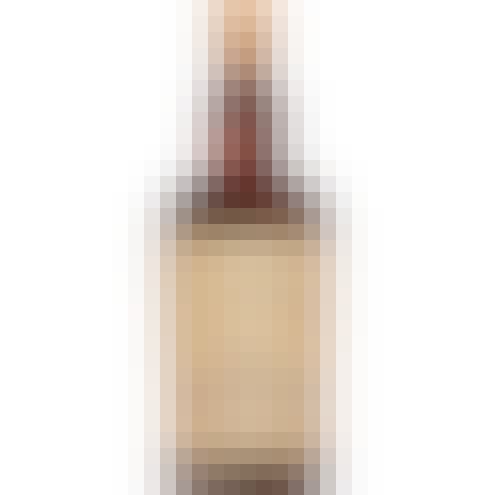 Balvenie Caribbean Cask Single Malt Scotch Whisky 14 year old 750ml
Caribbean Cask has been matured in traditional oak whisky casks for 14 years, and then 'finished' in…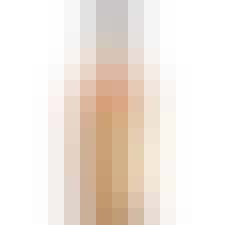 Balvenie DoubleWood Single Malt Scotch Whisky 12 year old 750ml
The Balvenie DoubleWood is a 12 year old single malt whisky which gains it's distinctive character f…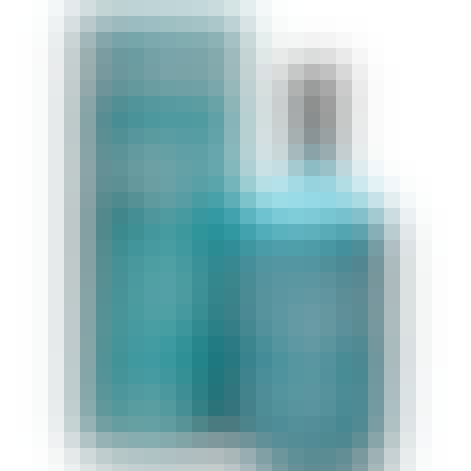 Bruichladdich The Classic Laddie Scottish Barley Unpeated Islay Single Malt Scotch Whisky 750ml
Character: Smooth as pebbles in a pool. It's clean, fresh and lively with both the oak and the grain…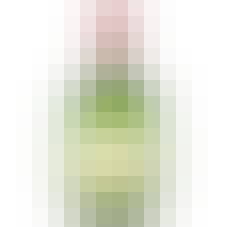 Buchanan's DeLuxe Blended Scotch Whisky 12 year old 750ml
A classic for over 130 years, Buchanan's 12-year old whisky, one of the world's most iconic and awar…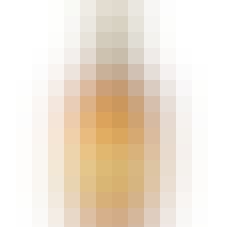 Buchanan's Master Blended Scotch Whisky 750ml
Winner of a double gold medal in the 2014 World Spirits Competition in San Francisco, Buchanan's Mas…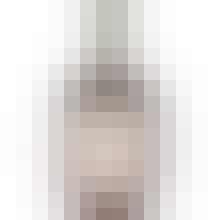 Buchanan's Select Blended Scotch Whisky 15 year old 750ml
Introducing the new Buchanan's Select. Just the right balance between sweet and smoky.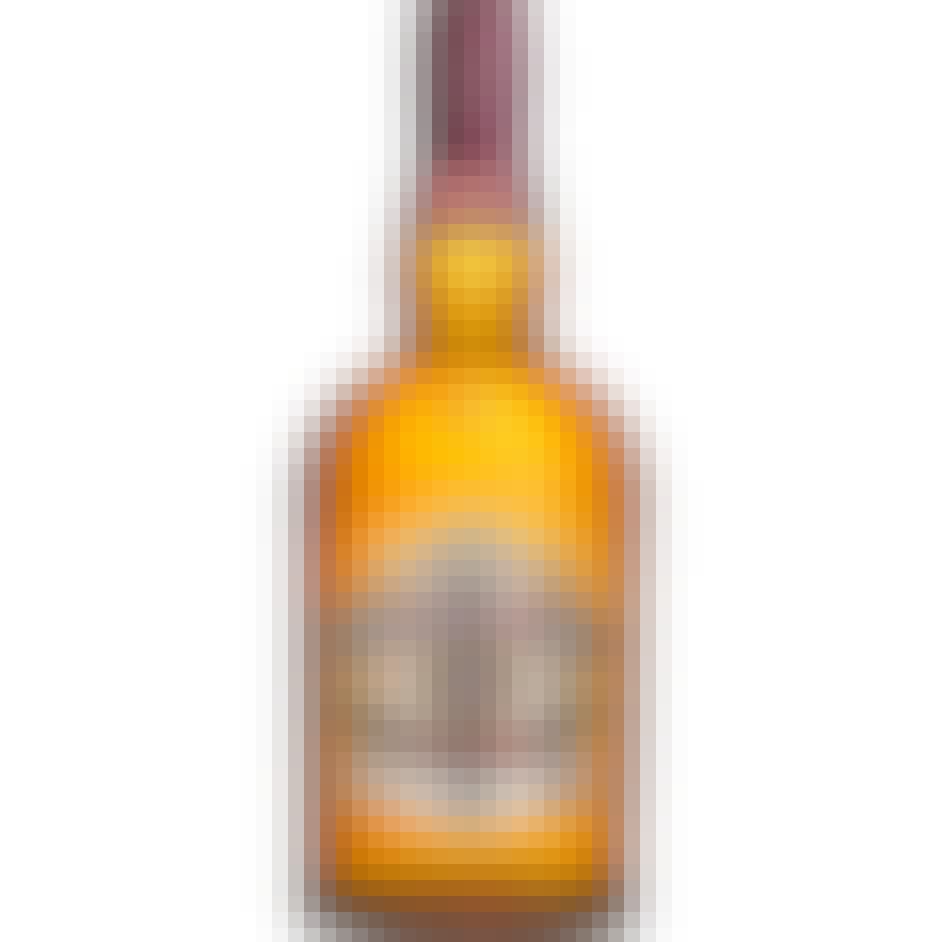 Chivas Regal Blended Scotch Whisky 12 year old 750ml
This 12 year old scotch whisky has been perfected to be smoother than a surfer in a barrel. This ble…

Clan MacGregor Fine Blended Scotch Whisky 1.75L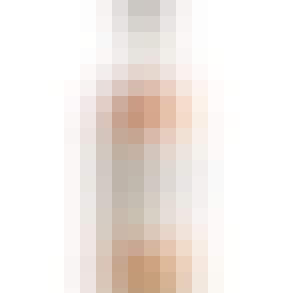 Copper Dog Scotch Whisky 750ml
NOSE: Fresh fruit and toffee apple; an integration of ripe orchard fruits (apples and pears), berrie…

Cutty Sark Blended Scotch Whisky 750ml
Cutty Sark is an easy-to-drink blended scotch whisky, which is light in color and flavor (but heavy…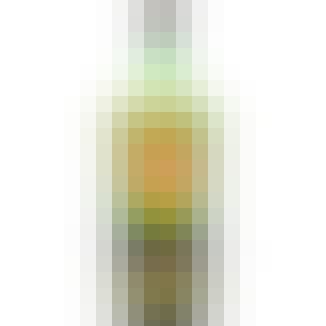 Cutty Sark Blended Scotch Whisky 1.75L
Cutty Sark is an easy-to-drink blended scotch whisky, which is light in color and flavor (but heavy…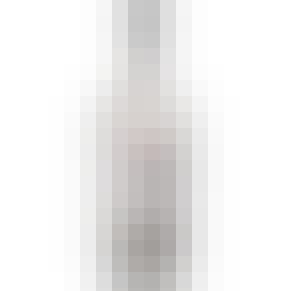 Darnley's View Original Gin 750ml
Darnley's View is made with six carefully selected berries, seeds, peels, roots and flowers known co…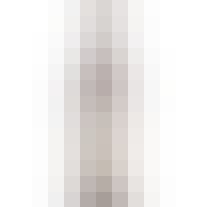 Dewar's Blended Scotch Whisky 12 year old 750ml
Honey, homemade candy apples, and fudge. Warm, buttery, and mellow. Juicy raisins and fresh citrus…

Dewar's White Label Blended Scotch Whisky 750ml
We blend up to 40 of Scotland's finest single malt and grain whiskies to create Dewar's White Label…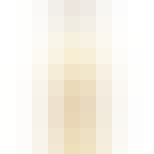 Dewar's White Label Blended Scotch Whisky 50ml
We blend up to 40 of Scotland's finest single malt and grain whiskies to create Dewar's White Label…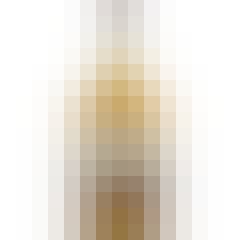 Dewar's White Label Blended Scotch Whisky 1.75L
We blend up to 40 of Scotland's finest single malt and grain whiskies to create Dewar's White Label…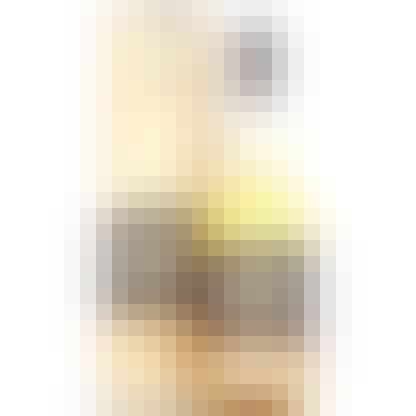 Glen Moray Single Malt Scotch Whisky 12 year old 750ml
Mid-golden. At full strength, the aroma is sweet, fruity and floral, exceptionally well-rounded and…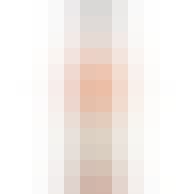 Glenfiddich Single Malt Scotch Whisky 15 year old 750ml
Exemplifying our family's tradition of innovation, our 15 Year Old expression is created using a tec…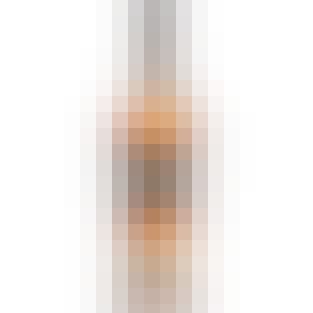 Glenfiddich Single Malt Scotch Whisky 18 year old 750ml
Dark gold color. A remarkably rich aroma with ripe orchard fruit, baked apple and robust oak. Richly…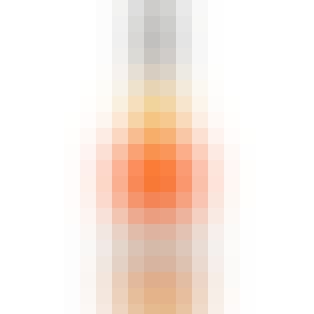 Glenkinchie Distillers Edition Single Malt Scotch Whisky 750ml
Glenmorangie A Tale Of Winter 750ml
Snowed in at home, our Director of Whisky Creation, Dr. Bill, began dreaming of this whisky. His goa…