Refine Your Results
Showing 1 - 24 of 67 results.
Refine Your Results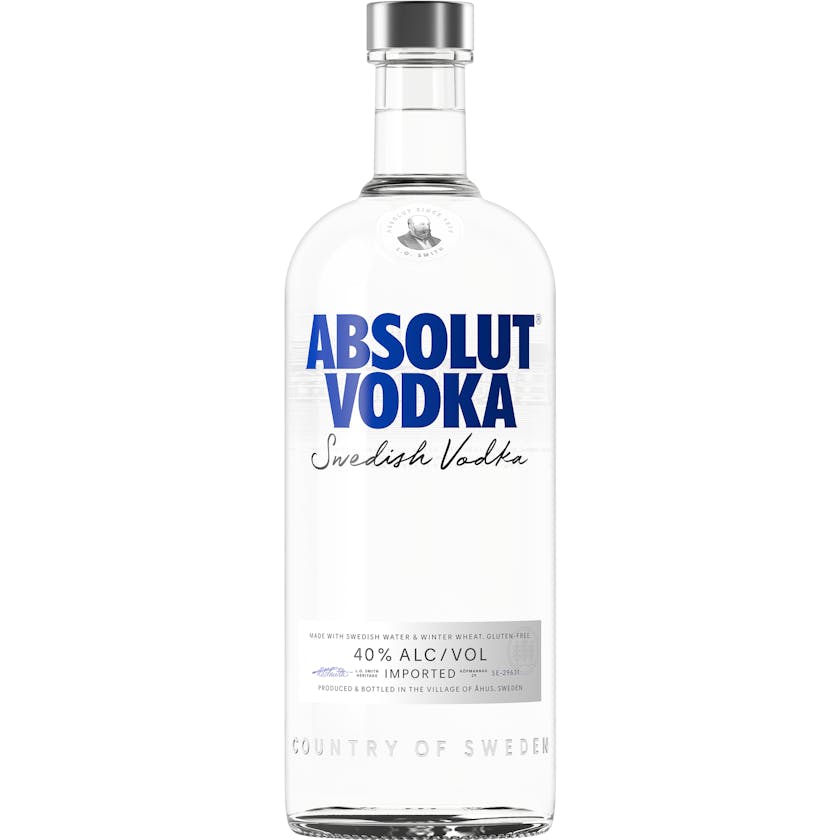 Absolut Vodka 1L
Absolut Vodka has completely redefined the premium vodka landscape, becoming synonymous with art, cu…

Aristocrat Peach Schnapps 1L


Aristocrat White Tequila 1L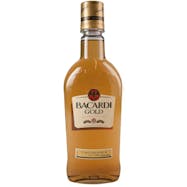 Bacardi Gold Rum 1L
BACARDÍ Gold rum brings together rich, soothing flavors like vanilla, buttery caramel, toasted almon…

Bols Triple Sec 1L
The main ingredient of this crystal clear, complex blend of citrus fruit is the small, slightly bitt…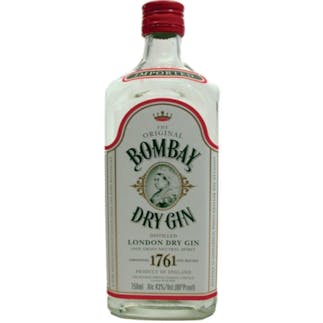 Bombay Distilled London Dry Gin 1L
Using eight exotic botanicals, our classic London dry gin offers a more traditional taste with stron…

Bombay Sapphire Distilled London Dry Gin 1L
Bombay Sapphire gin has a ripe citrus aroma with rounded spice and a touch of juniper. Taste Bombay…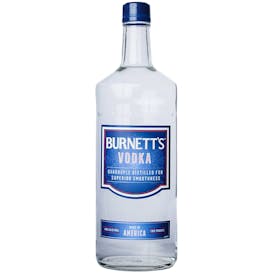 Burnett's Vodka 1L
Classic. Clean. Smooth. Quadruple distilled to be smooth and distinctive.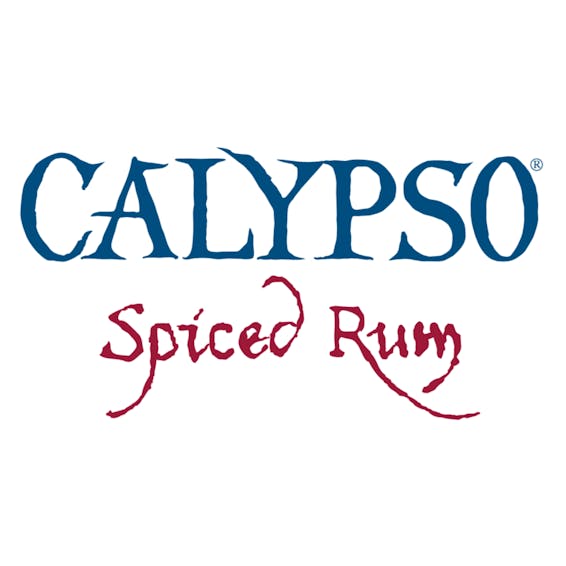 Calypso Rum Silver Rum 1L
Calypso Spiced Rum is inspired by the story of Calypso, the Sea Nymph from Greek Mythology. Daughter…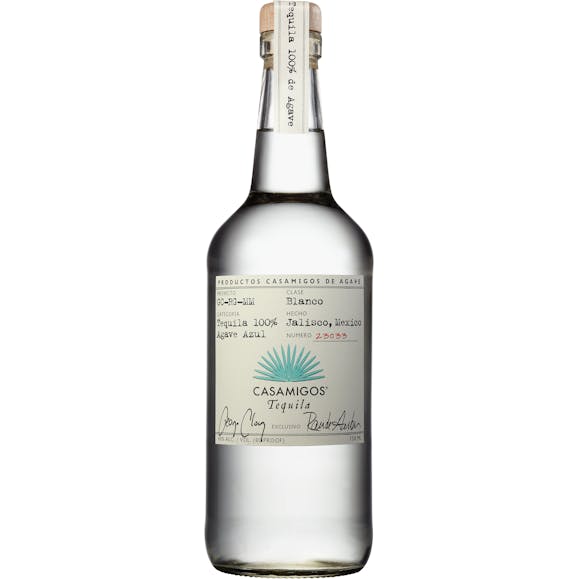 Casamigos Blanco Tequila 1L
Crystal clear color. Hints of citrus & sweet agave aromas. The flavor is fruit forward with notes of…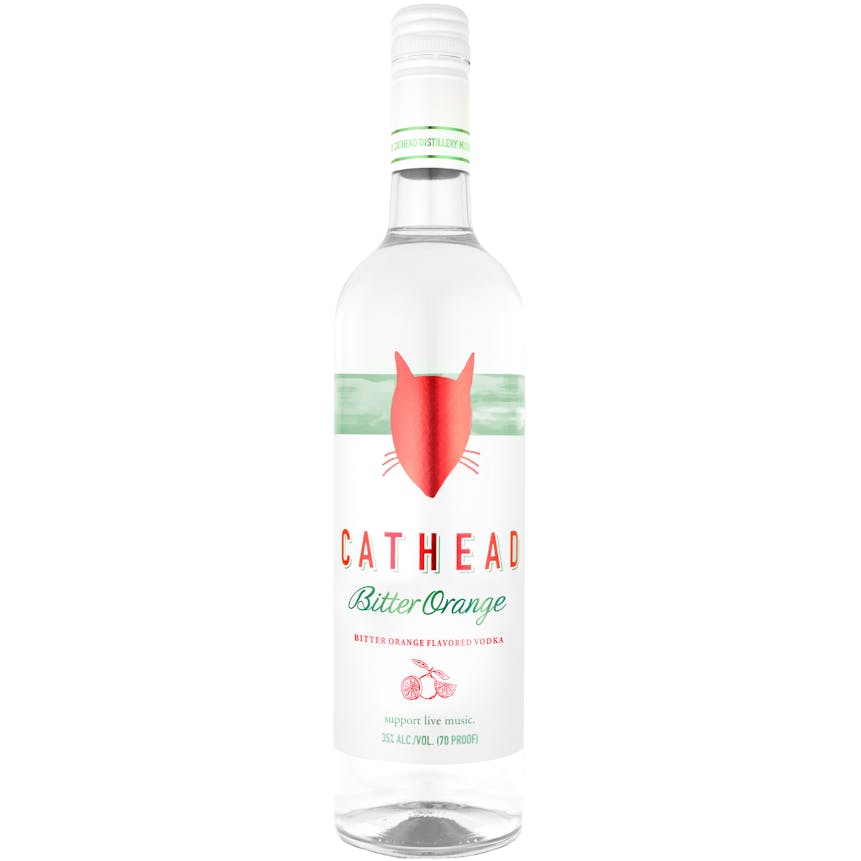 Cathead Distillery Bitter Orange Vodka 1L
Inspired by our Gulf South roots, Cathead Bitter Orange uses all natural ingredients to create real…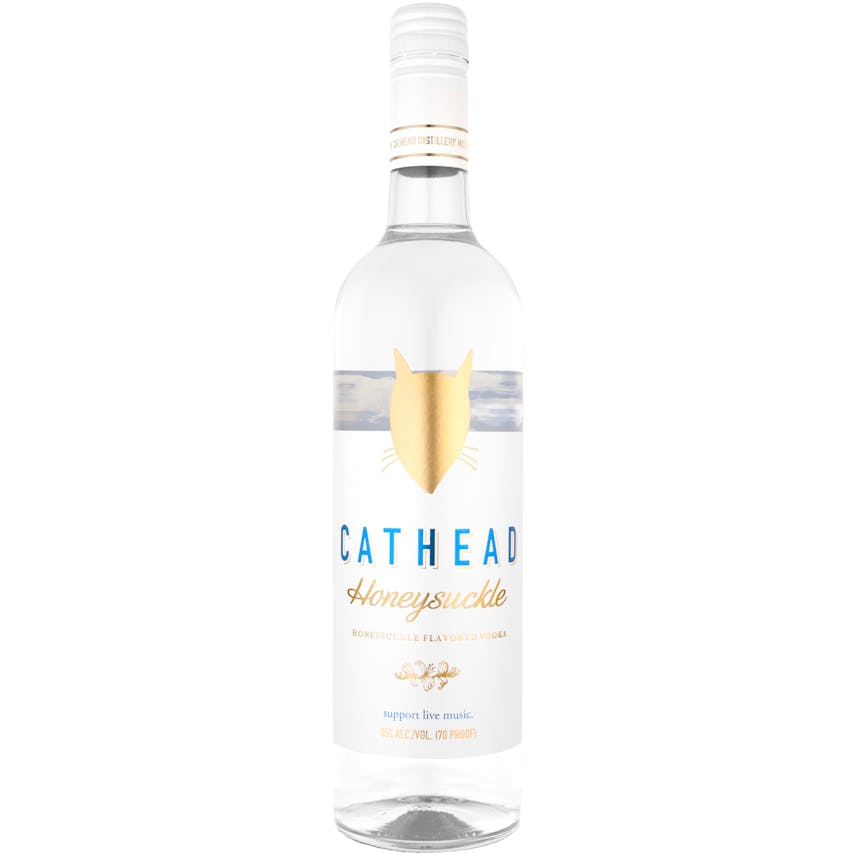 Cathead Distillery Honeysuckle Vodka 1L
Soft floral & herbaceous aromas of honeysuckle. A sweet and delicate flavor with a well-rounded, fre…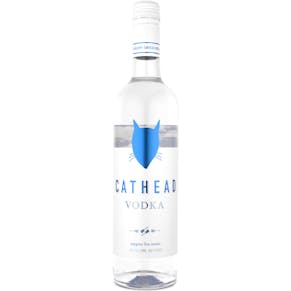 Cathead Distillery Vodka 1L
We use some sweet grain corn for a crisp finish and each run is made in small five hundred gallon ba…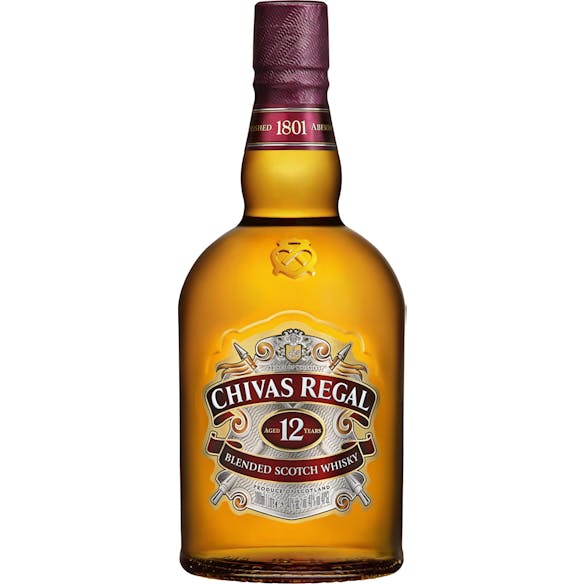 Chivas Regal Blended Scotch Whisky 12 year old 1L
This 12 year old scotch whisky has been perfected to be smoother than a surfer in a barrel. This ble…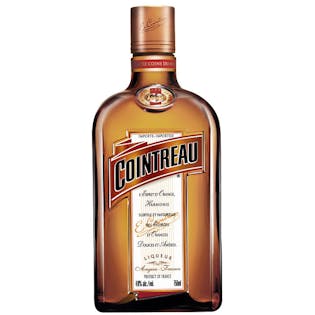 Cointreau Liqueur 1L
A masterpiece crafted through the unique distillation of all-natural sweet and bitter orange peels…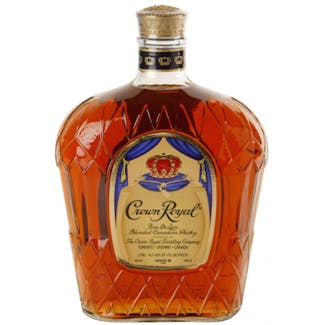 Crown Royal Blended Canadian Whisky - Kiamie Package Store 1L
Rich and robust nose, with slight hints of vanilla and fruit. Palate is delicately smooth and creamy…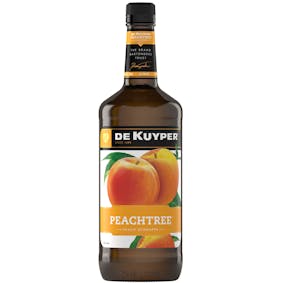 DeKuyper Peachtree Schnapps 1L
DeKuyper Peachtree Schnapps Liqueur brings rich and juicy peach flavor to your favorite drinks. Add…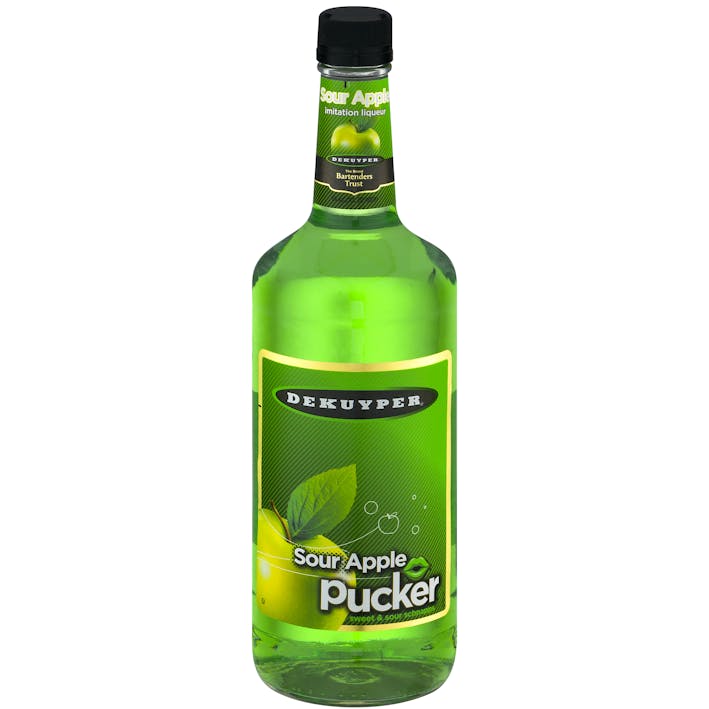 DeKuyper Sour Apple Pucker 1L
DeKuyper Pucker Sour Apple Schnapps Liqueur puts the sour apple in the world famous Sour Appletini…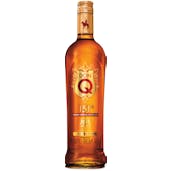 Don Q 151 Rum 1L
With characteristics of vanilla and oak, and notes of smoke and tobacco, Don Q 151 is different from…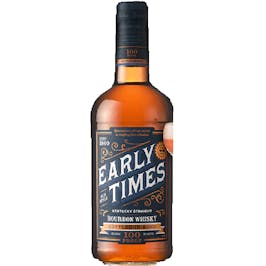 Early Times Bottled In Bond Kentucky Straight Bourbon Whisky 1L
Aroma: Light caramel corn with hints of citrus rind, honey and soft oak. Flavor: Soft caramel corn m…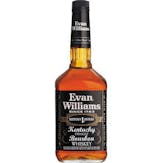 Evan Williams Black Label Kentucky Straight Bourbon Whiskey 1L
Our Kentucky Straight Bourbon is full of character and simply done right. Named after Evan Williams…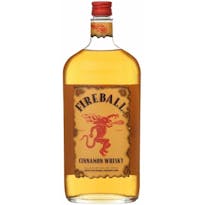 Fireball Cinnamon Whisky - Kiamie Package Store 1L
Fireball Cinnamon Whisky was the original flavored whisky on the market. If you haven't tried it yet…