Showing 1 - 24 of 28 results.
Refine Your Results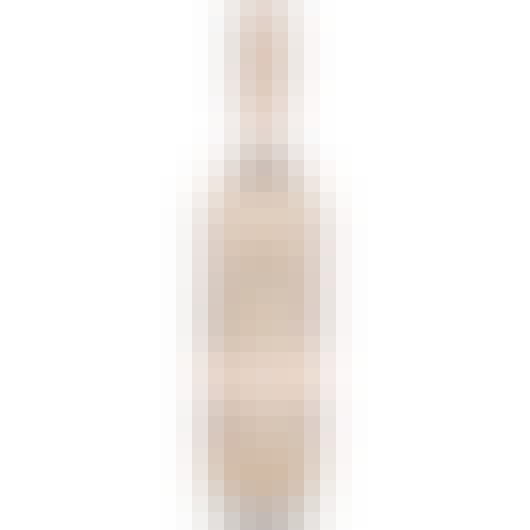 Basil Hayden's Kentucky Straight Bourbon Whiskey - Kiamie Package Store 375ml
Artfully aged at a relatively mild 80 proof, Basil Hayden's is as novel and delectable a bourbon whi…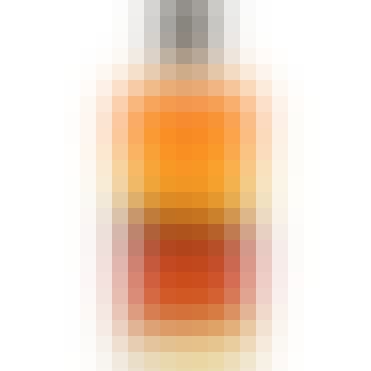 Bulleit Frontier Bourbon Whiskey 375ml
Bulleit Bourbon is made with small-batch techniques inspired by those pioneered by Augustus Bulleit…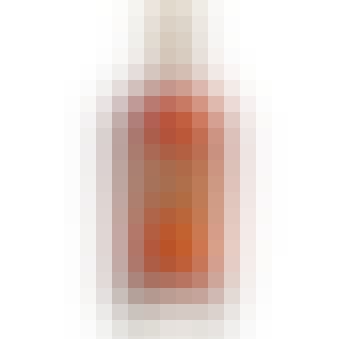 Bumbu The Original Barbados Rum 375ml
Our flagship Bumbu Rum is based on the original recipe created by 16th and 17th century sailors of t…
Burnett's Vodka - Kiamie Package Store 375ml
Classic. Clean. Smooth. Quadruple distilled to be smooth and distinctive.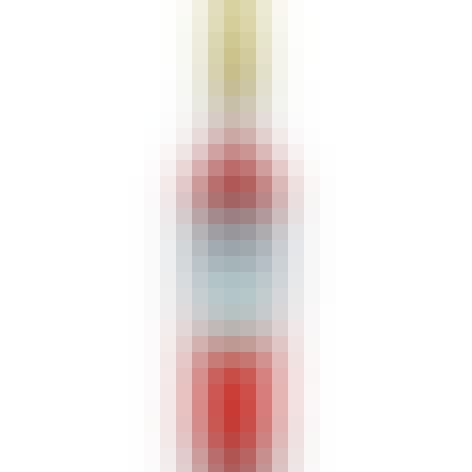 Campari Aperitivo 375ml
Campari is a contemporary and charismatic classic. The recipe, which has remained unchanged, origina…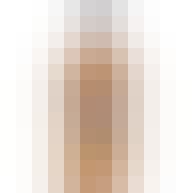 Canadian Mist Blended Whisky 375ml
A whisky for all seasons, Canadian Mist is as versatile as it is rich and smooth. Color: Rich honey…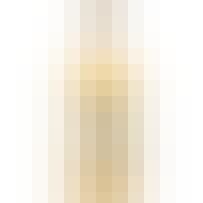 Captain Morgan Original Spiced Rum 375ml
A favorite worldwide, Captain Morgan Original Spiced Rum is the taste that started it all. Mellow ag…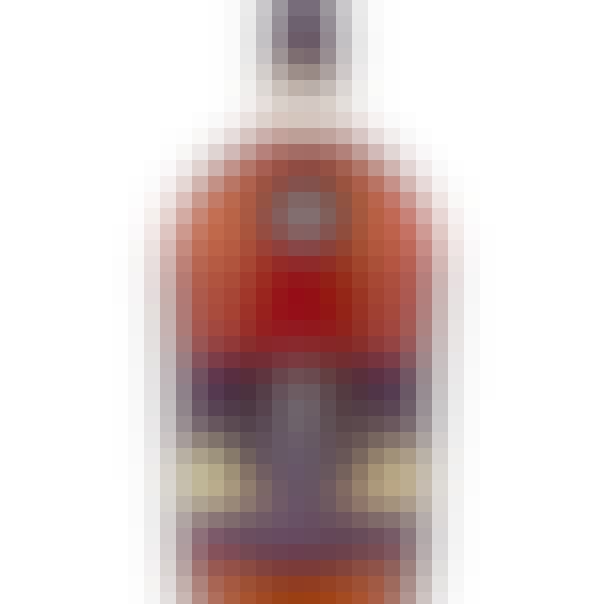 Courvoisier V.S. Cognac 375ml
The fusion of younger and older cognacs gives Courvoisier® VS a fruity, delicate taste and a bouquet…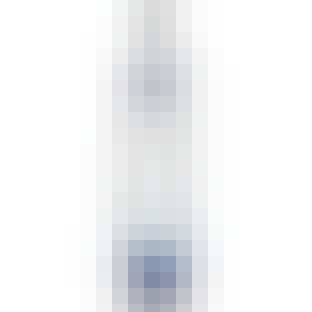 Cîroc Vodka 375ml
CÎROC™ Ultra-Premium Vodka is distilled from fine French grapes for an exquisitely smooth, fresh vod…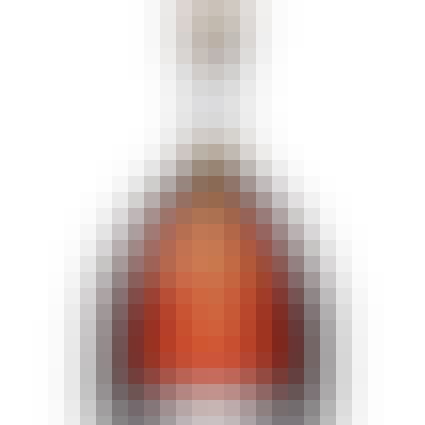 D'Usse VSOP Cognac 375ml
Naturally aged at least four and a half years in the cellars of France's Château de Cognac, D'Usse V…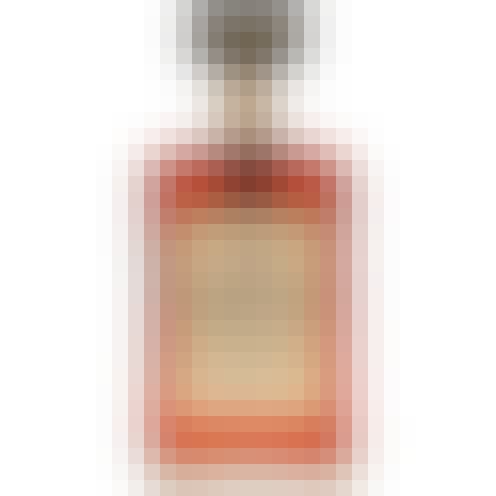 Disaronno Originale Amaretto 375ml
Disaronno is made in Saronno, Italy, using only the highest quality natural ingredients like absolut…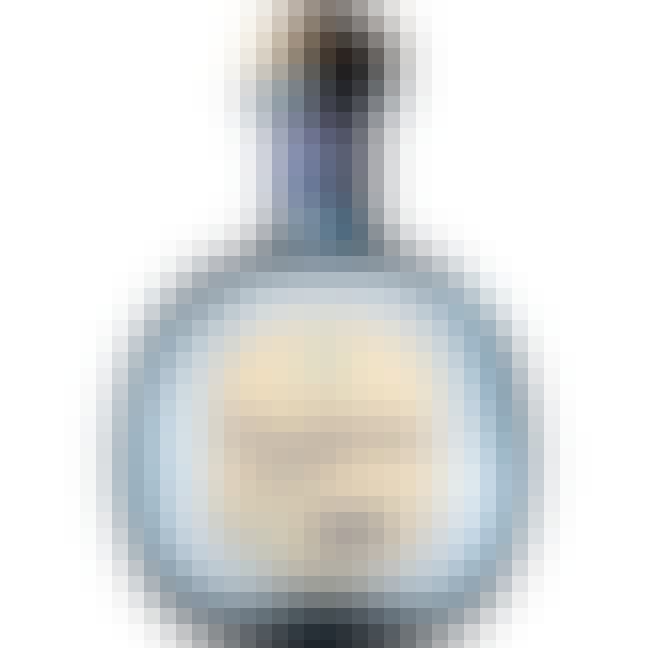 Don Julio Blanco Tequila 375ml
Tequila Don Julio Blanco is the base from which all of our other variants are derived. Commonly refe…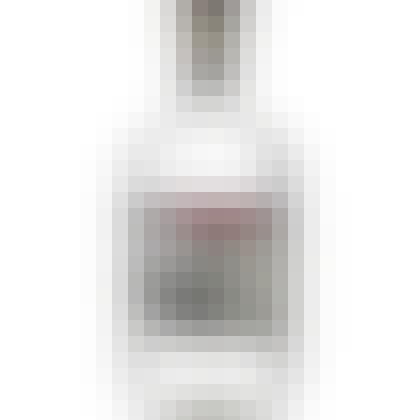 Espolòn Blanco Tequila 375ml
The color is clear with platinum cast. Delicate, sweet agave; floral, tropical fruit and lemon zest…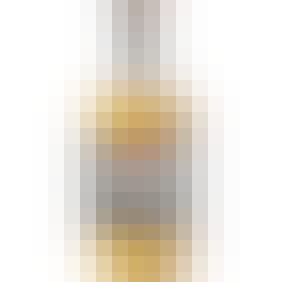 Espolòn Reposado Tequila 375ml
Rich, golden hue. Spicy with a hint of caramel fudge. Bold, round palate, medium to full bodied with…

Grey Goose Vodka 375ml
This extraordinary vodka is made from the best ingredients from France, soft winter wheat and Gensac…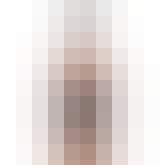 Jack Daniel's Black Label Old No. 7 - Kiamie Package Store 375ml
Mellowed drop by drop through 10-feet of sugar maple charcoal, then matured in handcrafted barrels o…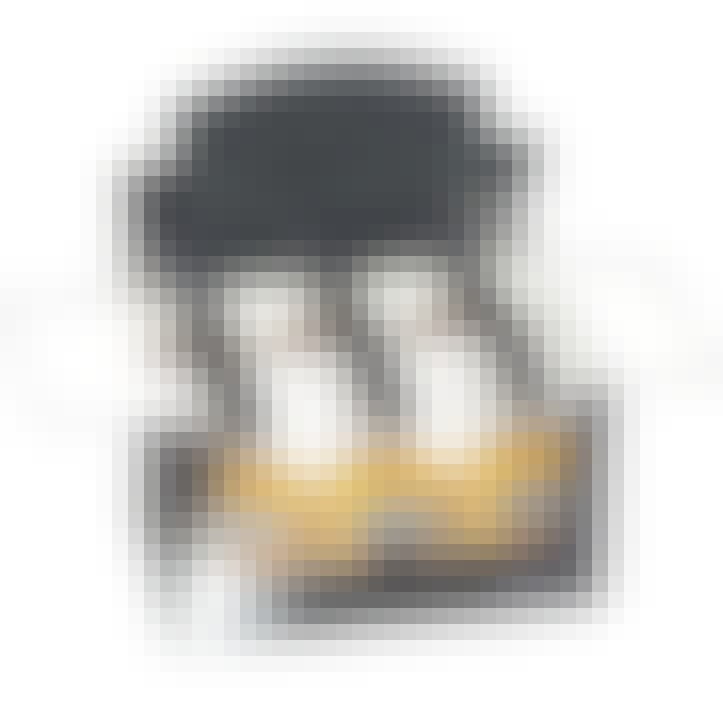 Jack Daniel's Gentleman Jack 375ml
Just like Jack Daniel's Tennessee Whiskey and Jack Daniel's Single Barrel, Gentleman Jack is charcoa…

Jameson Irish Whiskey - Kiamie Package Store 375ml
Jameson Irish Whiskey is a blended Irish whiskey. What's that we hear you say. Well first we take th…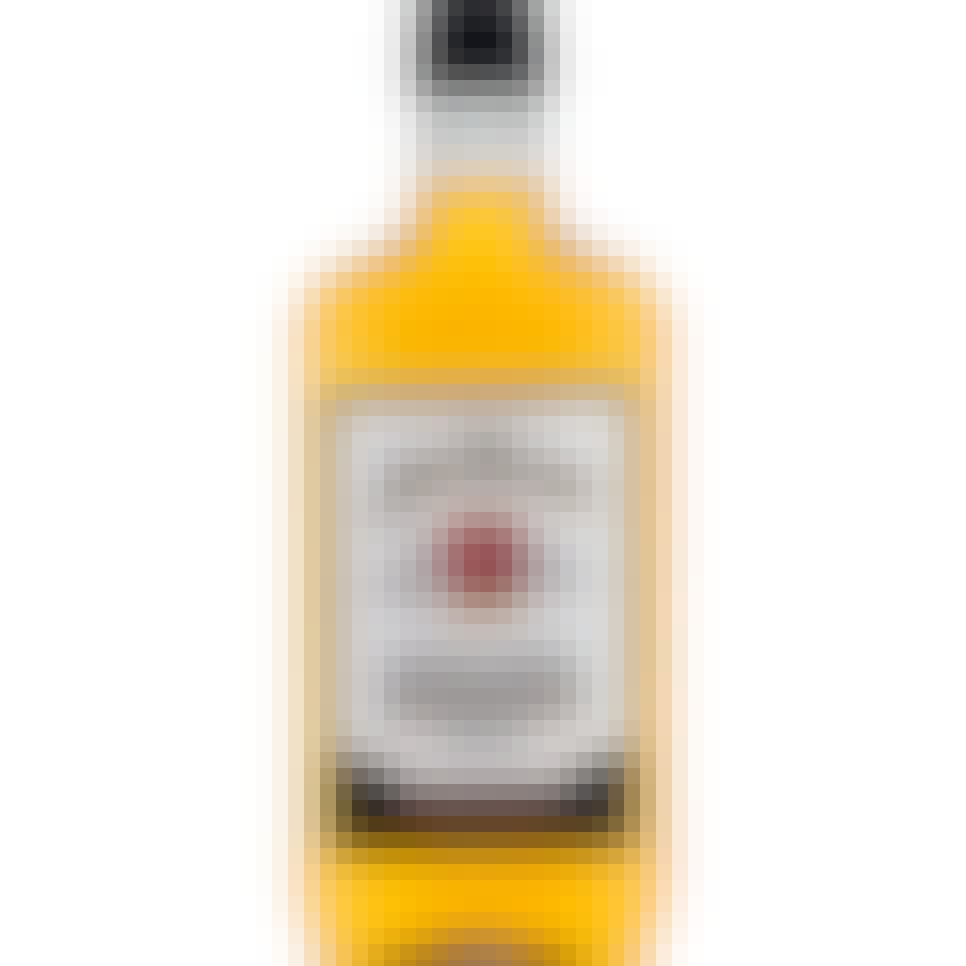 Jim Beam Kentucky Straight Bourbon Whiskey 375ml
Elegant. Smooth. Refined. That's what 4 years of aging in newly charred American white oak barrels d…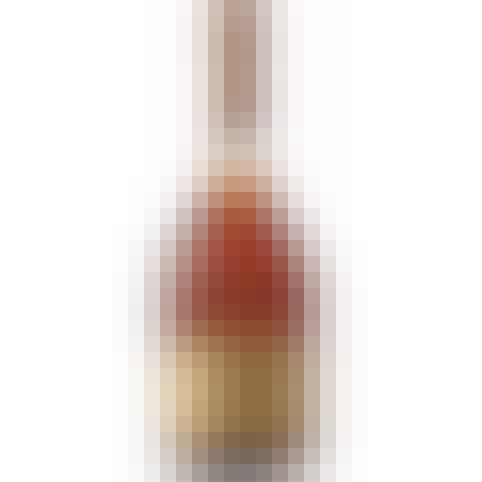 Remy Martin Accord Royal 1738 375ml
Appellation Fine Champagne Cognac. 65% Grande Champagne, 35% Petite Champagne. Structure: Mellow and…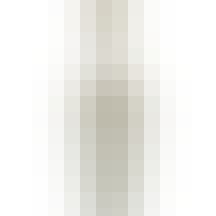 Rum Chata Cream Liqueur 375ml
A delicious blend of sweet dairy cream, rum and cinnamon. It's not easy crafting the best tasting cr…
Tanqueray Imported London Dry Gin 375ml
A perfect balance of four botanicals. Ingredients that remain unchanged since they were first used b…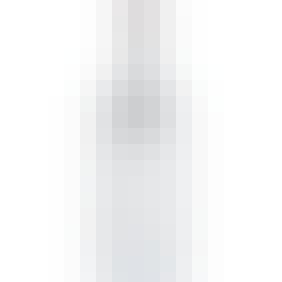 The Botanist Islay Dry Gin 375ml
A progressive exploration of the botanical heritage of our Isle of Islay. 22 hand-foraged local bota…

The Glenlivet Single Malt Scotch Whisky 12 year old 375ml
Bright, vibrant gold color. Fruity and summery on the nose. The flavors are delicately balanced with…