Refine Your Results
Showing 1 - 24 of 104 results.
Refine Your Results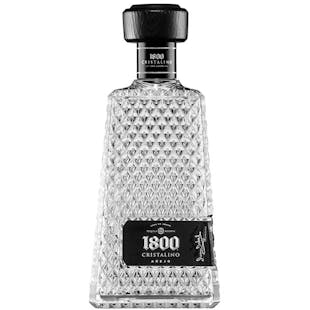 1800 Tequila Cristalino Anejo Tequila 375ml
A crystal-clear añejo tequila with deceptive depth, presented in a stunning crystalline bottle. Sinc…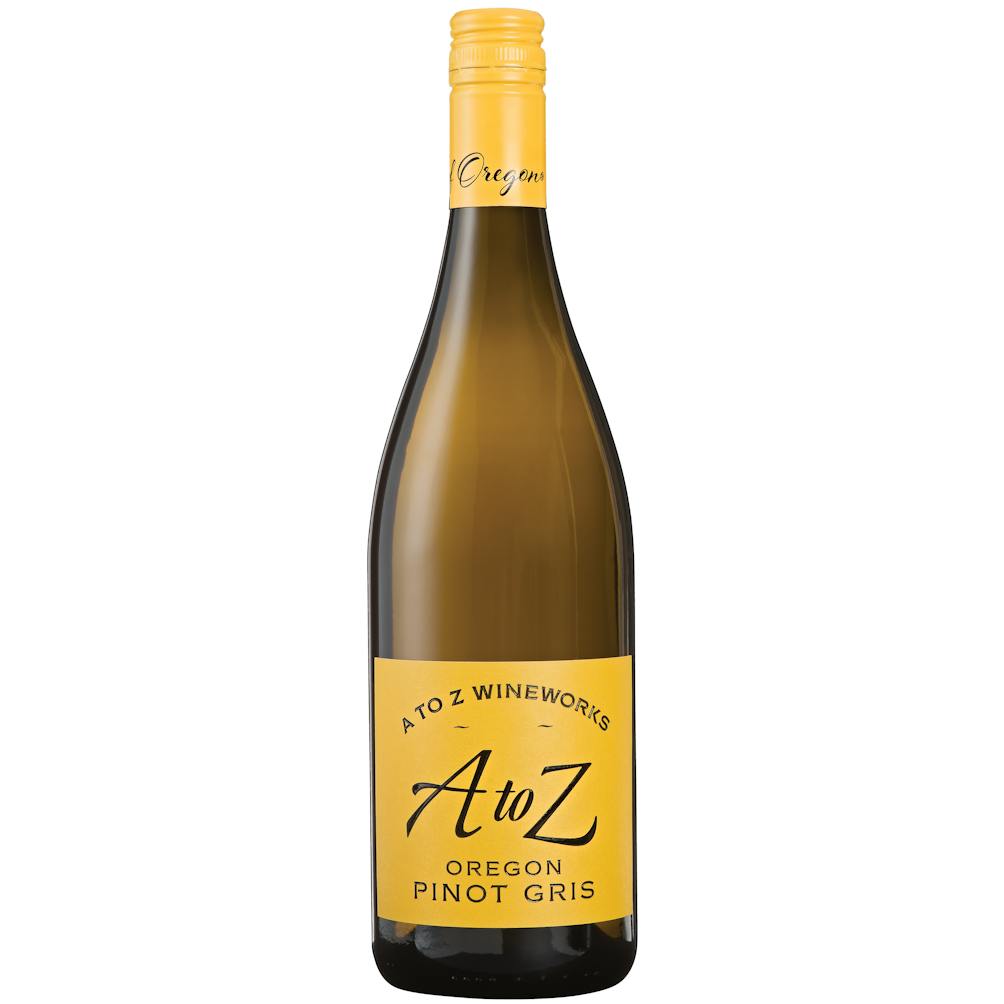 A to Z Wineworks Pinot Gris 375ml
A Pinot Grigio from Oregon.
A to Z Wineworks Oregon Pinot Gris is a delightful straw color with expressive fruit aromas suggesti…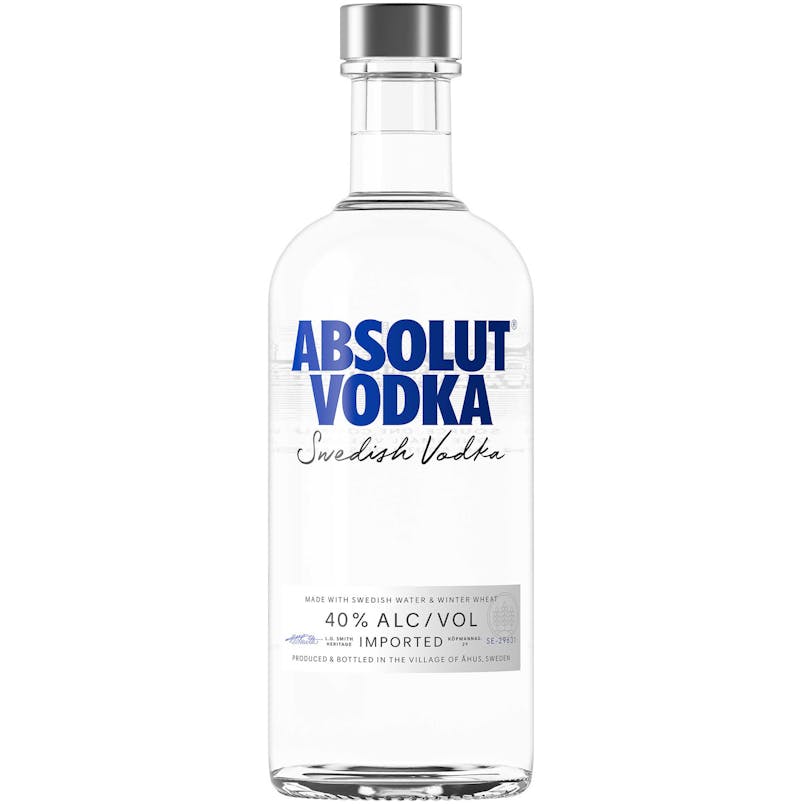 Absolut Vodka 375ml
Absolut Vodka has completely redefined the premium vodka landscape, becoming synonymous with art, cu…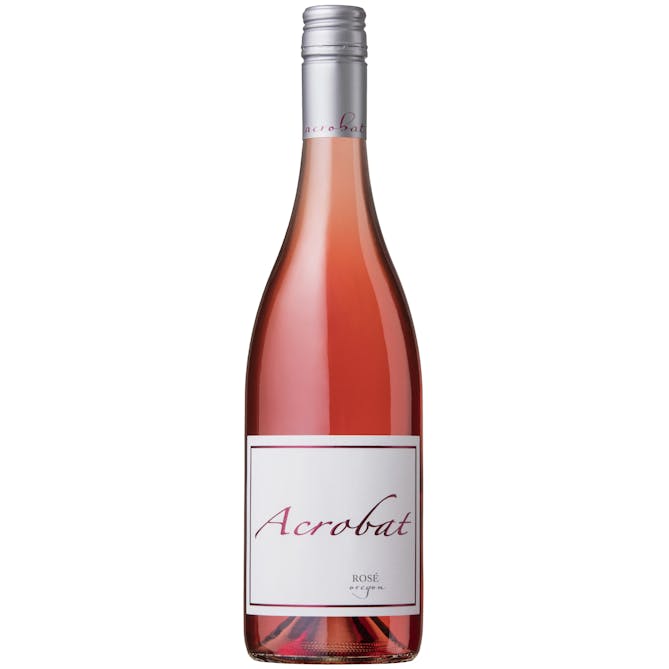 Acrobat Rose 375ml
A Rosé Wine from Oregon.
Exudes fresh cut strawberries with a soft touch of floral. Palate is laser-focused with bright flavo…
André Brut 375ml
Our André Brut California champagne is a medium-dry blend of crisp white wine grapes with green appl…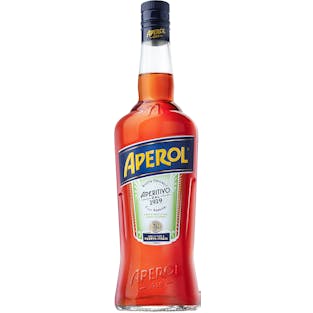 Aperol Aperitivo 375ml
Its orange is unmistakable, a vibrant color that lights up your toasts and adds extra joy to the mom…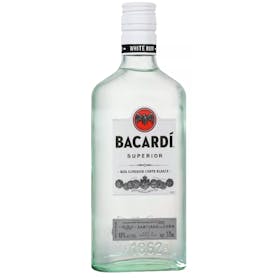 Bacardi Superior Light Rum 375ml
Originated in 1862, Bacardi Superior rum is the original, mixable, light-bodied rum, aged between on…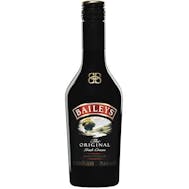 Baileys Original Irish Cream 375ml
The perfect marriage of fresh, premium Irish dairy cream, the finest spirits, aged Irish whiskey, an…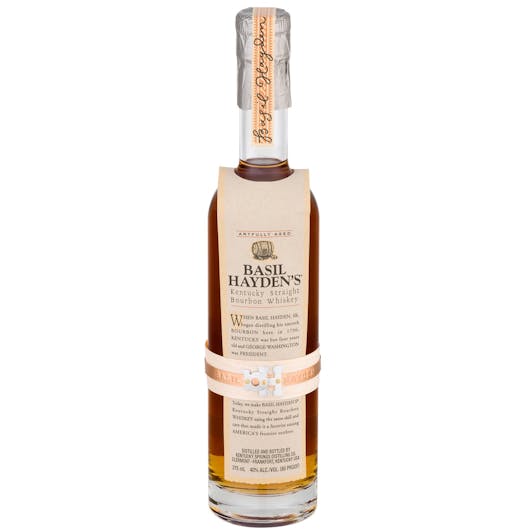 Basil Hayden's Kentucky Straight Bourbon Whiskey - Kiamie Package Store 375ml
Artfully aged at a relatively mild 80 proof, Basil Hayden's is as novel and delectable a bourbon whi…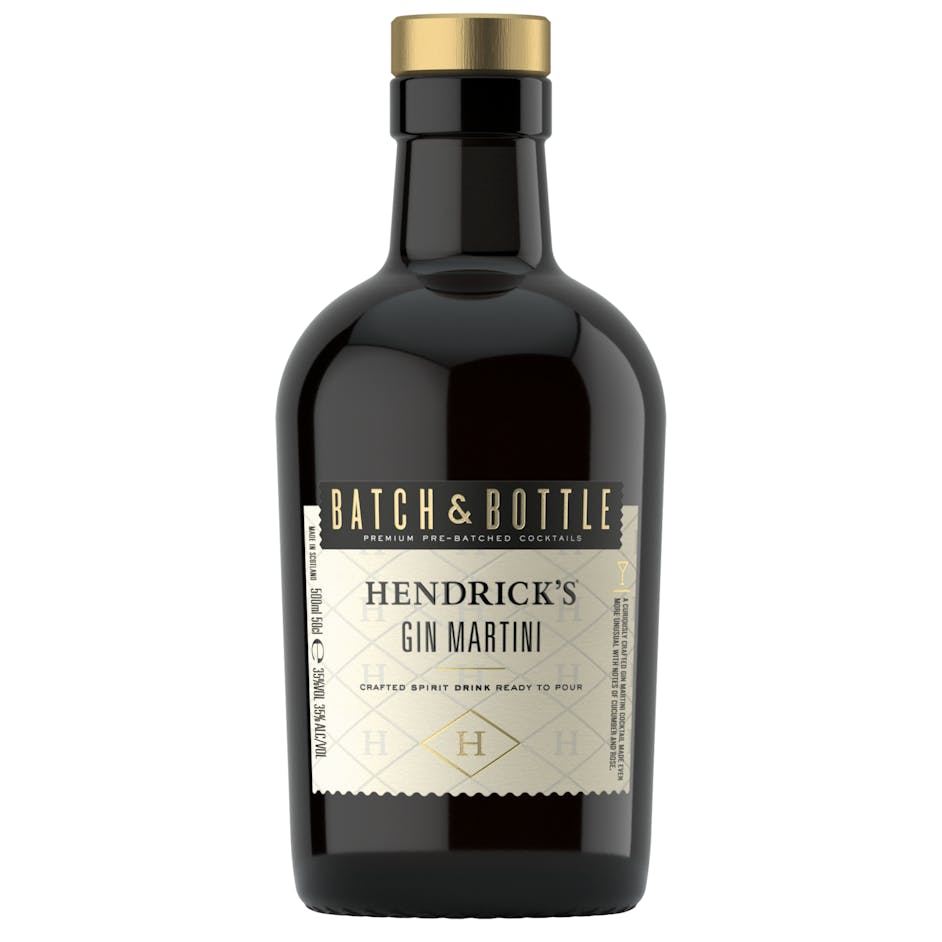 Batch & Bottle Hendrick's Gin Martini 375ml
A curiously crafted Gin Martini cocktail made even more unusual with notes of cucumber and rose. Ser…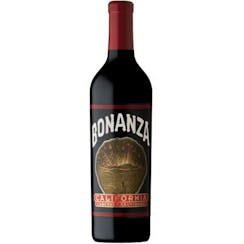 Bonanza Cabernet Sauvignon 375ml
A Cabernet Sauvignon from California.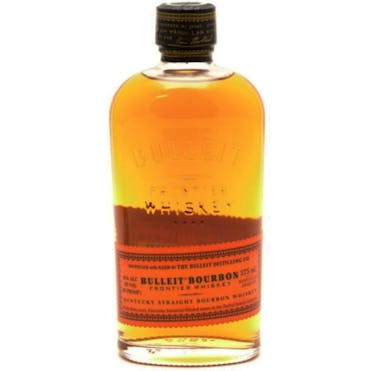 Bulleit Frontier Bourbon Whiskey 375ml
Bulleit Bourbon is made with small-batch techniques inspired by those pioneered by Augustus Bulleit…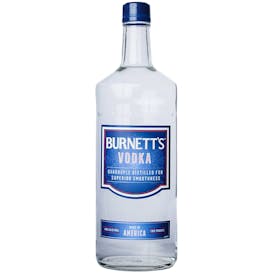 Burnett's Vodka - Kiamie Package Store 375ml
Classic. Clean. Smooth. Quadruple distilled to be smooth and distinctive.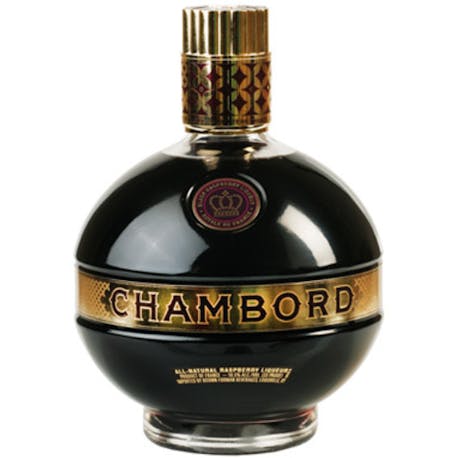 Chambord Liqueur Royale de France 375ml
Chambord is the premium black raspberry liqueur with a fine French heritage. Chambord stands alone i…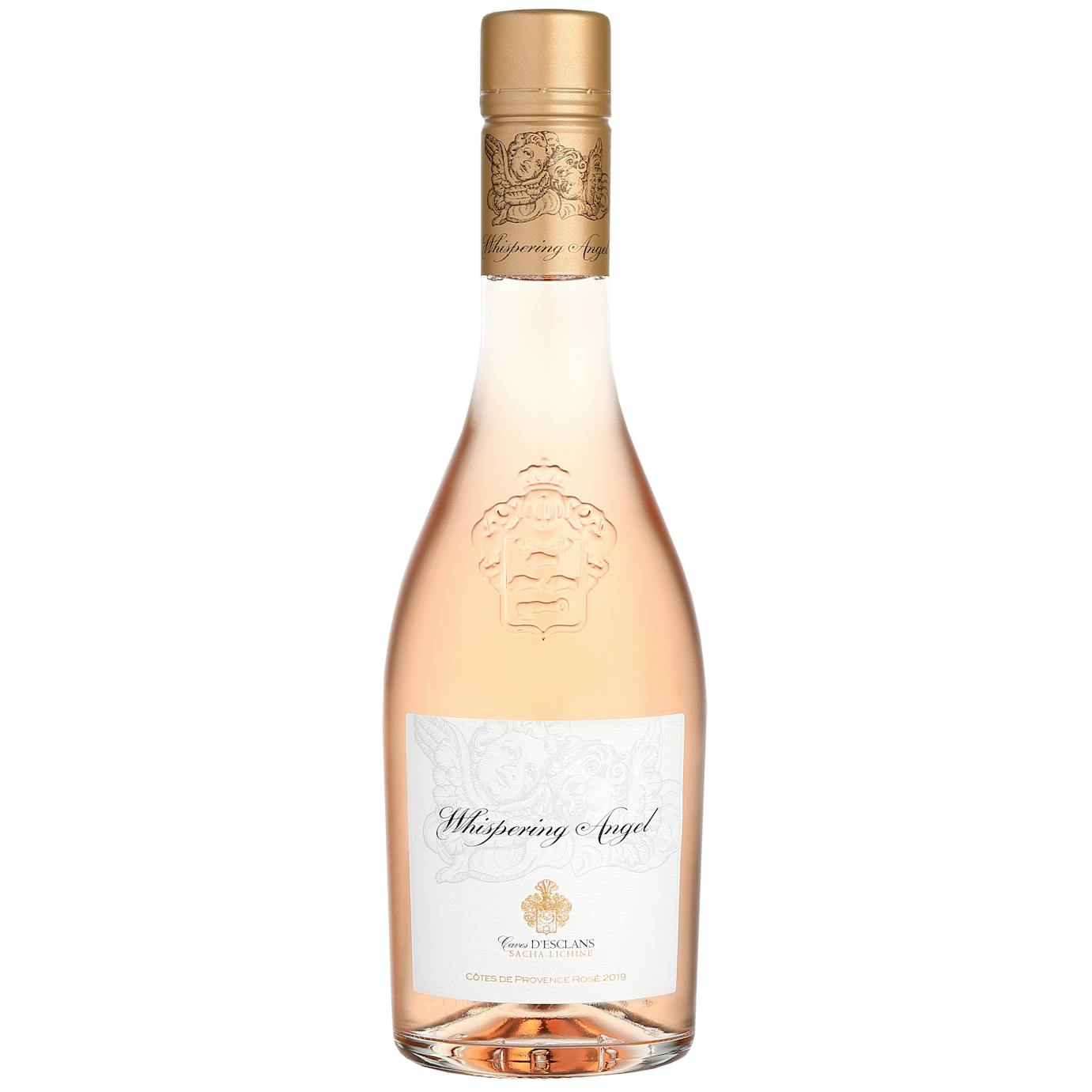 Chateau d'Esclans Whispering Angel 375ml
A Rosé Wine from Côtes de Provence, Provence, France.
Chivas Regal Blended Scotch Whisky 12 year old 375ml
This 12 year old scotch whisky has been perfected to be smoother than a surfer in a barrel. This ble…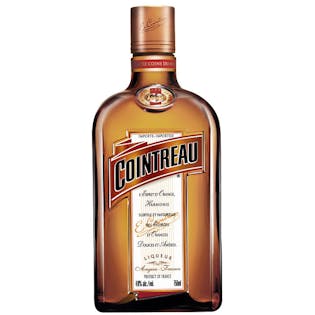 Cointreau Liqueur 375ml
A masterpiece crafted through the unique distillation of all-natural sweet and bitter orange peels…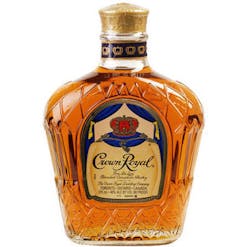 Crown Royal Blended Canadian Whisky 375ml
Rich and robust nose, with slight hints of vanilla and fruit. Palate is delicately smooth and creamy…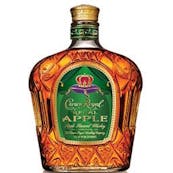 Crown Royal Regal Apple Whisky - Kiamie Package Store 375ml
An extraordinary addition to the Crown Royal portfolio, Crown Royal Regal Apple is a blend of our ha…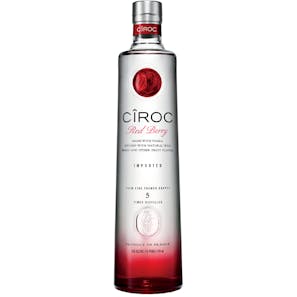 Cîroc Red Berry Vodka 375ml
Cîroc Red Berry is one of the first flavor-infused varietals from the makers of Cîroc Ultra-Premium…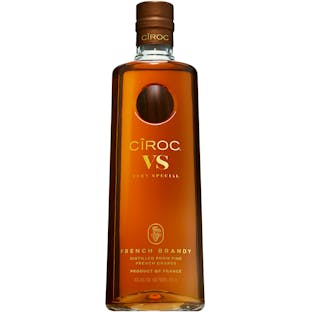 Cîroc VS Brandy 375ml
Cîroc VS Brandy is a very special spirit crafted from fine grapes grown in the South of France, an a…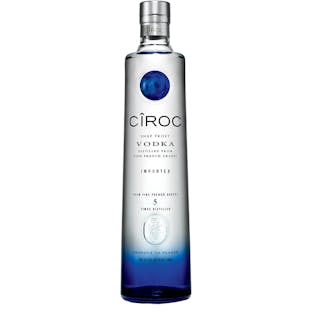 Cîroc Vodka 375ml
CÎROC™ Ultra-Premium Vodka is distilled from fine French grapes for an exquisitely smooth, fresh vod…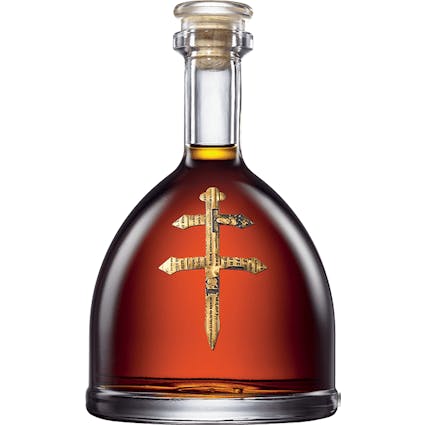 D'Usse VSOP Cognac 375ml
Naturally aged at least four and a half years in the cellars of France's Château de Cognac, D'Usse V…