Refine Your Results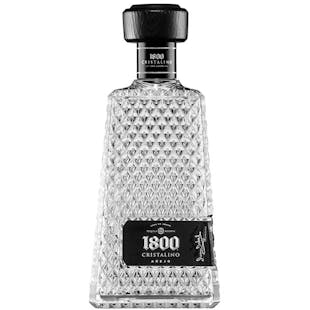 1800 Tequila Cristalino Anejo Tequila 375ml
A crystal-clear añejo tequila with deceptive depth, presented in a stunning crystalline bottle. Sinc…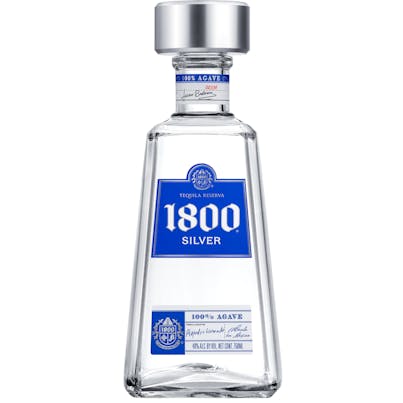 1800 Tequila Silver Tequila 375ml
Made from 100% Weber blue agave - aged for 8-12 years and harvested at their peak. The liquid is dou…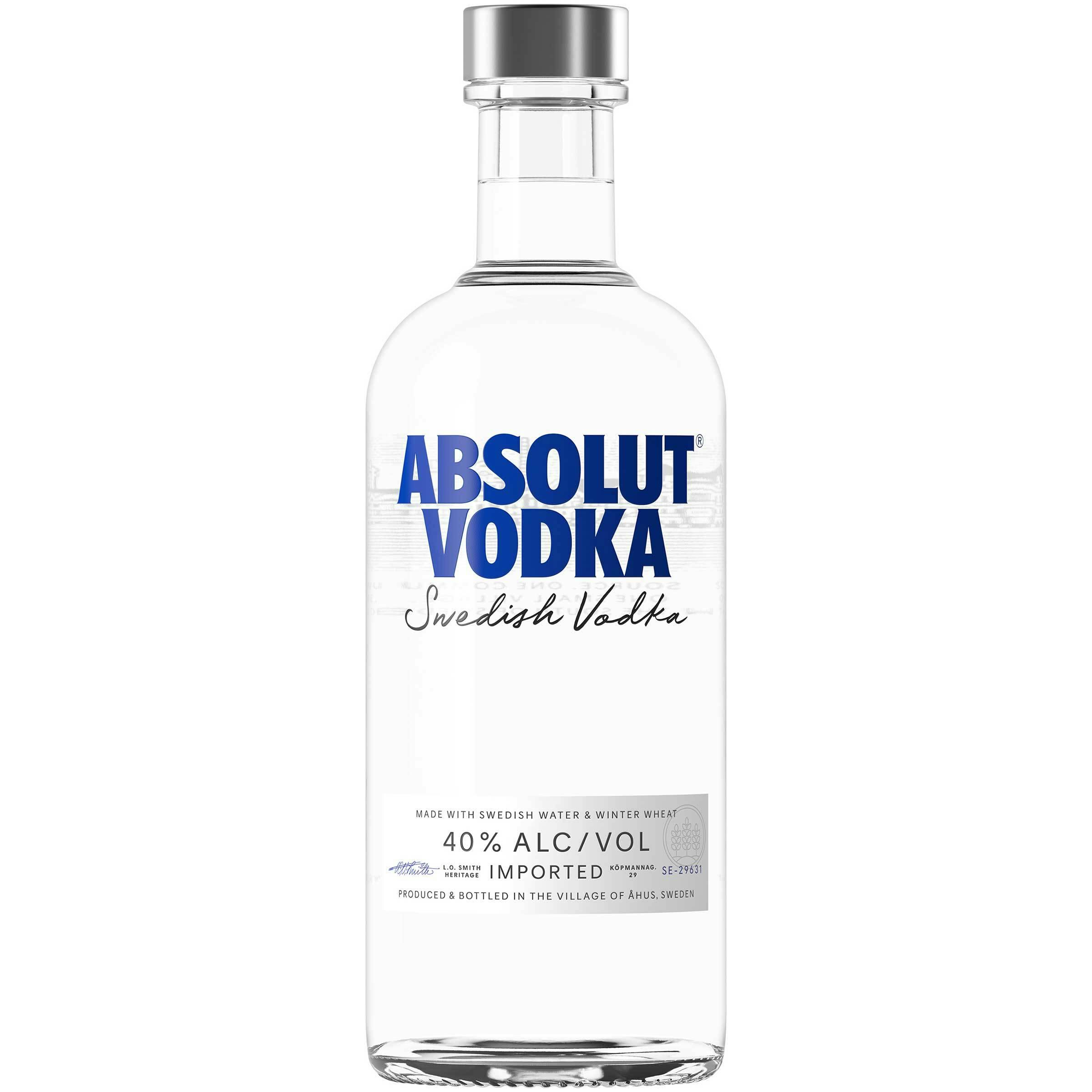 Absolut Vodka 375ml
Absolut Vodka has completely redefined the premium vodka landscape, becoming synonymous with art, cu…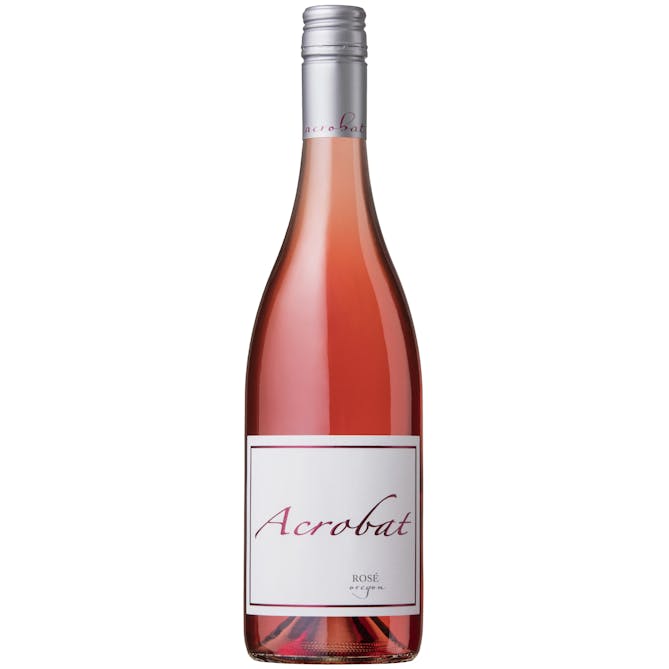 Acrobat Rose 375ml
A Rosé Wine from Oregon.
Exudes fresh cut strawberries with a soft touch of floral. Palate is laser-focused with bright flavo…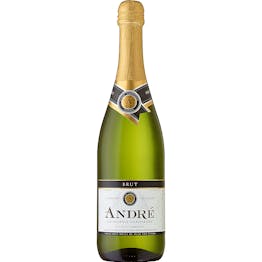 André Brut 375ml
Our André Brut California champagne is a medium-dry blend of crisp white wine grapes with green appl…

Avión Silver Tequila 375ml
If you prefer drinking tequila in its purest form, then Avión Silver is the perfect spirit for you…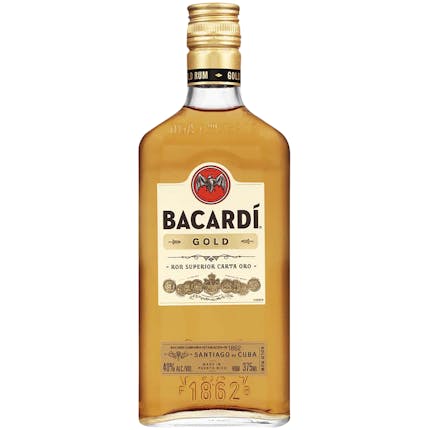 Bacardi Gold Rum 375ml
BACARDÍ Gold rum brings together rich, soothing flavors like vanilla, buttery caramel, toasted almon…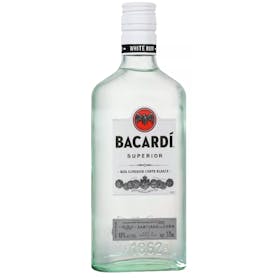 Bacardi Superior Light Rum 375ml
Originated in 1862, Bacardi Superior rum is the original, mixable, light-bodied rum, aged between on…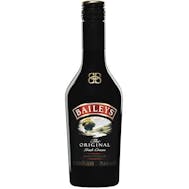 Baileys Original Irish Cream 375ml
The perfect marriage of fresh, premium Irish dairy cream, the finest spirits, aged Irish whiskey, an…

Batch & Bottle Hendrick's Gin Martini 375ml

Batch & Bottle Monkey Shoulder Lazy Old Fashioned 375ml

Batch & Bottle Reyka Rhubarb Cosmopolitan 375ml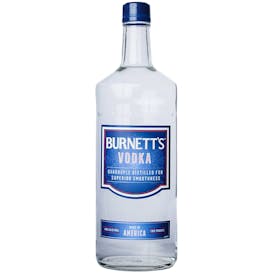 Burnett's Vodka - Kiamie Package Store 375ml
Classic. Clean. Smooth. Quadruple distilled to be smooth and distinctive.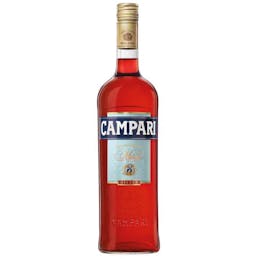 Campari Aperitivo 375ml
Campari is a contemporary and charismatic classic. The recipe, which has remained unchanged, origina…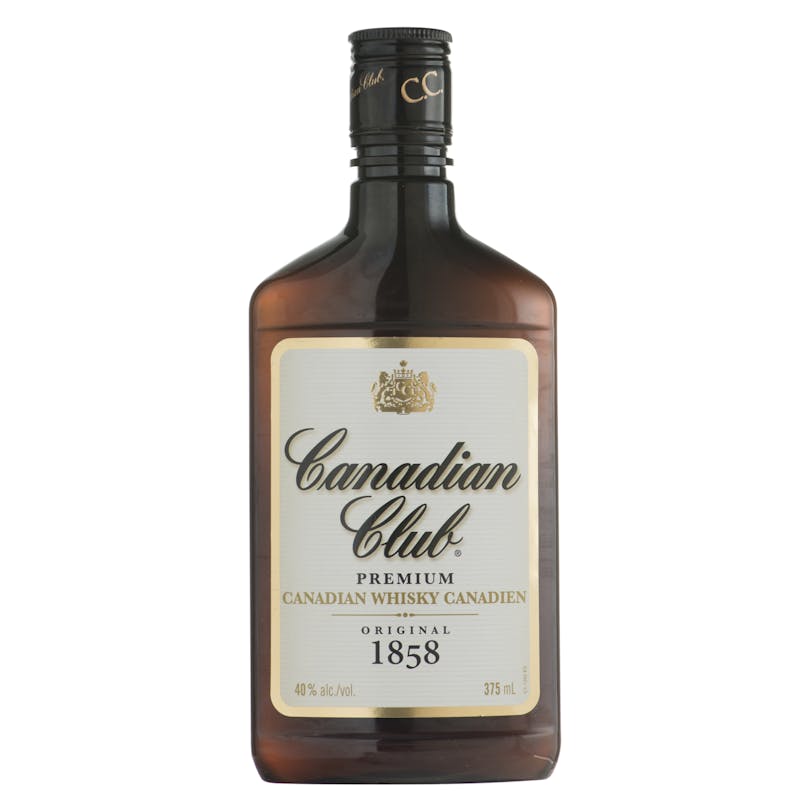 Canadian Club Blended Canadian Whisky 375ml
Our best-selling, flagship whisky is where most folks begin their whisky journey. This is the one th…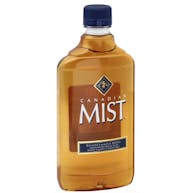 Canadian Mist Blended Whisky 375ml
A whisky for all seasons, Canadian Mist is as versatile as it is rich and smooth. Color: Rich honey…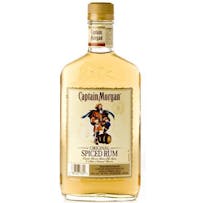 Captain Morgan Original Spiced Rum 375ml
A favorite worldwide, Captain Morgan Original Spiced Rum is the taste that started it all. Mellow ag…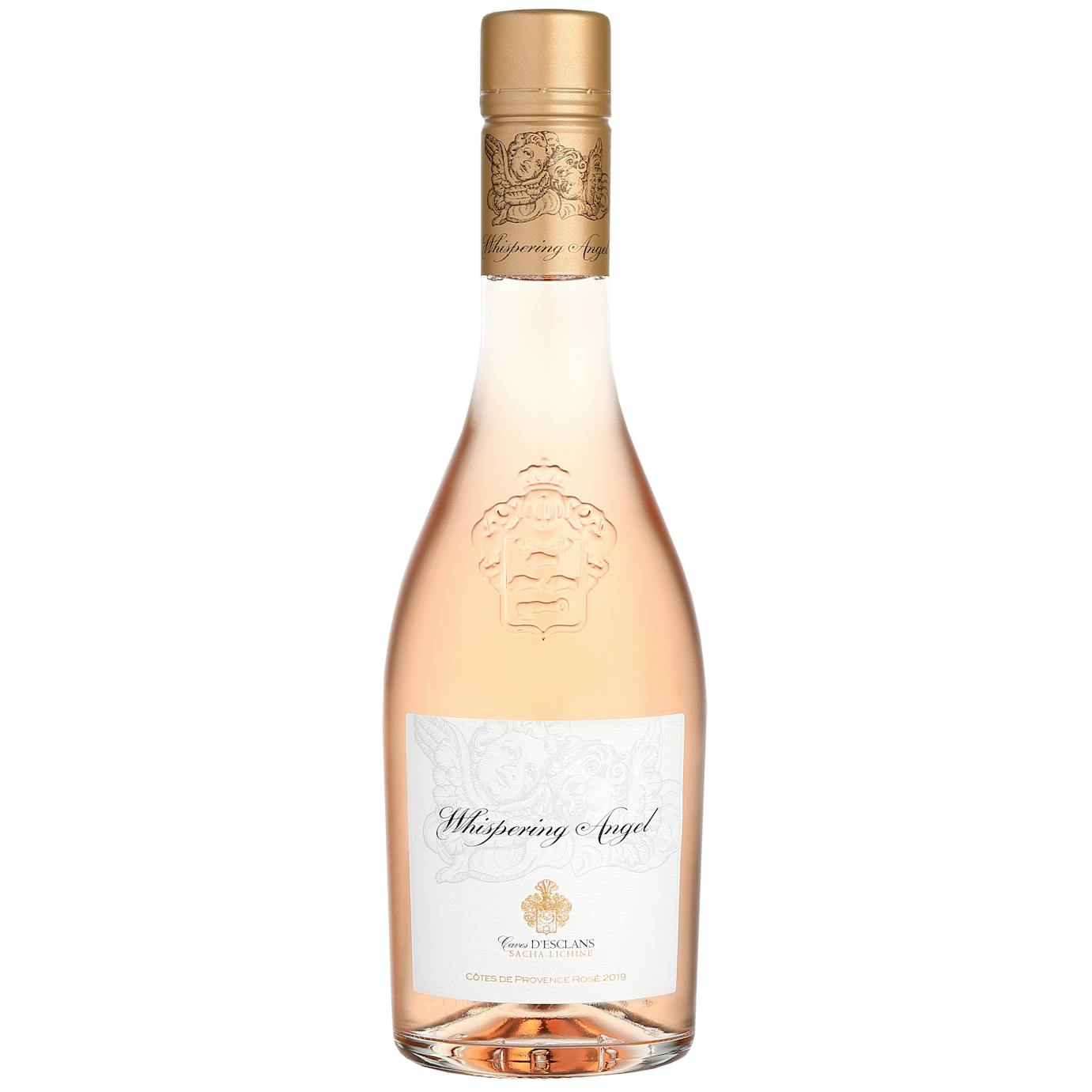 Chateau d'Esclans Whispering Angel 375ml
A Rosé Wine from Côtes de Provence, Provence, France.
Chivas Regal Blended Scotch Whisky 12 year old 375ml
This 12 year old scotch whisky has been perfected to be smoother than a surfer in a barrel. This ble…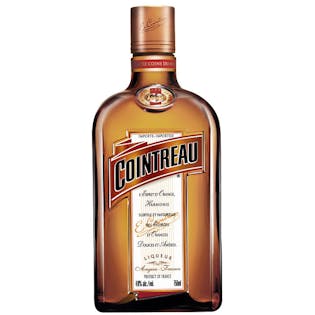 Cointreau Liqueur 375ml
A masterpiece crafted through the unique distillation of all-natural sweet and bitter orange peels…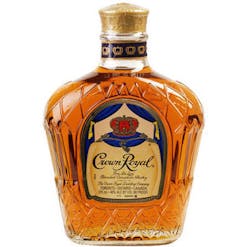 Crown Royal Blended Canadian Whisky 375ml
Rich and robust nose, with slight hints of vanilla and fruit. Palate is delicately smooth and creamy…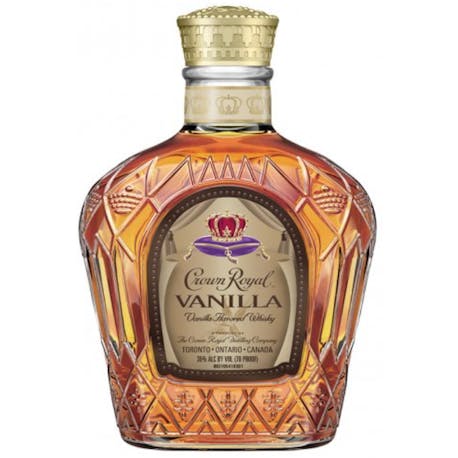 Crown Royal Vanilla Flavored Whiskey 375ml
To create this extraordinary blend, Crown Royal whiskies are carefully selected by our master blende…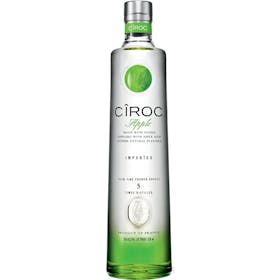 Cîroc Apple Vodka 375ml
Cîroc Apple is distilled five time to ensure high quality. The spirit is masterfully infused with a…