Refine Your Results
Showing 1 - 24 of 25 results.
Refine Your Results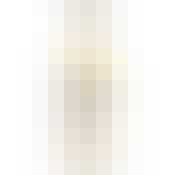 Bushmills Original Irish Whiskey 50ml
The cornerstone of our family, it's a blend of our own triple distilled malt whiskey with a lighter…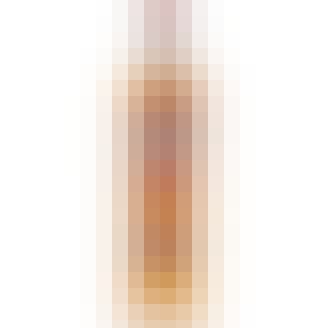 Bushmills Red Bush Irish Whiskey 50ml
Red Bush is aged in first-fill bourbon barrels for an intense bourbon finish, combined with the sign…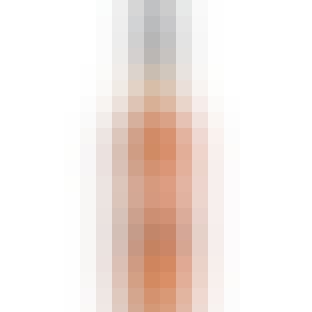 Canadian Mist Blended Whisky 50ml
A whisky for all seasons, Canadian Mist is as versatile as it is rich and smooth. Color: Rich honey…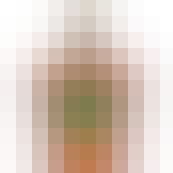 Crown Royal Regal Apple Whisky 50ml
An extraordinary addition to the Crown Royal portfolio, Crown Royal Regal Apple is a blend of our ha…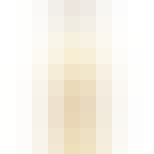 Dewar's White Label Blended Scotch Whisky 50ml
We blend up to 40 of Scotland's finest single malt and grain whiskies to create Dewar's White Label…
Fireball Cinnamon Whisky 50ml
Fireball Cinnamon Whisky was the original flavored whisky on the market. If you haven't tried it yet…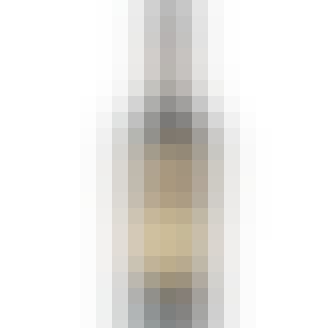 Forty Creek Barrel Select Whisky 50ml
Appearance: Warm gold colour. Aromas: Features aromas of honey, vanilla and apricot fused with toast…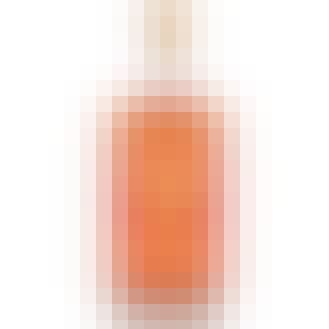 Howler Head Banana Infused Kentucky Straight Bourbon Whiskey 50ml
It's made with the good stuff - real Kentucky Straight Bourbon Whiskey aged for two years in America…

Jack Daniel's Black Label Old No. 7 50ml
Mellowed drop by drop through 10-feet of sugar maple charcoal, then matured in handcrafted barrels o…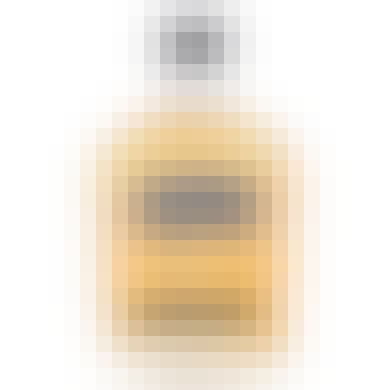 Jack Daniel's Gentleman Jack 50ml
Just like Jack Daniel's Tennessee Whiskey and Jack Daniel's Single Barrel, Gentleman Jack is charcoa…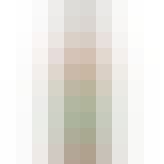 Jack Daniel's Tennessee Apple 50ml
Jack Daniel's Tennessee Apple has the unique character of Jack Daniel's Tennessee Whiskey coupled wi…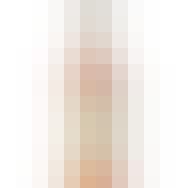 Jack Daniel's Tennessee Honey 50ml
A blend of Jack Daniel's Tennessee Whiskey and a unique honey liqueur of our own making, for a taste…
Jameson Irish Whiskey 50ml
Jameson Irish Whiskey is a blended Irish whiskey. What's that we hear you say. Well first we take th…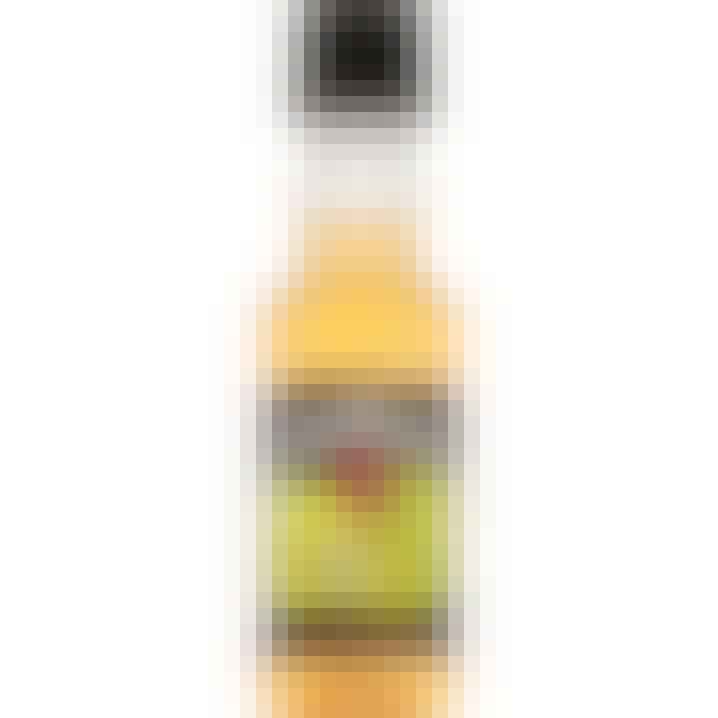 Jim Beam Apple Bourbon 50ml
Surprisingly smooth and deliciously different, Jim Beam Apple is juicy but not overpowering. And bec…

Jim Beam Kentucky Straight Bourbon Whiskey 7 year old 50ml
Aged three years longer than traditional Jim Beam, adding even more intense flavor. Yet it is wonder…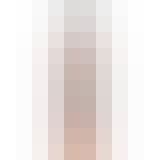 Johnnie Walker Black Label Blended Scotch Whisky 12 year old 50ml
Johnnie Walker Black Label is a true icon, recognized as the benchmark for all other deluxe blends…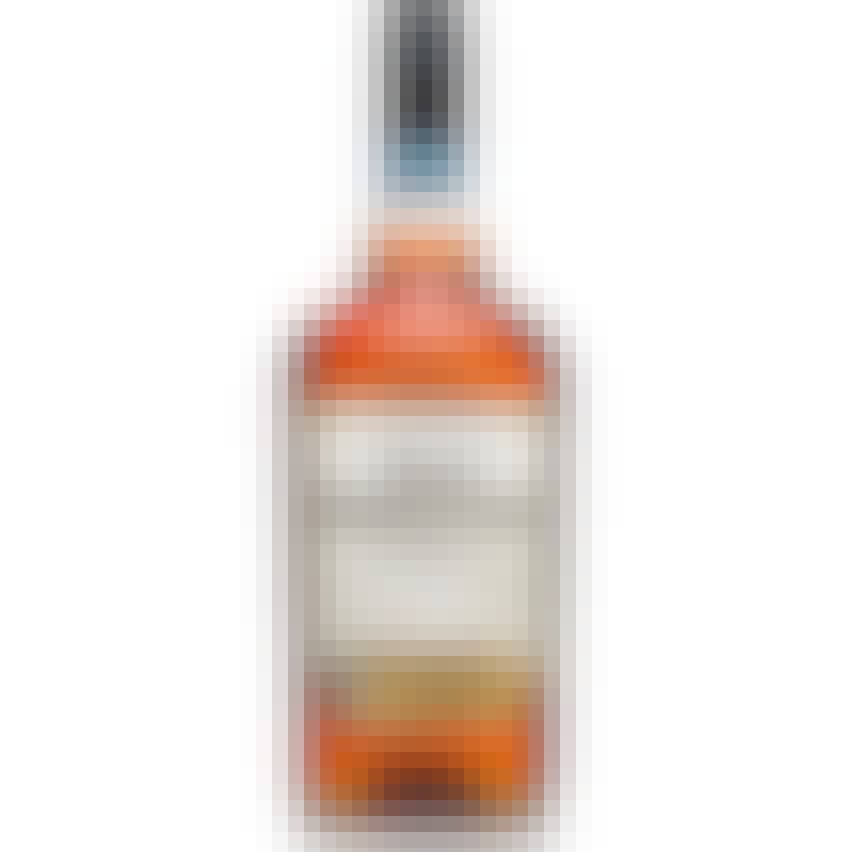 Old Forester Kentucky Straight Bourbon Whisky 86 Proof 50ml
Created in 1870, Old Forester is the only bourbon continuously distilled and marketed by the foundin…

Ram's Point Distillery Peanut Butter Whiskey 50ml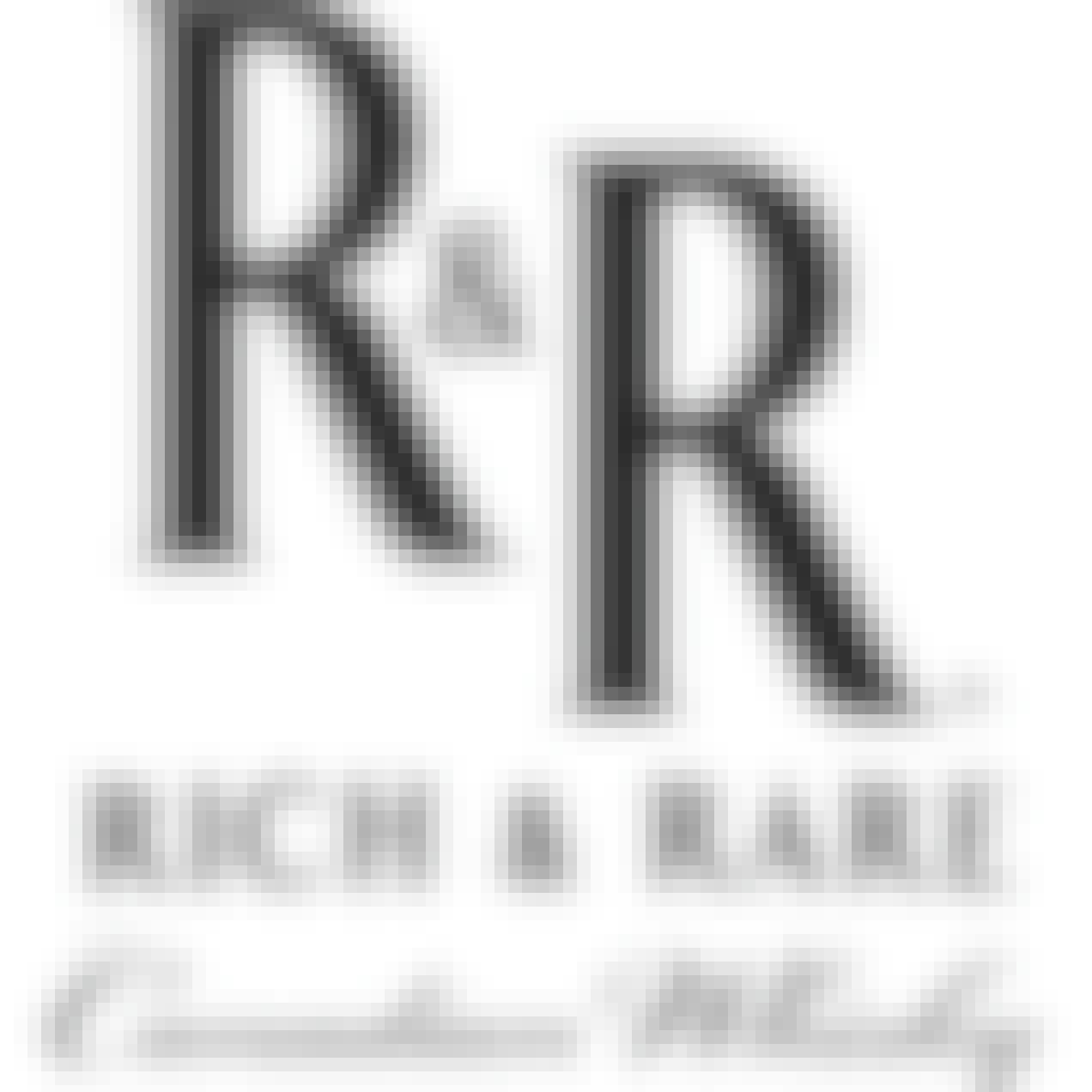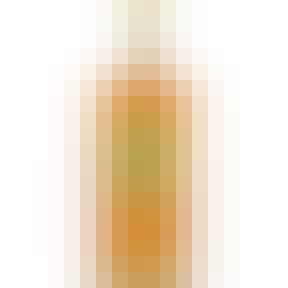 Seagram's Canadian 83 Whisky 50ml
Golden amber colour; lighter style with hints of maple syrup and vanilla; soft, easy drinking.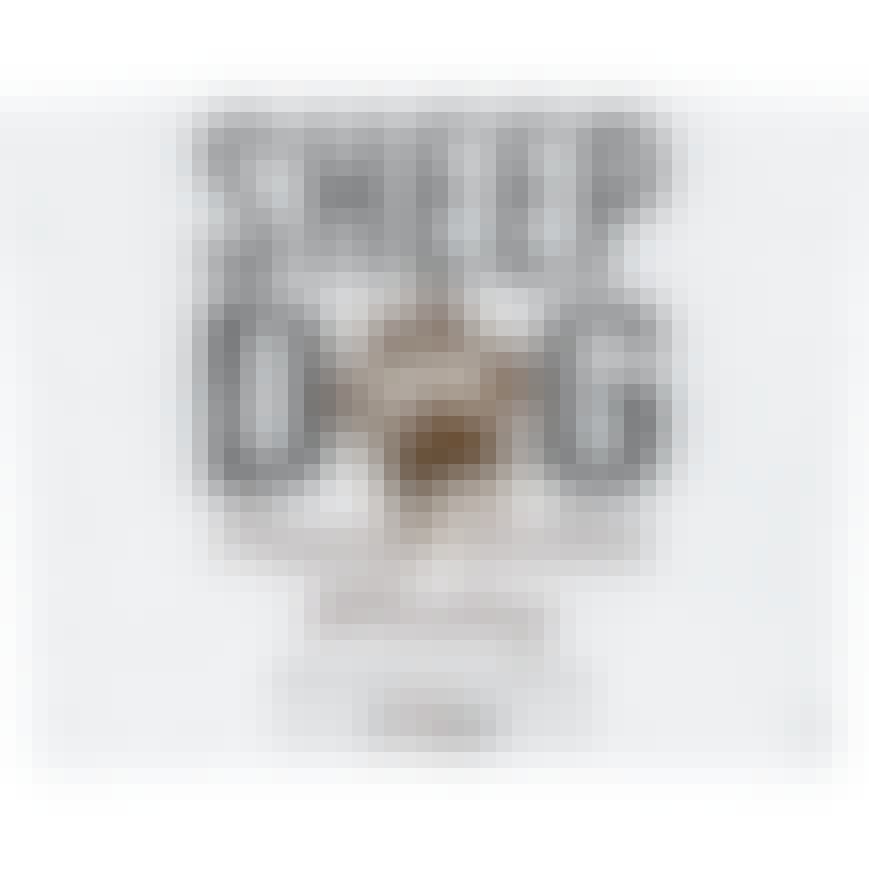 Sheep Dog Peanut Butter Whiskey 50ml
Blending peanut butter with whiskey? We thought the idea sounded a little nutty too. But it's high t…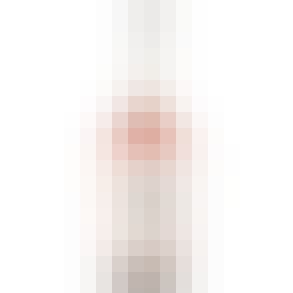 Skrewball Peanut Butter Whiskey 50ml
An unlikely duo has been born. On one side, you have good ol' whiskey - a bold, loud and strong part…

WILLET BOURBON 900863 50 ml 50ml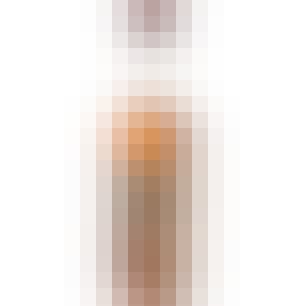 Wild Turkey Kentucky Straight Bourbon Whiskey 101 Proof 50ml
For more than 60 years, legendary Master Distiller Jimmy Russell has been crafting Wild Turkey 101 t…