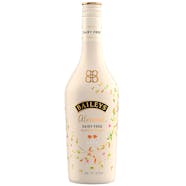 Baileys Almande Almondmilk Liqueur 750ml
A delicious and light tasting spirit from Baileys made with real almondmilk. This smooth spirit blen…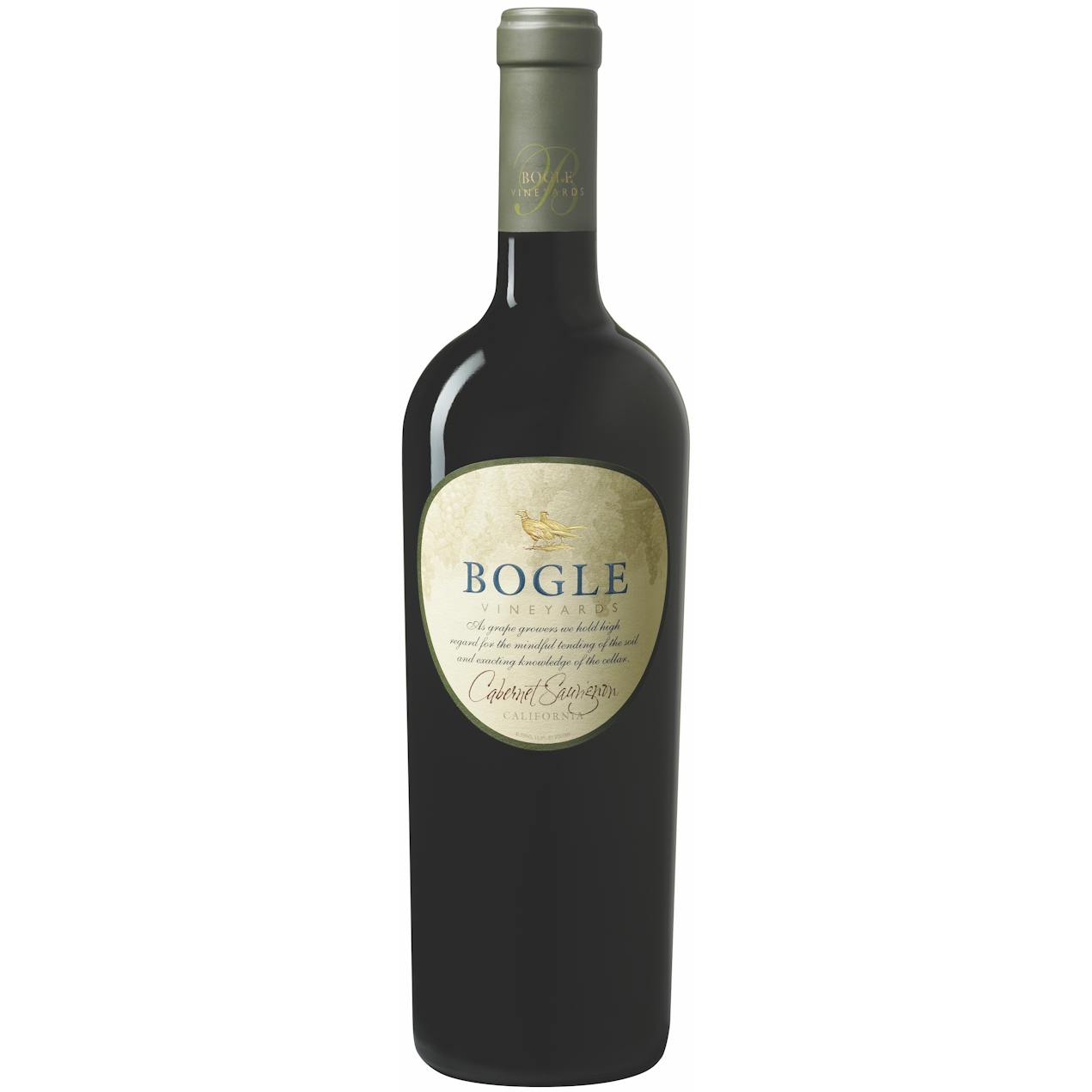 Bogle Cabernet Sauvignon 750ml
A Cabernet Sauvignon from California.
Opening with dense fruit notes of dried cherry and plum compote, our Cabernet Sauvignon captivates t…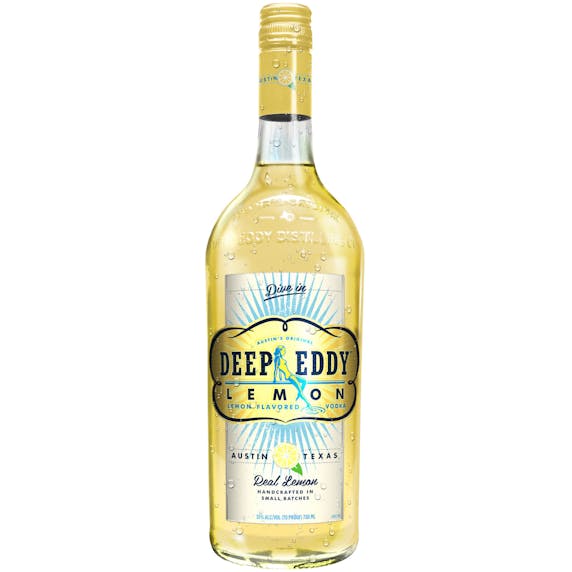 Deep Eddy Lemon Vodka 750ml
Made with real lemon juice and our silky smooth Deep Eddy Original Vodka and lightly sweetened with…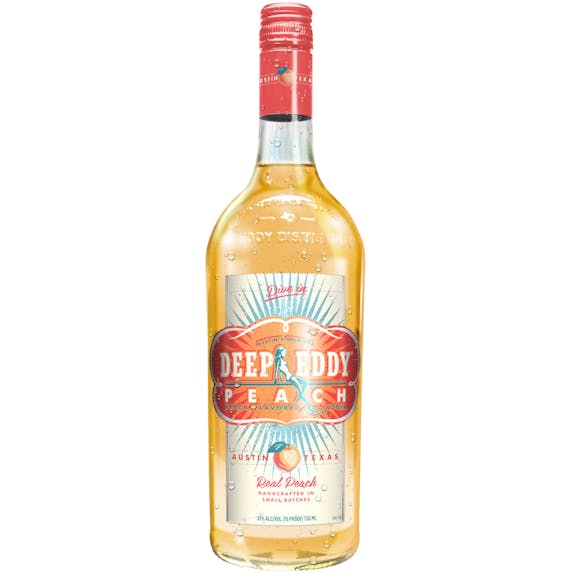 Deep Eddy Peach Vodka 750ml
Deep Eddy Peach Vodka is handcrafted in our Texas distillery from real peaches and our award winning…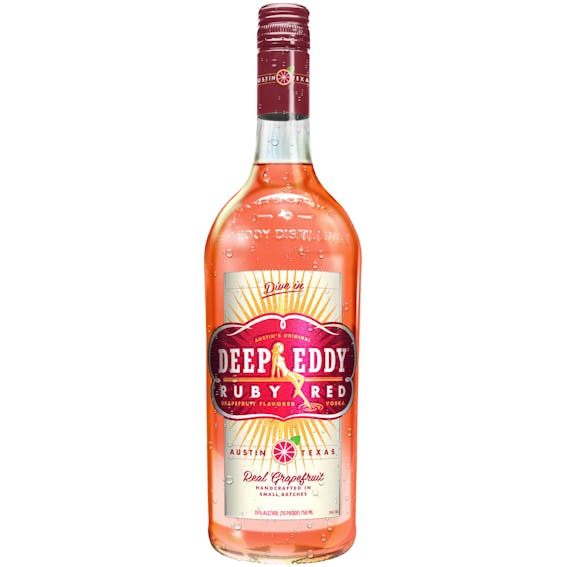 Deep Eddy Ruby Red Grapefruit Vodka 750ml
Deep Eddy Ruby Red Vodka starts with our award-winning Original Vodka and is infused with real Ruby…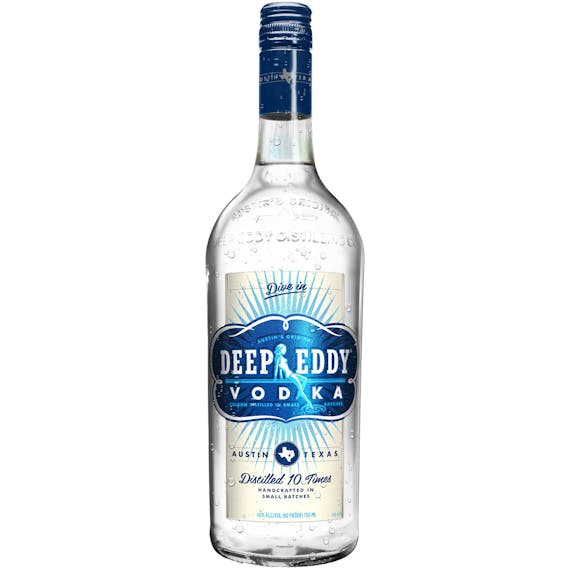 Deep Eddy Vodka 750ml
Our original vodka is made in small batches from the highest-quality corn. We distill 10 times in ou…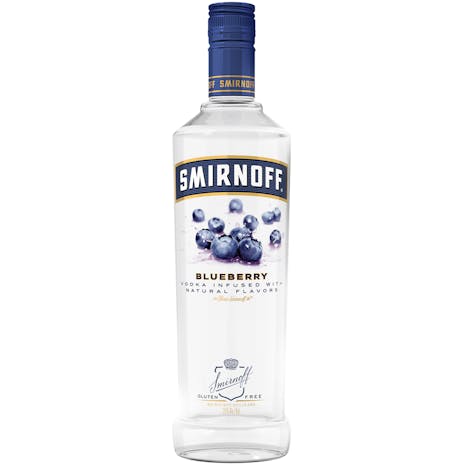 Smirnoff Blueberry Vodka 750ml
Smirnoff Blueberry is infused with a natural blueberry flavor for a smooth and delicious taste.

Tito's Handmade Vodka - Kiamie Package Store 750ml
Tito's Handmade Vodka is designed to be savored by spirit connoisseurs. It is micro-distilled in an…