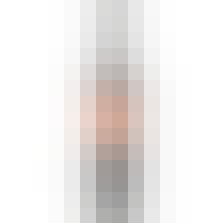 Dry Sack Medium Dry Sherry 750ml
A Sherry wine from Jerez / Sherry / Manzanilla, Spain.
An amber-coloured wine of intense aromas suggesting dried nuts. Full-bodied and balanced, with littl…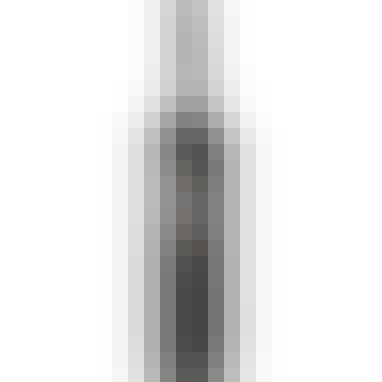 Fonseca Bin No. 27 Finest Reserve Porto 750ml
A Port wine from Portugal.
Deep youthful ruby colour. Intense rich fruity nose crammed with pure blackberry, cassis, cherry and…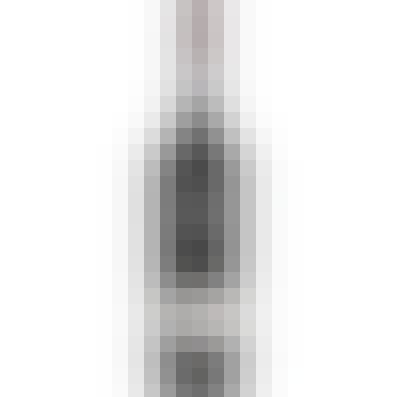 W&J Graham's Six Grapes Reserve Port 750ml
A Port wine from Douro, Portugal.
The name Six Grapes refers to the symbol Graham's has always used to classify wines on a scale of on…