Refine Your Results
Showing 1 - 24 of 223 results.
Refine Your Results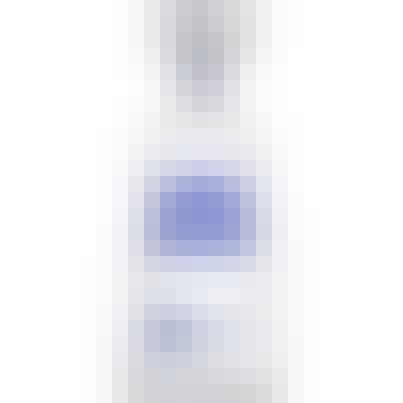 1800 Tequila Silver Tequila 750ml
Made from 100% Weber blue agave - aged for 8-12 years and harvested at their peak. The liquid is dou…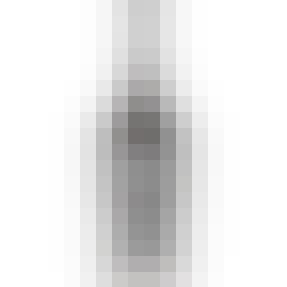 8 Ball Chocolate Whiskey 750ml
Smooth, American whiskey blended with sophisticated, rich chocolate, balanced with spicy, toasted no…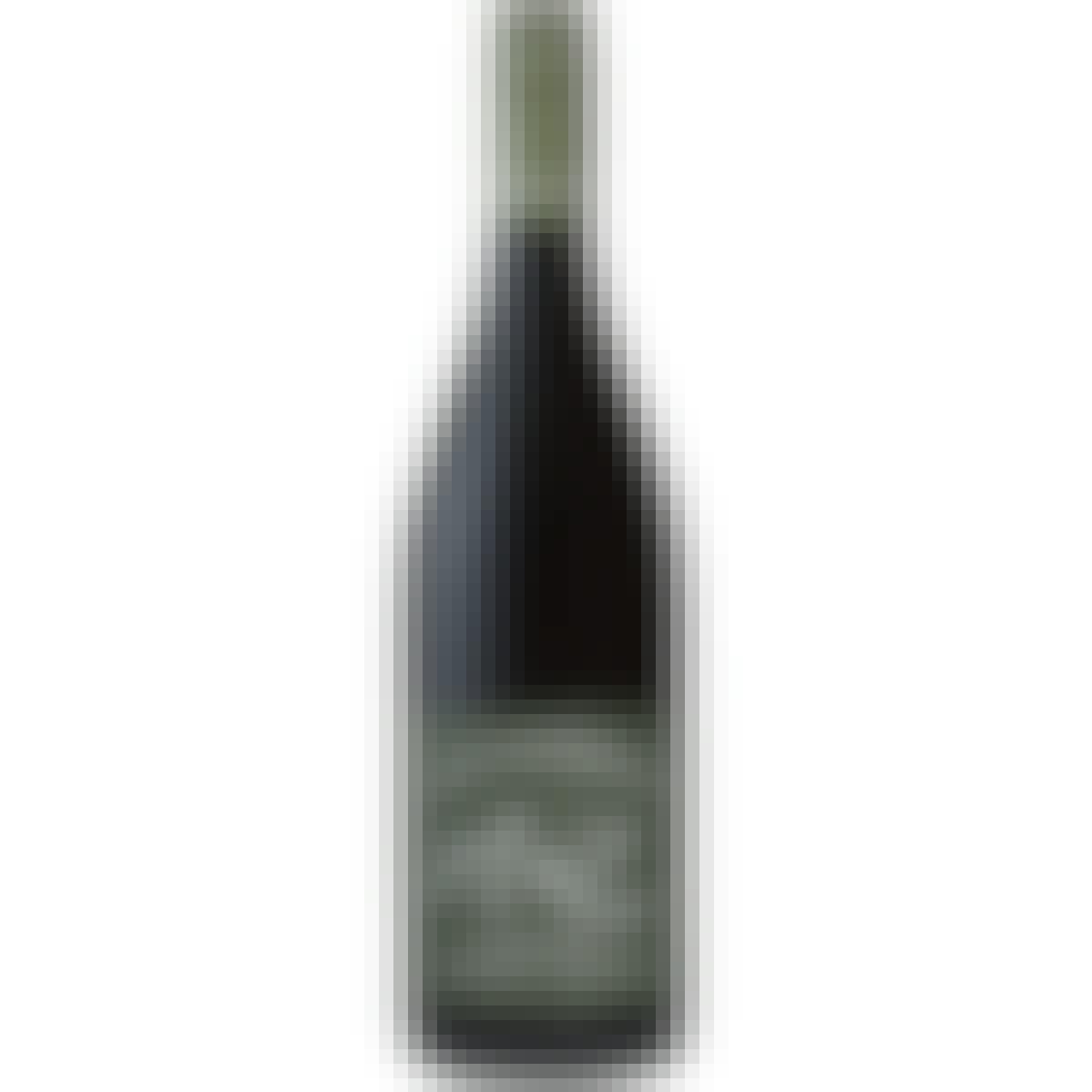 A to Z Wineworks The Essence Of Oregon Pinot Noir 750ml
A Pinot Noir from Oregon.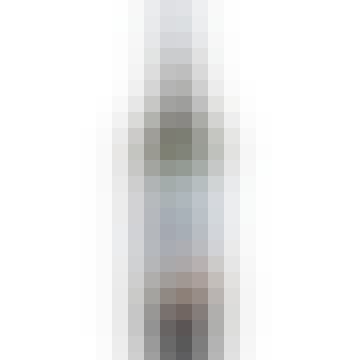 Absente Absinthe Liqueur 750ml
Clear, beautiful light green with glistening glints of yellow. On the nose their is a subtle bouquet…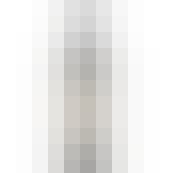 Alexander Valley Vineyards Cabernet Franc VNS 750ml
A Cabernet Franc from Alexander Valley, Sonoma County, California.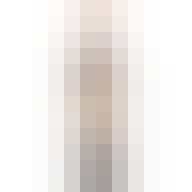 Amarula Cream Liqueur 750ml
Amarula, the original Marula-based alcoholic drink, is the only cream liqueur which uses real Marula…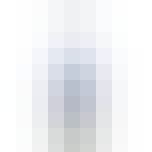 Astral Tequila Blanco 750ml
Astral Tequila is totally unique and reminiscent of the way tequila was made 150 years ago before it…

Auctioneer Cabernet Sauvignon 750ml
A wine.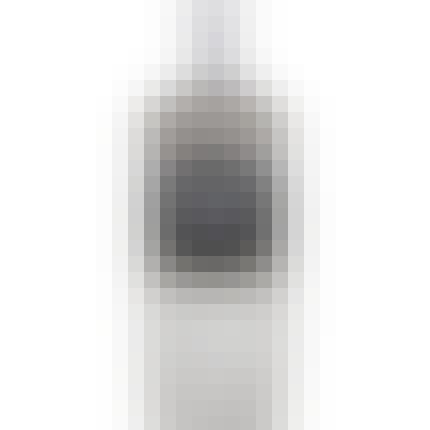 Aviation American Gin 750ml
Aviation explores the rich, floral and savory notes of lavender, cardamom, and sarsaparilla to captu…

BLACK BIRD PINOT NOIR 905804 750ml 750ml
A wine.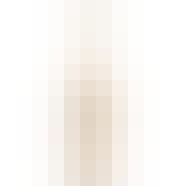 Baileys Almande Almondmilk Liqueur 750ml
A delicious and light tasting spirit from Baileys made with real almondmilk. This smooth spirit blen…
Baileys Caramel Irish Cream 750ml
Baileys® Irish Cream with silky caramel overtones bringing out all the delicious Baileys® flavors.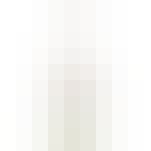 Baileys Deliciously Light Irish Cream 750ml
Enjoy all the deliciousness of Baileys, with 40% less calories and 40% less sugar than Baileys Origi…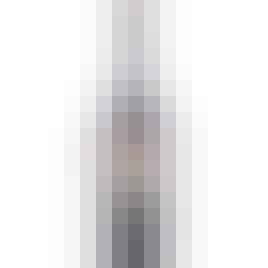 Baileys Original Irish Cream 750ml
The perfect marriage of fresh, premium Irish dairy cream, the finest spirits, aged Irish whiskey, an…
Baileys S'mores Limited Edition Irish Cream 750ml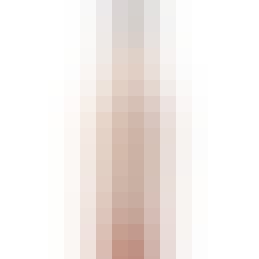 Basil Hayden's Kentucky Straight Bourbon Whiskey 750ml
Artfully aged at a relatively mild 80 proof, Basil Hayden's is as novel and delectable a bourbon whi…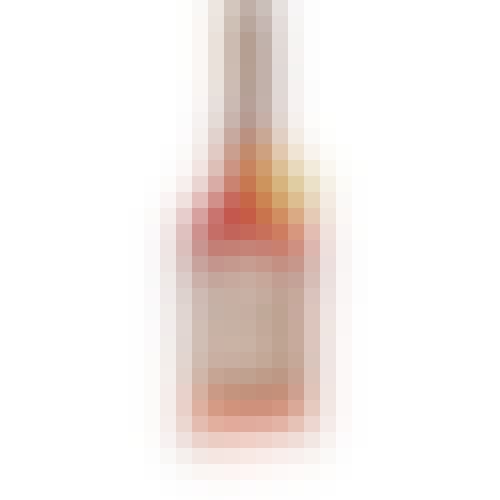 Belle Meade Sour Mash Straight Bourbon 750ml
The high-rye blend of Belle Meade was designed to make it a versatile Bourbon. It shines whether ser…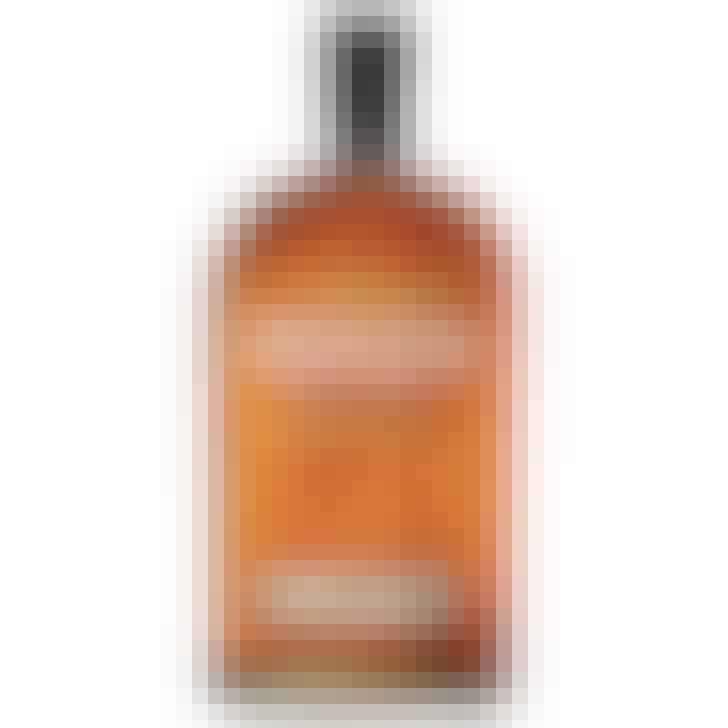 Bernheim Original Kentucky Straight Small Batch Wheat Whiskey 750ml
Bright amber color. Aroma is mildly sweet; hints of vanilla and honey. Taste has hints of toffee, be…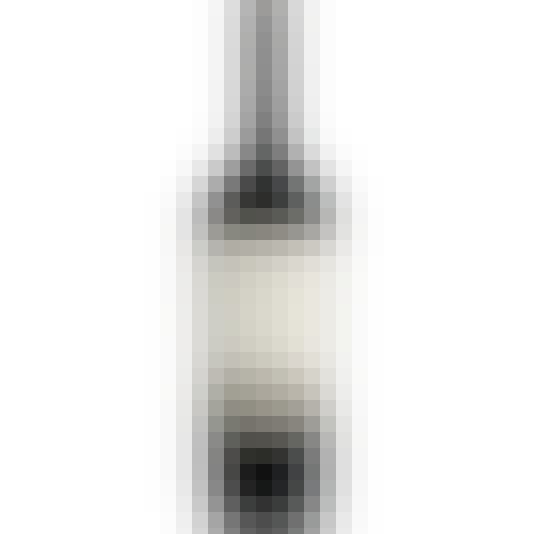 Black Stallion Winery Cabernet Sauvignon 750ml
A Cabernet Sauvignon from Napa Valley, California.
This rich, fruit-forward wine calls for succulent, flavorful dishes such as grilled tenderloan with…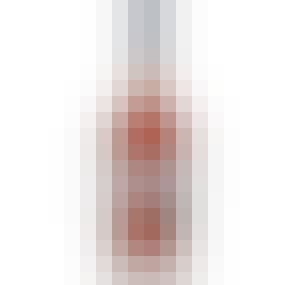 Blue Note Bourbon Crossroads Bourbon 750ml
A high Rye MGP mashbill that's been finished in Toasted French Oak barrels. From Aroma to finish thi…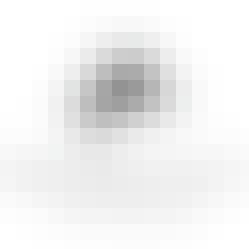 Bodegas Borsao Zarihs Campo de Borja 750ml
A Rice Wine from Campo de Borja, Spain.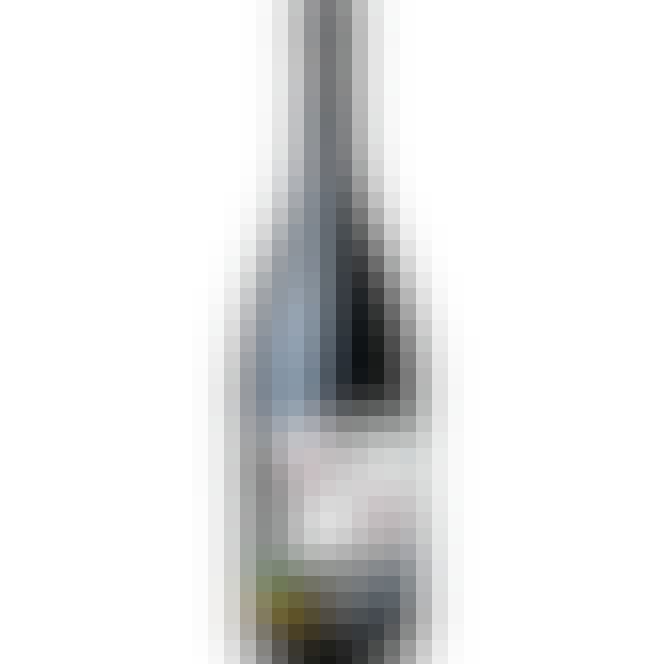 Bootleg Prequel Red 750ml
A Petite Sirah from Rutherford, Napa Valley, California.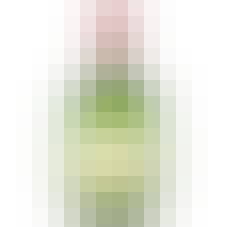 Buchanan's DeLuxe Blended Scotch Whisky 12 year old 750ml
A classic for over 130 years, Buchanan's 12-year old whisky, one of the world's most iconic and awar…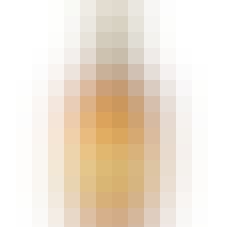 Buchanan's Master Blended Scotch Whisky 750ml
Winner of a double gold medal in the 2014 World Spirits Competition in San Francisco, Buchanan's Mas…