Showing 1 - 24 of 304 results.
Refine Your Results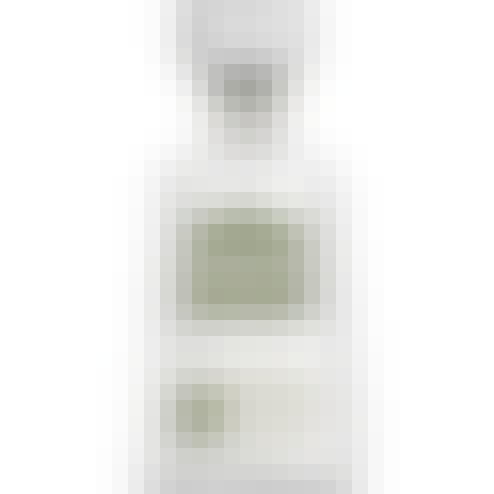 1800 Tequila Coconut Tequila 50ml
Our signature double-distilled 1800® Silver Tequila infused with natural, ripe coconut flavor. With…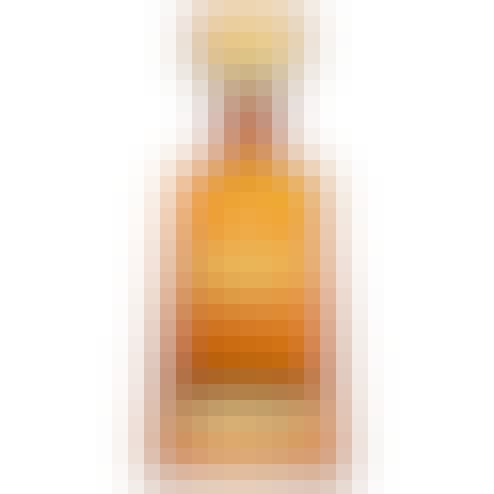 1800 Tequila Reposado Tequila 100ml
This tequila is crafted using 8-12 year old 100% Weber Blue Agave and is matured in American and Fre…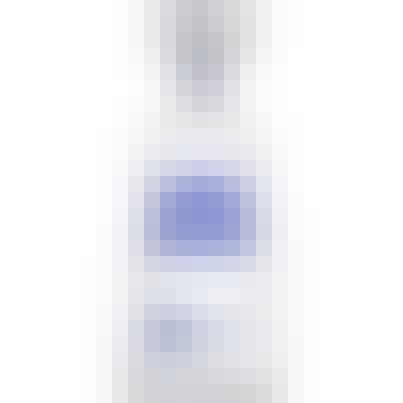 1800 Tequila Silver Tequila 50ml
Made from 100% Weber blue agave - aged for 8-12 years and harvested at their peak. The liquid is dou…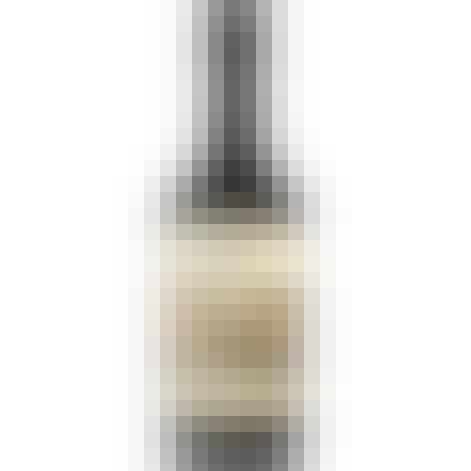 19 Crimes Hard Chard 187ml
A Chardonnay from California.
19 Crimes tells the true story of heroes who beat the odds and overcame adversity to become folk her…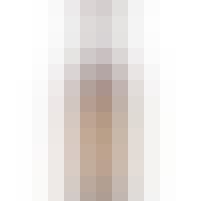 99 Chocolate 50ml
The flavor with the super power to inspire cravings and produce smiles is now perfected as a 99 shot…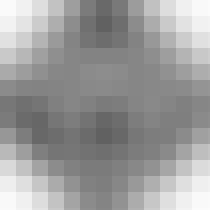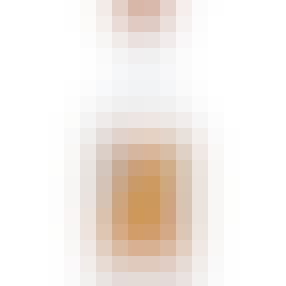 99 Peaches 50ml
Like taking a big bite out of a fresh peach, hold the fuzz.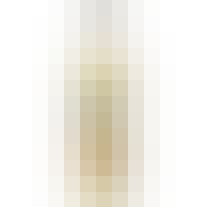 99 Pineapples 50ml
Smooth, refreshing, easy to drink, and most of all, FUN!. With a powerful appeal that bar patrons ac…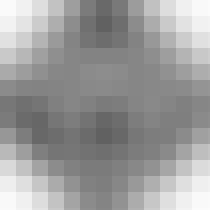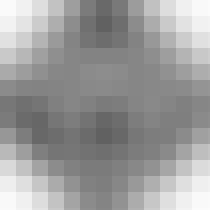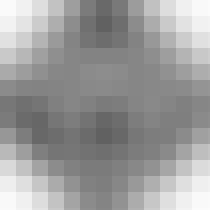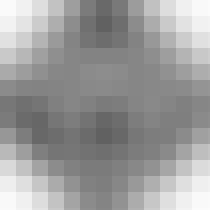 99 Watermelons 50ml
You bring the picnic basket, we'll bring the watermelon.

99 Whipped Cream 50ml
Need a little extra indulgence? Taste the whipped cream that has 99 ways to make you smile.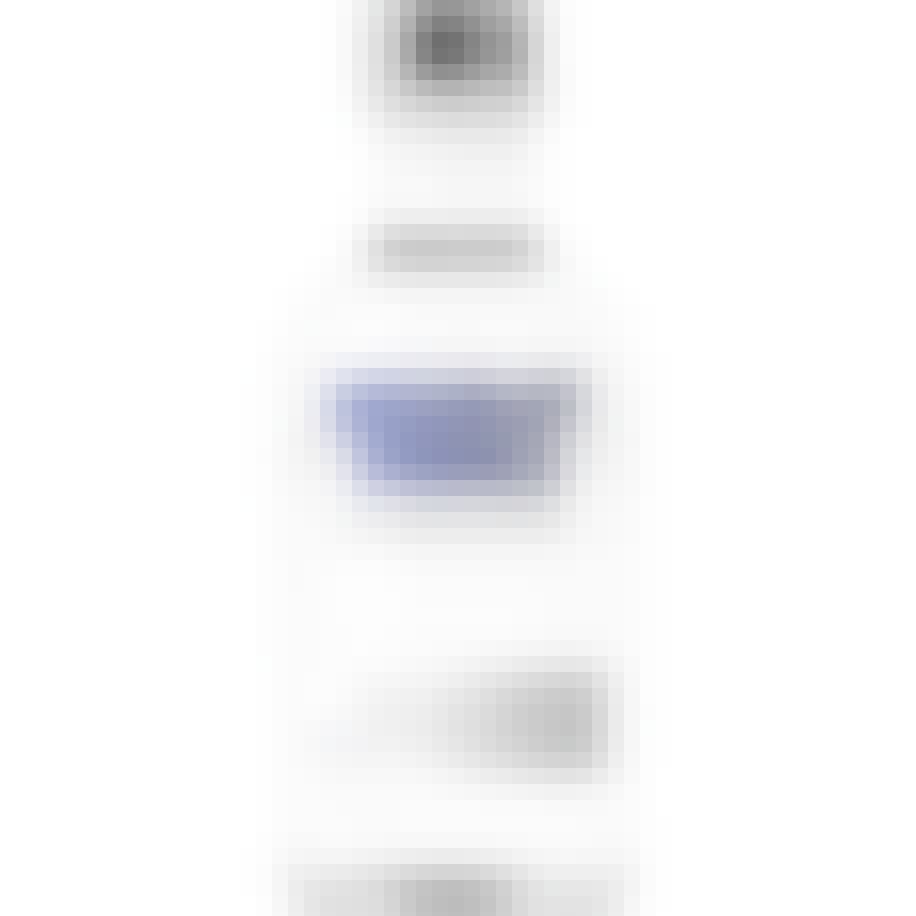 Absolut Vodka 200ml
Absolut Vodka has completely redefined the premium vodka landscape, becoming synonymous with art, cu…


André Extra Dry - Kiamie Package Store 750ml
Don't let the name fool you. André Champagne Extra Dry is a semi-dry California champagne. This dry…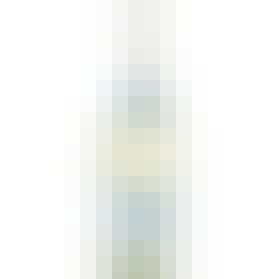 André Moscato 750ml
First crafted in 1966, André California champagne has become known as America's go-to sparkling wine…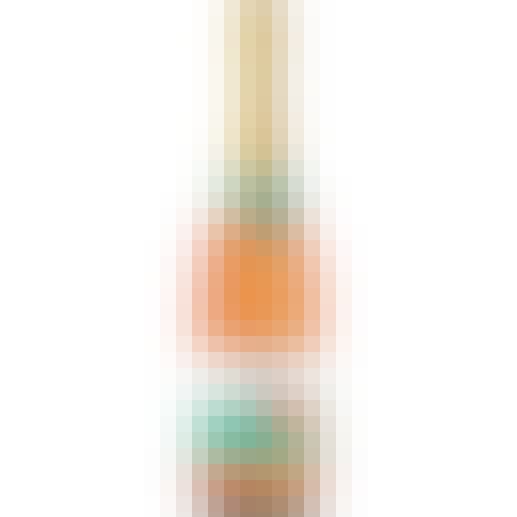 André Peach Bellini 750ml
Peach please. Sip and savor the juicy peach bubbs. André Peach Bellini is a cocktail that you can't…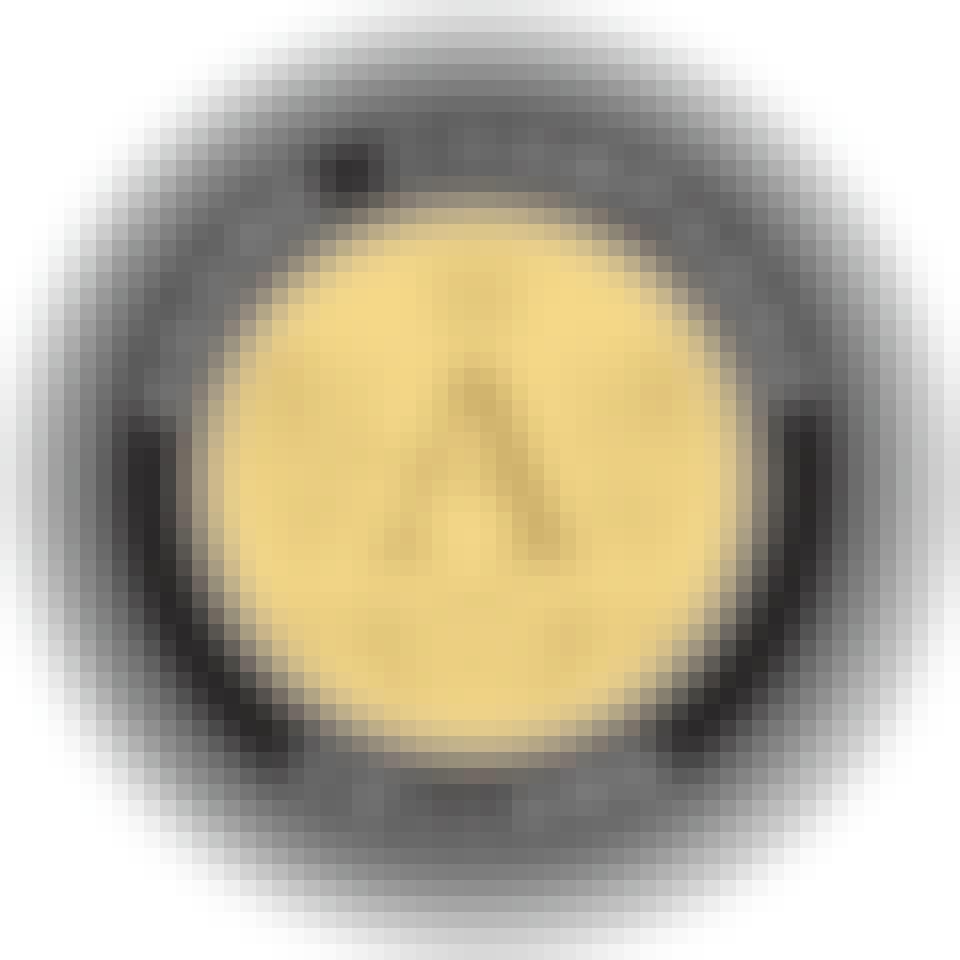 André Strawberry Mimosa 750ml

André Strawberry Moscato 750ml
Great like strawberry wine. André Cellars Strawberry Moscato has juicy strawberry and pomegranate ar…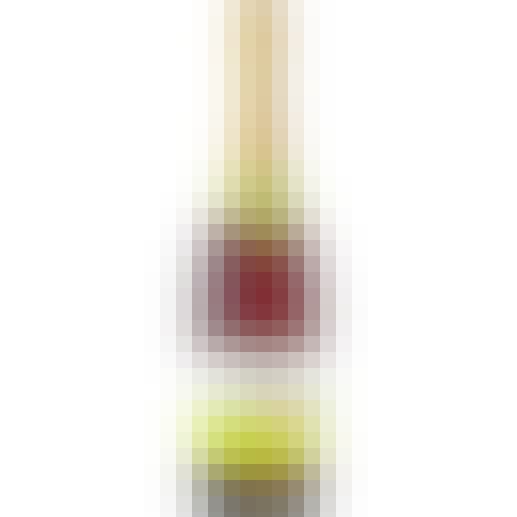 André Sweet Fizzy Sangria 750ml
A wine from California.
Fiesta in a bottle. Feel the fizz and taste the tangy citrus flavor. André Sweet Fizzy Sangria is pe…