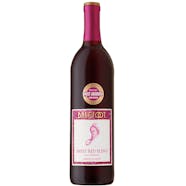 Barefoot Sweet Red 750ml
A wine from California.
Made from a delicious, fruity medley of ripe raspberries, sweet pomegranates, and red cherries, Bare…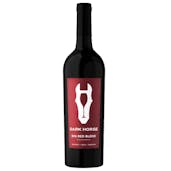 Dark Horse Big Red Blend 750ml
A Cabernet Sauvignon from California.
If you can't choose a red, choose them all with this medium-bodied red blend wine from distinct vine…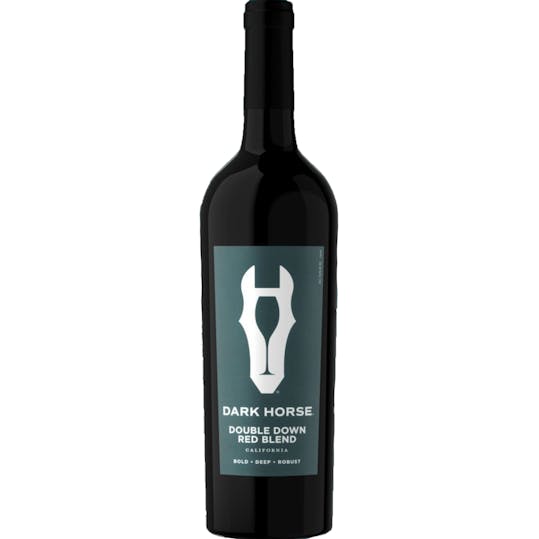 Dark Horse Double Down Red Blend - Kiamie Package Store 750ml
A Zinfandel from California.
Curl up near the fire with our darkest red. With layers of blackberry fruit, ripe blueberries and wa…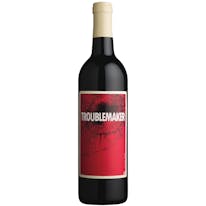 Troublemaker Blend 750ml
A Syrah from Paso Robles, Central Coast, California.
Troublemaker combines elegance and power. Dark ruby in color, it displays robust aromas of ripe blac…