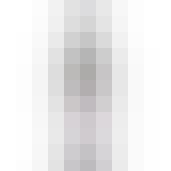 Barefoot Cabernet Sauvignon 750ml
A Cabernet Sauvignon from California.
Barefoot Cabernet Sauvignon positively bursts with bold, round layers of raspberry and blackberry ja…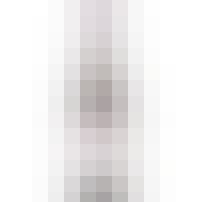 Barefoot Pinot Noir 750ml
A Pinot Noir from California.
Barefoot Pinot Noir is a medium-dry wine with fruity notes of red cherry layered with hints of raspb…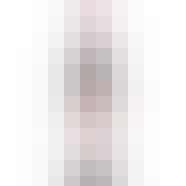 Barefoot Sweet Red 750ml
A wine from California.
Made from a delicious, fruity medley of ripe raspberries, sweet pomegranates, and red cherries, Bare…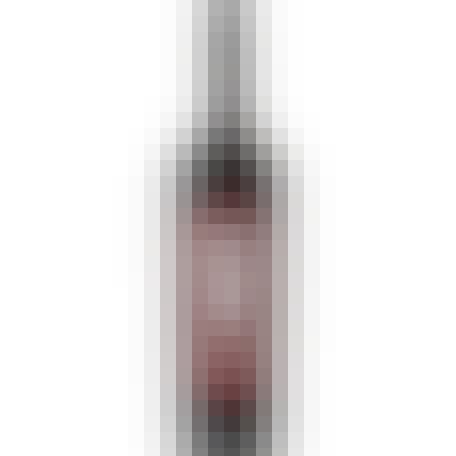 Dark Horse Big Red Blend 750ml
A Red Blend from California.
From vine to wine, reds to whites, cans to bottles. We make, master and proudly serve the Taste of V…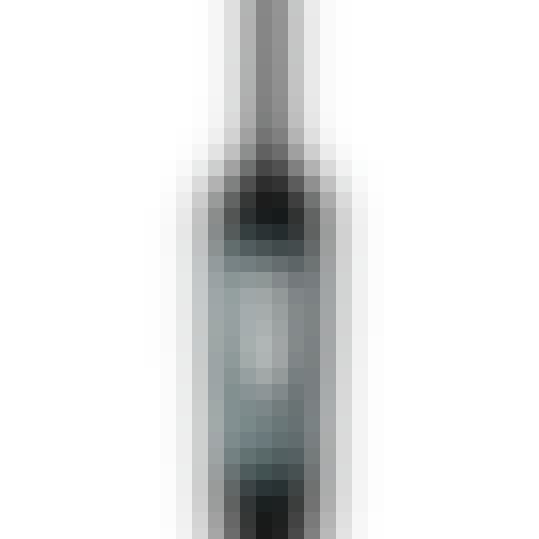 Dark Horse Double Down Red Blend - Kiamie Package Store 750ml
A Zinfandel from California.
Curl up near the fire with our darkest red. With layers of blackberry fruit, ripe blueberries and wa…